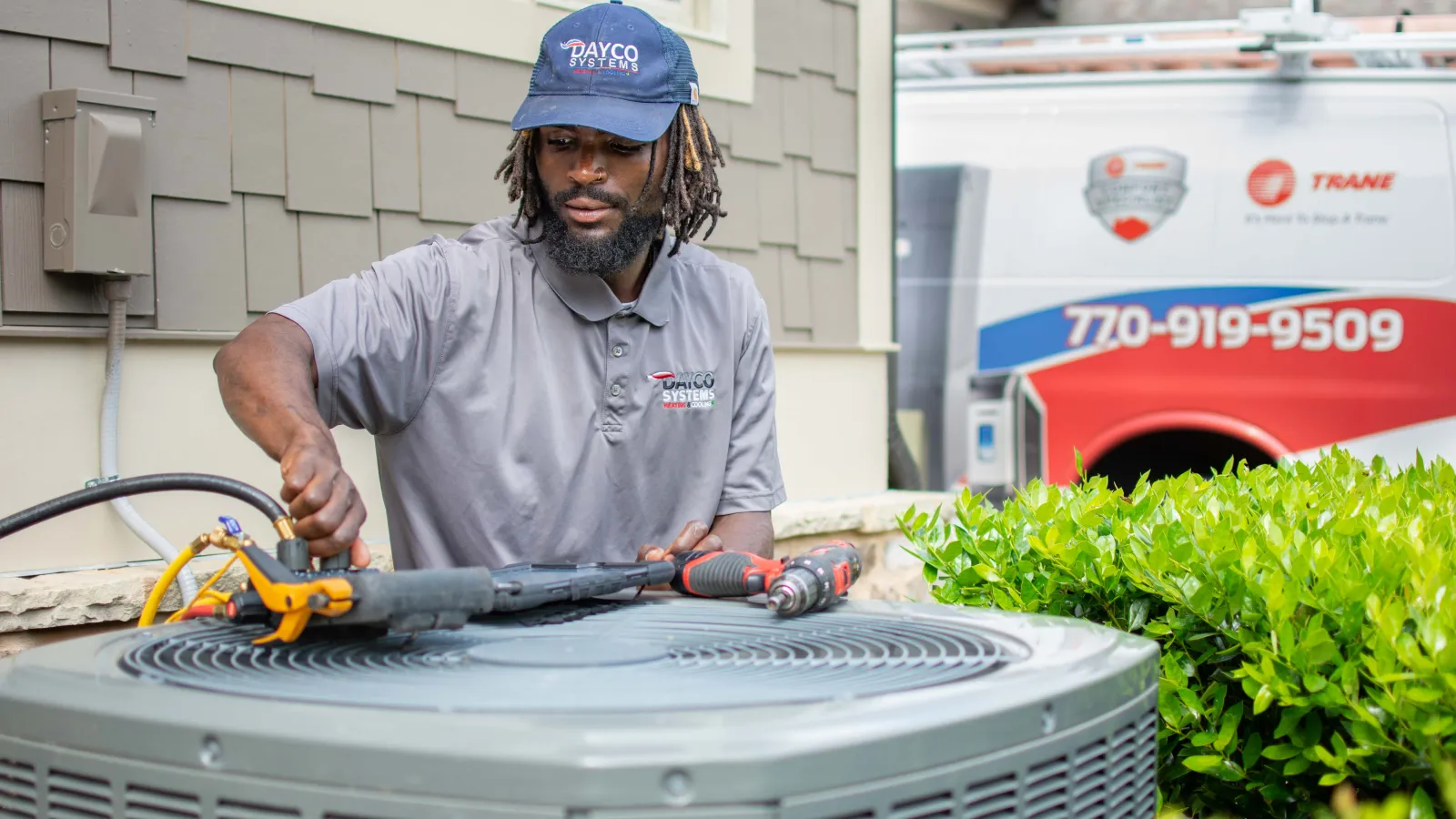 Residential
Heating & Cooling

Air Conditioning, Heating, & Home Performance
Expert Services
When we say that we do things "the old-fashioned way," we mean that we are fully focused on working hard to provide you with quality HVAC services and being fully open and honest with you from start to finish. The team at Dayco Systems is in the business of providing comfort to residents in the area because we take pride in being the experts on the work we are doing and being the team you can rely on.
Contact us today for HVAC service excellence. Proudly serving the greater Metro Atlanta area since 2006.
Our Featured
Promotions
Refer a Friend, Get $150!

It pays to help out your friends, especially with our Referral Program!

Now you can receive $150, no matter the service!

Send our info to your referral today
New referrals do not apply to cancellations. An invoice must be created by referred customer to receive the $150 bonus.
10-Year Labor & Parts Warranty
Purchase and installation of Dayco Systems equipment must be continuously paired with a Dayco Systems maintenance plan for the 10-year period.
Call today for details.

VIP Club Maintenance Memberships only $176
Sign up for our VIP Club and we'll waive your initial $84 diagnostic fee AND you'll receive a 20% discount on repairs!

The VIP Club includes Waived Initial $84 Diagnostic Fee, 50% off Future Diagnostic Fee (or Free with Repair/Service), 10% off Indoor Air Quality Products, 2 Maintenance Visits a Year, and MORE!

Call our office today to learn more!

Free Full System Replacement Estimate
Many details are being finalized within the Inflation Reduction Act. Let Dayco help you discover the most beneficial plan to making your home more energy efficient.

At Dayco Systems, we have dedicated ourselves to understanding how to maximize the rebates and tax credits for our customers.

Call us today for your free estimate, provided by one of Dayco Systems highly trained Comfort Advisors, on all full system replacements.
Trained & Certified To Guarantee Your Comfort
Connect with your Specialist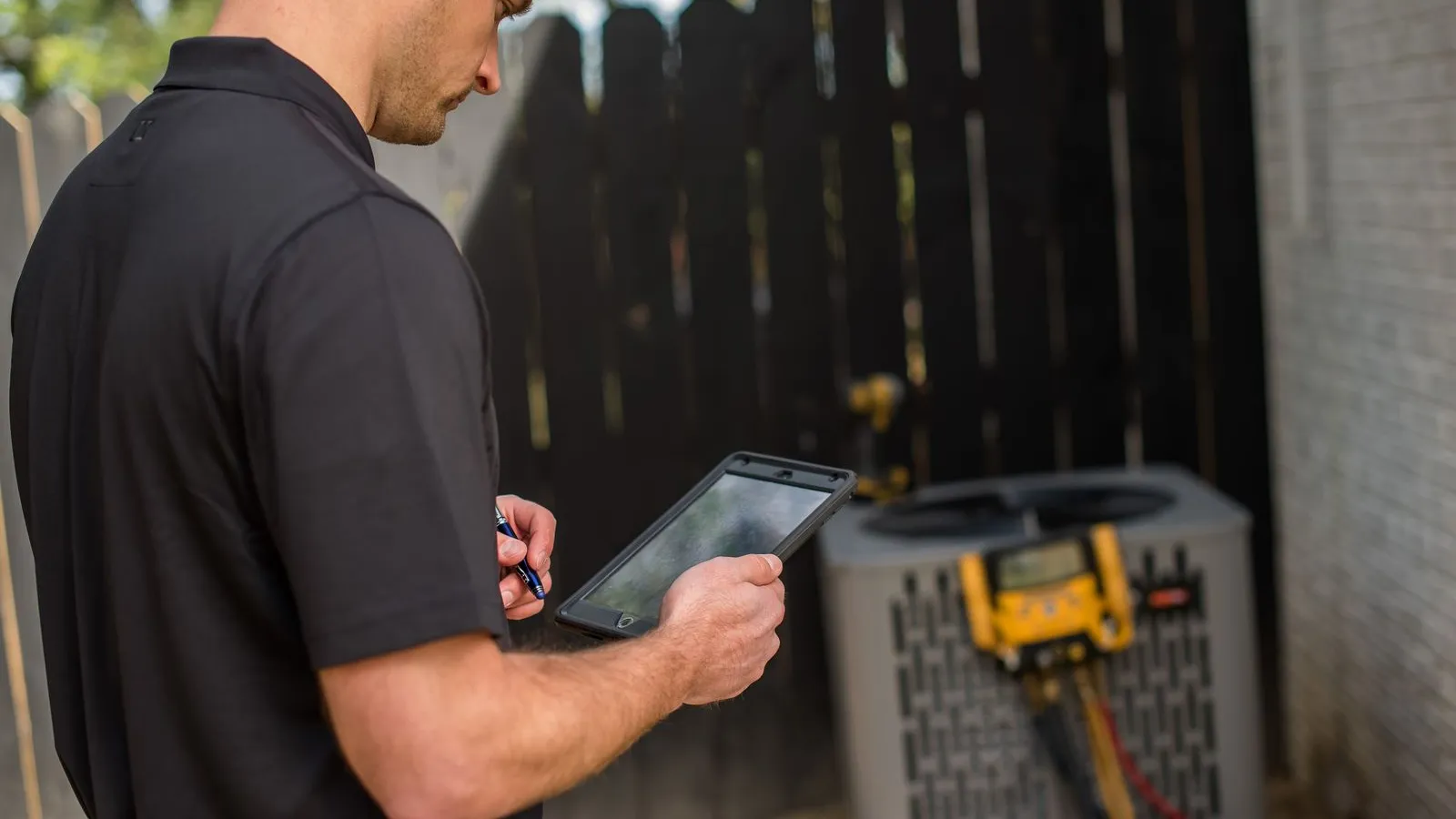 Or Call
A Few Heating & Cooling
Reviews
Steve was very friendly and knowledgeable. They do quality work and are trustworthy.
- Michael M.
Quick, friendly, honest service. Will definitely recommend and use from now on.
- Scott T.
Explained everything he was doing and very professional. Give Dayco and tech a 100%. Will be using again.
- Amy F.
Just go with these pros instead of wasting time with other companies
- Maarif H.
Caleb was on time, courteous and professional. I love dealing with Dayco. They are a reliable company.
- Suzanne T.
Great HVAC company to service your home.
- John B.
Great service, excellent tech - Caleb
- Paul B.
Caleb is a thorough and excellent technician!
- Homer C.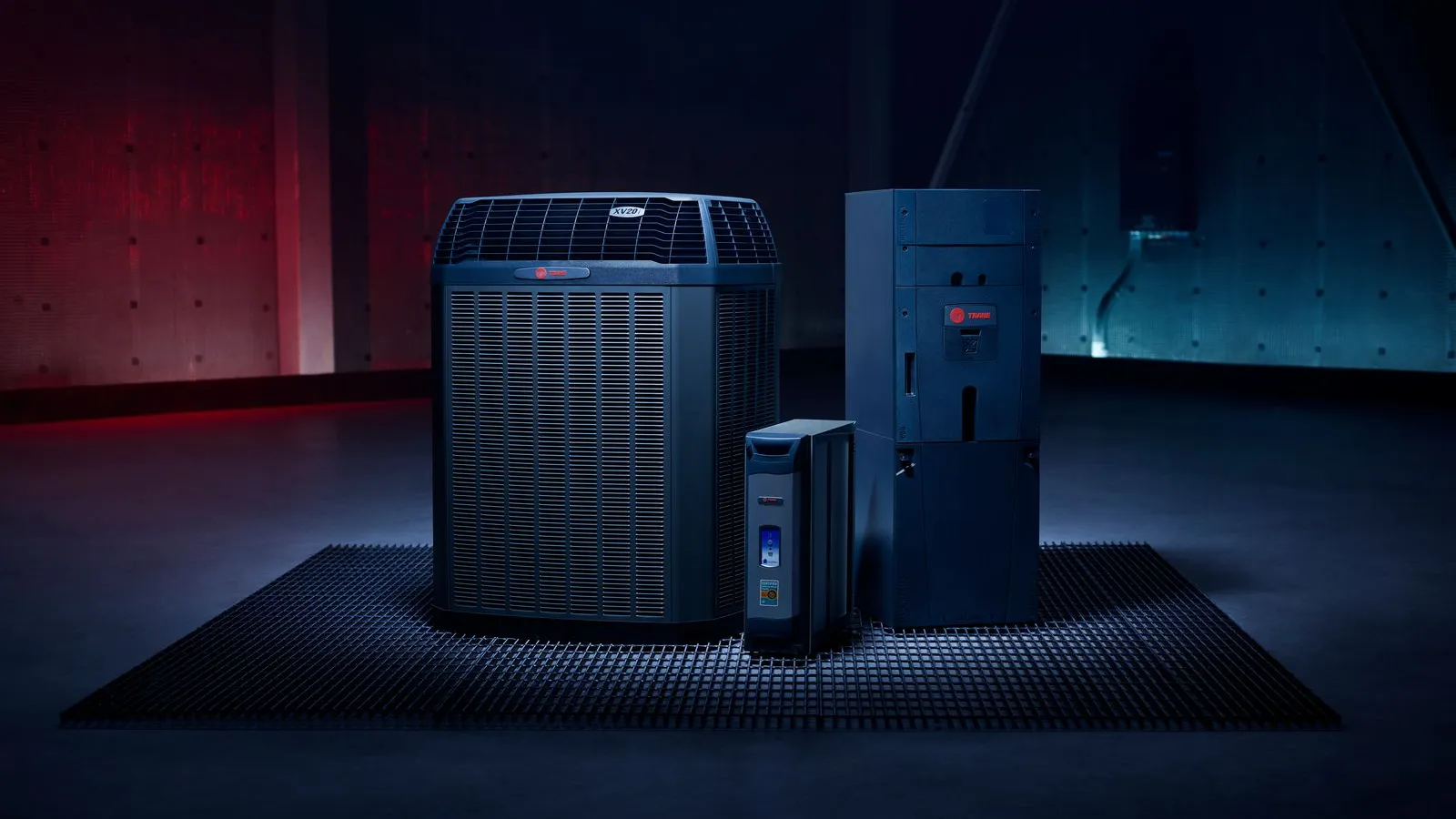 Know When to
Replace Your System
Our annual maintenance plan keeps your system in check.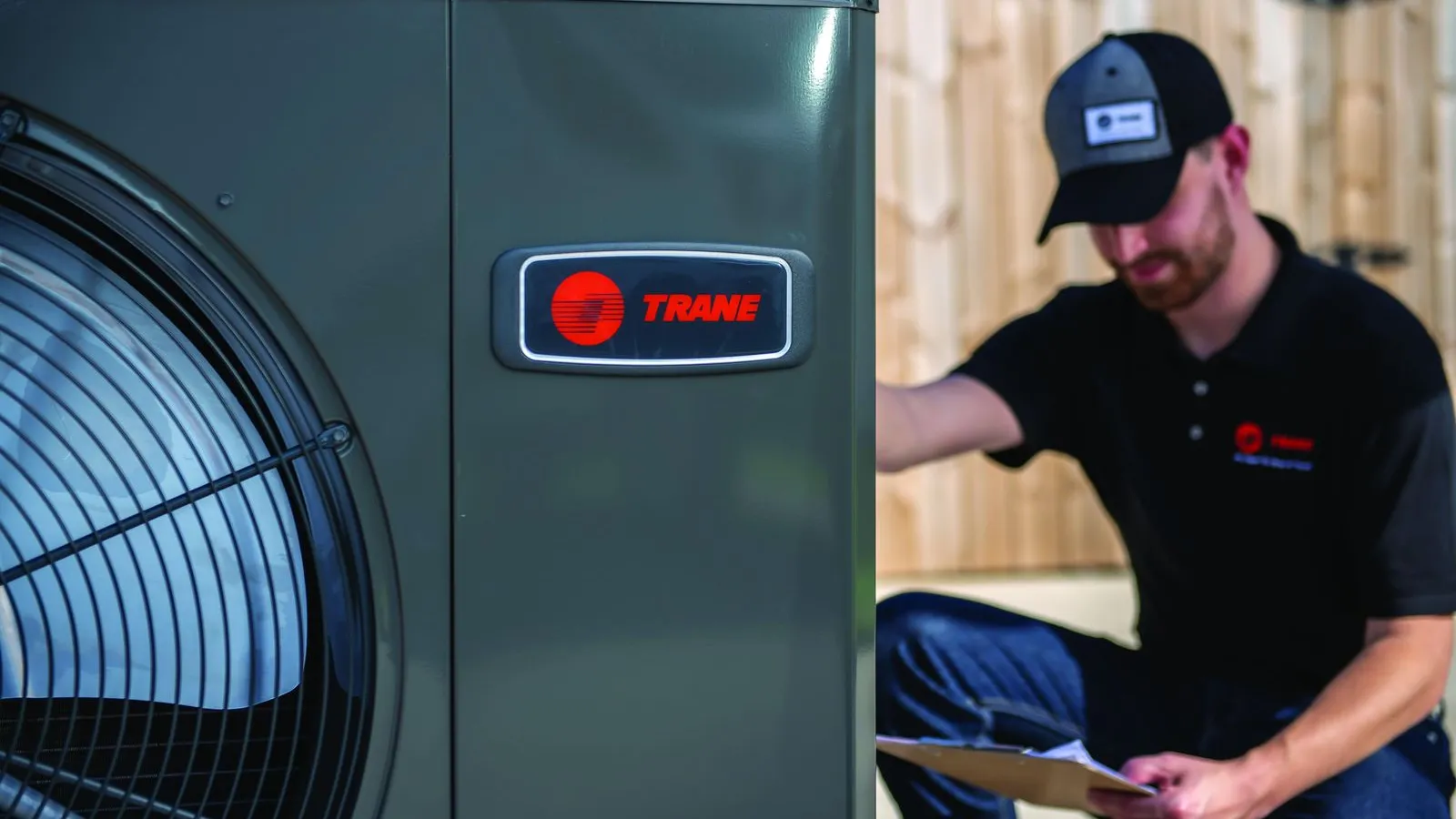 Heating & Cooling
Services That Last
We are proud to bring you top of the line models to improve your home.