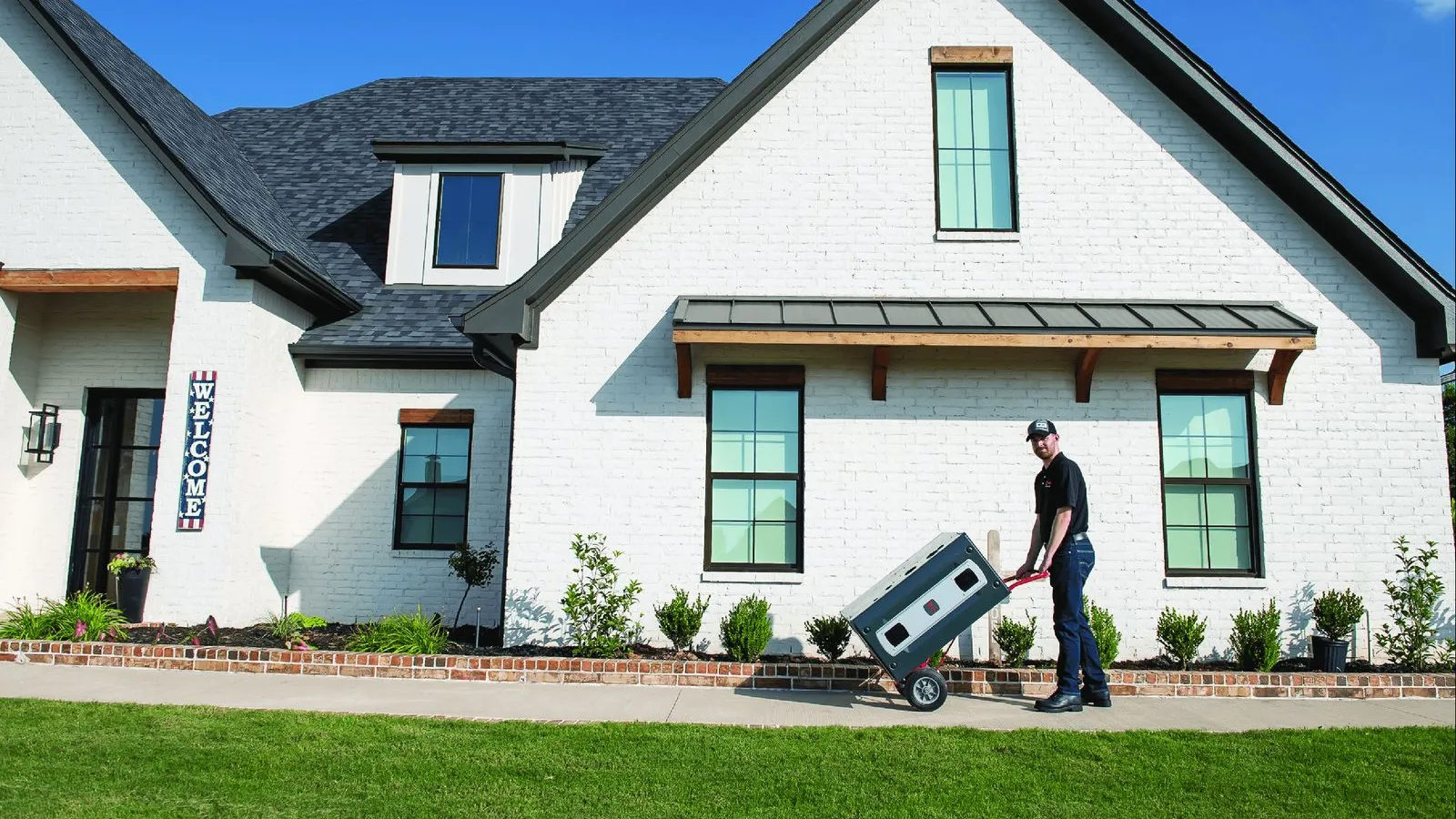 HVAC Installation &
Replacement Services
HVAC Systems that
You Can Count On
It's no secret just how hot and muggy it can get in the Metro Atlanta area during our summer months. So, it's vital that you have an air conditioning system you can rely on to keep you comfortable on even the most oppressively warm days. This is where Dayco Systems comes in!
We Offer Free Estimates on Installations and Replacements
We Believe in Fanatical Customer Service

We Get the Job Done Right the First Time!

A successful air conditioning installation takes a qualified and experienced team like ours. Not only will we help match your home to the perfect cooling system, but we'll ensure that it is correctly sized, and works as it should before we finish the job.

Free Full System Replacement Estimate
Many details are being finalized within the Inflation Reduction Act. Let Dayco help you discover the most beneficial plan to making your home more energy efficient.

At Dayco Systems, we have dedicated ourselves to understanding how to maximize the rebates and tax credits for our customers.

Call us today for your free estimate, provided by one of Dayco Systems highly trained Comfort Advisors, on all full system replacements.
$129 Duct Fogging!
Air Quality Improvement: The fogging solution helps eliminate mold, mildew, bacteria, and other contaminants that can accumulate inside the ducts over time. This helps to improve the quality of the air that circulates through the HVAC system and, ultimately, the indoor air quality of the building.

Odor Elimination: Duct fogging can be used to neutralize unpleasant odors caused by mold, mildew, pet dander, cooking, or other sources that may be trapped within the ductwork.

Disinfection and Sanitization: By using appropriate disinfectants or antimicrobial agents, duct fogging can help reduce the spread of germs and bacteria within the HVAC system, contributing to a healthier environment.

10-Year Labor & Parts Warranty
Purchase and installation of Dayco Systems equipment must be continuously paired with a Dayco Systems maintenance plan for the 10-year period.
Call today for details.

Contact us today to learn more about
Our Installation Services!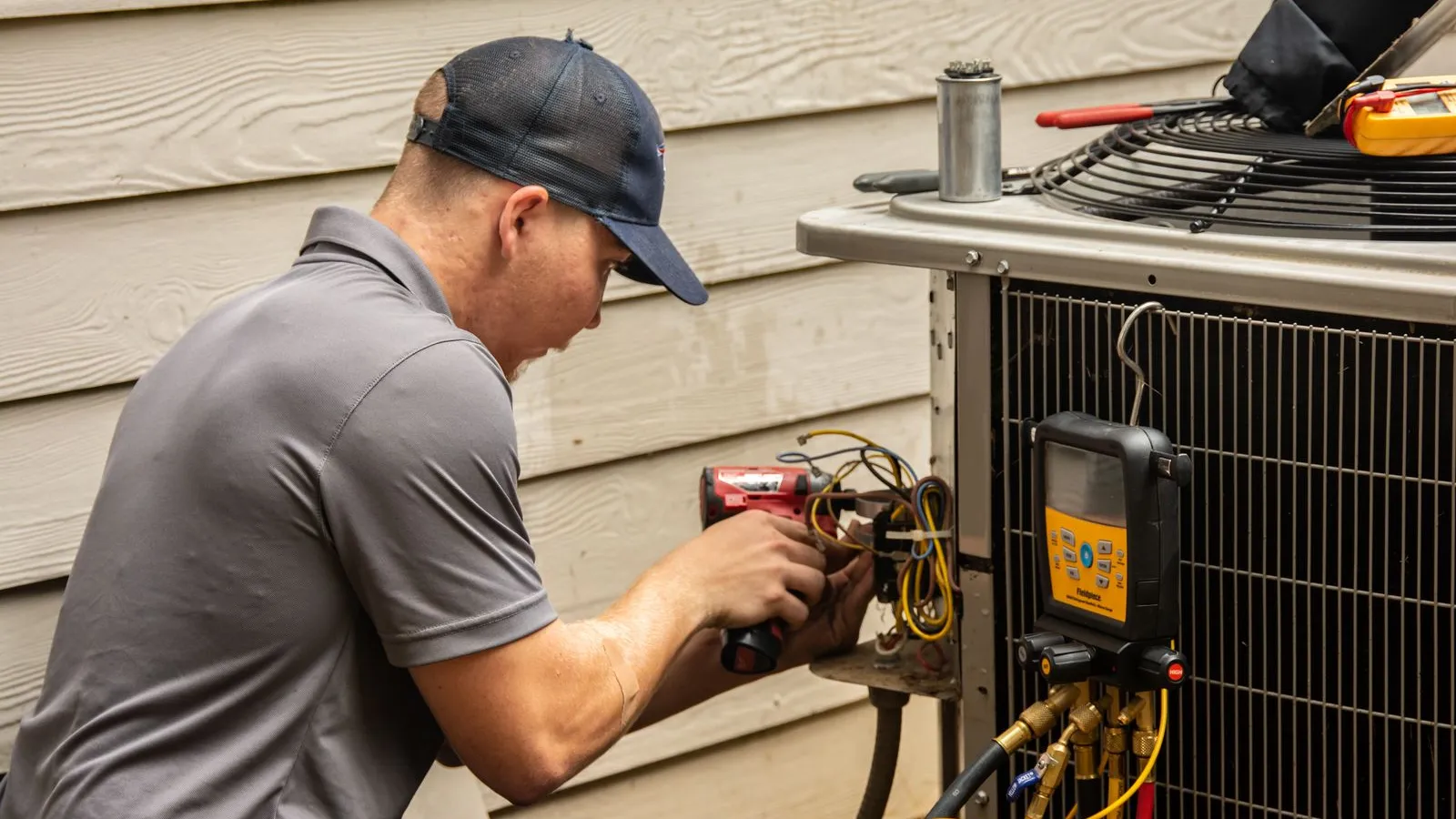 Or Call
How Do I Know I Need an AC Replacement?
Even the most perfectly installed air conditioner will eventually reach the end of its service life. When that happens, you should know that you have a reliable and knowledgeable team of technicians on your side to get the AC replacement done. Your system will need to be replaced if you notice the following signs:

It is over 15 years old.
It requires an increasing number of yearly repairs.

The cost of repairs is equal to or more than half the cost of a new system.

Your AC unit is no longer providing cool air.
When you need an efficient and reliable air conditioning replacement service, you can rely on Dayco Systems. We earn customer confidence through hard work and honesty in everything we do.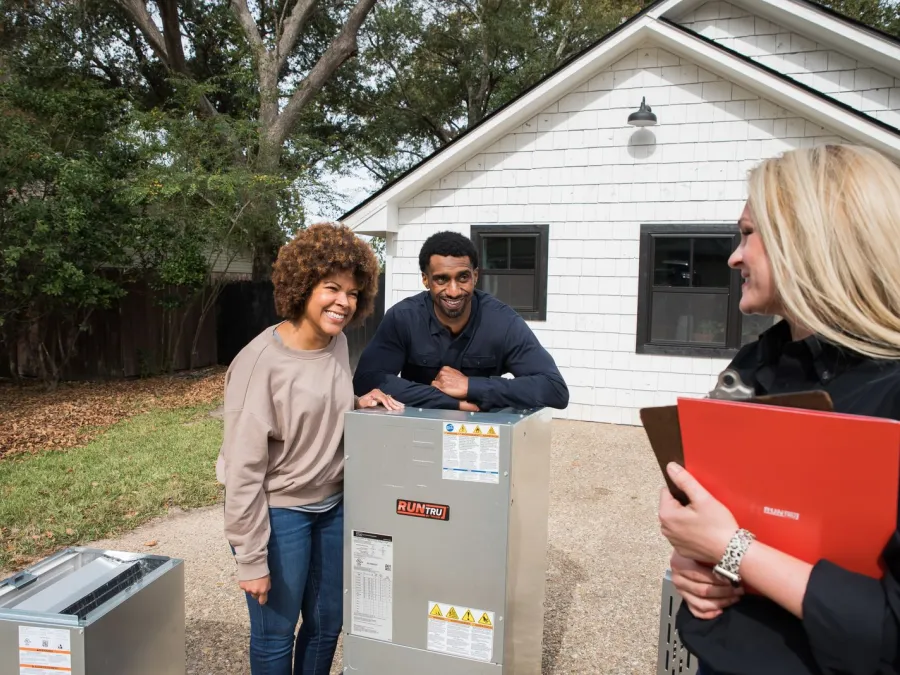 A Few Of Our Customer
Reviews
Steve was very friendly and knowledgeable. They do quality work and are trustworthy.
- Michael M.
Quick, friendly, honest service. Will definitely recommend and use from now on.
- Scott T.
Explained everything he was doing and very professional. Give Dayco and tech a 100%. Will be using again.
- Amy F.
Just go with these pros instead of wasting time with other companies
- Maarif H.
Caleb was on time, courteous and professional. I love dealing with Dayco. They are a reliable company.
- Suzanne T.
Great HVAC company to service your home.
- John B.
Great service, excellent tech - Caleb
- Paul B.
Caleb is a thorough and excellent technician!
- Homer C.