Keep Your System Running for Years!
Homeowners in the Metro Atlanta area and surrounding communities need more than just quick repairs and quality installation when it comes to their HVAC systems. They need to know that their heating and cooling equipment is running as safely, efficiently, and effectively as possible.
We Provide a Comprehensive VIP Club Maintenance Plan
Receive Regular Visits from Our NATE-Certified Technicians

We'll Ensure Your Equipment Works at the Highest Level of Efficiency and Reliability

Our technicians are highly trained and skilled at identifying any potential safety or performance needs your HVAC equipment requires. Maintenance is not just a luxury service, it's an absolute necessity to keep your systems running smoothly throughout the years!

Contact our team today for an AC and heating maintenance service plan! We serve Cobb County and the Greater Metro Atlanta Area.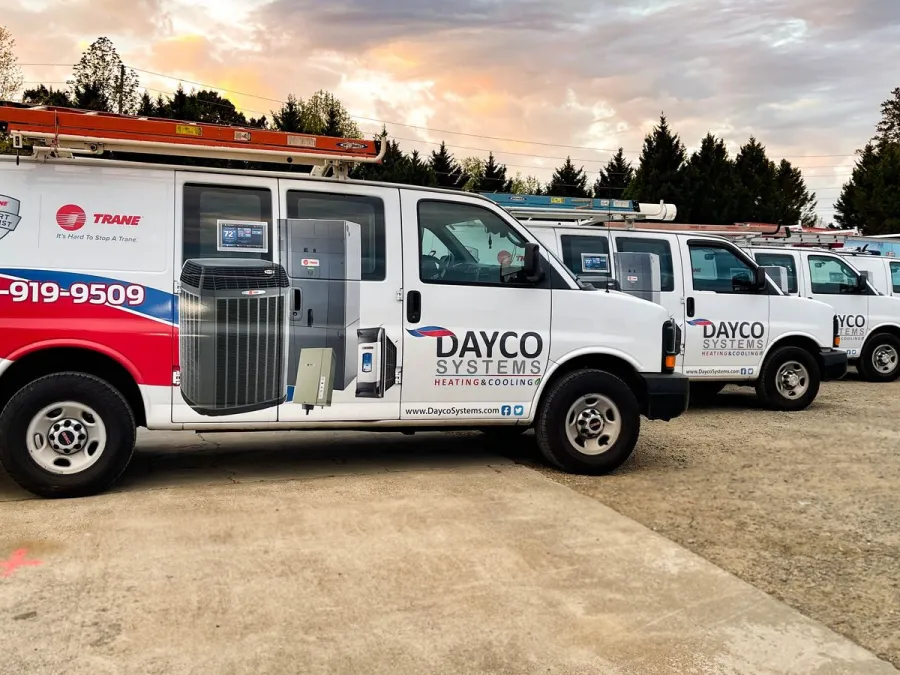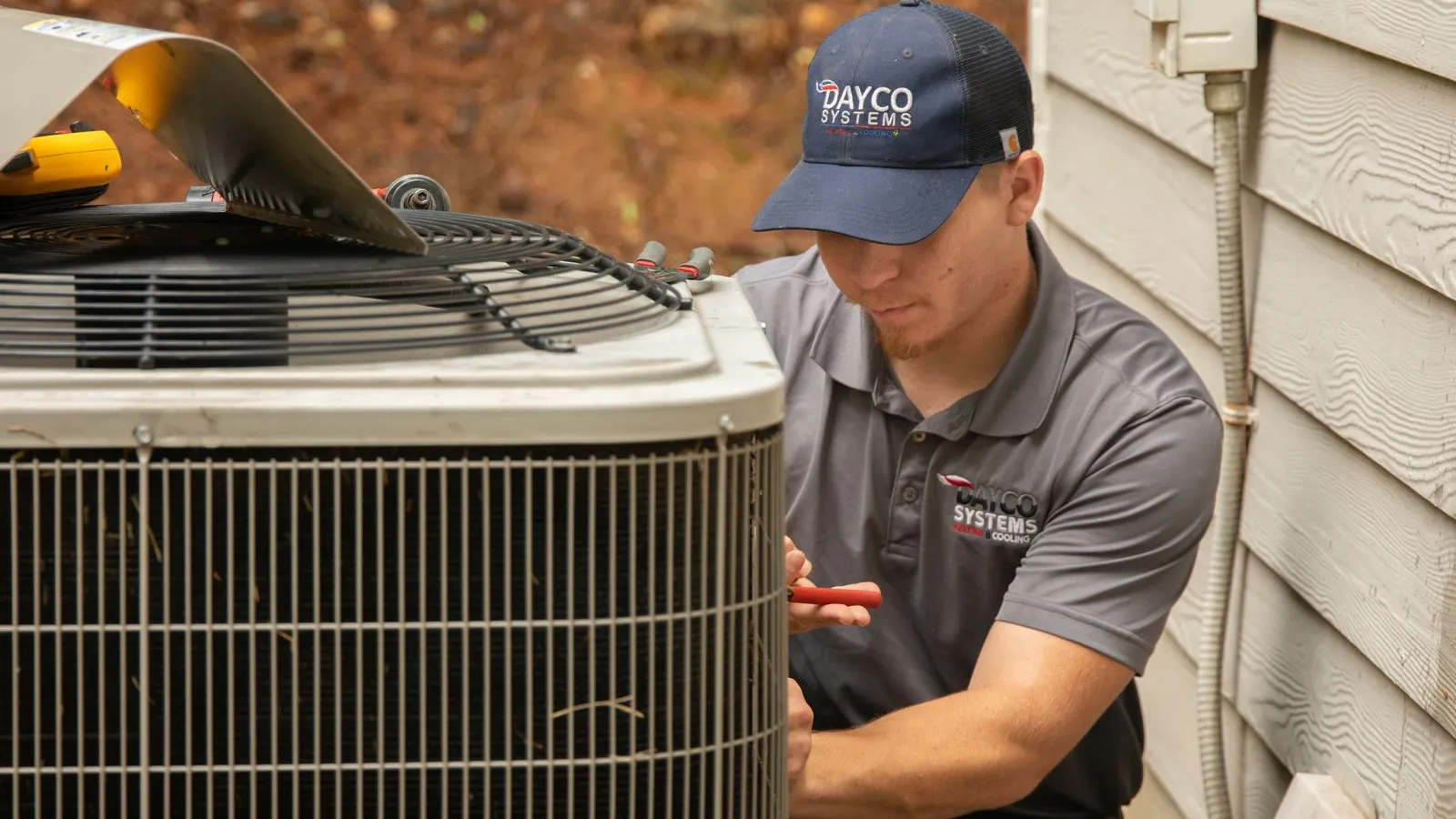 The Benefits of Our
HVAC VIP Club
Maintenance Plan for $176
A maintenance plan is a bundle of services that aim to make your HVAC system work better and run longer.
You'll receive many benefits when you sign up:

50% Off Diagnostic Fee
No After Hours Fee
20% Discount on Repairs
10% Off Indoor Air Quality

Discount on indoor air quality products
Standard 1" Filter Replacement Included

(upcharge if we provide a larger filter) or we'll install any customer provided filter

24-Hour Priority Scheduling

Members get VIP status-you can leap to the front of the service queue when you need fast assistance

Lifetime Guarantee on Repairs

No one can match this offer!

Efficient System Operation

An air conditioner or heater won't run at its peak energy efficiency unless it has annual care. You'll have lower utility bills thanks to our regular tune-ups for your HVAC system.

Limited Repair Needs

Around 85% of the repairs a heating or cooling system may need during its service life can be avoided with regular maintenance. That means saving money and avoiding uncomfortable times in your house.

Peace of Mind

With our VIP Club Maintenance Plan helping your household HVAC system run at its best, you'll enjoy peace of mind that your AC or heater unit can avoid up to 90% of problems. We'll help keep the HVAC system running at maximum safety as well.

Long-Lasting Equipment

Maintenance tune-ups and cleanings lower the stress on an HVAC system so it won't age as fast. You'll get twice as long a service life from your AC or heater when you have us providing annual service.

Rely on Our HVAC Maintenance Services for System Performance
Dayco Systems has three generations of experience serving the heating, air conditioning, indoor air quality and home performance needs of homes and businesses in the Greater Metro Atlanta Area. We've been family-owned and operated since our inception, and we treat customers the way they want to be treated. To become a part of our greater family of happy clients, call our offices and ask about signing up for our VIP Club Maintenance Plan. It doesn't matter the time of year—we'll get you on track for regular heating, AC tune-ups, and inspections. We back up our work with a 100% satisfaction guarantee, which is part of our goal to give our customers peace of mind.