Trust Dayco with Your
Heat Pump Needs
If you've ever seen a heat pump system at work, then you know how effective it is for climates like ours-providing efficient cooling during our hot and humid summers and powerful heat during our chilly but relatively mild winters. You can only rely on your heat pump system as much as you rely on your HVAC contractor though, which is why you should call on Dayco Systems!

We Are a 3-Generation, Family-Owned Business
Our Goal is to Earn Your Trust and Confidence

We Take Ownership and Always Do What's Right

From the Metro Atlanta area and beyond, we pride ourselves on being the experts at what we do, so homeowners can rest easy knowing we've got them covered.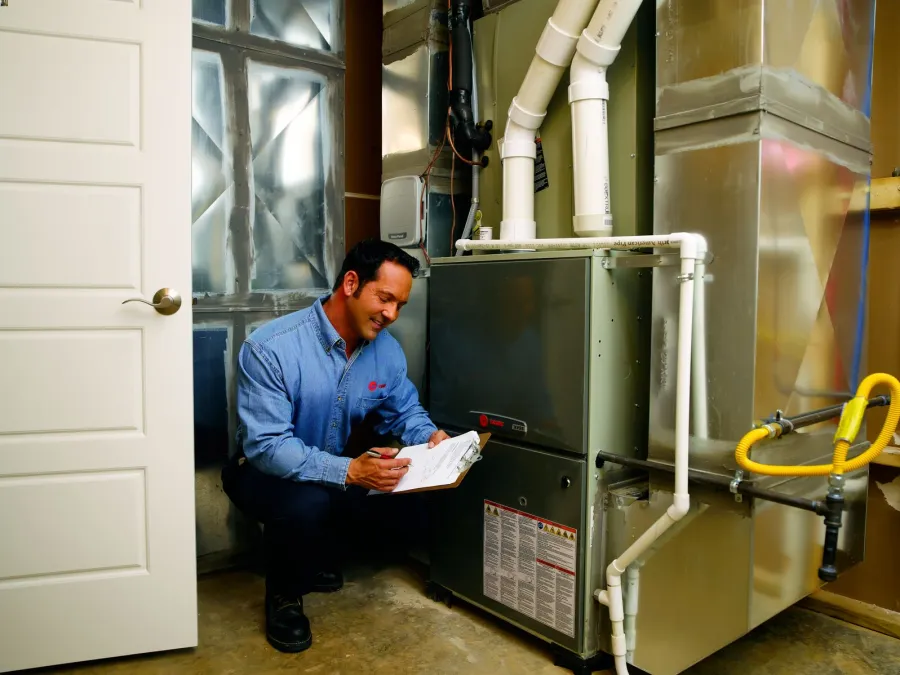 Why Install a Heat Pump?
Heat pumps provide your home with year-round comfort. That is because, whether you need warmth or a refreshingly cool breeze within your house, a heat pump can get it done. Thanks to this system's reversing valve, a heat pump can reverse the flow of refrigerant within itself allowing it to go from absorbing heat, to producing it, and back at your command.

What's more, when you schedule heat pump installation, you are guaranteeing the maximum comfort of anyone within your home. That is because this system is remote-controlled and utilizes different air handlers that can be customized for individual comfort. Intrigued? Contact our team of technicians to discuss your options for heat pump installation. We provide free estimates for all installation inquiries.

Dayco Systems:
HVAC Pros You Can Rely On
Whatever service you need, whether it is a heat pump replacement or merely heat pump maintenance, our team has you covered. We've been serving the Greater Metro Atlanta Area since 2006 so when we say we know what we are doing, we mean it!

Trained, professional, knowledgeable, and reliable are all the kinds of traits you'll find within the technicians on our team. If you want a trustworthy professional who can guarantee you comfort all year round, contact us!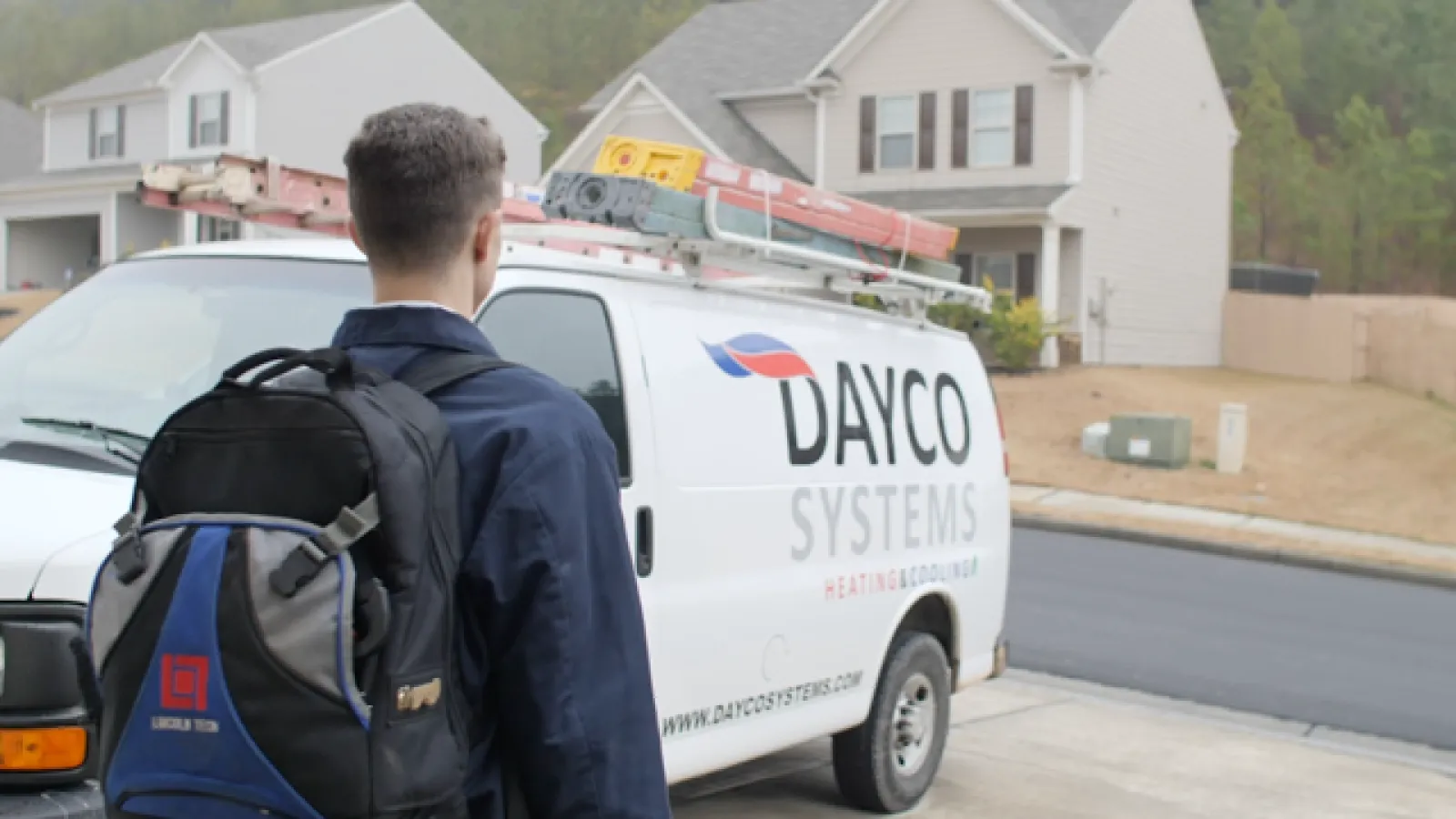 Or Call
When to Call for Heat Pump Repairs
When you have a heat pump, you know how helpful they can be in the effort to keep your home temperate. That is why, when you need heat pump repair, we know it is important that we provide a job well done. We want to make sure that you know when the time has come to reach out to us for repairs, before you need a heat pump replacement.

When you need help with your heat pump in the Greater Metro Atlanta Area, we are the team you can call to get the job done.

The Reversing Valve Is Stuck:

If you go to switch your heat pump from heating to cooling, or vice versa, and the reversing valve is malfunctioning, your system won't be able to get its job done.

The Filter Is Clogged:

Your filter should be changed out or cleaned regularly. A clogged filter can inhibit your heat pump's ability to circulate air and can harm the system. This is thankfully something that can also be addressed during heat pump maintenance.

There is a Refrigerant Problem:

Maybe the refrigerant isn't cycling or there is a leak. Whatever the issue, without refrigerant your heat pump can't do anything to help keep your home comfortable.