About Dayco
Providing Excellence Since 2006
Dedicated to Excellence
Welcome to Dayco Systems, a company with over three generations of experience in HVAC and Indoor Air Quality excellence. Since 2006, we have been proud to share our expertise with the Greater Metro Atlanta Area.
Our purpose at Dayco is simple - to improve the lives of our team, customers, and community. We achieve this by embodying and living our core values each and every day. These values include Own It, Diligence, Be Positive, Fanatical Customer Service, and Accountability. Further down the page, you'll find out what these Core Values mean to us.
At Dayco Systems, we are passionate about what we do, and we believe that our dedication to excellence and our core values set us apart from the competition. We are committed to providing exceptional service to our customers, and we are proud to be a part of the community that we serve. Thank you for considering Dayco Systems for your HVAC and Indoor Air Quality needs.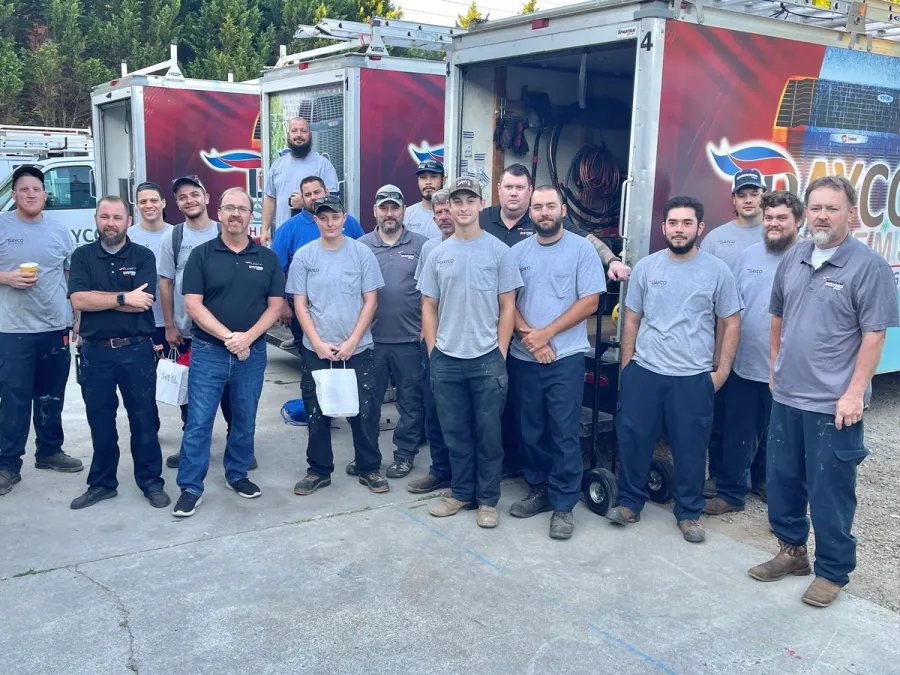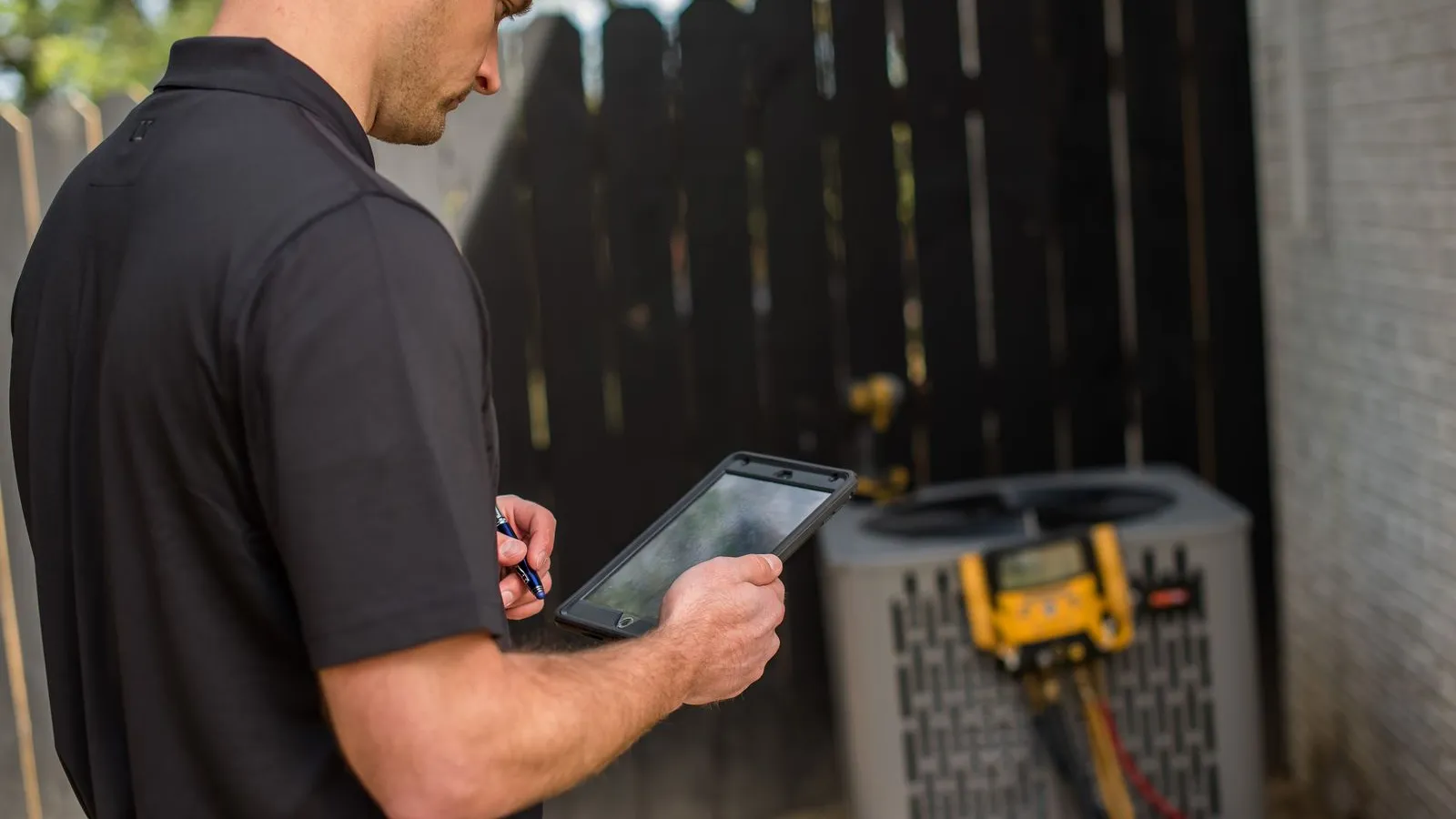 A Contractor with the Highest HVAC Credentials
We are a fully licensed and insured HVAC contractor with the State of Georgia. Our technicians are NATE-certified, the only industry-wide recognized certification for HVACR experts. We're members of the Association of Energy Engineers (AEE), the Air Conditioning Contractors of America (ACCA), and Service Nation. Locally, we're part of the Kennesaw Business Association (KBA) and the Acworth Business Association (ABA). We're an accredited business with the Better Business Bureau and have an A+ rating with Angie's List as well as the Angie's List prestigious Super Service Award. We have won Best of Cobb 4-years standing, 2019 - 2022.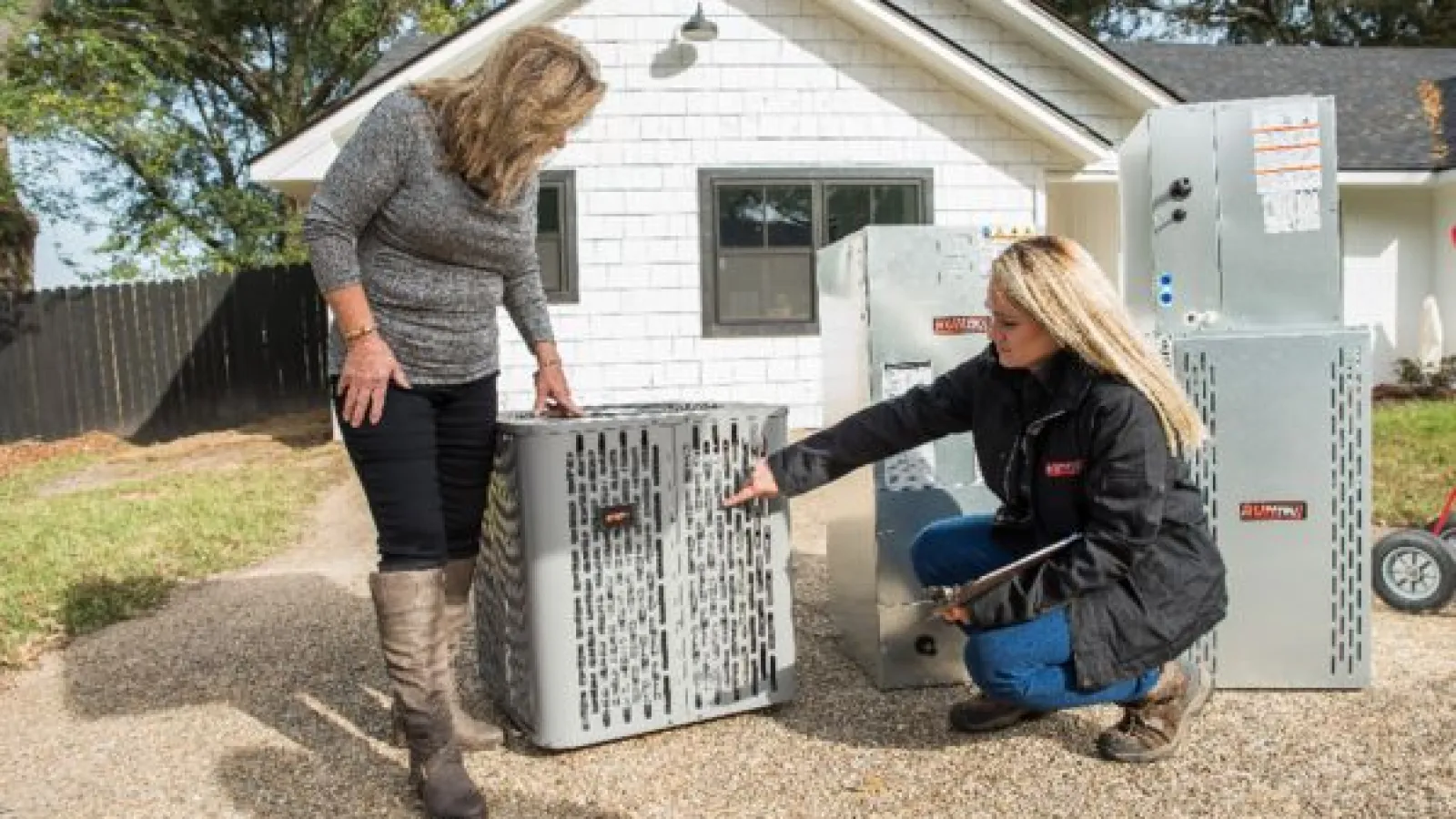 A Premier Trane Comfort Specialist
Dayco Systems is a Premier Trane Comfort Specialist. This designation means we've met the stringent standards and requirements set by Trane, one of the top manufacturers of air conditioning and heating equipment in the world. We earned our status as a Comfort Specialist through our commitment to being the best in every aspect of our business—installation, service, employee training, and customer satisfaction. We work with all makes and models of commercial and residential heating and air conditioning systems.

Ready to Talk About
Your Project?
Contact us today for HVAC service excellence.
Proudly serving the Greater Metro Atlanta Area since 2006.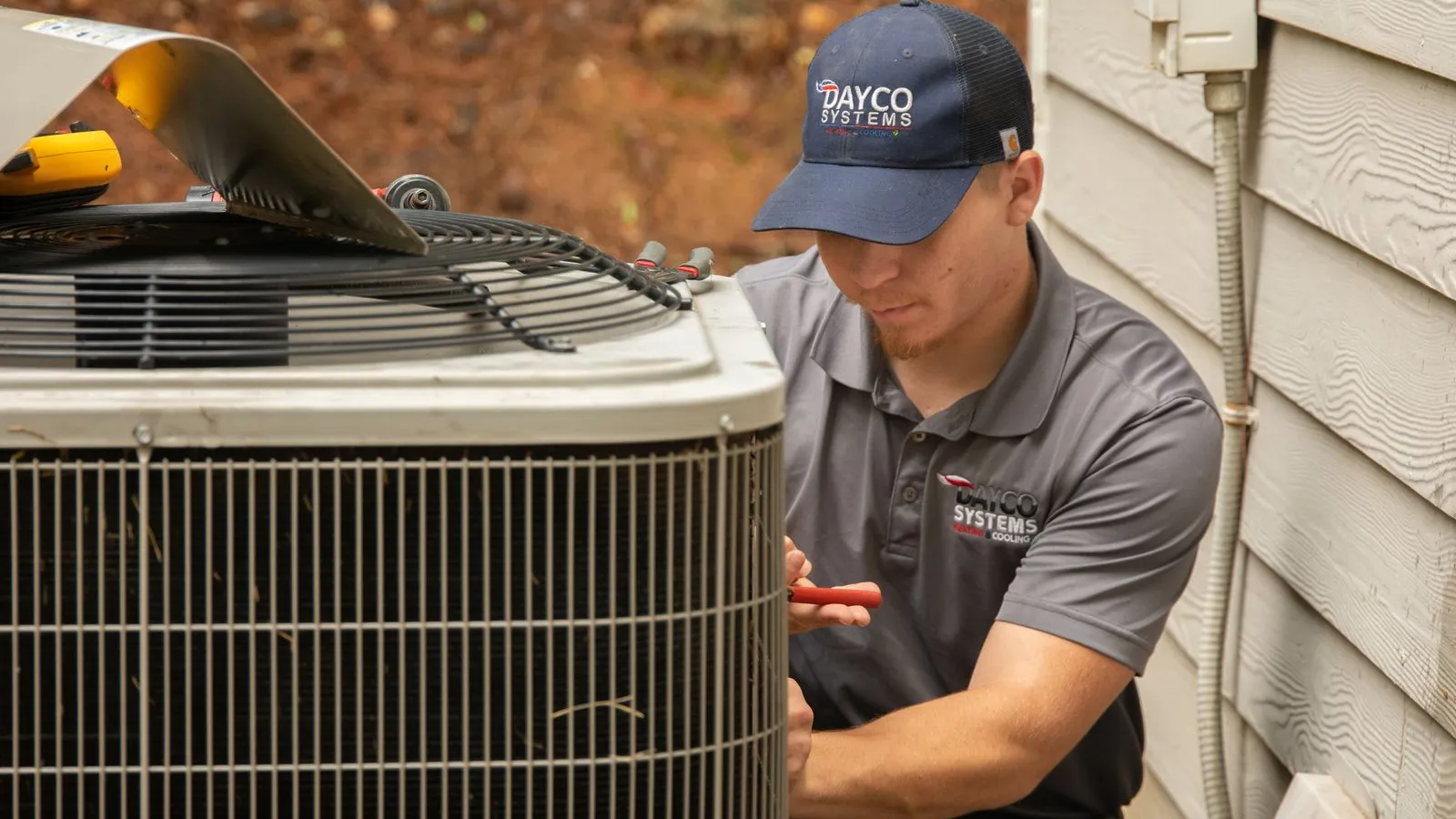 Or Call
Our Focus and Goal
Our focus is to build relationships through unbeatable service and professionalism. Our goal is to earn the confidence and trust of every customer through our relentless dedication to hard work and always being honest. Put these together, and you have a contractor you can rely on for the best job each time. As a family-owned business, we understand how these goals are vital to our success. We have invested in our team's continuing education, so we always meet our goals and provide complete satisfaction. Comfort is our specialty!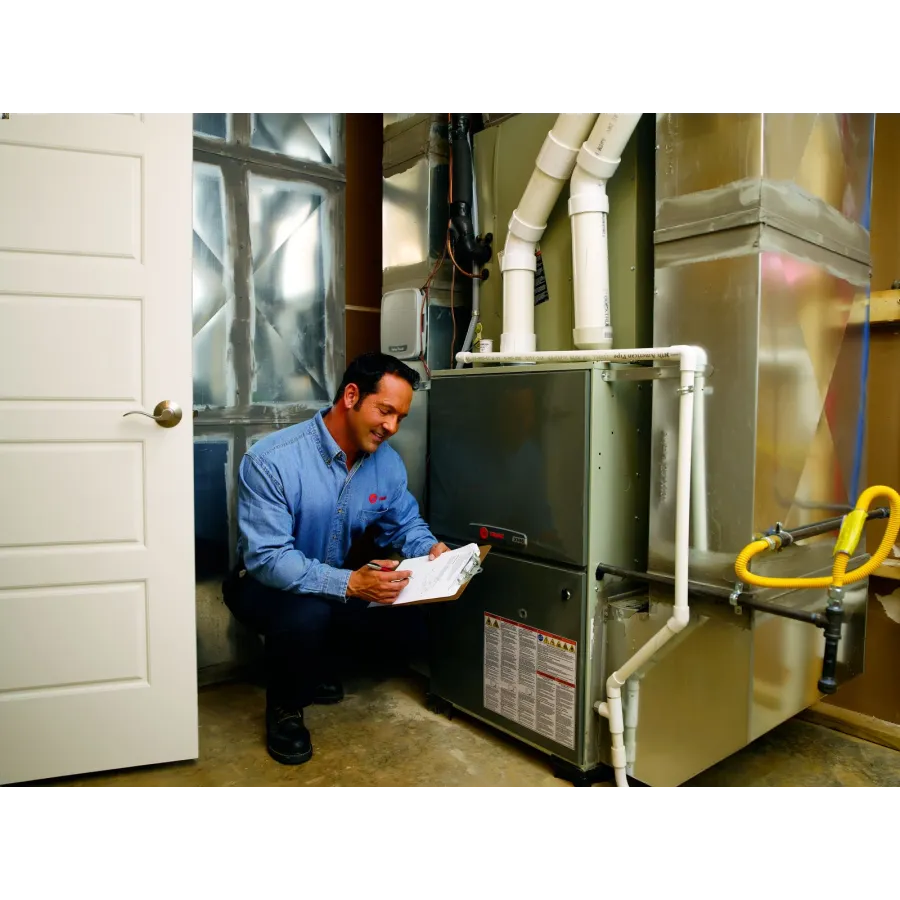 The 5 Core Values We Live By!
Own it
People can count on YOU! Difficult problems are NOT passed on to someone else or even easy ones. You are the problem solver, the one everybody leans on because they know from experience that they can trust you!
Useful. Honorable. Compassionate.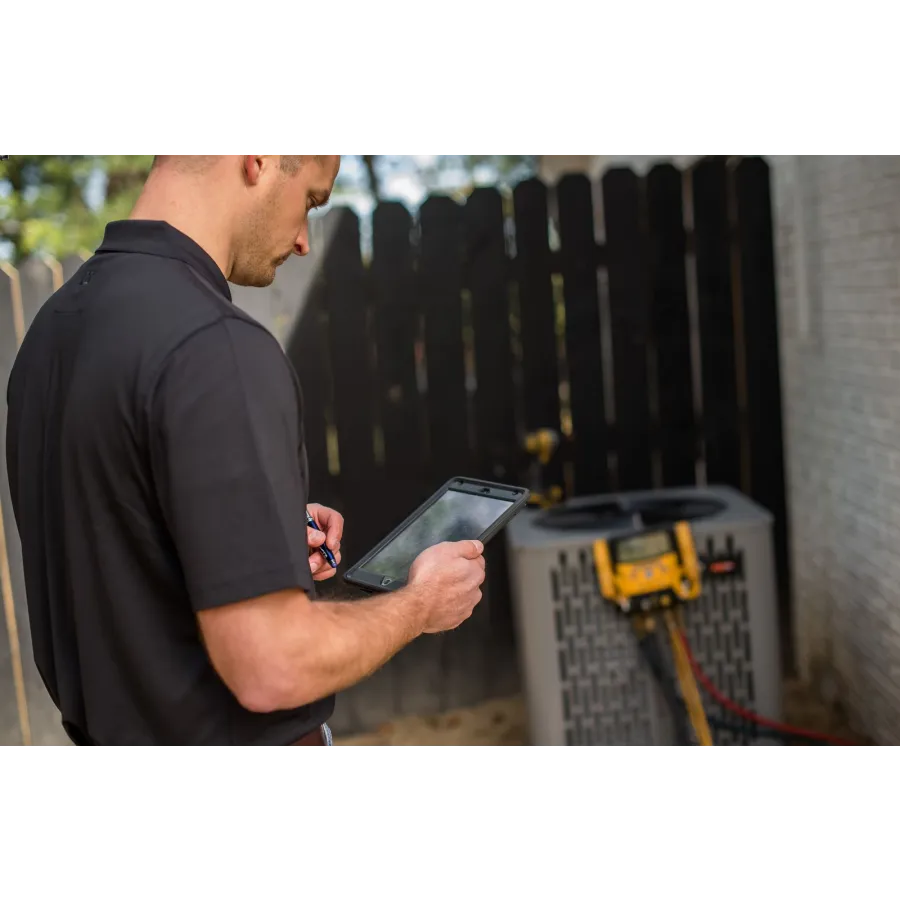 The 5 Core Values We Live By!
Diligence
Steady, Earnest and Energetic Effort
"What we ever hope to do with ease, we must first learn to do with diligence."
"Leisure is time for doing something useful; this leisure the diligent man will obtain, but the lazy man never."
"Leave nothing for tomorrow which can be done today."
"Few things are impossible to diligence and skill. Great works are performed not by strength, but perseverance."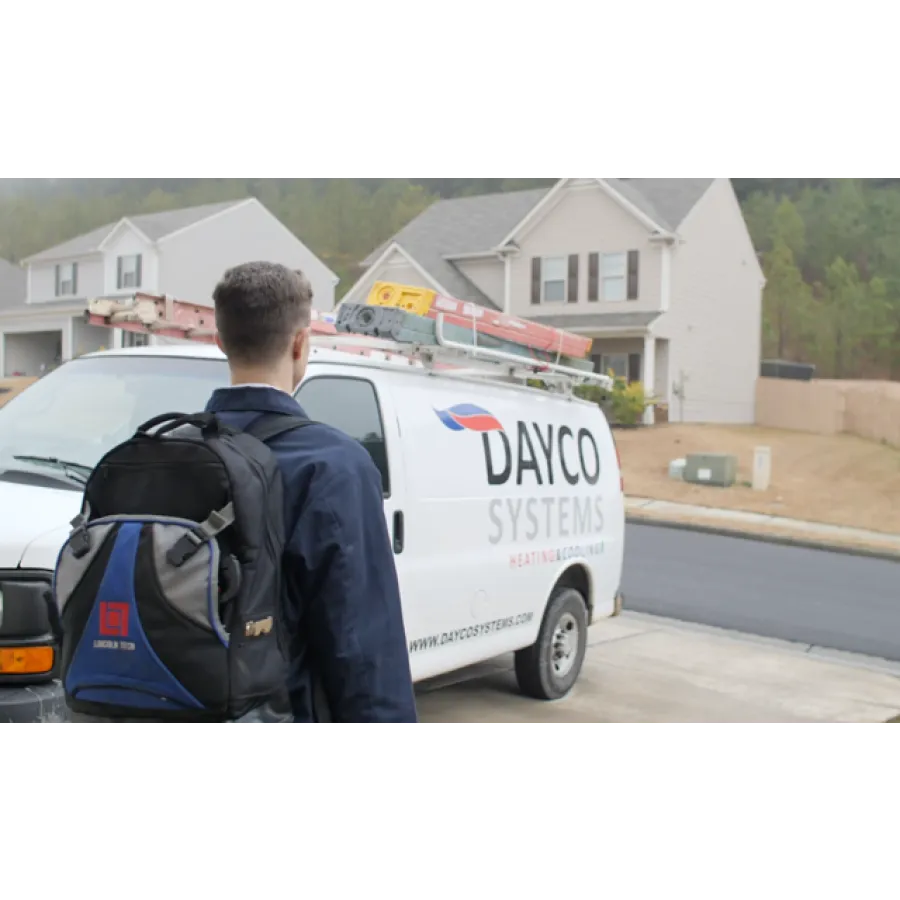 The 5 Core Values We Live By!
Accountability
A statement of personal promise, both to yourself and to the people around you, to deliver specific defined results.
"With Integrity you have nothing to fear since you have nothing to hide."
Be aware of your own habits. Eliminate the things that do not improve outcomes.
When something can be done by you it is done! You have your teammates back and they have yours!
Exceed expectations. There is no traffic on the extra mile.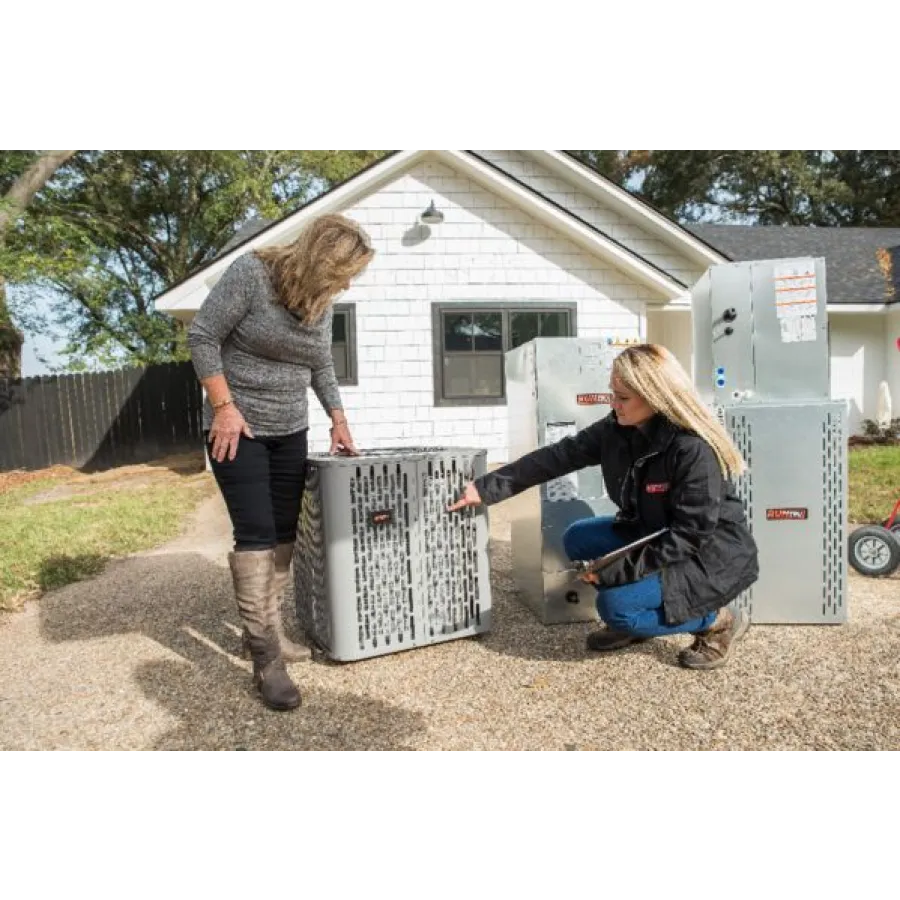 The 5 Core Values We Live By!
Be Positive
Avoid Gossip
Practice Gratitude
Control Your Language
Be a Good Team Member
Be Nice to People
Plan Your Reaction
Don't Complain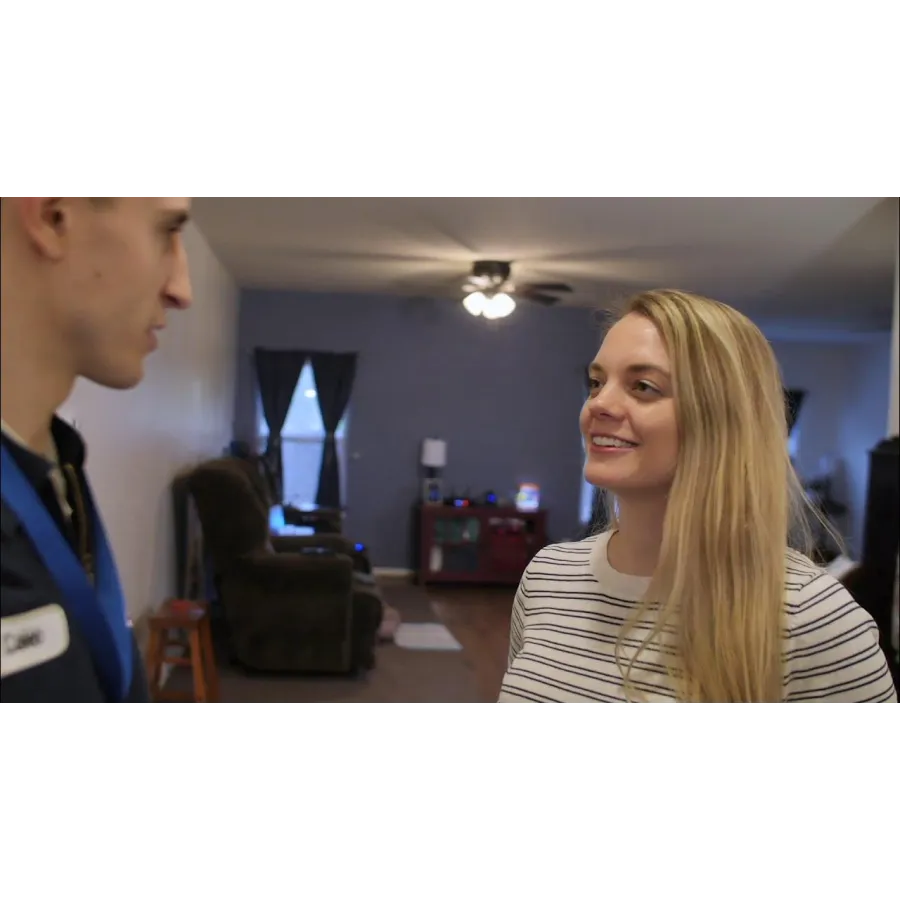 The 5 Core Values We Live By!
Fanatical Customer Service
Empower the Team
Create a unique customer experience

Create a living culture with a common purpose

Provide excellent training

Exceed expectations

Use the LAST model (Listen, Apologize, Solve, and Thank)

"Do what you do so well that they will want to see it again and bring their friends" ~ Walt Disney

Pearl Certification
Dayco Systems is Pearl Certified! This means being a part of the fastest-growing contractor network that provides value-added services.
Fun Facts:
Only the top 5% of all U.S. contractors are accepted into the elite Pearl Contractor Network.
4 out out of 5 homeowners said they chose their contractor because the contractor offered Pearl Certification

25% of homeowners in Green Door use it to search for contractors

Affiliations
2023 Best HVAC & Furnace
Repair Services in Cobb County