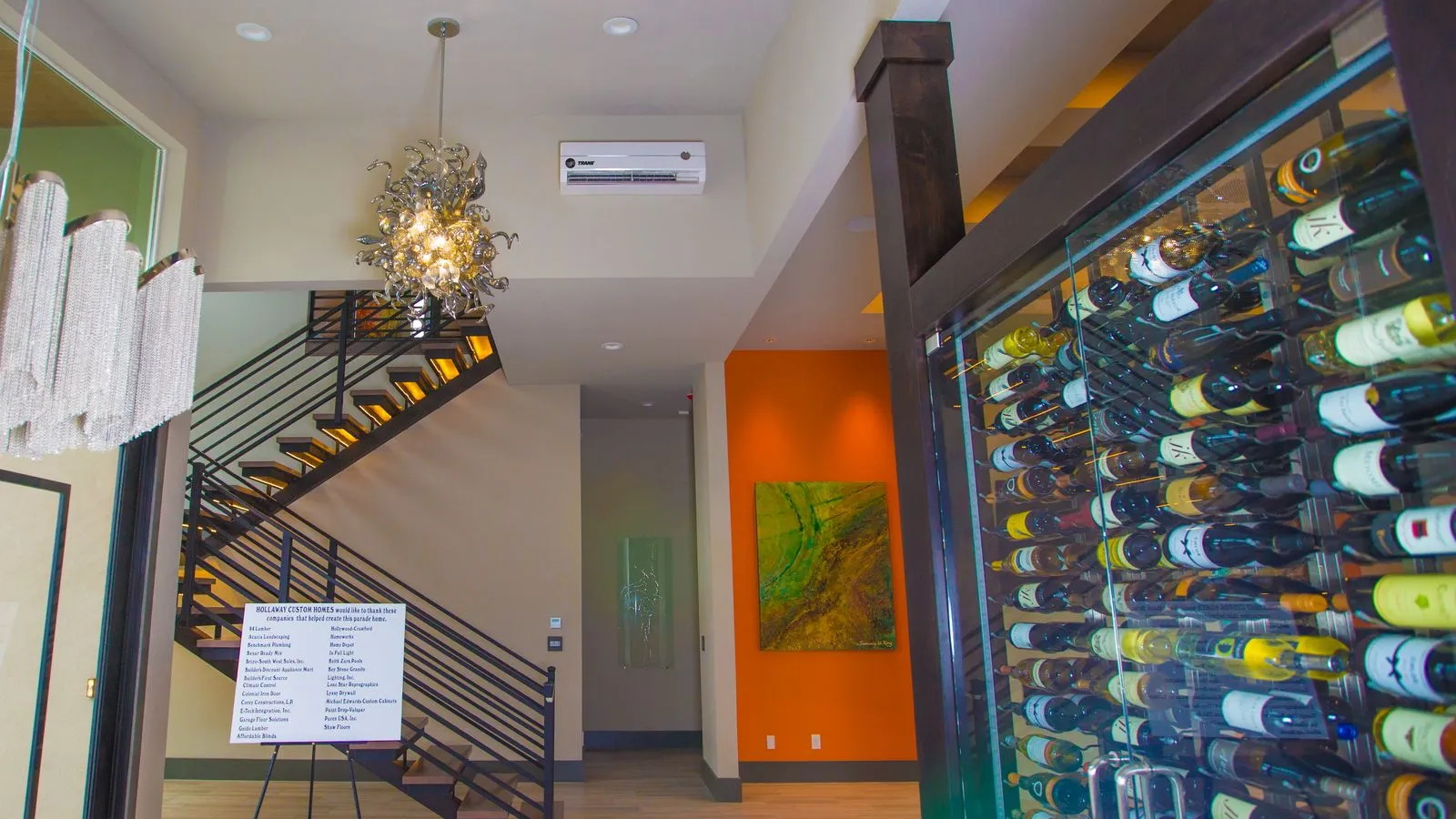 Commercial
Heating Services

Commercial Heating Services

When compared to our friends and family up north, we have relatively mild winters. Still, though, it's vital that business facilities have the proper climate control systems in place to maintain comfort for employees, customers, tenants, and even office equipment. This is why you should trust Dayco Systems for your commercial heating service needs.
We Are Family-Owned and Have Served Your Community for Over 3 Generations!

We Are Laser-Focused on Customer Service

We Back Up Our Quality Work with a 100% Satisfaction Guarantee

Even a mildly cool night can create issues for your commercial space without the right heating system in place. Don't let this be a problem for you!

Contact our commercial heating service pros today! We serve Cobb County and the Greater Metro Atlanta Area.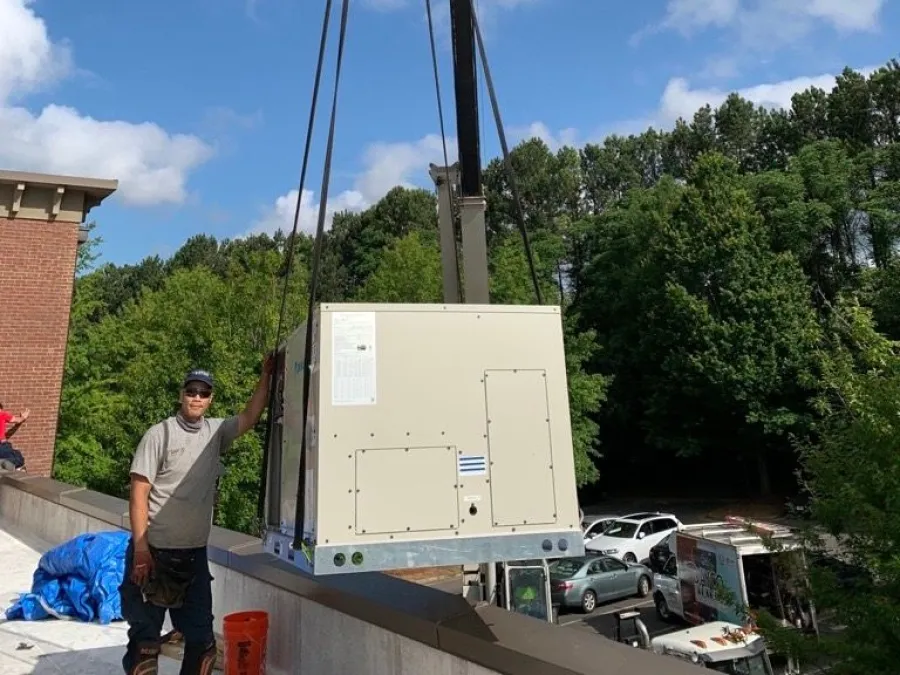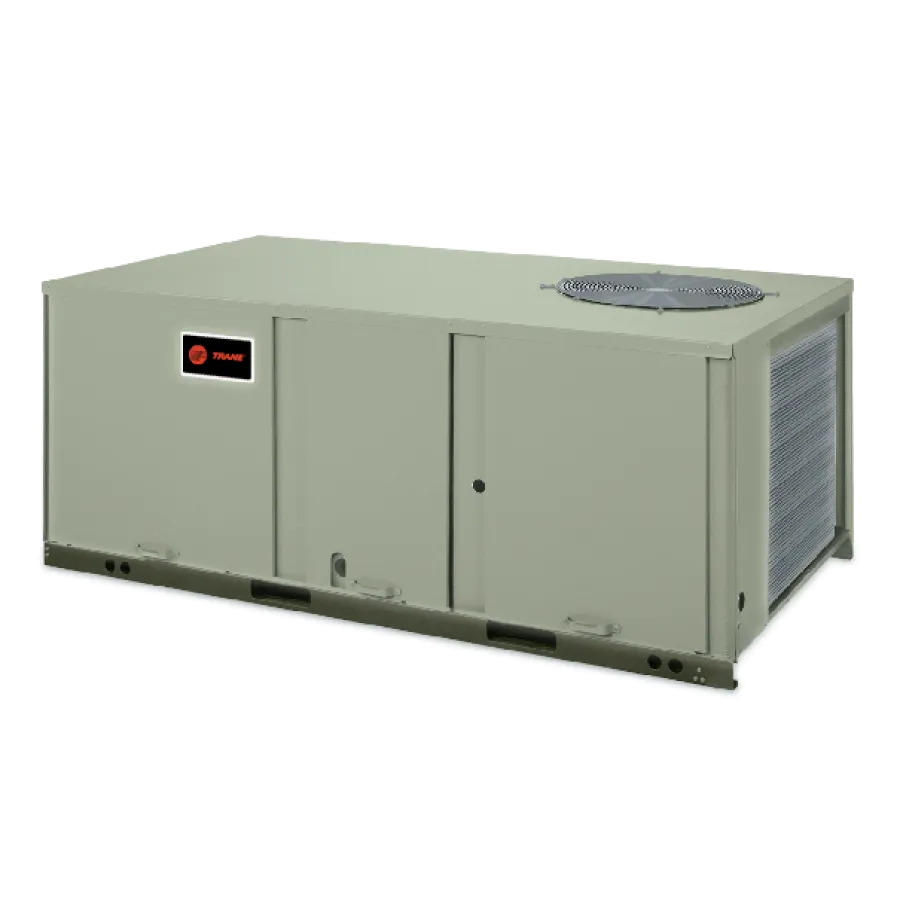 Commercial Heating Installation and Replacement
The type of heating your facility needs depends on many factors: the type of business, the size, the number of people, the amount of outdoor exposure, available space, and more. When you are opening a new facility, you only want the most experienced commercial HVAC contractors to select, size, and install the heating units. We work with rooftop units and many other types of commercial heating systems.
When you are in a situation where you must update older equipment or replace a heating system that's failing (or already failed), our technicians will move fast to assist you. No job is too big or too small for us to handle.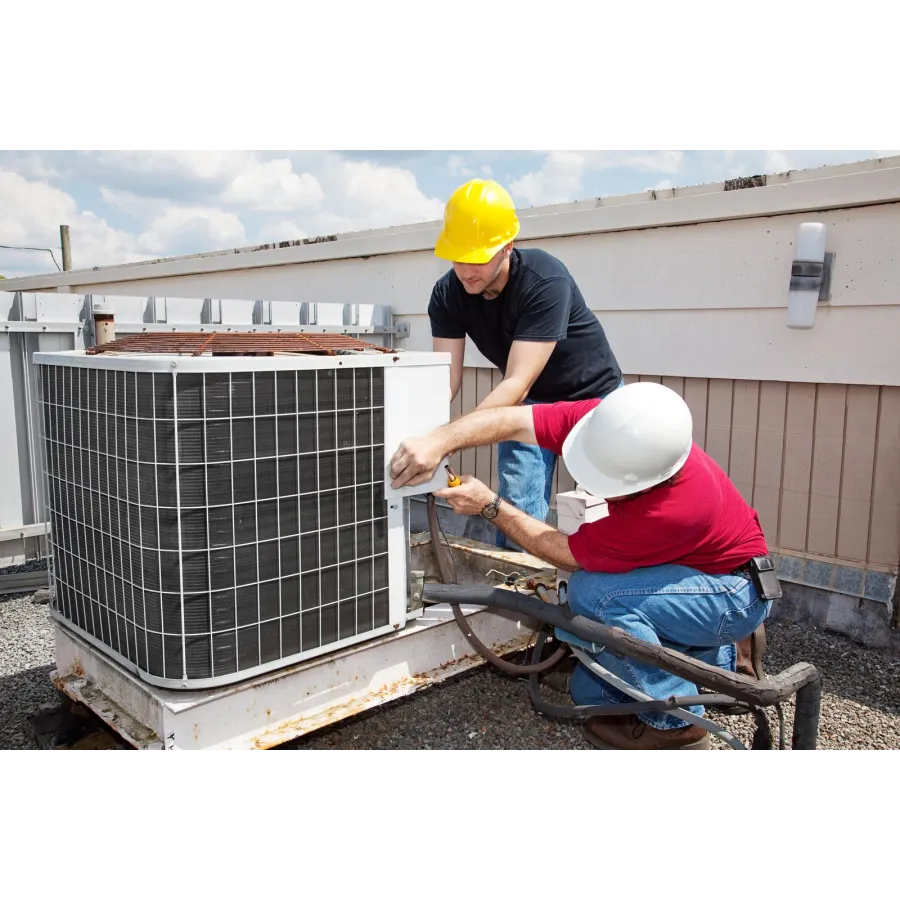 We're Ready When You Need Commercial Heating Repairs

You know that breakdowns and malfunctions in a business almost never happen at a convenient time, and we know this as well. It's the main reason we offer 24/7 emergency service to restore commercial heating systems. We want you to know you can trust us whenever something goes wrong. Building up great customer relationships is a part of our success and what sets us apart from many other contractors in the area. Never hesitate to call our technicians when you believe you have a heating problem, whether it's an emergency or only a suspicion. We'll provide you with solutions, not just products.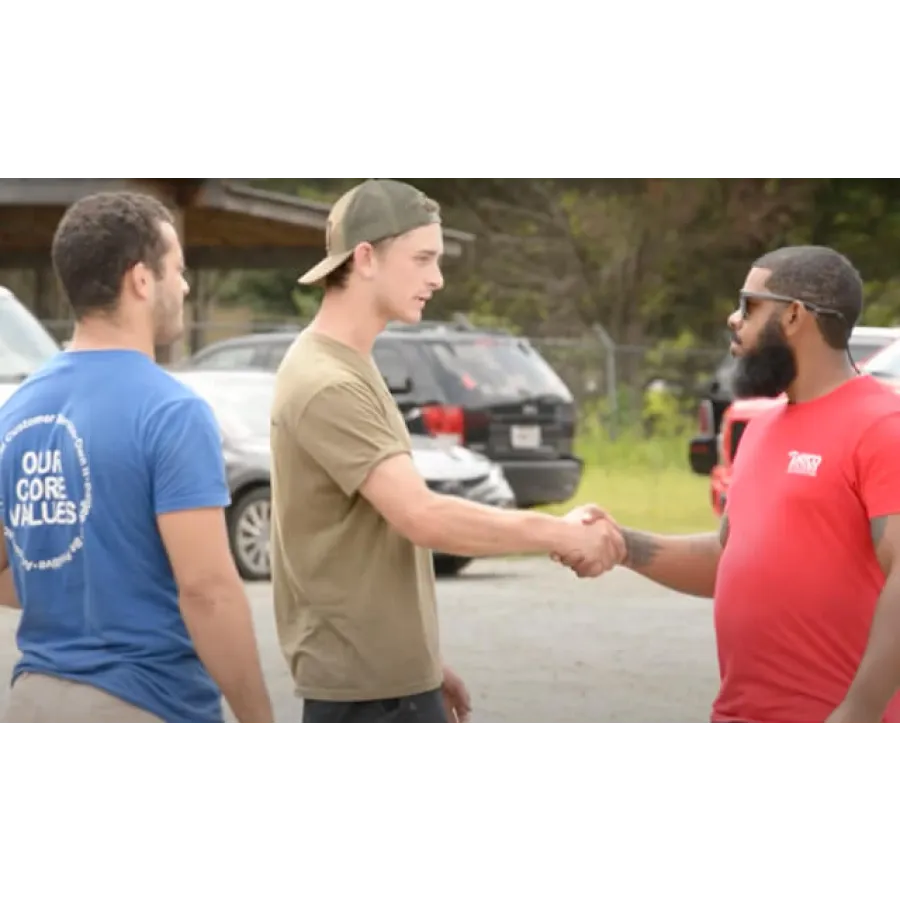 Don't Forget Routine HVAC System Maintenance

Regular heating system maintenance is another essential commercial HVAC service we offer to our customers. These annual or bi-annual inspections and tune-ups not only help equipment run smoothly and efficiently, they also ensure warranty compliance and an extended life for your heating system. Best of all, regular professional maintenance helps to keep your commercial heating system running at its safest. We have a dedicated staff to set up a full-service maintenance program for your business' heating and cooling needs.

Your Metro Atlanta
Trane Comfort Specialists

You know you're in good hands when you work with a Premier Trane Comfort Specialist. We have met the rigorous standards Trane sets for their dealers and can offer you the finest of their products, installed and serviced with company-approved precision.
Dayco Systems aims to improve the lives of our clients and the community. We take accountability for our work and always do what's right and in the best interests of our customers. Schedule commercial HVAC services with us, and we look forward to exceeding your expectations!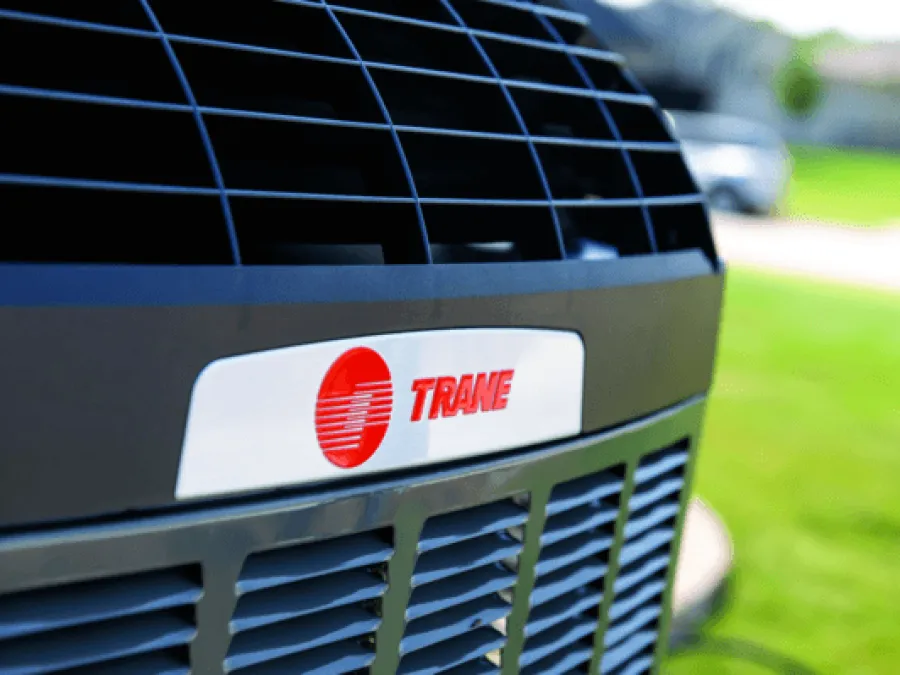 Ready to talk about
your project?

Contact us today for HVAC service excellence.
Proudly serving the Greater Metro Atlanta Area since 2006.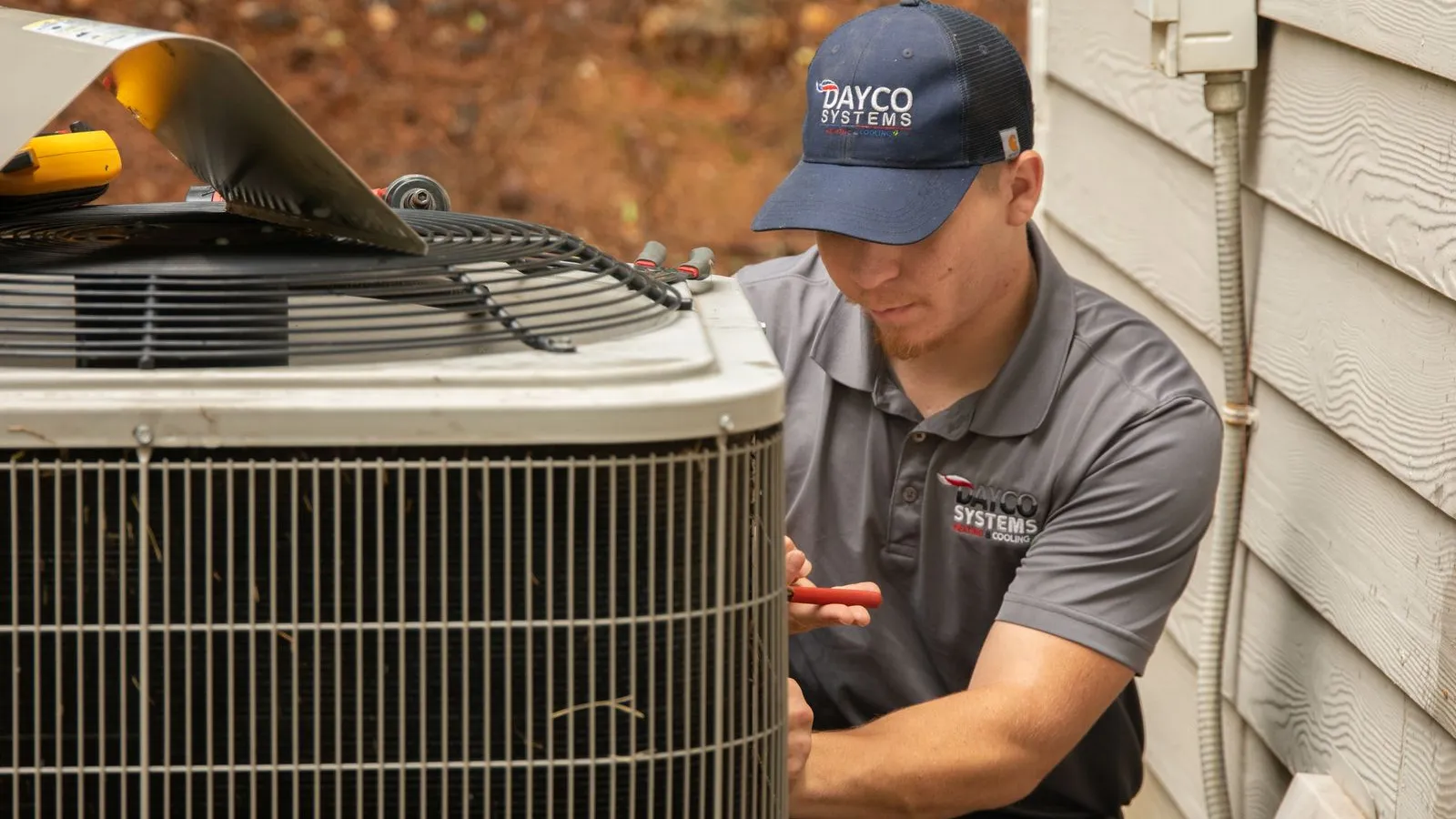 Or Call
Our Featured
Promotions
We are proud to offer some amazing promotions to give you easier access to our high-quality products and services.
$129 Duct Fogging!
Air Quality Improvement: The fogging solution helps eliminate mold, mildew, bacteria, and other contaminants that can accumulate inside the ducts over time. This helps to improve the quality of the air that circulates through the HVAC system and, ultimately, the indoor air quality of the building.

Odor Elimination: Duct fogging can be used to neutralize unpleasant odors caused by mold, mildew, pet dander, cooking, or other sources that may be trapped within the ductwork.

Disinfection and Sanitization: By using appropriate disinfectants or antimicrobial agents, duct fogging can help reduce the spread of germs and bacteria within the HVAC system, contributing to a healthier environment.

Refer a Friend, Get $150!

It pays to help out your friends, especially with our Referral Program!

Now you can receive $150, no matter the service!

Send our info to your referral today
New referrals do not apply to cancellations. An invoice must be created by referred customer to receive the $150 bonus.
10-Year Labor & Parts Warranty
Purchase and installation of Dayco Systems equipment must be continuously paired with a Dayco Systems maintenance plan for the 10-year period.
Call today for details.

Building Trust for
Three Generations
Steve was very friendly and knowledgeable. They do quality work and are trustworthy.
- Michael M.
Quick, friendly, honest service. Will definitely recommend and use from now on.
- Scott T.
Explained everything he was doing and very professional. Give Dayco and tech a 100%. Will be using again.
- Amy F.
Just go with these pros instead of wasting time with other companies
- Maarif H.
Caleb is a thorough and excellent technician!
- Homer C.
Great service, excellent tech - Caleb
- Paul B.
Great HVAC company to service your home.
- John B.
Caleb was on time, courteous and professional. I love dealing with Dayco. They are a reliable company.
- Suzanne T.