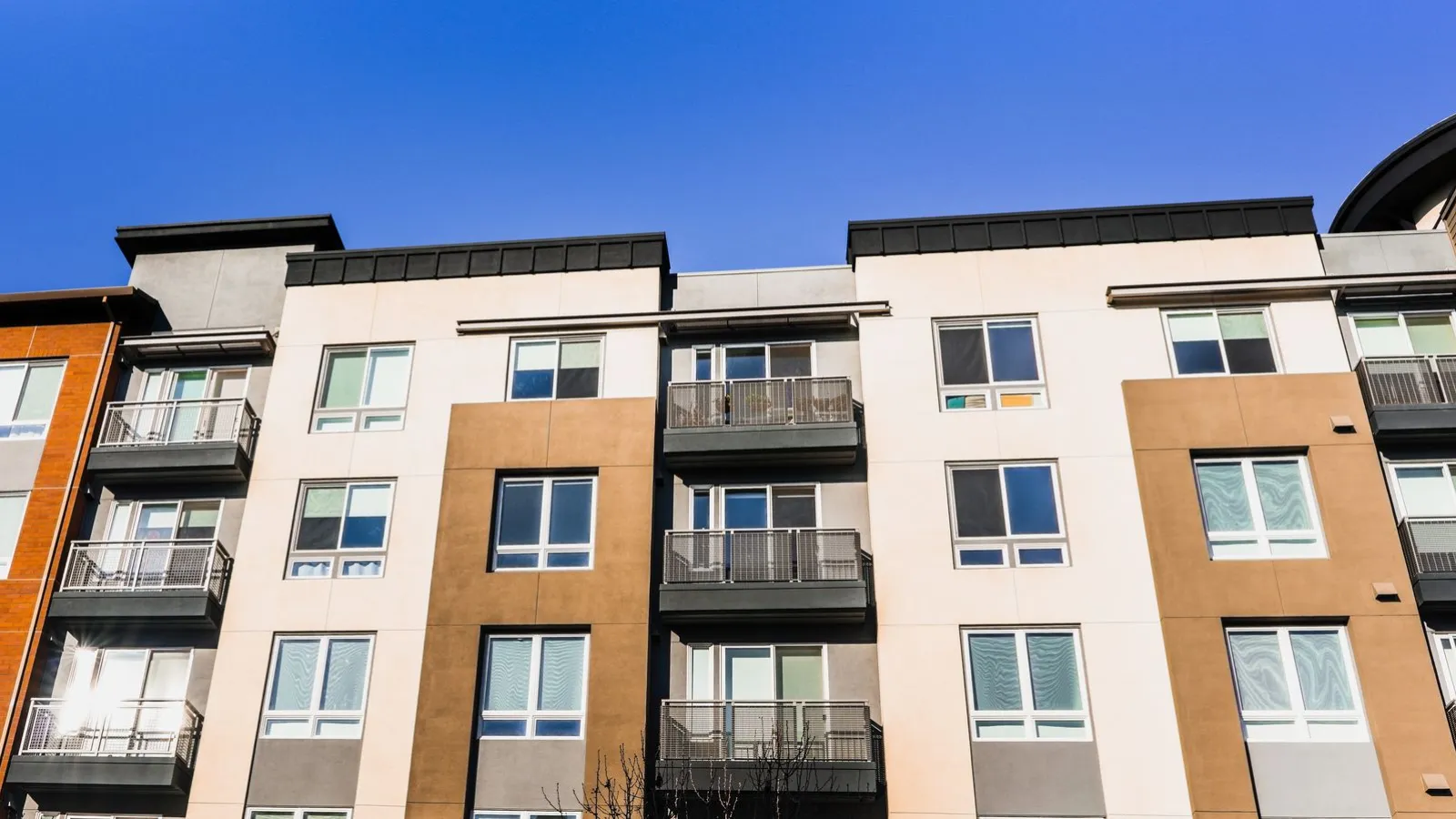 Multi-Family
HVAC Services

Multi-Family
HVAC Services
When you partner with the team here at Dayco Systems for your multi-family HVAC service needs, you'll have the peace of mind that comes with knowing that your tenants will be well taken care of. We have served the greater Metro Atlanta area and beyond for over 3 generations and look forward to helping you.
100% Performance Guarantee
Service Technicians with Up-to-Date Training and Certifications
Free Estimates on Installations
Whether it's repair or multi-family HVAC system replacement, you can rely on our technicians to handle the job. We're highly trained professionals with a dedication to 100% satisfaction.
We serve Cobb County and the Greater Metro Atlanta Area with quality HVAC services on apartment buildings and multi-family homes. Contact us today!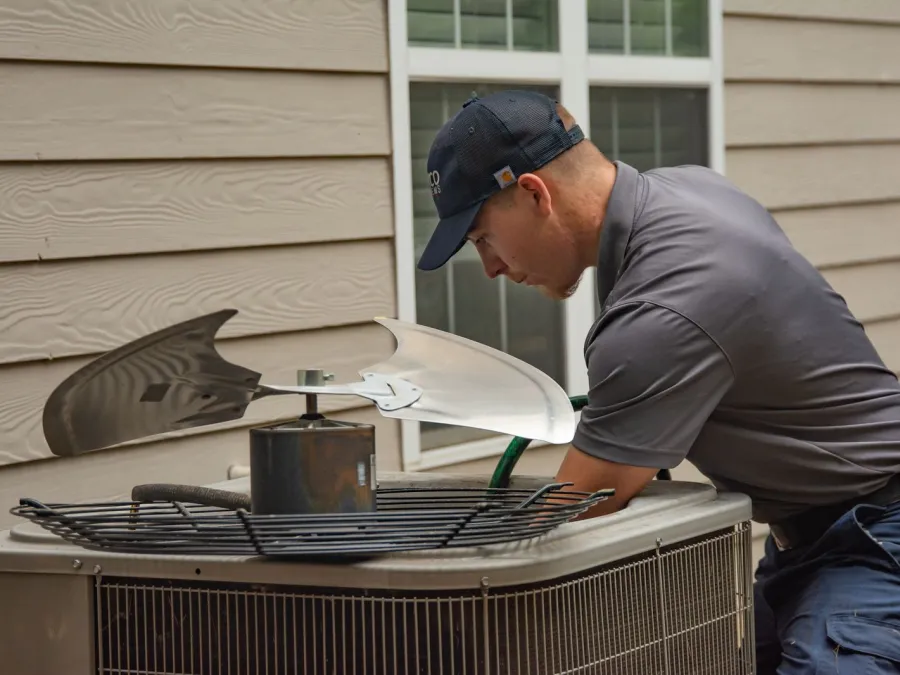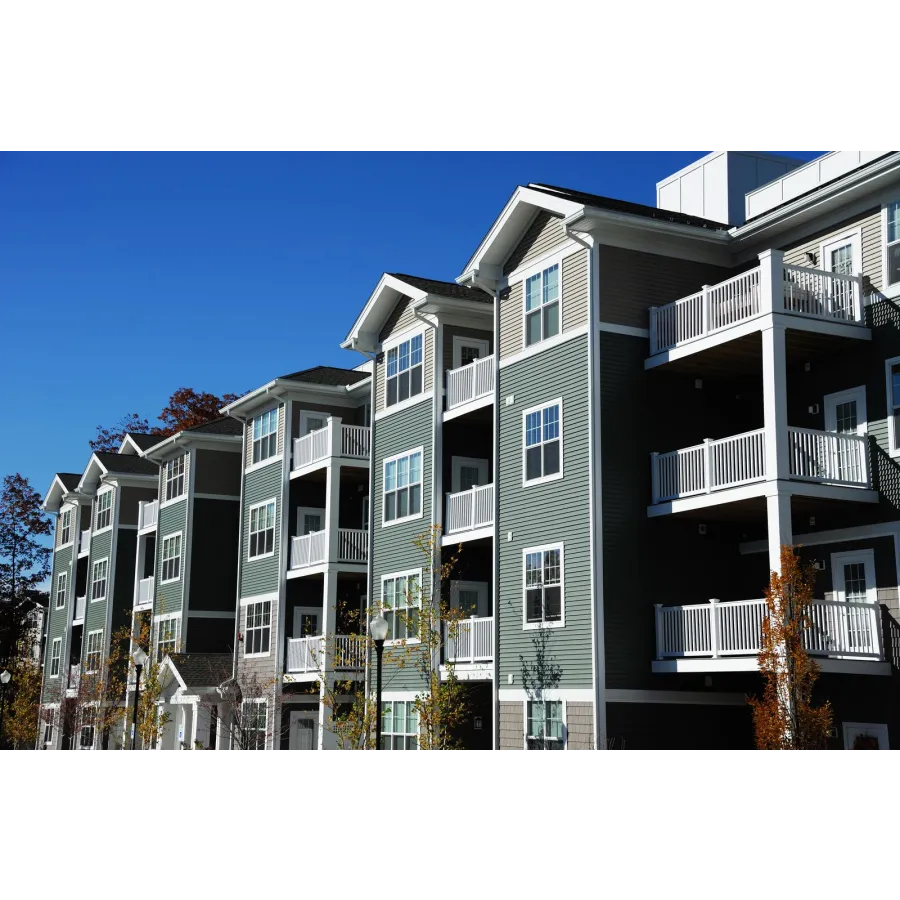 HVAC System Replacements Without the Hassle

HVAC system replacements are vital and somewhat complicated services for your multi-family homes. Whether it is a condominium complex or a set of apartments, the technician called to perform that multi-family system replacement really needs to know what they are doing.
Each technician at Dayco Systems is trained to properly perform HVAC system replacements in both single and multi-family homes. We want to make sure that we are keeping everyone in Metro Atlanta comfortable so we make sure we can service just about any HVAC system. Our multi-family HVAC services include: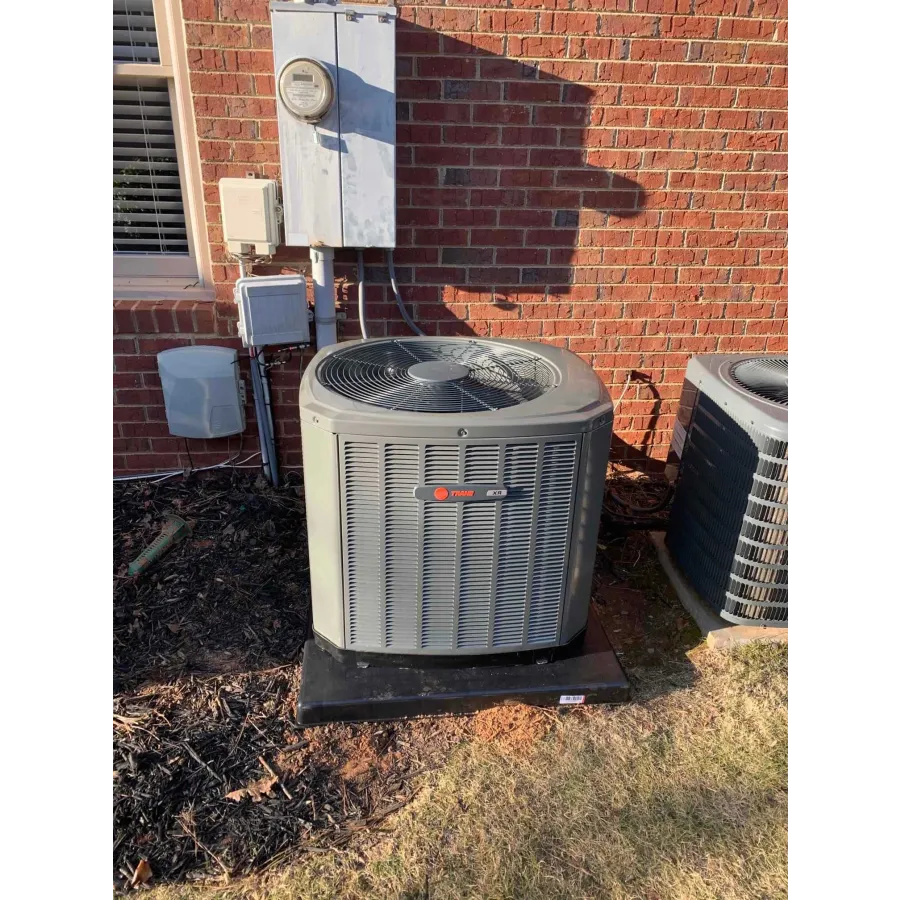 When to Call for Multi-Family HVAC Services

Have a tenant with a troublesome air conditioner? What about a noisy heater? If you have a malfunctioning multi-family HVAC system on your hands, you shouldn't hesitate to call for repairs.
Signs that you need to reach out for a service include loud noises such as rattling, screeching or clanging, a lack of temperature-controlled air, complaints of excessively high energy bills, and even strange smells. Still not sure you need a full repair service? Not to worry! When you schedule system maintenance we can identify and address any potential issues that could become big problems later.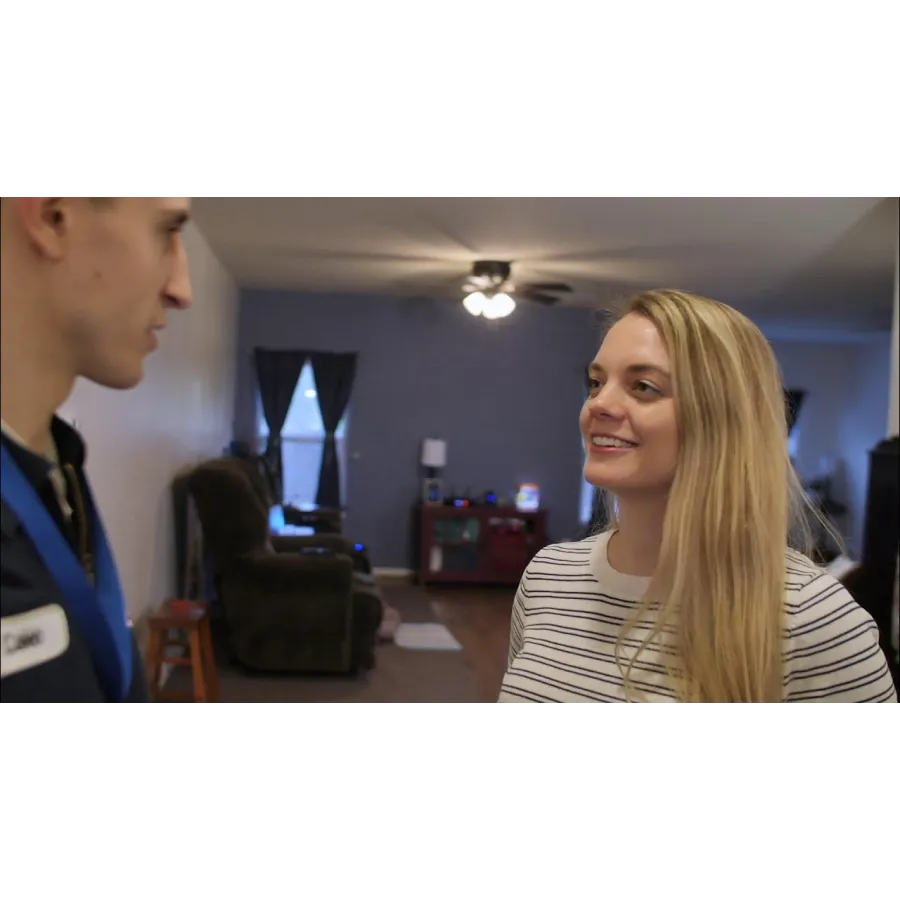 HVAC Services Your Tenants Can Trust

When it comes to providing HVAC services for apartment buildings, the job goes beyond just fixing up the system itself. Your tenants should feel informed and well taken care of when a technician comes to their home. They should also feel that they are able to trust their technician. They are welcoming this person into their home, after all.
That is why we make sure that each and every service comes with a 100% satisfaction guarantee. This applies to the service itself and to the quality of service our technician provides. A smile goes a long way, and we want our clients to feel comfortable about their service professional. Whether it is a maintenance check or a repair, you can trust our team members to provide services in a professional, honest manner, no matter what. Contact us today.

We Serve the
Greater Atlanta Area

Building Trust for
Three Generations
Steve was very friendly and knowledgeable. They do quality work and are trustworthy.
- Michael M.
Quick, friendly, honest service. Will definitely recommend and use from now on.
- Scott T.
Explained everything he was doing and very professional. Give Dayco and tech a 100%. Will be using again.
- Amy F.
Just go with these pros instead of wasting time with other companies
- Maarif H.
Caleb is a thorough and excellent technician!
- Homer C.
Great service, excellent tech - Caleb
- Paul B.
Great HVAC company to service your home.
- John B.
Caleb was on time, courteous and professional. I love dealing with Dayco. They are a reliable company.
- Suzanne T.