Energy-efficient, Customizable, and Space-saving
Ductless air conditioning and heating systems are energy-efficient, customizable, and space-saving. If you want to rely on your ductless system, then you need to trust your ductless services to an experienced and qualified team, like the one here at Dayco Systems.
We Are a 3-Generation, Family-Owned Business
We Get the Job Done Right the First Time

We Have Fun, Enjoy Our Work, and Exceed Expectations

Whether you need an experienced technician to provide ductless HVAC installation, or you're in need of reliable ductless HVAC repair services, you can rely on Dayco! We're experienced and trained to handle any and all ductless services.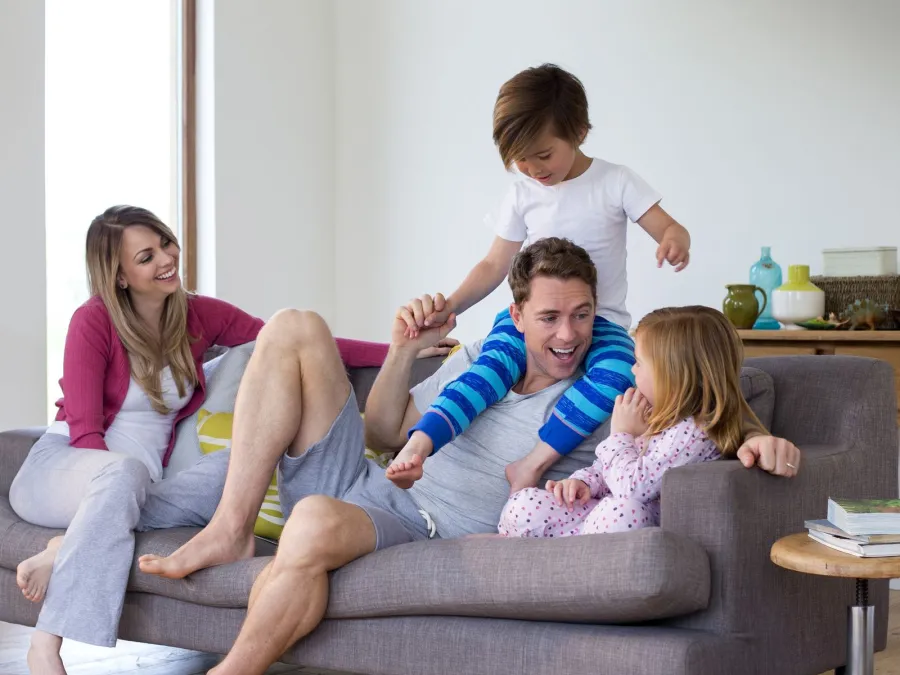 Our Ductless HVAC Replacement Services Keep You Comfortable
It happens to all HVAC systems eventually. At some point or another, you will be in need of a ductless HVAC replacement. This could be caused by a major system breakdown because of an unaddressed ductless HVAC repair, or it could simply be because your ductless system became too old.

Whatever the reason that you need a system replacement, Dayco Systems has you covered. We know exactly how best to pair you with a ductless system that will meet your needs and how to perform an effective ductless HVAC installation so that your system works well for the longest amount of time. Contact us to learn more.

Trust the Pros for Your Ductless System Services in the Metro Atlanta Area
Our team is known in Metro Atlanta for our dedication to fantastic customer service and our accountability in everything we do. We know you need HVAC technicians you can trust with your home comfort needs and we make sure to fulfill that trust every time.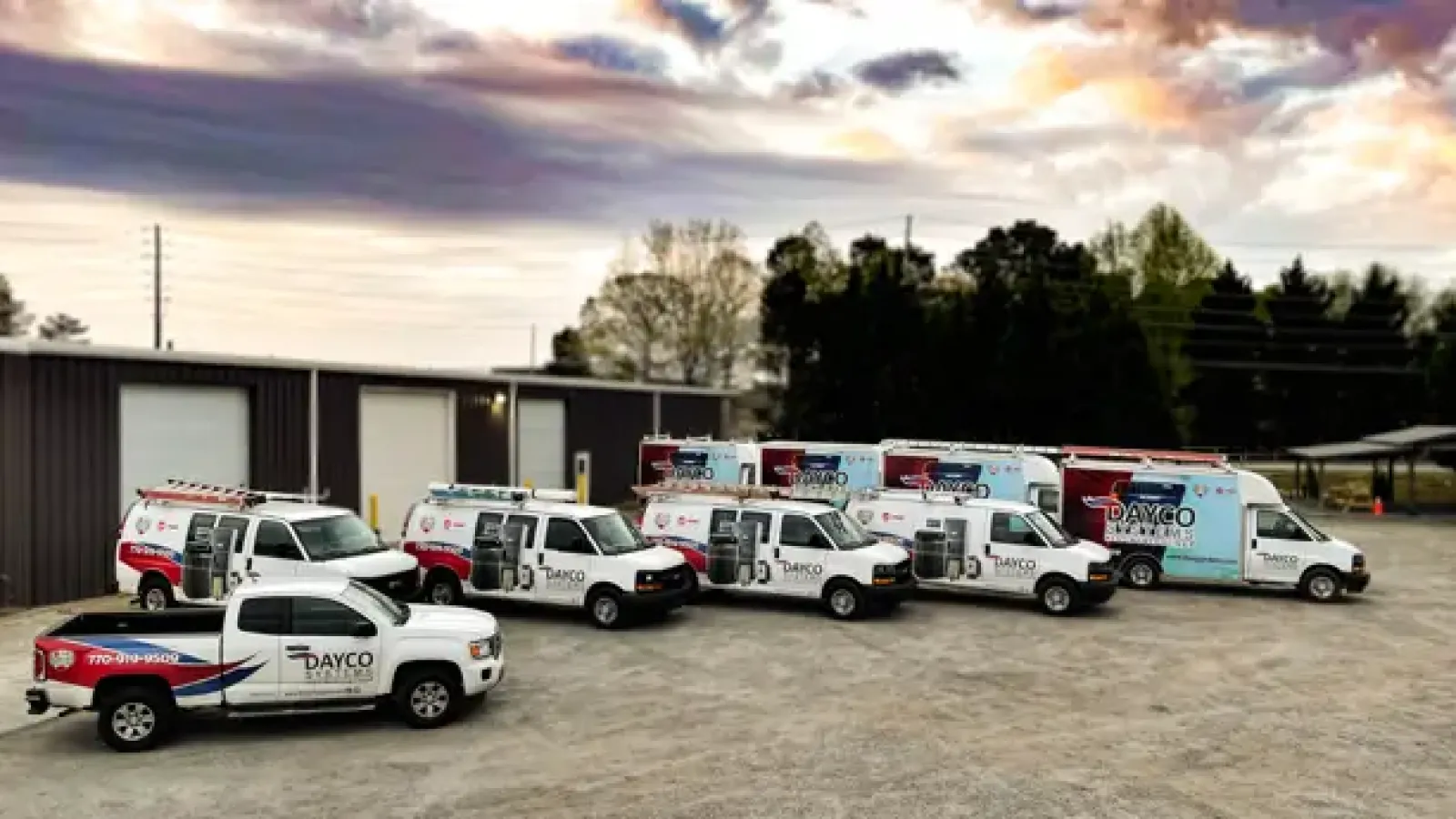 Or Call
Schedule HVAC Maintenance for System Performance
Here in Metro Atlanta, the temperatures can get pretty uncomfortable, and when they do you will be grateful to know you can rely on your ductless system to keep your home heating and air conditioning running smoothly. One of the best ways to do this is to schedule regular ductless HVAC maintenance. Maintenance can seem unnecessary or redundant to some people, but we promise you it is well worth the time. Benefits of ductless HVAC maintenance services include:

Improved Efficiency:

Maintenance can help your ductless system maintain the majority of its energy efficiency for a longer amount of time.

Maximized Comfort:

You shouldn't have to wait until you are uncomfortable to schedule ductless HVAC repair. Maintenance keeps your comfort at the best levels for longer.

Reduced Repairs:

Maintenance catches issues within your ductless system while they are still small and addresses them before they develop into a repair need or, worse, a need for a ductless HVAC replacement.

Extended Lifespan:

Maintenance can help to reduce the impact of regular wear and tear in order to extend the lifespan of your system.