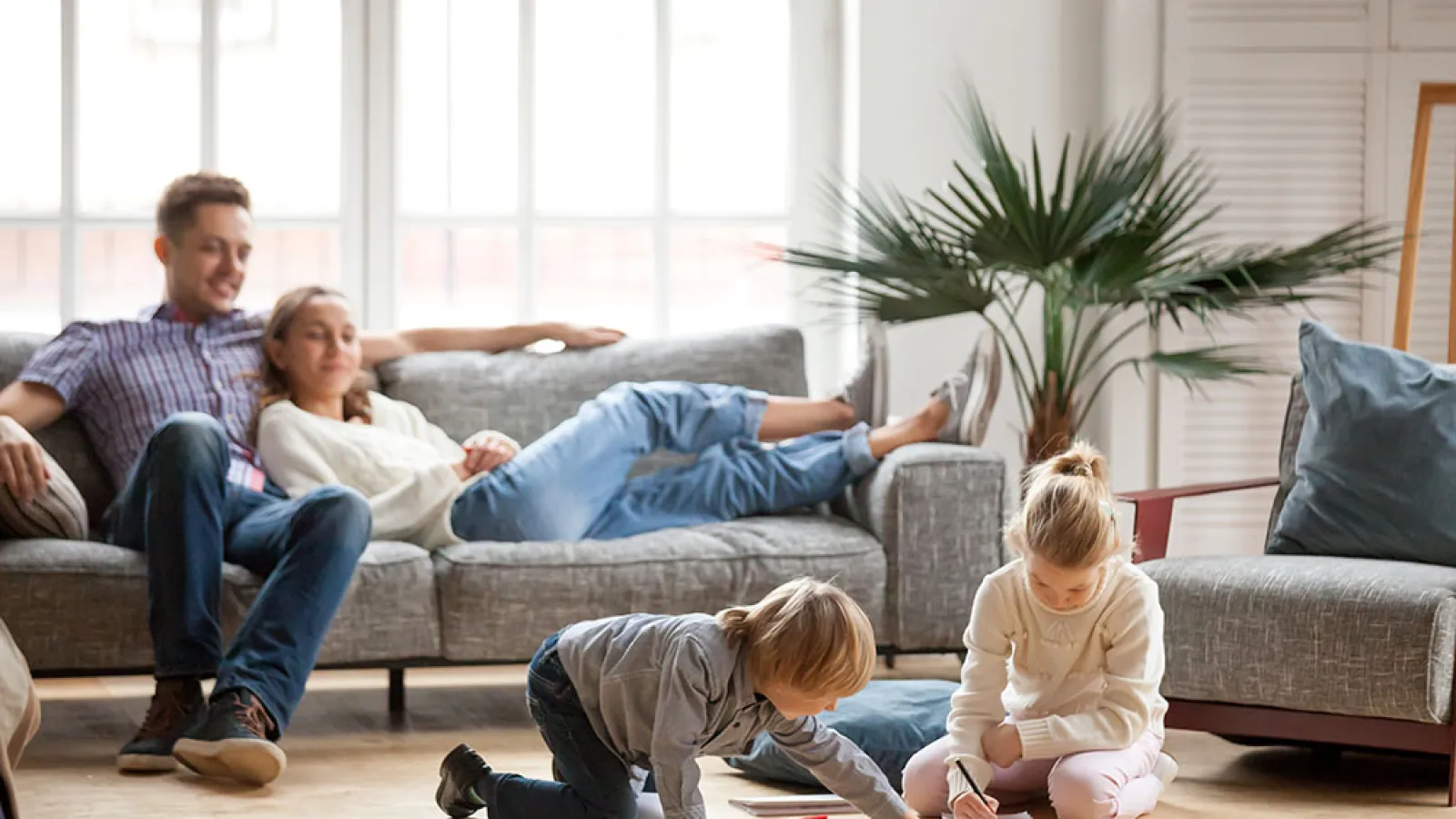 Inverter
Air Conditioners
Powerful & Efficient
Keeping You Cool Through the Summers
For Acworth area homeowners who want powerful and efficient cooling in their homes during our oppressively hot summers, an inverter air conditioning system is a great option. If you want yours to perform as effectively as it's meant to, you need to call on a qualified and experienced team, like the one here at Dayco Systems!
We Promise 100% Satisfaction with Every Job We Do
We Are a 3-Generation, Family-Owned Business

We Believe in Old-Fashioned Values Like Hard Work and Honesty!

If you want to regulate your home comfort on even the muggiest and hottest days, then you want to work with our team to correctly install, repair, and maintain your inverter air conditioning system.
Steve was very friendly and knowledgeable. They do quality work and are trustworthy.
- Michael M.
Quick, friendly, honest service. Will definitely recommend and use from now on.
- Scott T.
What is an Inverter Air Conditioner?
A regular air conditioner turns on, cycles refrigerant until the room reaches a certain temperature, and then turns off. Your inverter air conditioner will turn on and follow the same process but will, instead, reduce the speed of its compressor motor when the ideal temperature is reached, rather than shutting off. While this may seem odd, it is actually more energy efficient and keeps your home that much more temperate.

We are the pros who can answer your questions about installing an inverter AC system, or can help you figure out how best to take care of yours. We pride ourselves on being knowledgeable about our customers' comfort systems and providing the best service possible to keep them running. Contact us today for service.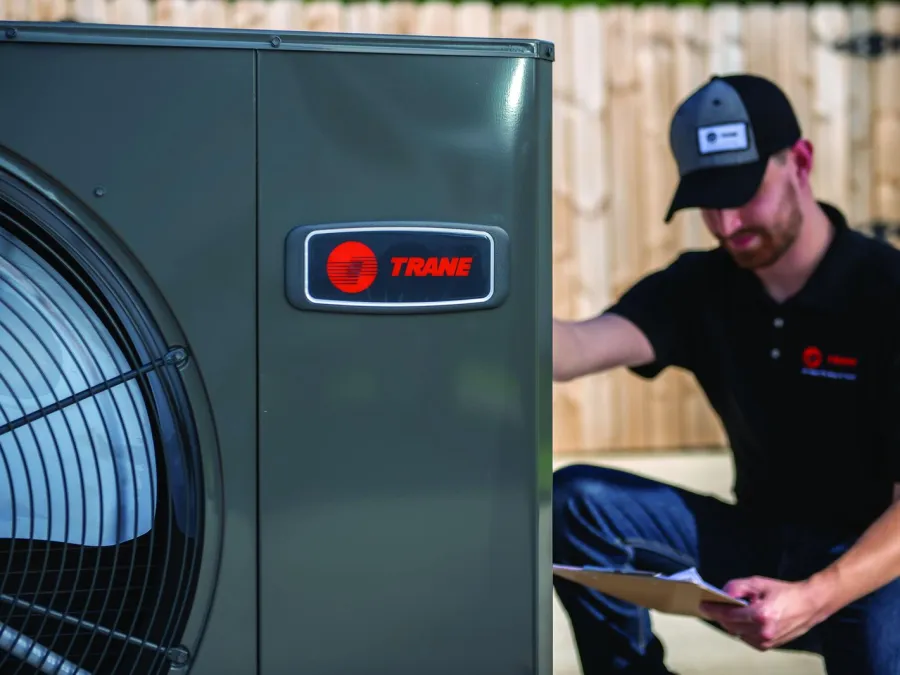 Ready to talk about your project?
Give our team a call today for your inverter air conditioner services. We serve Cobb County and the Greater Metro Atlanta Area!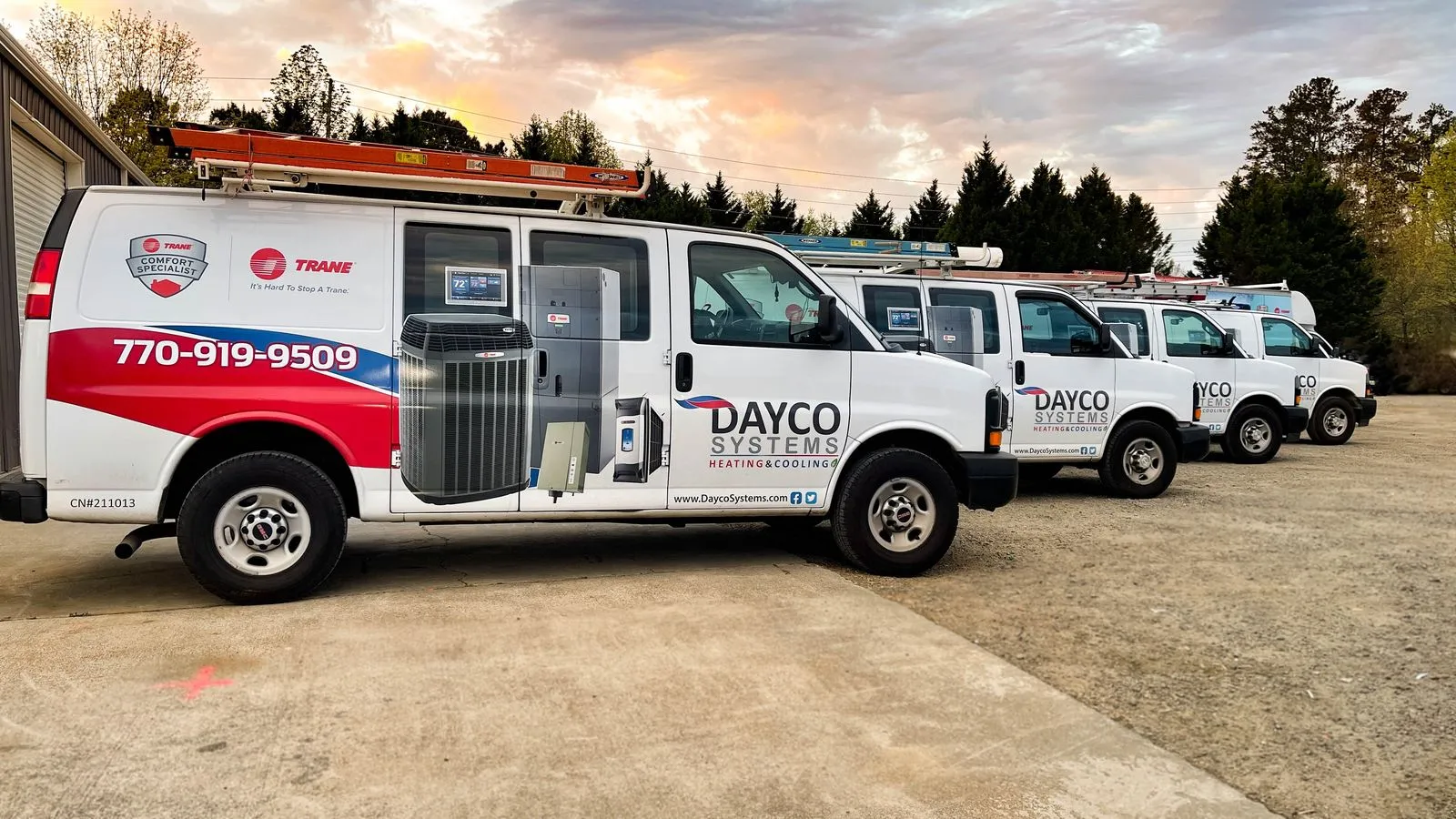 Or Call
Effective Maintenance for Your Inverter AC
Dayco Systems provides the best in every service you might need for your inverter air conditioning system. From installation to maintenance or repairs and, eventually, even to the point of replacing the system, our trained technicians are educated and certified to know exactly what they're doing.

The next time your inverter AC starts to malfunction, or even if you simply want to make sure it is running as efficiently as possible, you can reach out to us. We've been serving the Greater Metro Atlanta Area for a good long while and we are known for our reliability and effectiveness. Don't sacrifice your comfort; call us now!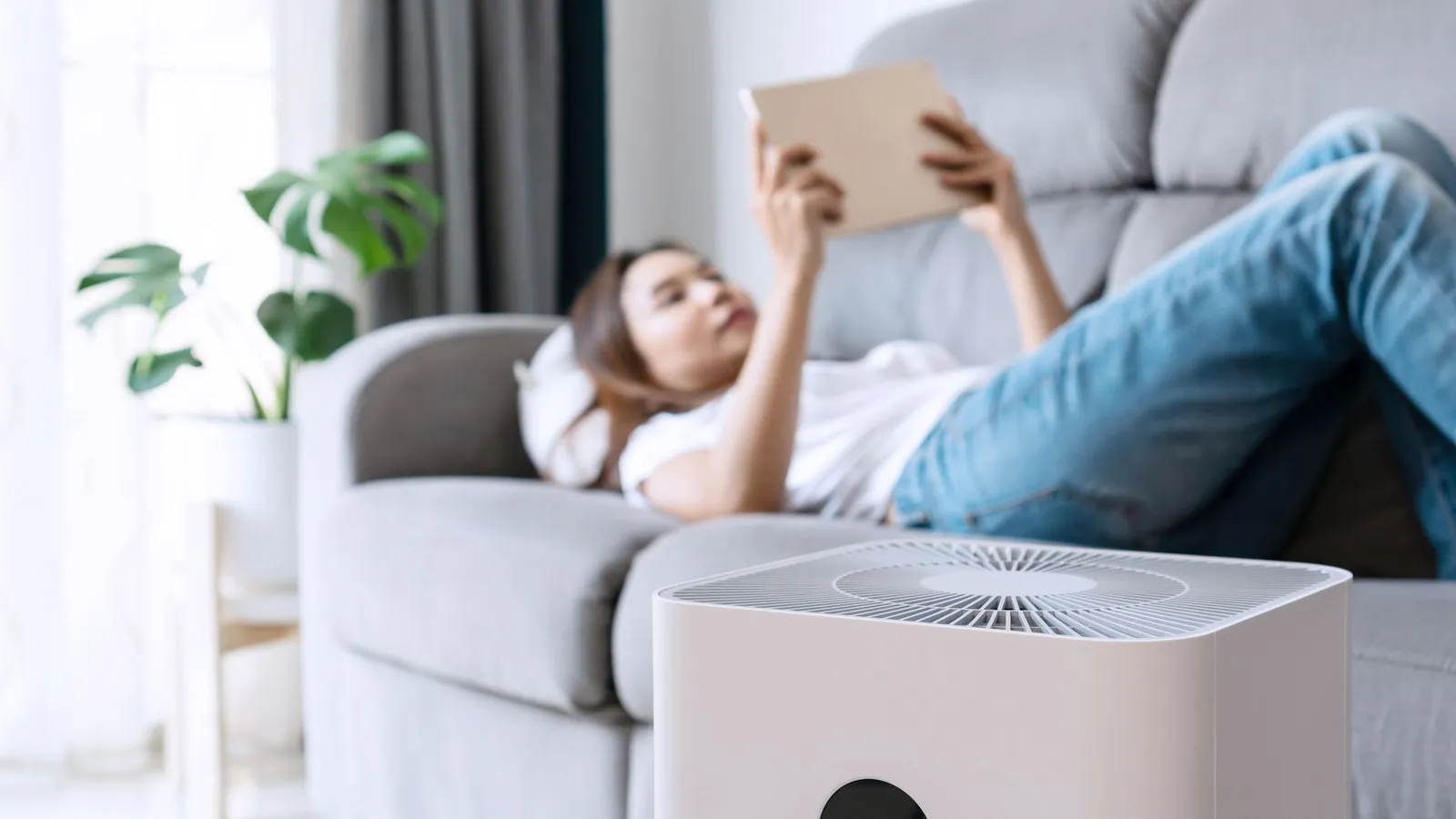 We Keep Energy Efficiency in Mind
You should be able to enjoy energy efficiency and comfort collectively in your home in the Metro Atlanta area. This can be easier said than done though when temperatures spike. However, with our services giving your inverter AC the care and repair that it needs, you don't have to choose between the two.

Our trained professional technicians are the experts at optimizing your home comfort while keeping your energy efficiency at the forefront of our minds. There is a reason we promise your satisfaction with every job that we do. When you want to ensure your home stays cool and green at the same time, don't hesitate to contact us. Serving Metro Atlanta since 2006 because your satisfaction continues our success.