Taking Care of a Key HVAC Component
The ductwork snaking its way through your home-in your attic, crawlspace, and behind drywall-is mostly out of sight, and therefore out of mind. But they have a huge responsibility, bringing temperature-controlled air to the different areas of your home. To keep this part of your HVAC systems in great shape, it's important to contact a professional contractor, like Dayco Systems for your duct testing and sealing needs.

We Have a 100% Performance Guarantee
Our Core Purpose is to Improve the Lives of Our Team, Customers, Community, and Families

We Are a 3-Generation, Family-Owned Business

Homeowners in Metro Atlanta and beyond often don't realize just how important it is to keep their ductwork in great condition, or that testing and professional duct sealing may be necessary to restore home efficiency and comfort. But we're here to help!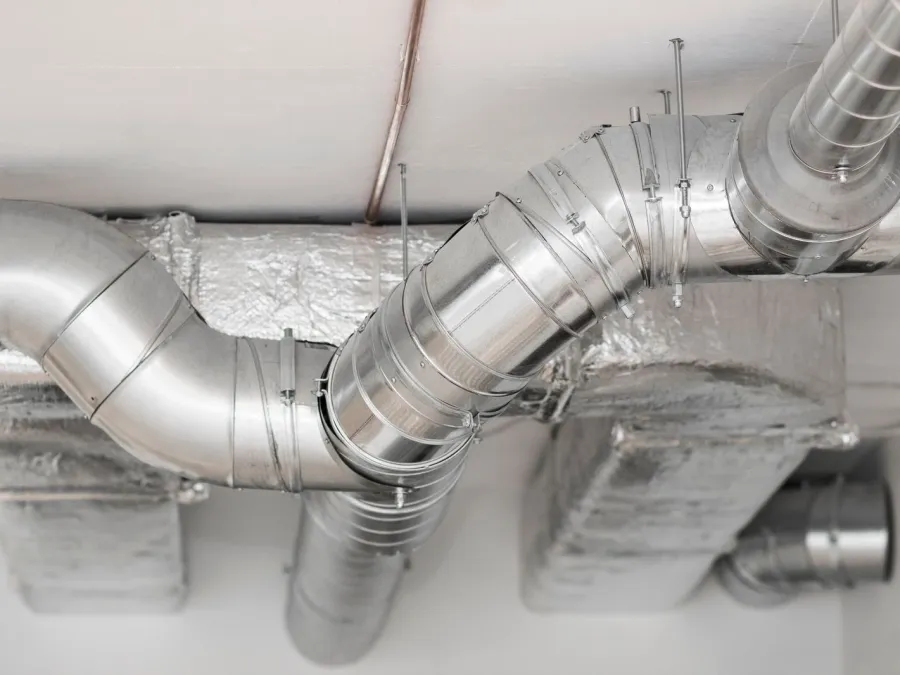 Leave Your Ductwork in the Hands of the HVAC Pros
You can't just fix a leak in your ducts with duct tape; despite the name, this isn't what that tape was made for. Duct leakages can only be fixed with duct sealing, a service that is best performed by a trained technician like the ones on the team at Dayco Systems.

We are locals who call Metro Atlanta and the surrounding area home too, so we know what it takes to keep cool in the summer and warm in the winter. Our knowledge of our region also means we are the best at providing the services you need and guaranteeing your satisfaction every time we visit. Contact us today to schedule your next appointment.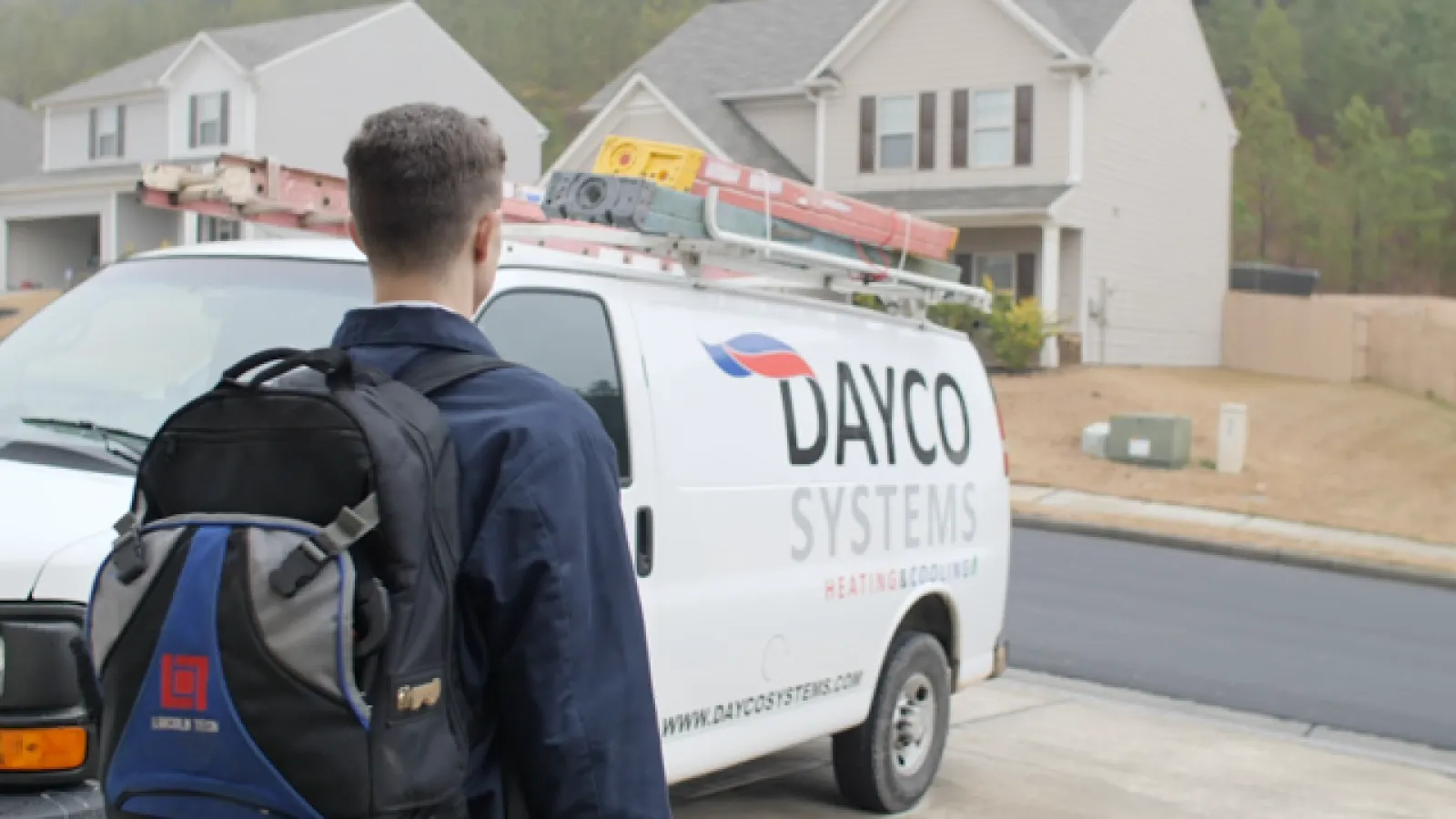 Or Call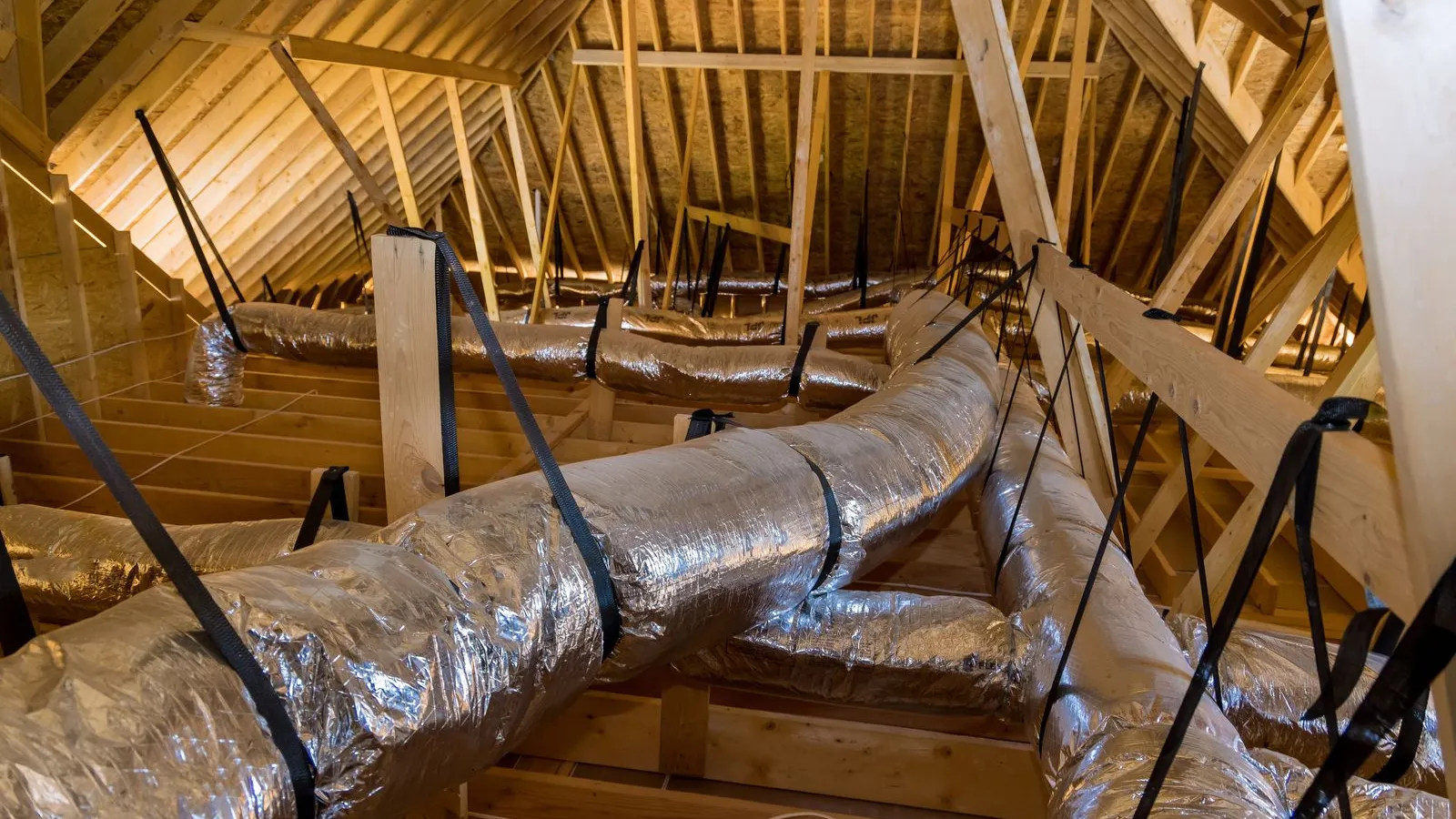 What is Duct Testing?
Duct testing is the first step to improving your home's efficiency. It tests the pressure within your ducts to find any potential duct leakages that may need to be addressed. Once these issues are discovered and located, a trained HVAC technician can perform duct sealing services, thereby helping to improve your HVAC system's efficiency.

Our trained team members are happy to help check your ductwork for leaks. We want to make sure your ductwork is in prime condition to ensure your comfort year-round. When you need a team that knows what it takes to keep you comfortable, no matter what part of the Greater Metro Atlanta area you live in, contact us.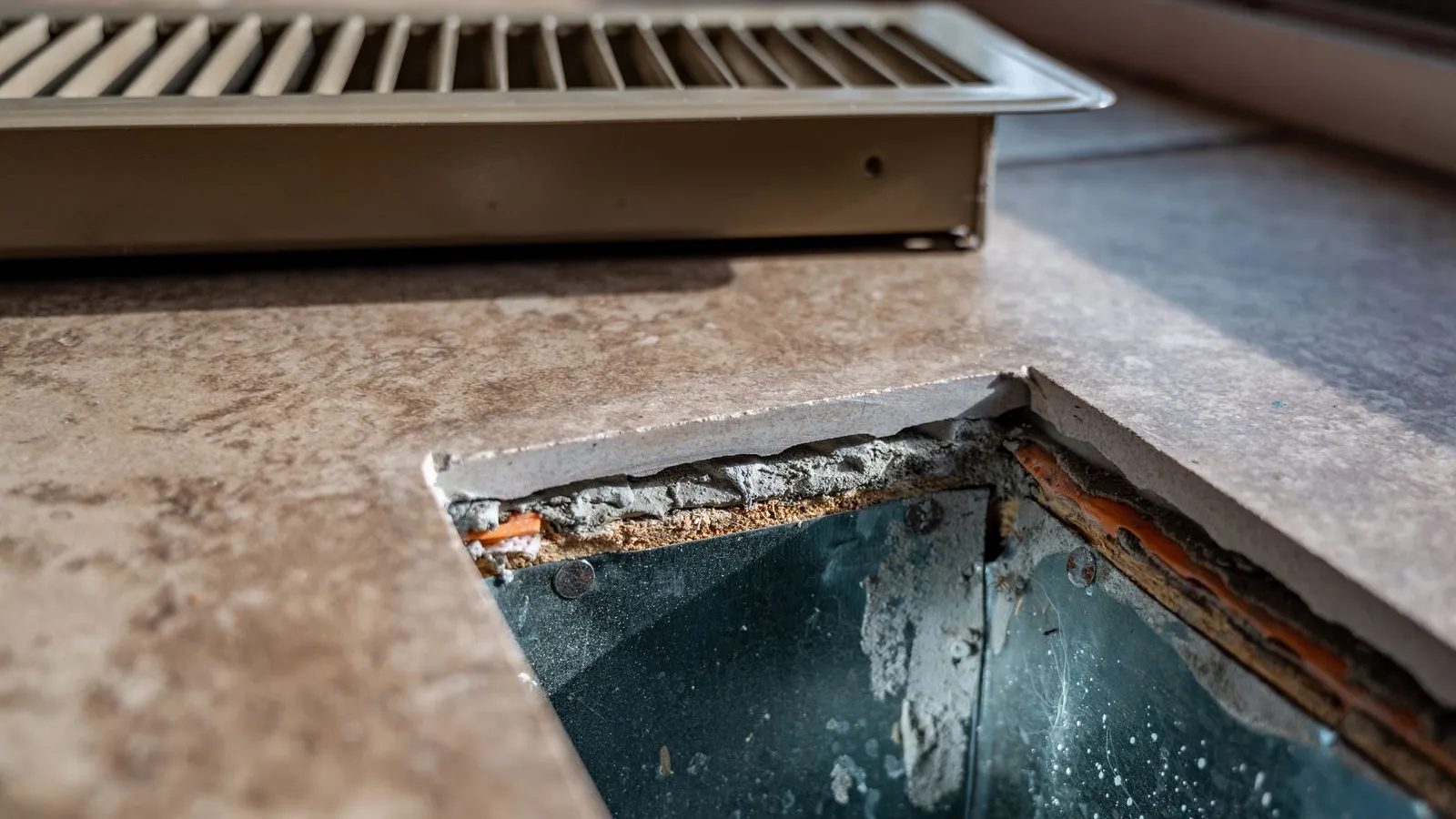 Why Are Duct Leaks a Problem?
While a ductwork leak may not lead to water damage, it can still end up being costly. This is because a duct leakage allows conditioned and heated air to escape into the walls or attic of your home and outside before it ever affects the internal temperature of the house. As you can probably imagine, this means more work for your HVAC system and, in turn, more money spent for you.

Duct leaks may not cause major damage to your home, but they should still be addressed quickly to avoid lost cash and reduced comfort. Our technicians can help to assess the state of your ductwork and seal up any duct leakages you may have to increase your system's efficiency and improve your comfort. Reach out today to learn more.