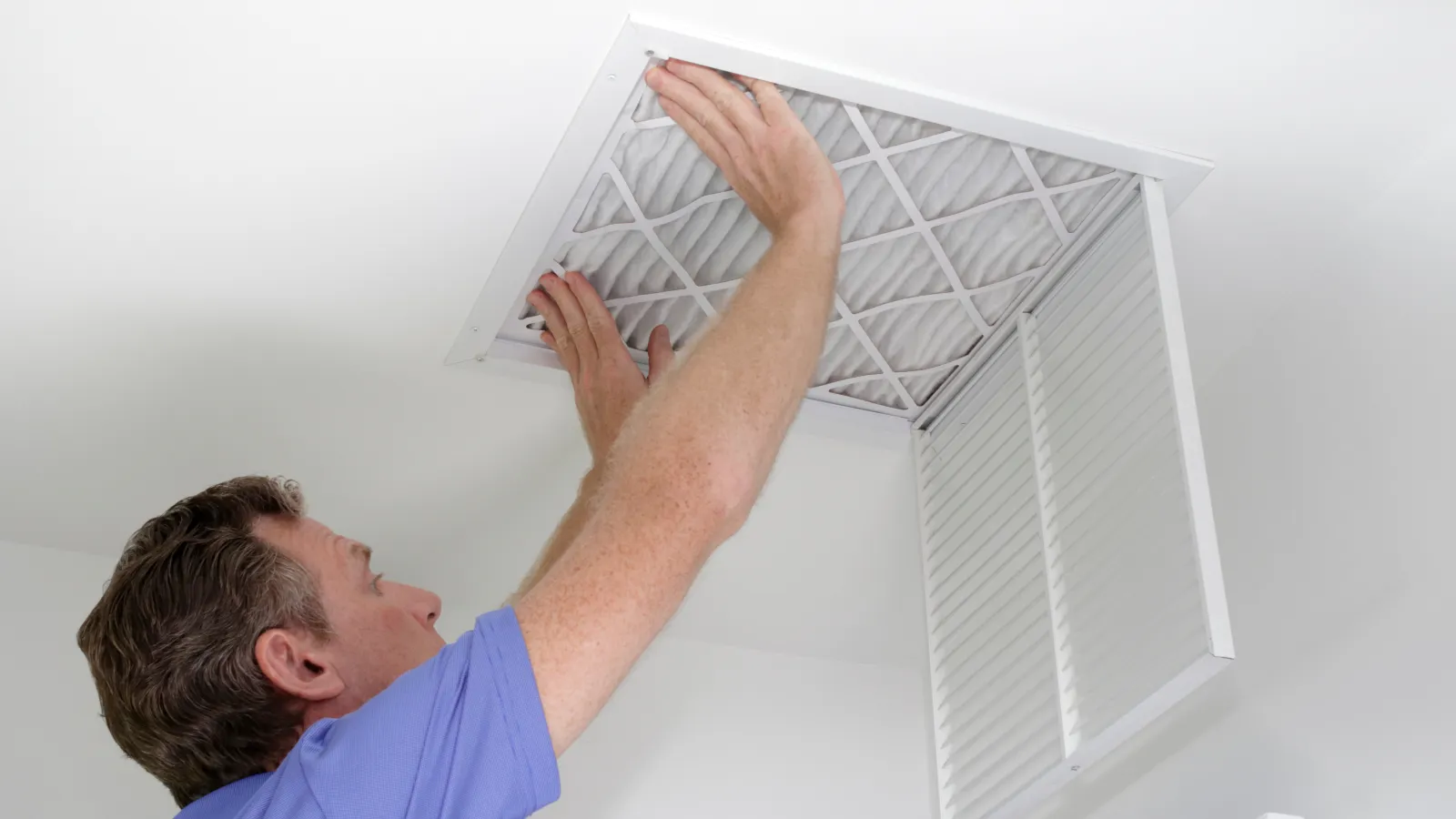 Indoor Air Quality
Services

Indoor
Air Quality Services
Were you aware that the quality of your indoor air can actually be worse than outside? At least, this is the case if you don't have the right indoor air quality systems in place. From an imbalance in humidity to contaminants floating through your living space or lurking in the ducts, Dayco Systems has seen it all. This is why you should contact our team for your indoor air quality services!
The best air quality solutions address the causes rather than symptoms, using a whole-house indoor air cleaning strategy. Your heating and cooling system moves over 1 million cubic feet of air everyday through your home. This is the perfect place to address indoor air quality challenges using products designed to specifically address the three types of airborne contaminants. A whole-house air cleaning system that cleans, disinfects, and deodorizes your home 24 hours a day is much more effective than units designed for just a room or two.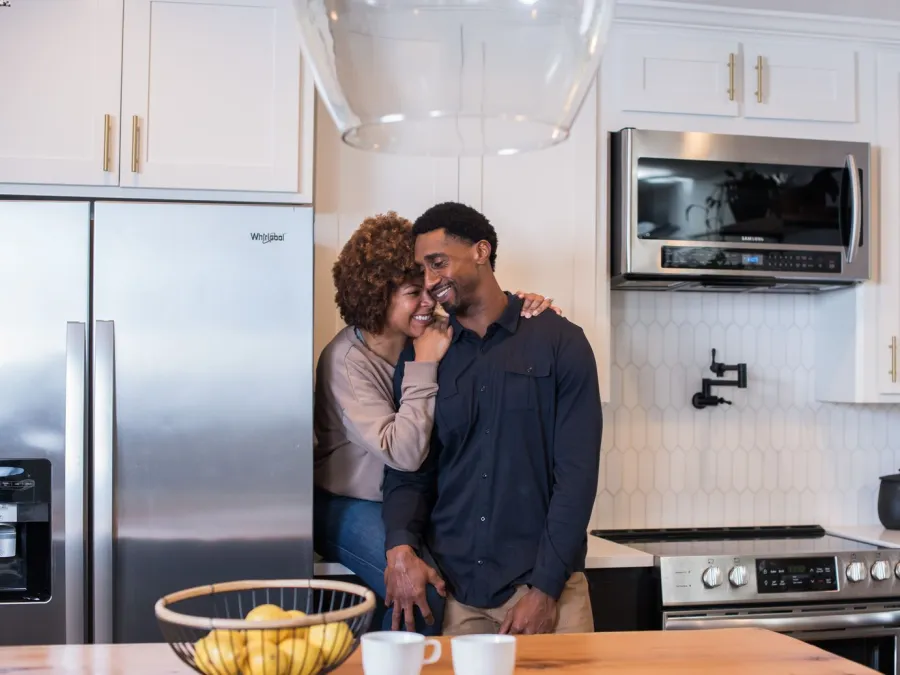 We Serve the Greater Atlanta Area

At Dayco Systems, we believe in continuing education for our technicians so they are always on the cutting edge of the newest in HVAC and IAQ developments. They have up-to-date training and certifications, and they aim to deliver full customer satisfaction on every job. We're in the business of finding home comfort solutions, and we believe in the value of honesty, professionalism, and hard work. It's how we've stayed in business for so long in the Greater Metro Atlanta Area.

Or Call
Dynamic
Air Quality Solutions
Dayco Systems uses Dynamic Air Quality Solutions to provide top-of-the-line indoor air quality products. Backed by over 35 years of experience and proven success in the engineering of both residential and commercial indoor air cleaning systems, we have the experts that professional HVAC contractors rely on to address your indoor air quality needs. Our products are designed to support the proper air flow and high intensity air cleaning that controls sub-micron particles, biologicals and gas phase contaminants.

Our Featured
Promotions
We are proud to offer some amazing promotions to give you easier access to our high-quality products and services.
$129 Duct Fogging!
Air Quality Improvement: The fogging solution helps eliminate mold, mildew, bacteria, and other contaminants that can accumulate inside the ducts over time. This helps to improve the quality of the air that circulates through the HVAC system and, ultimately, the indoor air quality of the building.

Odor Elimination: Duct fogging can be used to neutralize unpleasant odors caused by mold, mildew, pet dander, cooking, or other sources that may be trapped within the ductwork.

Disinfection and Sanitization: By using appropriate disinfectants or antimicrobial agents, duct fogging can help reduce the spread of germs and bacteria within the HVAC system, contributing to a healthier environment.

Refer a Friend, Get $150!

It pays to help out your friends, especially with our Referral Program!

Now you can receive $150, no matter the service!

Send our info to your referral today
New referrals do not apply to cancellations. An invoice must be created by referred customer to receive the $150 bonus.