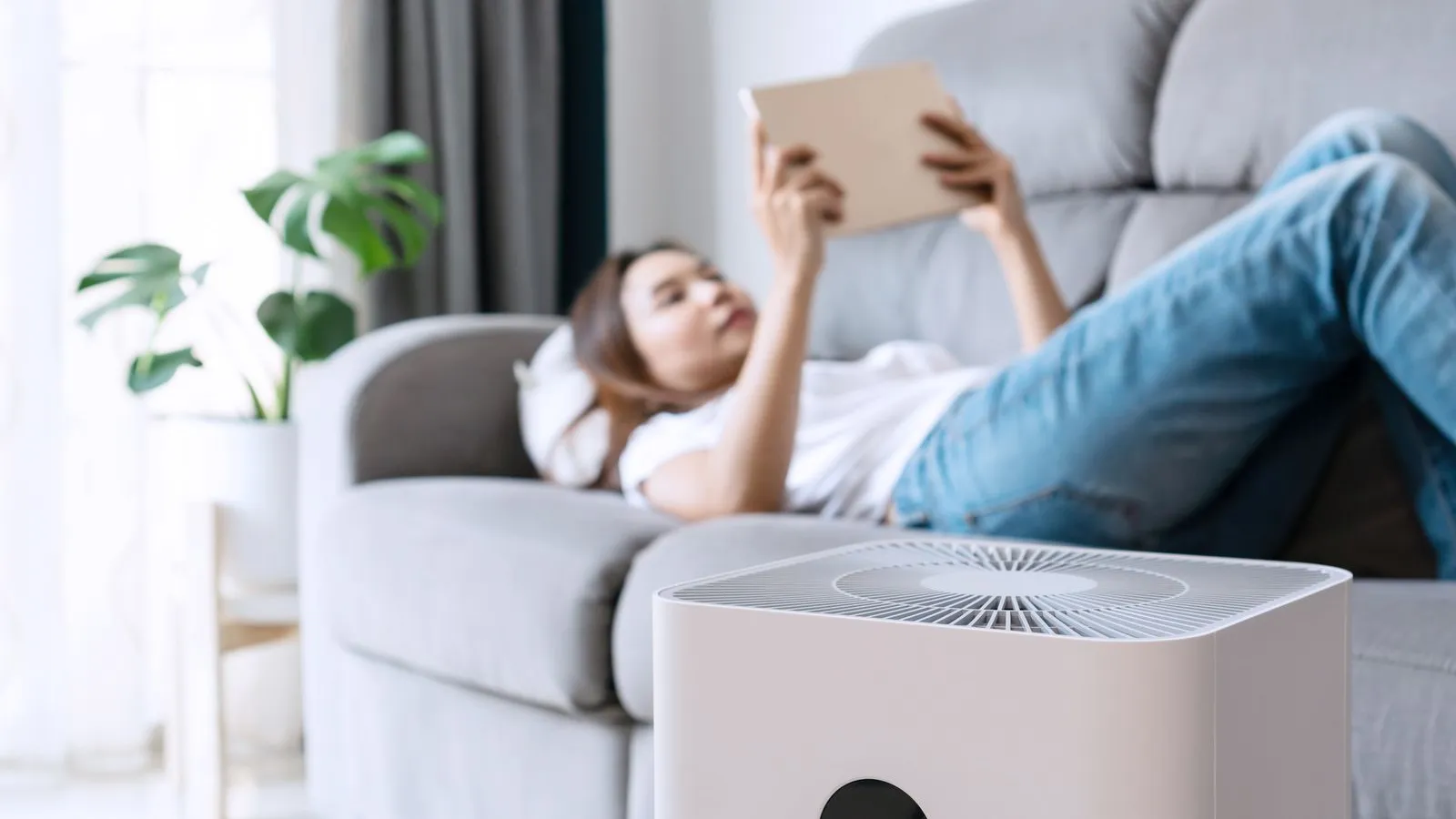 Central Air .
Conditioners
Reliable Service You Can Trust
When we mention a residential air conditioner, the vision that pops into most people's minds is a central air conditioner. This is because it's a fairly common and efficient cooling system. The central air conditioner uses refrigerant to absorb heat from the air, returning chilled air into your home. While it seems simple, you need an experienced team to ensure that installation, repairs, and maintenance go smoothly.
Dayco Systems is a 3-Generation, Family-Owned Business
Our Goal is to Earn Your Trust and Confidence

We Build Relationships by Providing Exceptional Service and Professionalism

You needn't look any further for reliable central air conditioner services. From the Metro Atlanta area and beyond, we've helped countless customers improve and maintain their home comfort.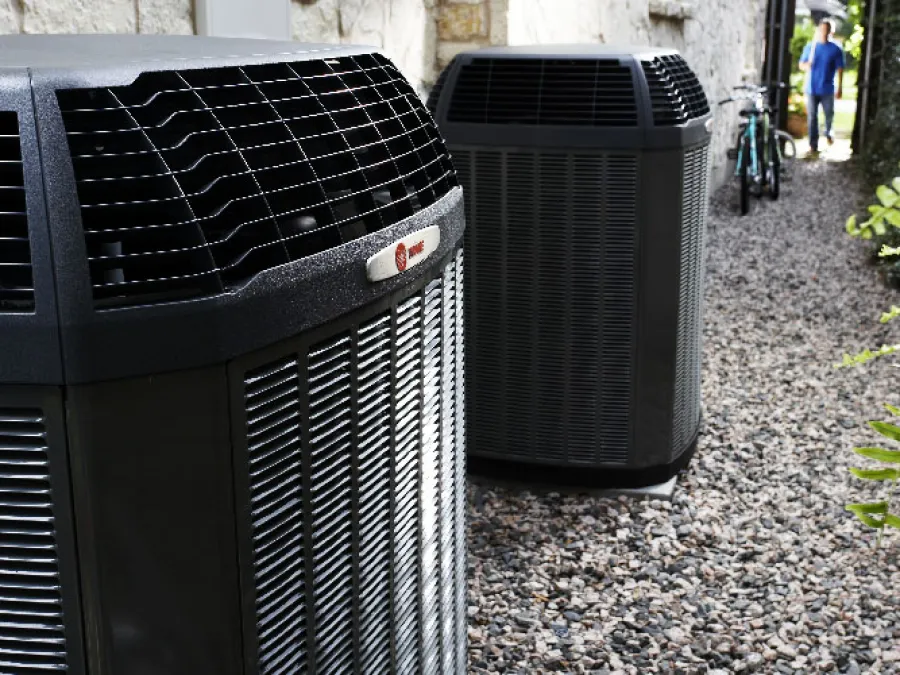 Efficient Central AC Installation and Replacement
Installing a central AC system is certainly not something that can be handled by anyone other than a professional. Only a properly trained and educated technician has the ability to correctly size and install a central AC unit.

While sometimes it may seem less costly to DIY a central AC installation, or ask an amateur for help, we can assure you that the end result will actually end up costing you more. The same idea applies to a central AC replacement. You should never risk the efficiency and effectiveness of your cooling system with amateur work. Contact us today to learn about our professional installation and central AC replacement services.

Stay Cool in the Metro Atlanta Area with Our Central AC Services
Whether you need central AC maintenance or other central air conditioner services, you can rely on our team. We have been working hard to keep the residents of Metro Atlanta cool since 2006. Our team is trained, certified, and knowledgeable about every aspect of central AC service. When you need a team of technicians that you can trust, make sure you reach out to us.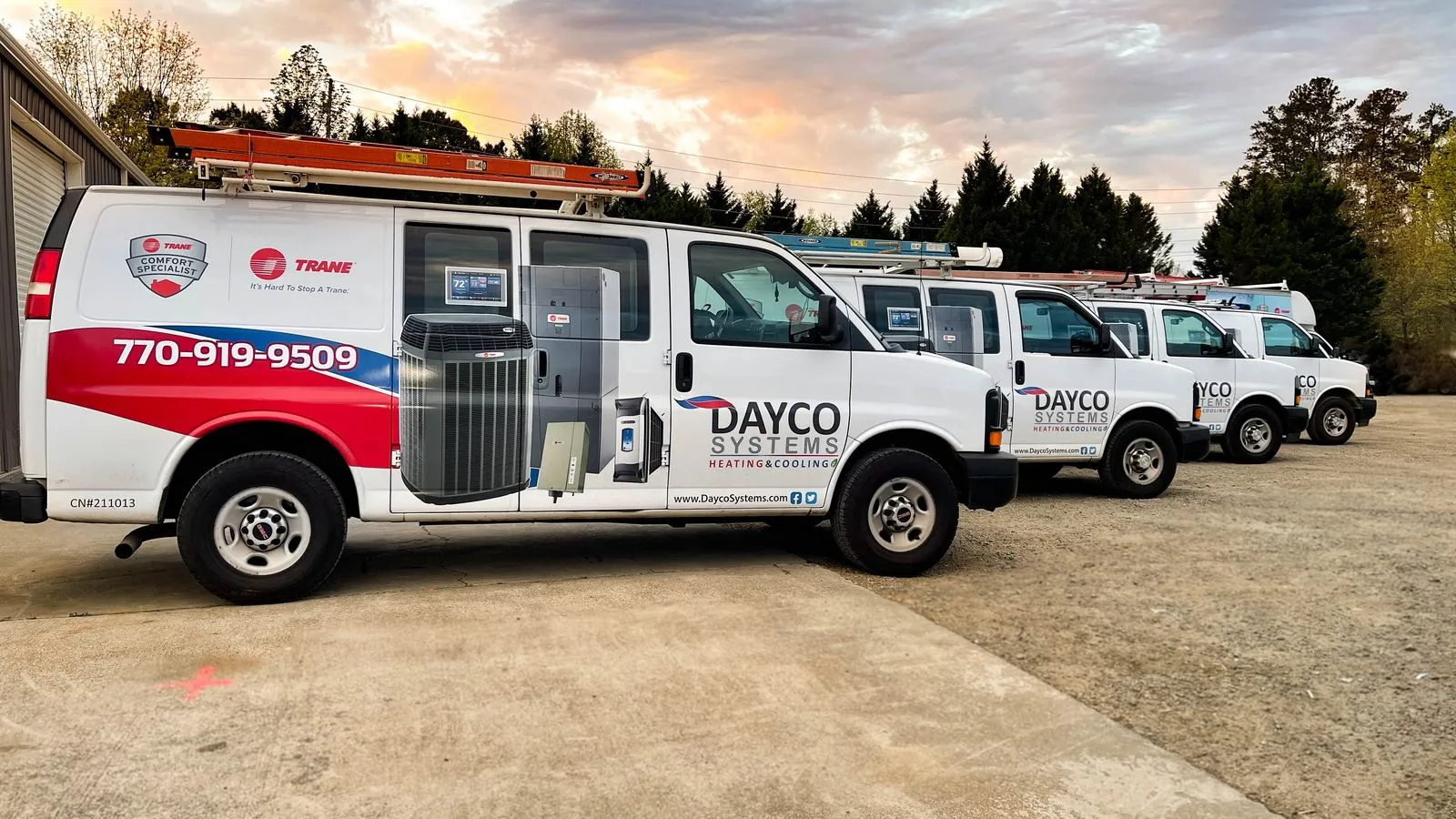 Or Call
Benefits of Professional Central AC Repairs
Whether you schedule central AC maintenance every year or not, you will eventually require central AC repair service. Every system in Metro Atlanta will accumulate enough wear and tear at some point to require a fix or two. What matters when this happens is that you make sure the repairs are done correctly by a trained technician.

These benefits are only applicable though if you reach out for timely repairs from a professional technician such as those at Dayco Systems. Keep your AC running efficiently for longer by scheduling your next service appointment with us. The benefits of doing this include:
Your air conditioning system will be in better working order.
The warranty on your system will be maintained.
You'll enjoy improved energy efficiency and cooling power.
The lifespan on your AC unit will be maximized.