Our
Promotions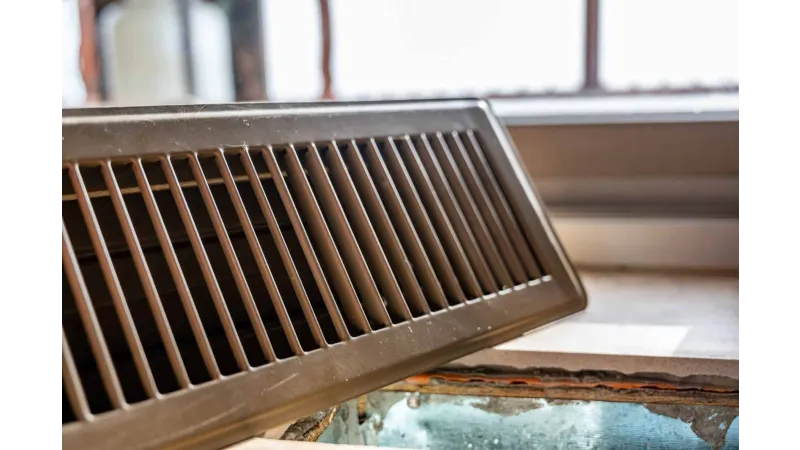 $129 Duct Fogging!
Air Quality Improvement: The fogging solution helps eliminate mold, mildew, bacteria, and other contaminants that can accumulate inside the ducts over time. This helps to improve the quality of the air that circulates through the HVAC system and, ultimately, the indoor air quality of the building.

Odor Elimination: Duct fogging can be used to neutralize unpleasant odors caused by mold, mildew, pet dander, cooking, or other sources that may be trapped within the ductwork.

Disinfection and Sanitization: By using appropriate disinfectants or antimicrobial agents, duct fogging can help reduce the spread of germs and bacteria within the HVAC system, contributing to a healthier environment.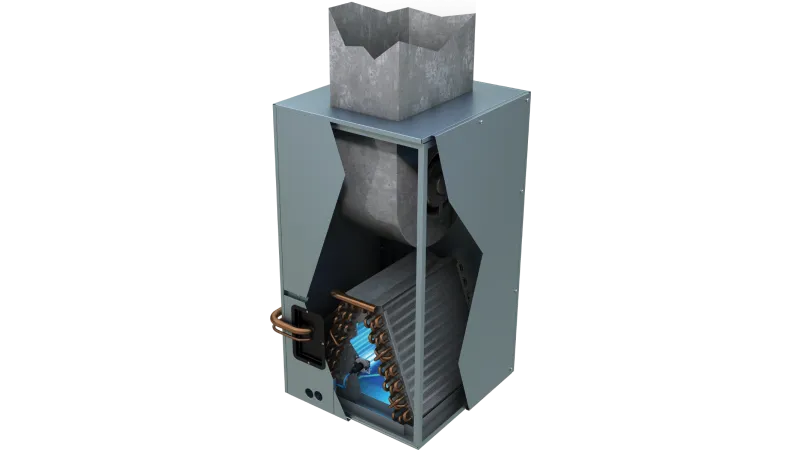 UV Blue Tube & Dirty Sock Cleaning Spray for $1150!
A condition that occurs in HVAC systems where the system emits a foul, musty odor similar to that of dirty socks. This can be caused by a buildup of bacteria, mold, and other contaminants in the system's evaporator coil and drain pan.
Ways to prevent Dirty Sock Syndrome: Clean the evaporator coil, install a UV Blue Tube and have regular maintenance performed on your HVAC system.
Limited time special - Call today for details!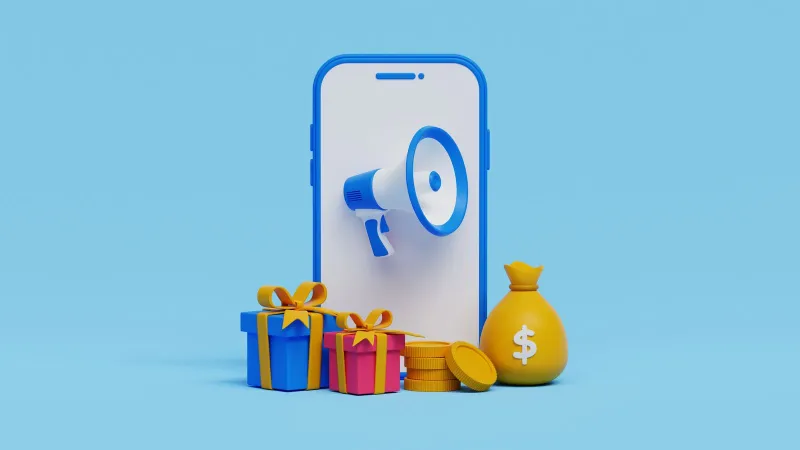 Refer a Friend, Get $150!

It pays to help out your friends, especially with our Referral Program!

Now you can receive $150, no matter the service!

Send our info to your referral today
New referrals do not apply to cancellations. An invoice must be created by referred customer to receive the $150 bonus.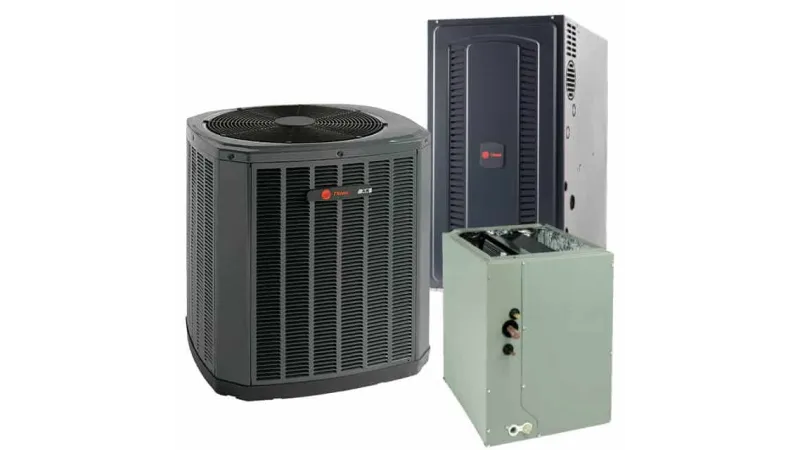 Free Full System Replacement Estimate
Many details are being finalized within the Inflation Reduction Act. Let Dayco help you discover the most beneficial plan to making your home more energy efficient.

At Dayco Systems, we have dedicated ourselves to understanding how to maximize the rebates and tax credits for our customers.

Call us today for your free estimate, provided by one of Dayco Systems highly trained Comfort Advisors, on all full system replacements.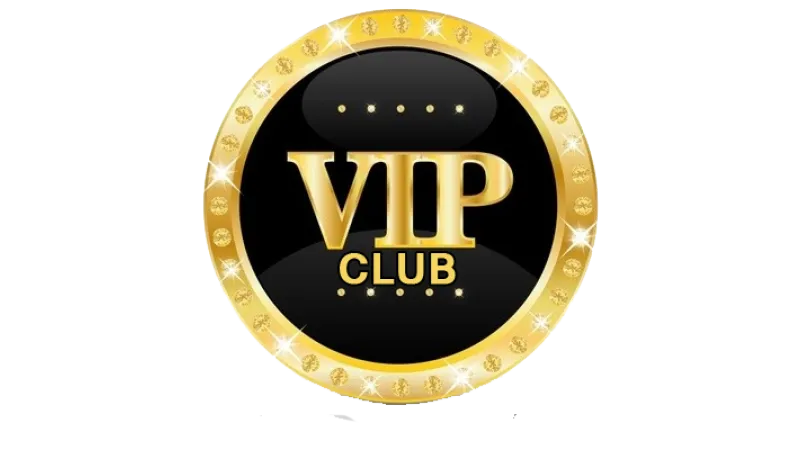 VIP Club Maintenance Memberships only $176
Sign up for our VIP Club and we'll waive your initial $84 diagnostic fee AND you'll receive a 20% discount on repairs!

The VIP Club includes Waived Initial $84 Diagnostic Fee, 50% off Future Diagnostic Fee (or Free with Repair/Service), 10% off Indoor Air Quality Products, 2 Maintenance Visits a Year, and MORE!

Call our office today to learn more!