Our
Promotions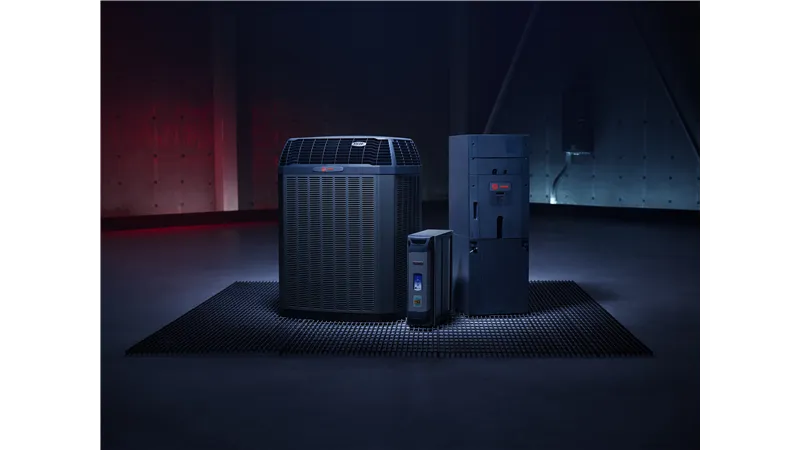 $500 e-Gift Card with Replacement.
Offer available on full-system replacements only. Offer valid until 12/31/23.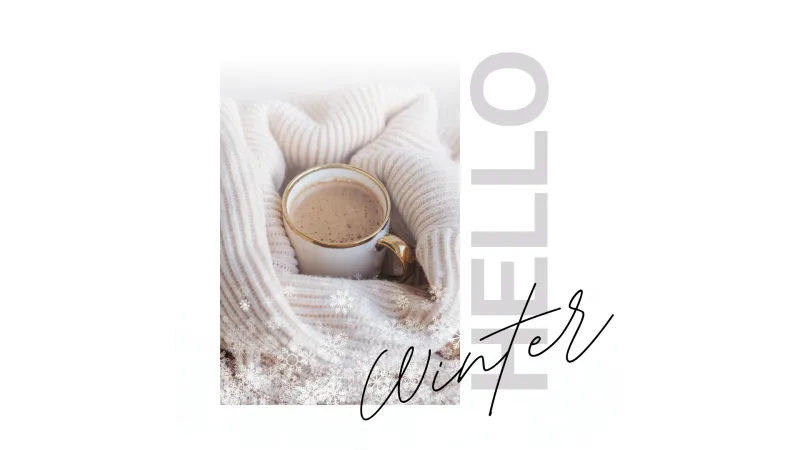 20% Off Tune-Ups for December
We're giving you 20% off your tune-ups in December to make sure your system is in tip-top shape before the family comes over for the Holidays. Must use code DECTUNEUP at checkout. Offer valid for online purchases through the store on our website only.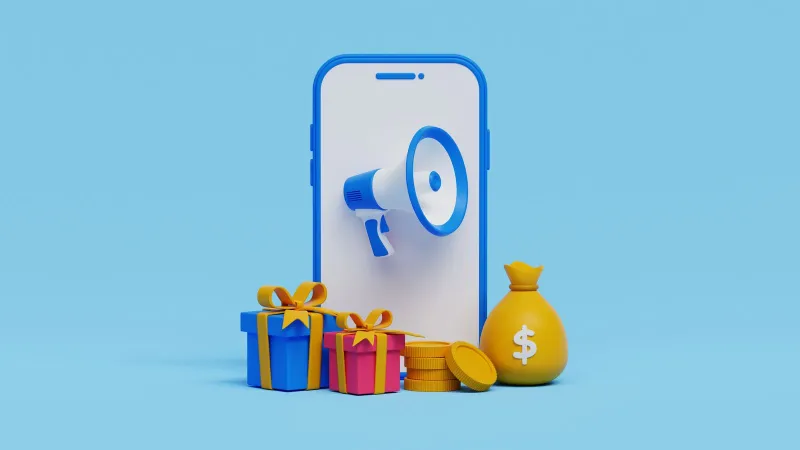 Refer a Friend, Get $150!

It pays to help out your friends, especially with our Referral Program!

Now you can receive $150, no matter the service!

Send our info to your referral today
New referrals do not apply to cancellations. An invoice must be created by referred customer to receive the $150 bonus.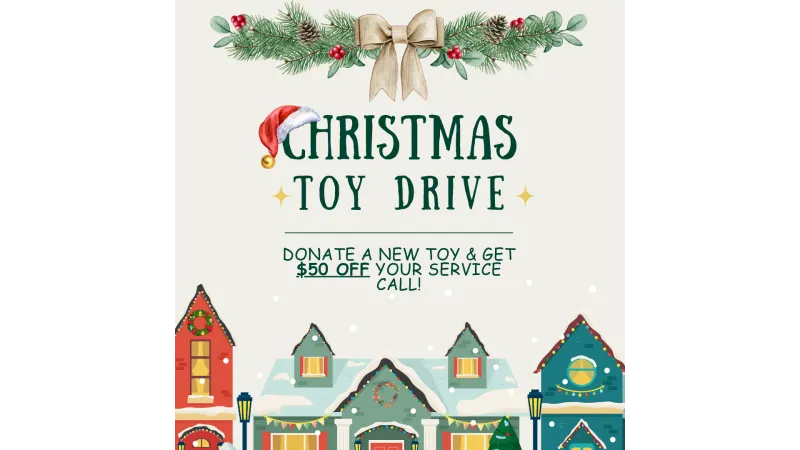 $50 off Service Call with a Toy Donation.
Donate a new and unused toy & receive $50 off your service call. Toy must be given to tech at time of service to receive the $50 off.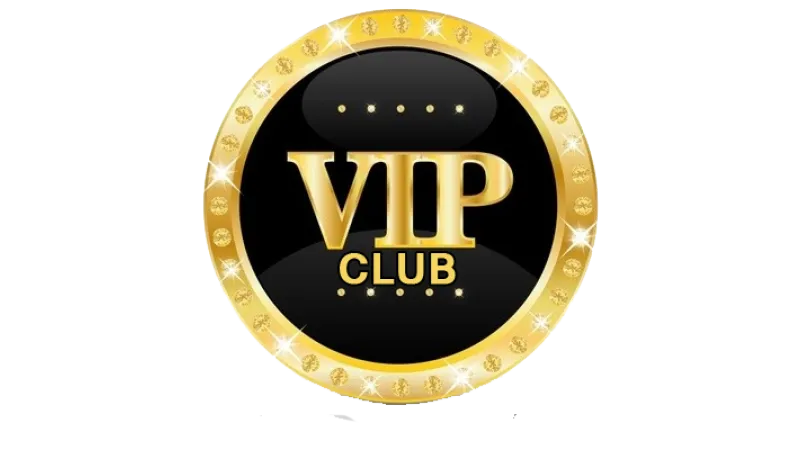 VIP Club Maintenance Memberships only $176
Sign up for our VIP Club and we'll waive your initial $84 diagnostic fee AND you'll receive a 20% discount on repairs!

The VIP Club includes Waived Initial $84 Diagnostic Fee, 50% off Future Diagnostic Fee (or Free with Repair/Service), 10% off Indoor Air Quality Products, 2 Maintenance Visits a Year, and MORE!

Call our office today to learn more!