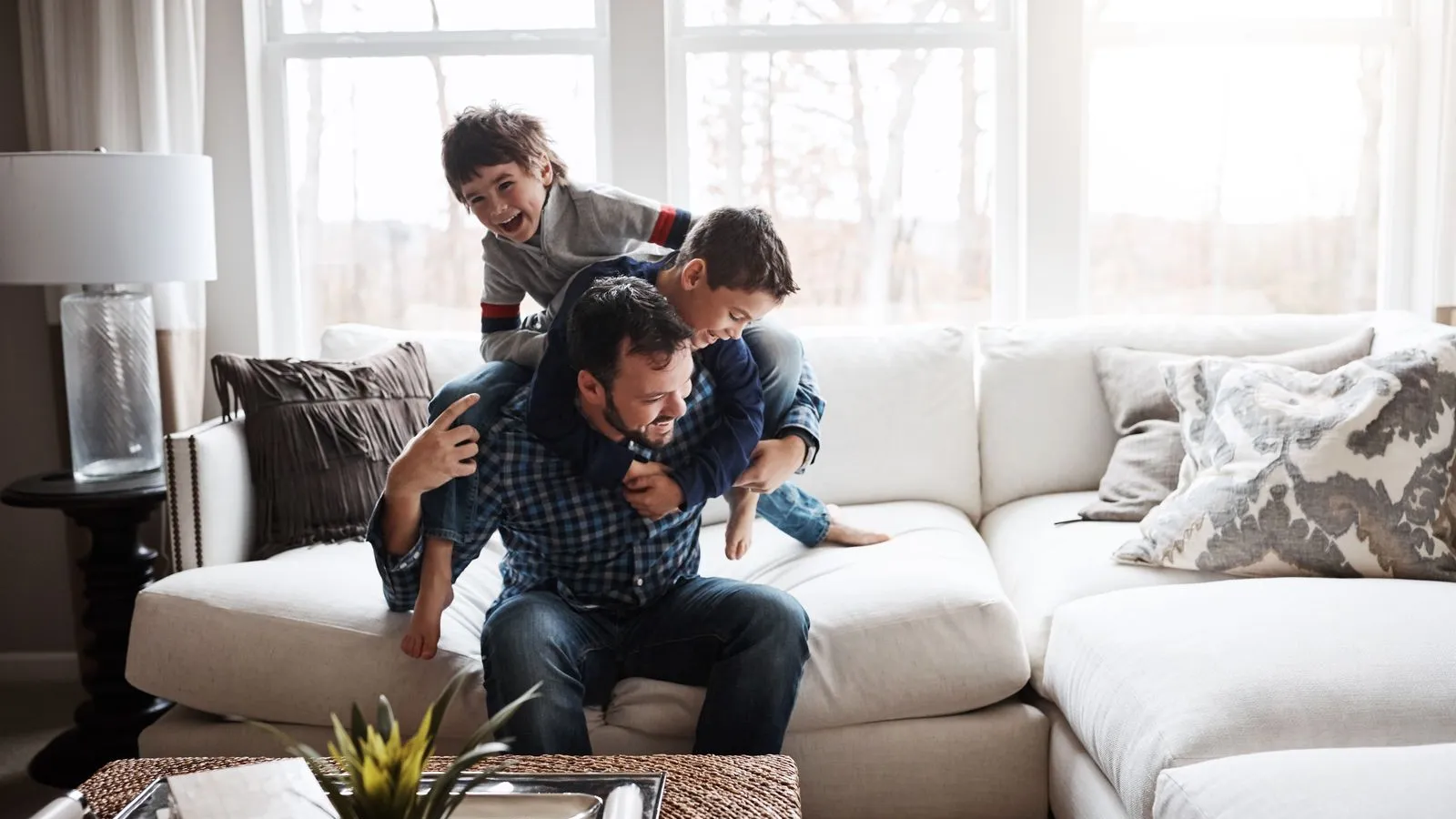 Dedicated to Improving Your
Home Comfort Everyday
Air Conditioning, Heating, & Home Performance
Expert Services
When we say that we do things "the old-fashioned way," we mean that we are fully focused on working hard to provide you with quality HVAC services, and being fully open and honest with you from start to finish. The team at Dayco Systems is in the business of providing comfort to residents in the area because we take pride in being the experts on the work we are doing and being the team you can rely on.
How Do I Know I Need a HVAC Replacement?
How old is your home?
(Select one option)
Our Featured
Promotions
We are proud to offer some amazing promotions to give you easier access to our high-quality products and services.
$129 Duct Fogging!
Air Quality Improvement: The fogging solution helps eliminate mold, mildew, bacteria, and other contaminants that can accumulate inside the ducts over time. This helps to improve the quality of the air that circulates through the HVAC system and, ultimately, the indoor air quality of the building.

Odor Elimination: Duct fogging can be used to neutralize unpleasant odors caused by mold, mildew, pet dander, cooking, or other sources that may be trapped within the ductwork.

Disinfection and Sanitization: By using appropriate disinfectants or antimicrobial agents, duct fogging can help reduce the spread of germs and bacteria within the HVAC system, contributing to a healthier environment.

UV Blue Tube & Dirty Sock Cleaning Spray for $1150!
A condition that occurs in HVAC systems where the system emits a foul, musty odor similar to that of dirty socks. This can be caused by a buildup of bacteria, mold, and other contaminants in the system's evaporator coil and drain pan.
Ways to prevent Dirty Sock Syndrome: Clean the evaporator coil, install a UV Blue Tube and have regular maintenance performed on your HVAC system.
Limited time special - Call today for details!
Refer a Friend, Get $150!

It pays to help out your friends, especially with our Referral Program!

Now you can receive $150, no matter the service!

Send our info to your referral today
New referrals do not apply to cancellations. An invoice must be created by referred customer to receive the $150 bonus.
10-Year Labor & Parts Warranty
Purchase and installation of Dayco Systems equipment must be continuously paired with a Dayco Systems maintenance plan for the 10-year period.
Call today for details.

Ready to Talk About
Your Project?
Contact us today for HVAC service excellence.
Proudly serving the Greater Metro Atlanta Area since 2006.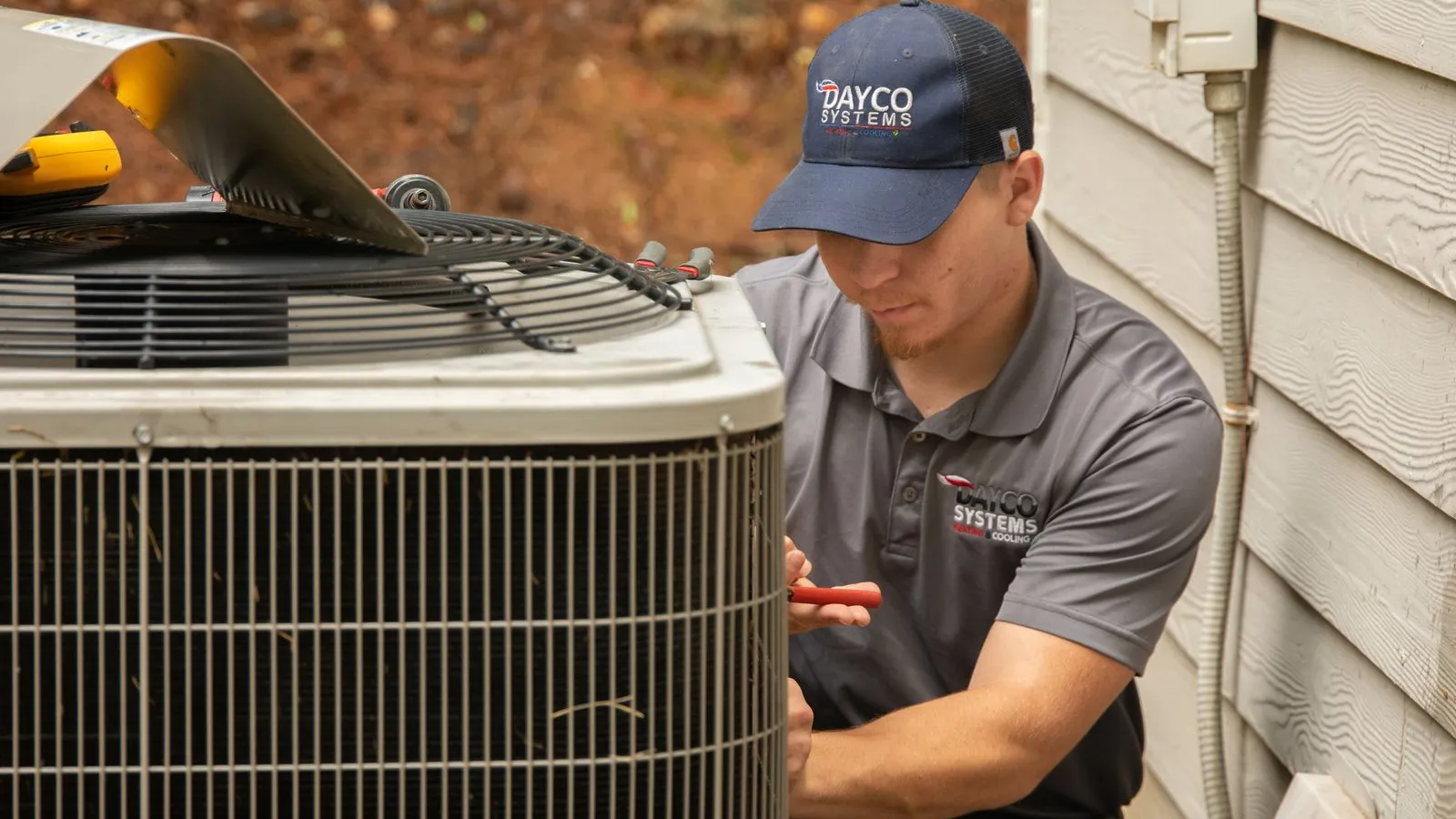 Or Call
Home
Performance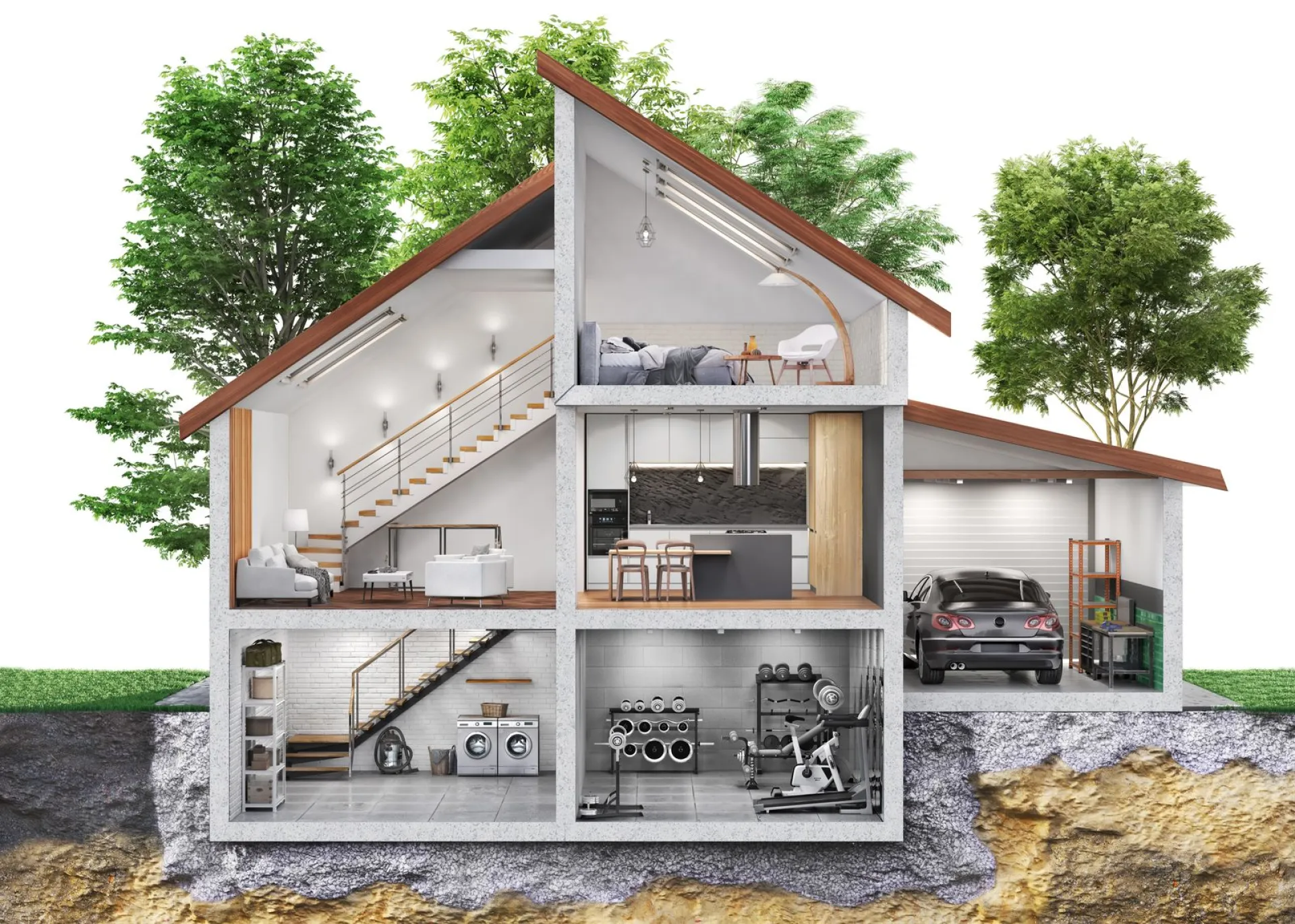 A Few Of Our Customer
Reviews
Steve was very friendly and knowledgeable. They do quality work and are trustworthy.
- Michael M.
Quick, friendly, honest service. Will definitely recommend and use from now on.
- Scott T.
Explained everything he was doing and very professional. Give Dayco and tech a 100%. Will be using again.
- Amy F.
Just go with these pros instead of wasting time with other companies
- Maarif H.
Caleb is a thorough and excellent technician!
- Homer C.
Great service, excellent tech - Caleb
- Paul B.
Great HVAC company to service your home.
- John B.
Caleb was on time, courteous and professional. I love dealing with Dayco. They are a reliable company.
- Suzanne T.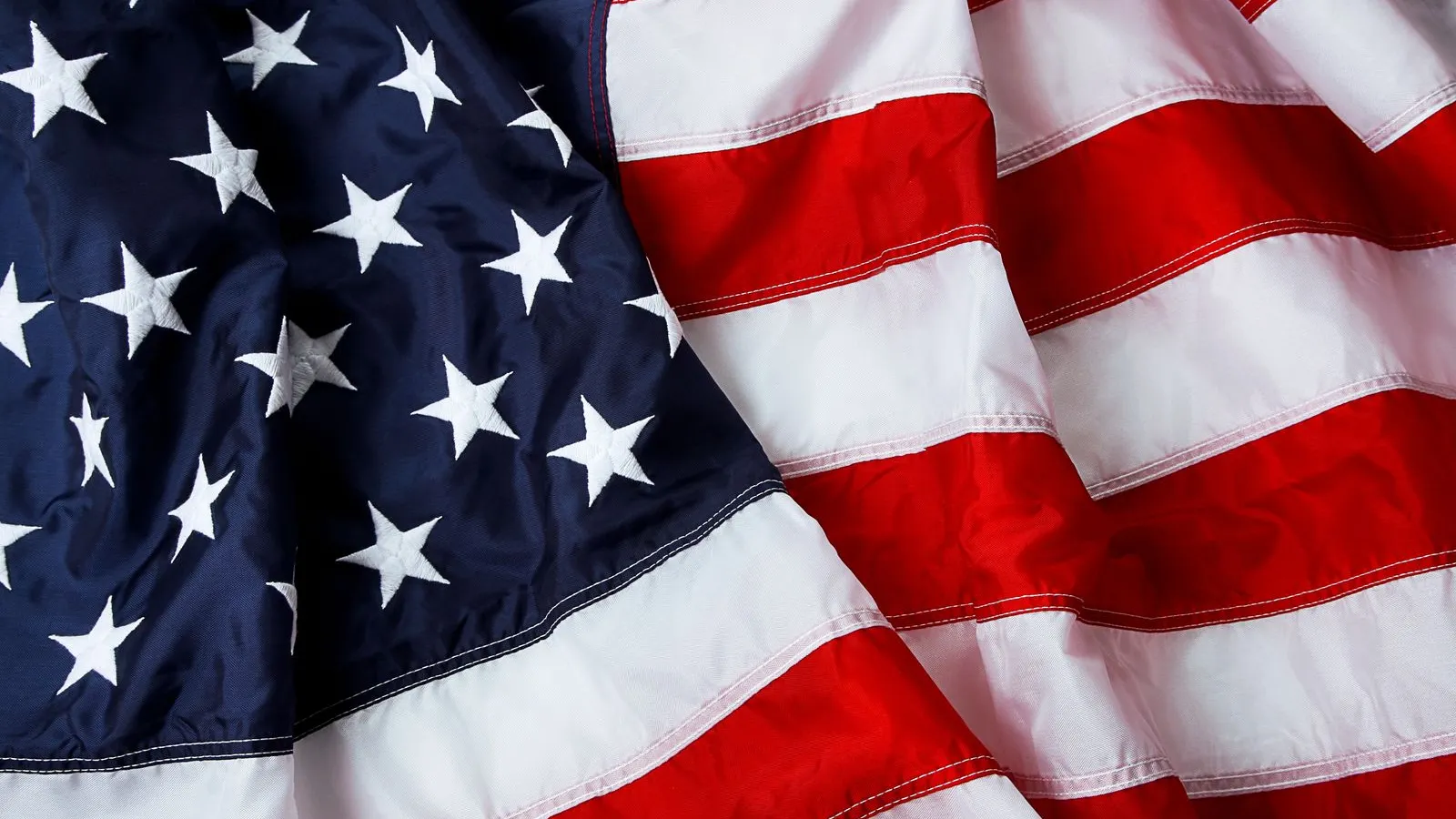 Tax Credit 25C
Available Now
Tax Credit 25C is a program that provides incentives for homeowners who invest in energy-efficient heating, ventilation, and air conditioning (HVAC) systems. By taking advantage of this tax credit, homeowners can not only enjoy the benefits of a more energy-efficient home but also reduce their overall tax liability.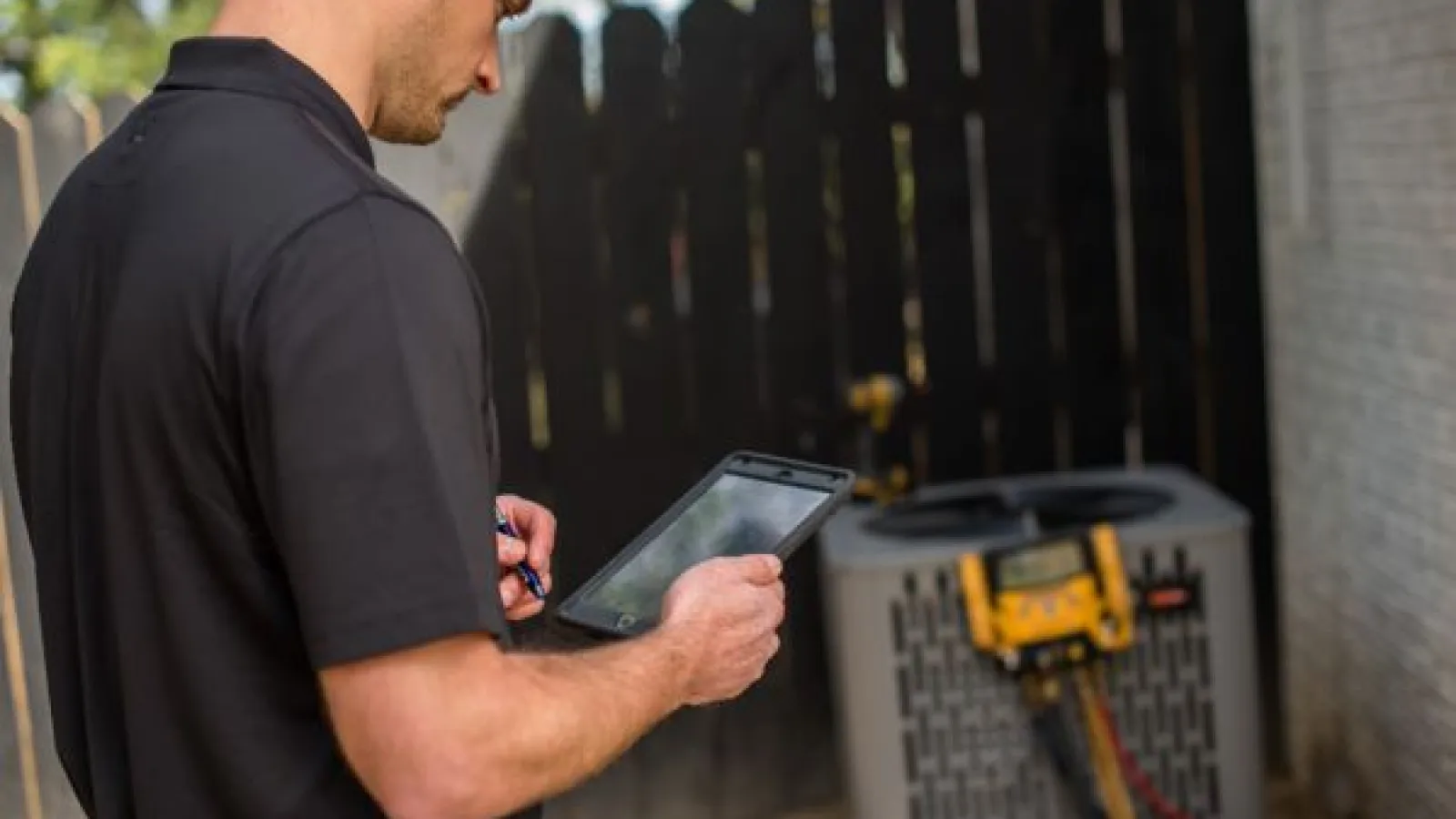 The VIP Club
Maintenance Plan
Our annual maintenance plan keeps your system in check.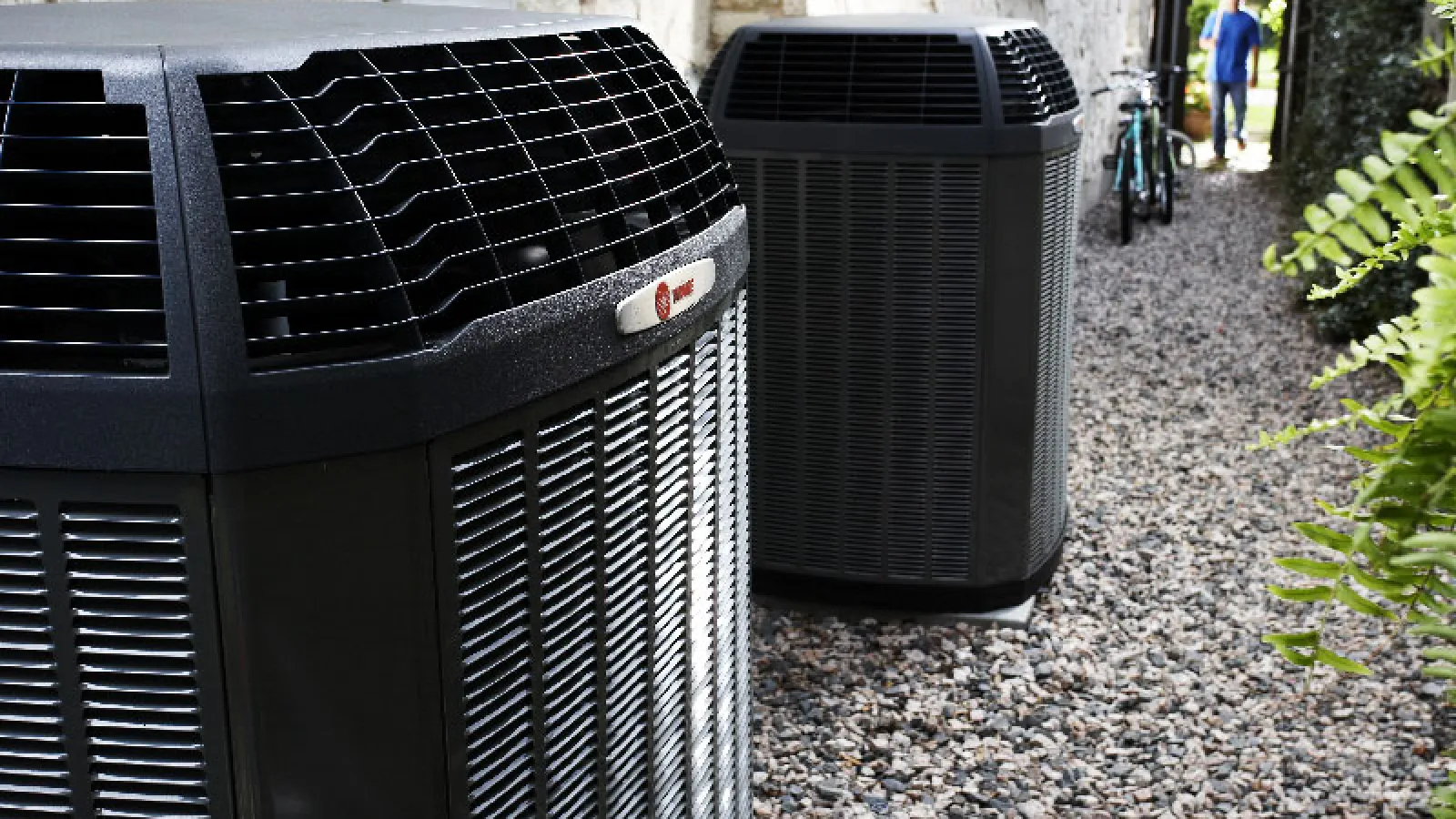 High Efficiency
Trane Equipment
We are proud to bring you top-of-the-line models to improve your home.
Some of Our
Certifications
& Awards
The team at Dayco Systems is in the business of providing comfort to residents in the area because we take pride in being the experts on the work we are doing and being the team you can rely on.