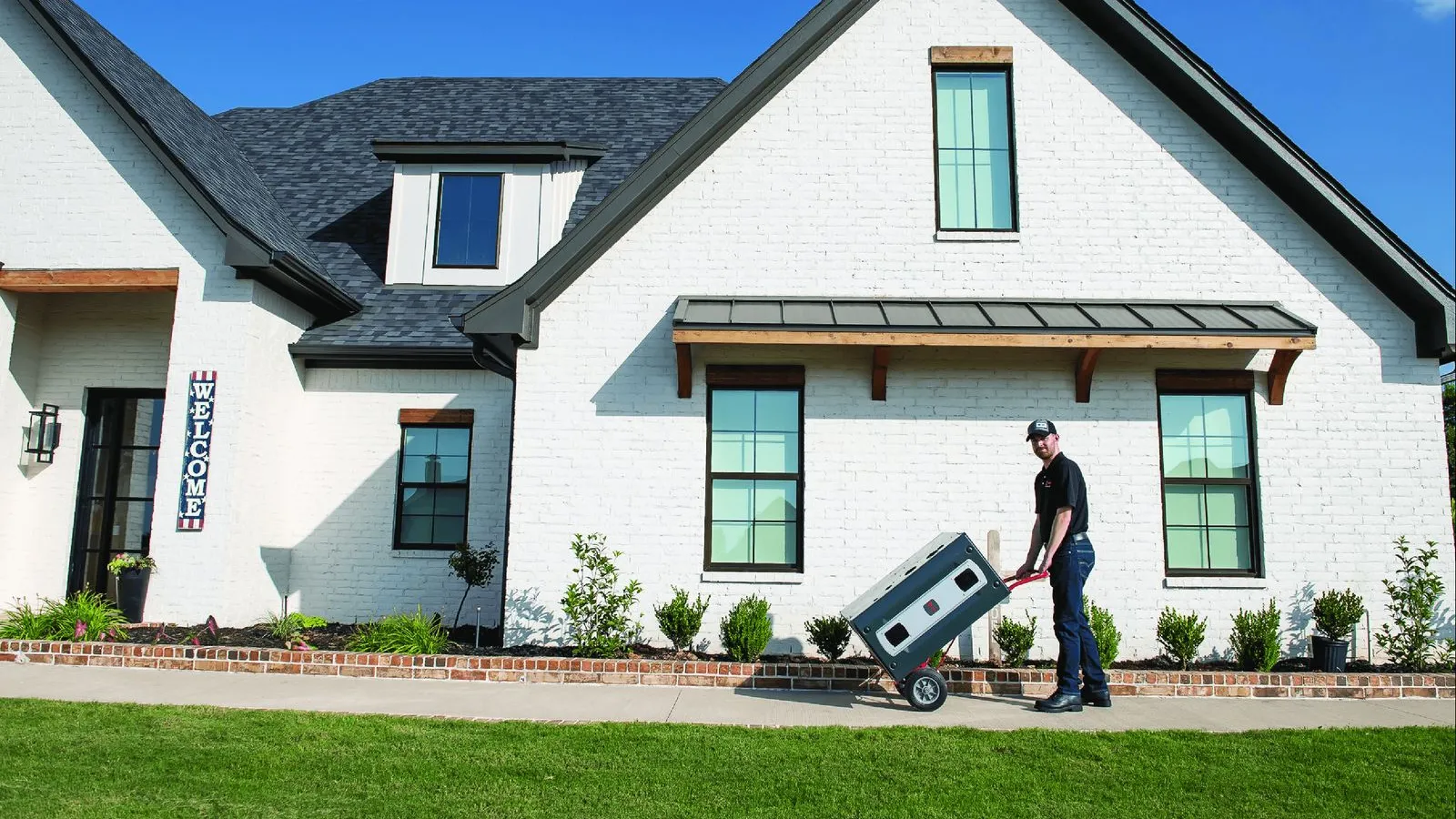 Humidifiers and
Dehumidifiers

Humidifiers and Dehumidifiers

When it comes to the comfort of your home in any given season, it's about much more than simply the temperature of your living space. Air that is too humid, or too dry, can wreak havoc. The relative humidity level in any Metro Atlanta area home should be between 30-50%, and Dayco Systems can ensure this is the case with our humidifier and dehumidifier services.
We Are Fanatical About Customer Service!
We Back Up Our Work with a 100% Satisfaction Guarantee
We Provide Free Estimates on New Installations

From humid air causing mold and mildew growth to dry air making it easier to transmit illnesses from person to person, it's easy to see why you need balanced humidity in your home.
We serve the Greater Metro Atlanta Area with expert humidifier and dehumidifier services. Contact us today!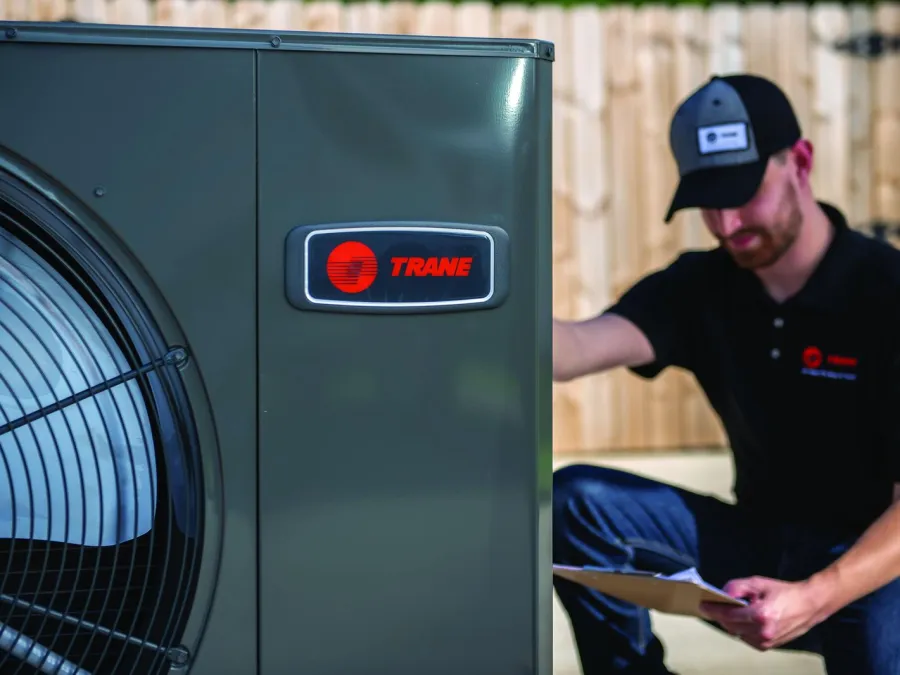 The Best Dehumidifier Means
Better Summers in Your House

The relative humidity in Georgia often rises above 60% during the summers, which is when conditions are considered too humid. The trouble the extra moisture in the air causes is that it makes it harder for the human body to release heat through perspiration. With more heat trapped in the body, people feel hotter—as much as 8° to 10° warmer than the outdoor temperatures.
With a whole-house dehumidifier installed, you can enjoy humidity balanced around 45%. You can cut back on the need to run the air conditioner and save money on utility bills. Balanced humidity also helps stop water damage due to excess moisture and the growth of harmful molds.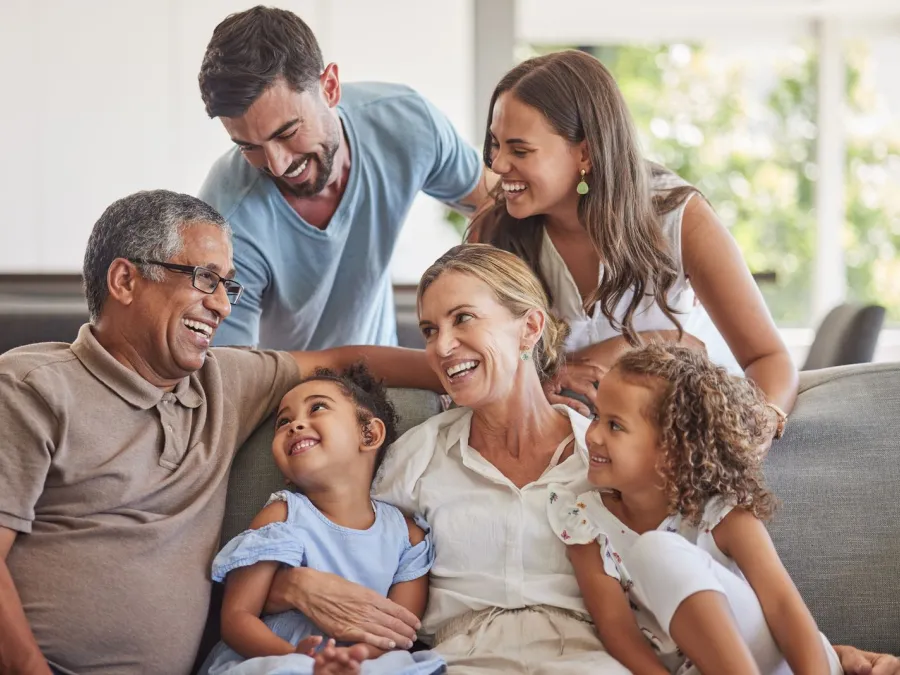 We Serve the
Greater Atlanta Area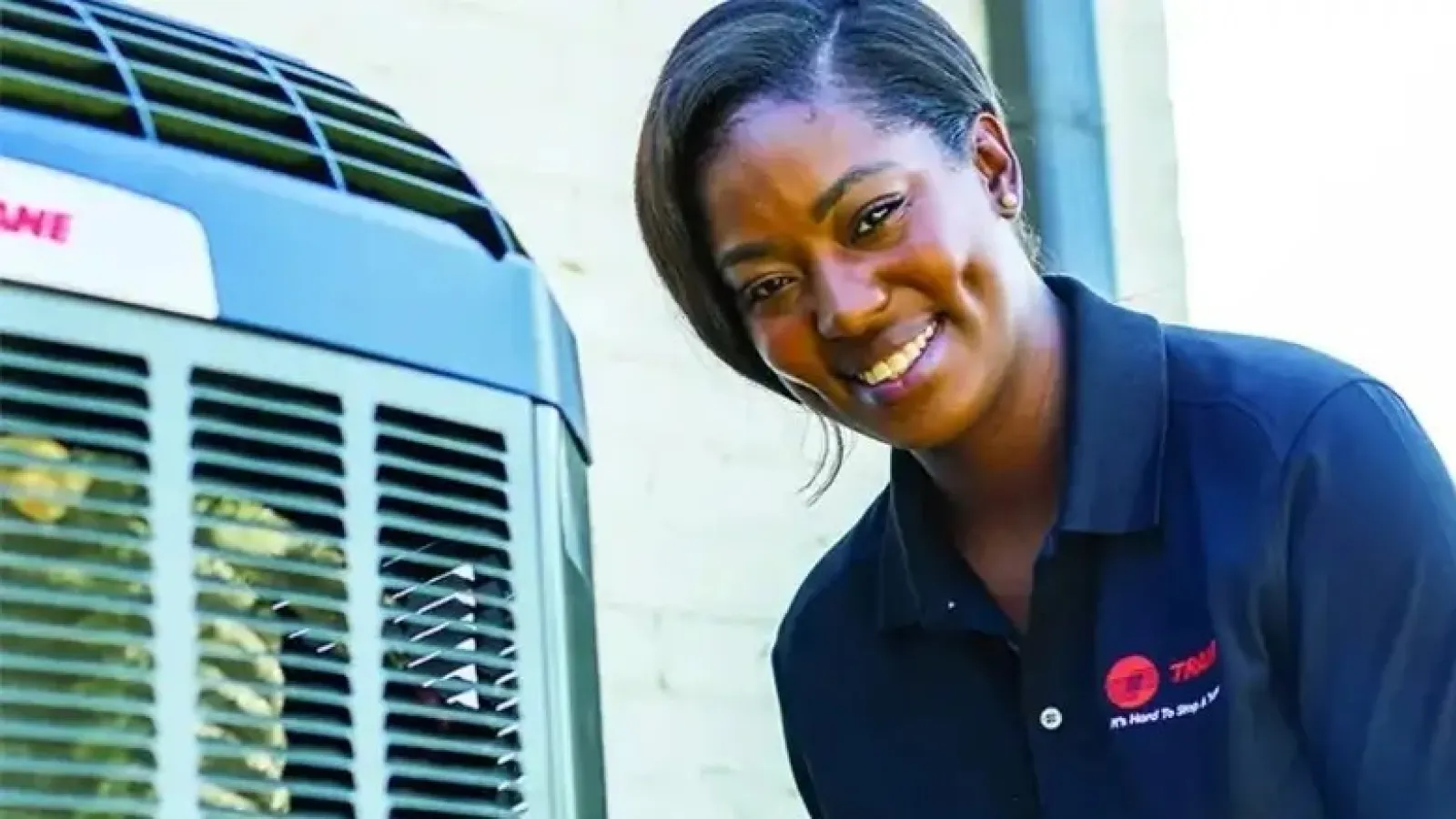 Or Call
A Whole-House Humidifier
Solves Dry Air Problems

It may be hard to imagine the air getting too dry when you're dealing with a sweltering summer. But it happens. Arid conditions allow heat to escape the body faster, which means winter temperatures feel chillier. Dry air also contributes to cracked skin as well as eye and nose irritation. Dried-out sinus membranes make it easier for illnesses to spread through homes. Finally, a dry home will have problems with cracks on wooden surfaces and rampant static electricity.
The best humidifier service from our certified technicians will help turn this situation around. A whole-house humidifier gives you exact control to set relative humidity at a comfortable point. It's a level of control and power you won't get from a portable humidifier.

The Best Dehumidifier Repair Services
in Metro Atlanta

Our technicians can handle all the humidity control services you need for a comfortable and healthy home around the year. Along with installing the dehumidifier and/or humidifier to match your house's needs, we also offer repair and maintenance services so you continue to benefit from your humidity control system.
At Dayco Systems, we have three generations and over 40 years of experience to put to work for you. We're committed to our customers and the community of the Greater Metro Atlanta Area. Since our founding, we've been family-owned and operated, and we want to make you a part of our family of satisfied (and comfortable) customers.

Our Featured
Promotions
We are proud to offer some amazing promotions to give you easier access to our high-quality products and services.
$129 Duct Fogging!
Air Quality Improvement: The fogging solution helps eliminate mold, mildew, bacteria, and other contaminants that can accumulate inside the ducts over time. This helps to improve the quality of the air that circulates through the HVAC system and, ultimately, the indoor air quality of the building.

Odor Elimination: Duct fogging can be used to neutralize unpleasant odors caused by mold, mildew, pet dander, cooking, or other sources that may be trapped within the ductwork.

Disinfection and Sanitization: By using appropriate disinfectants or antimicrobial agents, duct fogging can help reduce the spread of germs and bacteria within the HVAC system, contributing to a healthier environment.

10-Year Labor & Parts Warranty
Purchase and installation of Dayco Systems equipment must be continuously paired with a Dayco Systems maintenance plan for the 10-year period.
Call today for details.