Your
Smart Home Automation Experts
The days of smart homes being nothing more than a science fiction dream are over. Smart home automation is here to stay and the team of experts here at Dayco Systems is thrilled to help you join your neighbors in adding it to your living space!
We Work with Leading Brands and Products
We Install and Service the Google Pro Home System with Trane's Innovative ComfortLink™ Controls

We offer a 100% Performance and Satisfaction Guarantee!
The technicians on our team go through continuous training to stay up-to-date on the latest advancements in smart-home technologies and energy-efficient equipment.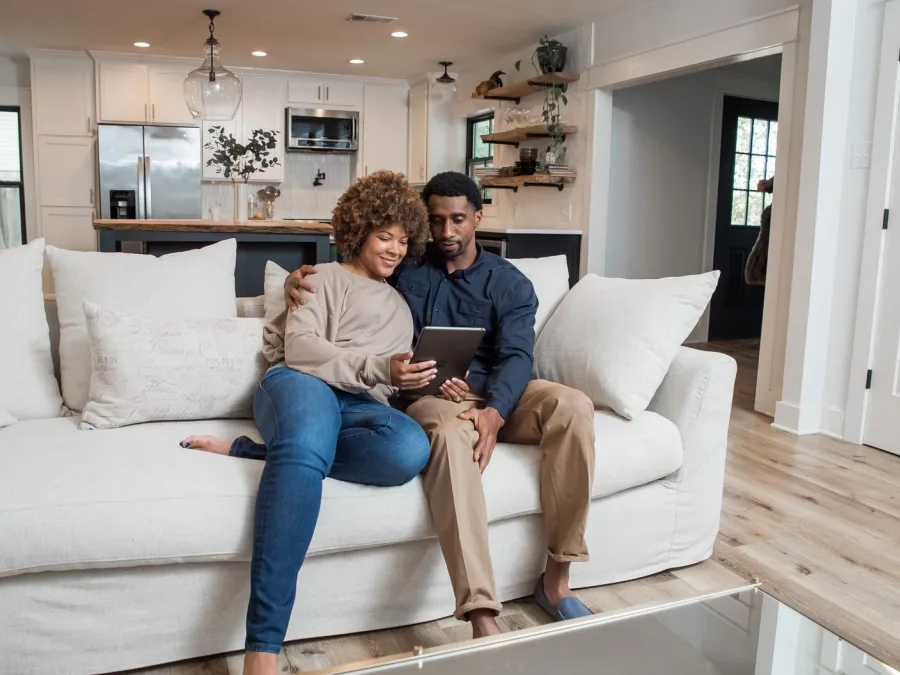 Only Trust Professionals for Home Automation Products
Because it's easy for people to shop online for all types of advanced home technology devices, it's tempting to look up smart thermostats and home automation products to buy on your own. However, you shouldn't go this route. Even if you're thinking of asking a professional to install the product, it may not work with your current HVAC system. The computer algorithms of advanced climate controls can interfere with older HVAC systems and even damage them.

The best way to safely and effectively enjoy a great smart home system is to go to the Greater Metro Atlanta Area professionals from the start. Call our experts at Dayco Systems and schedule an appointment to find out more about the smart home devices that are ideal for you. We offer free estimates on installations.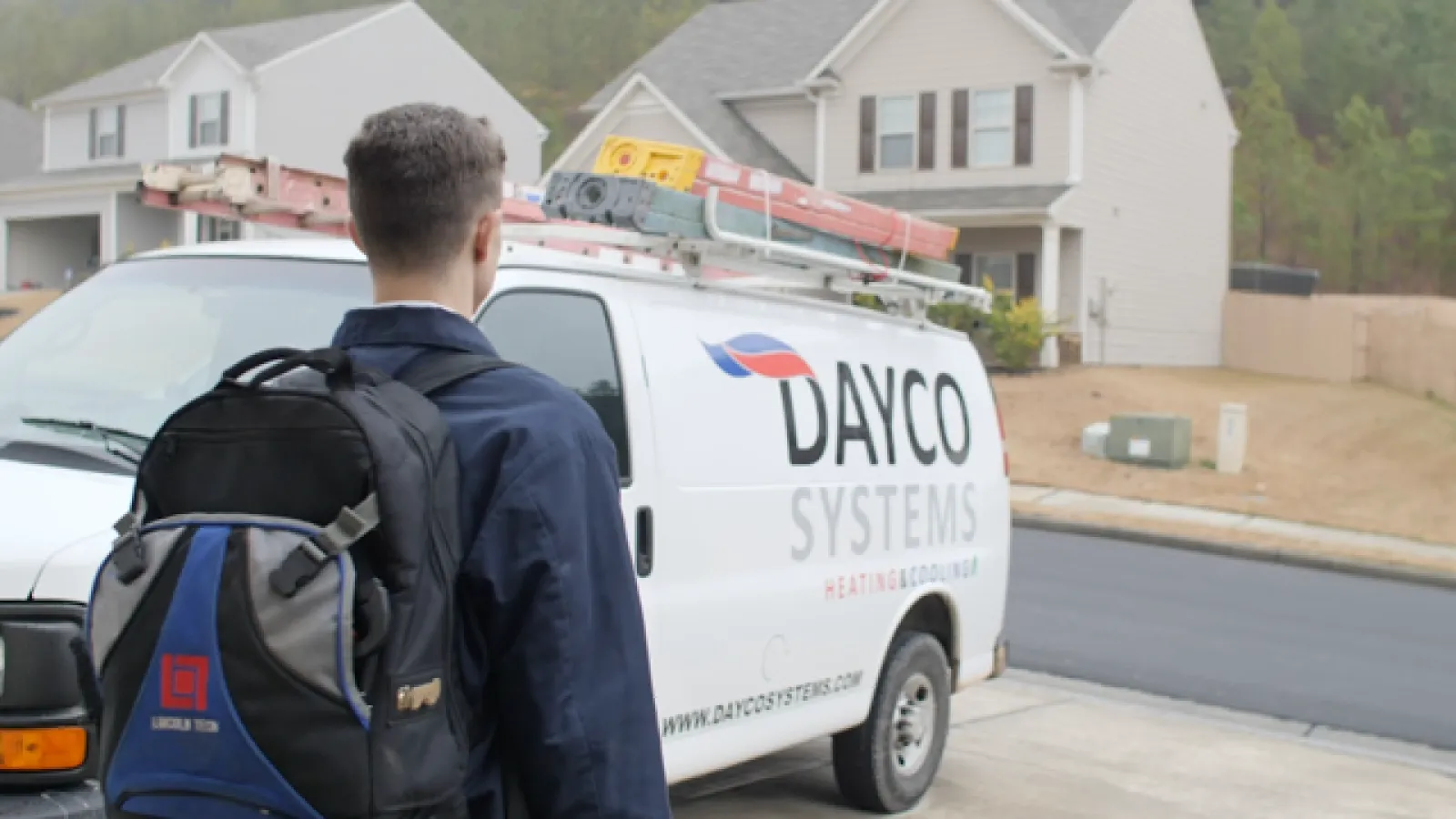 Or Call