HVAC Re-Commissioning

When you're responsible for multi-family apartment buildings, you need to ensure that the systems in that building are doing the best job possible to keep tenants comfortable and safe. But you also need them to be efficient and affordable. You can have it all when you work with Dayco Systems for HVAC re-commissioning in Metro Atlanta and beyond.
We Are a 3-Generation, Family-Owned Business
We're Committed to Your 100% Satisfaction, Guaranteed!
We Believe in Hard Work and Honesty
With HVAC re-commissioning, you'll help improve and maintain the HVAC systems in the multi-family units you manage. Our highly trained HVAC technicians are the best at discovering how you can improve energy efficiency.
Get ahead of wear and tear with professional HVAC re-commissioning from Dayco Systems. We serve the Greater Metro Atlanta Area-contact us today!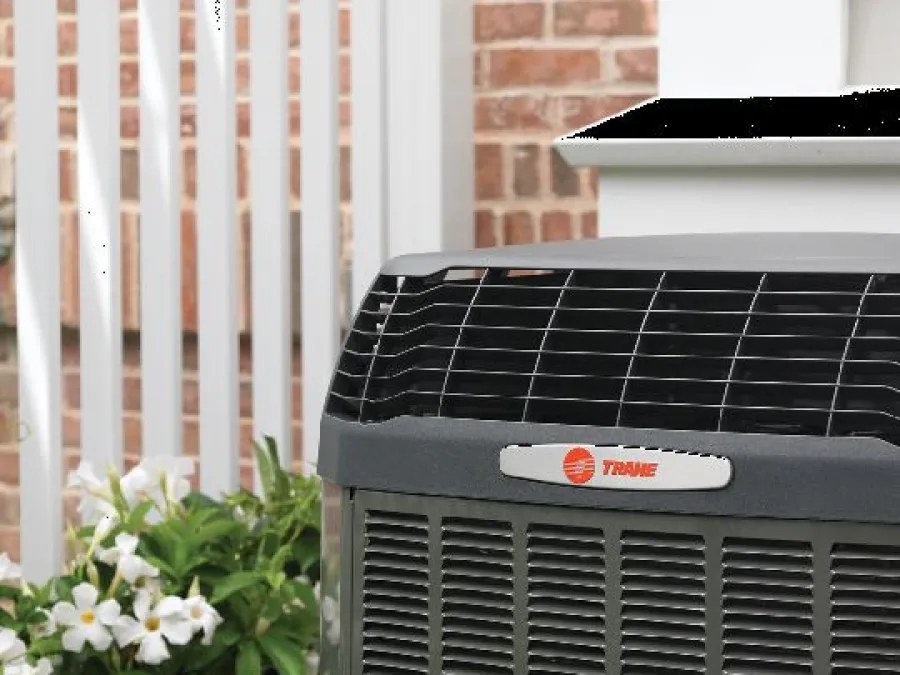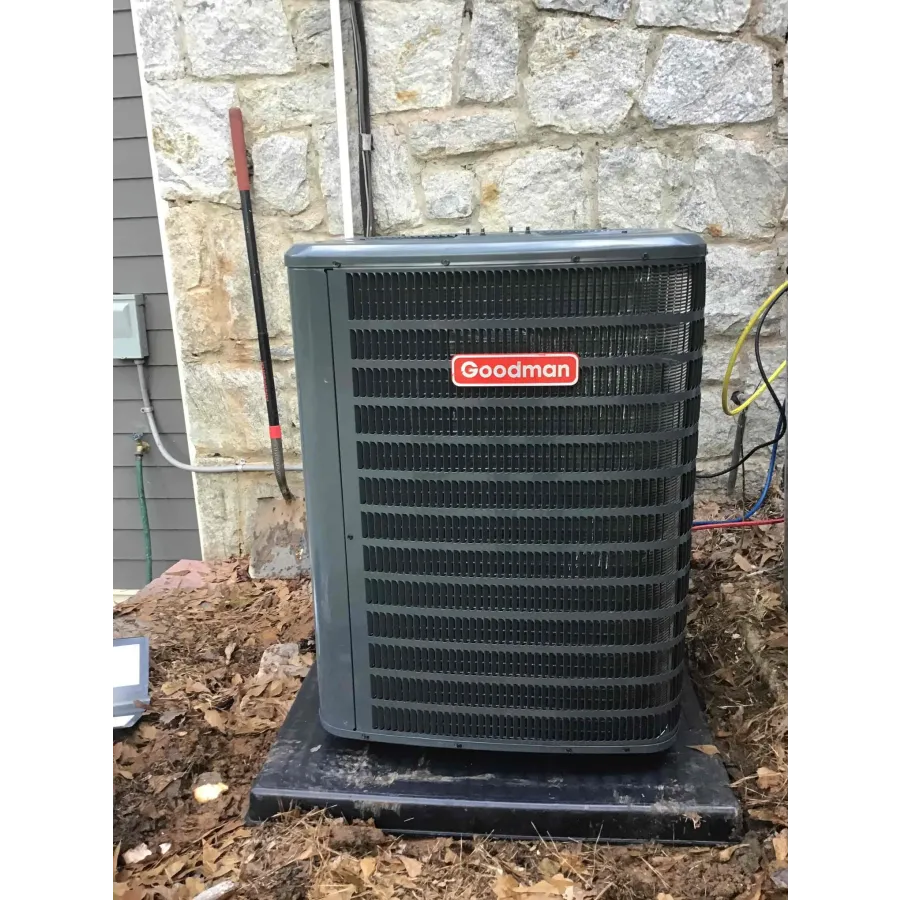 Air Filters and Air Purifiersa What is HVAC Re-Commissioning?

Much like how a car begins to accumulate wear and tear once you drive it off the lot, your HVAC system starts to wear down little by little as soon as your multi-family building becomes operational. As your apartment building HVAC system accumulates more use it diminishes its energy efficiency.
However, with HVAC re-commissioning, you can get the energy efficiency you are looking for with your system. Once your building becomes operational, it provides a better idea of what requirements are needed from your comfort systems. Re-commissioning allows a trained professional to perform needed apartment building HVAC services that help your systems not only perform better, but also to meet demands more accurately. Learn more by contacting us now.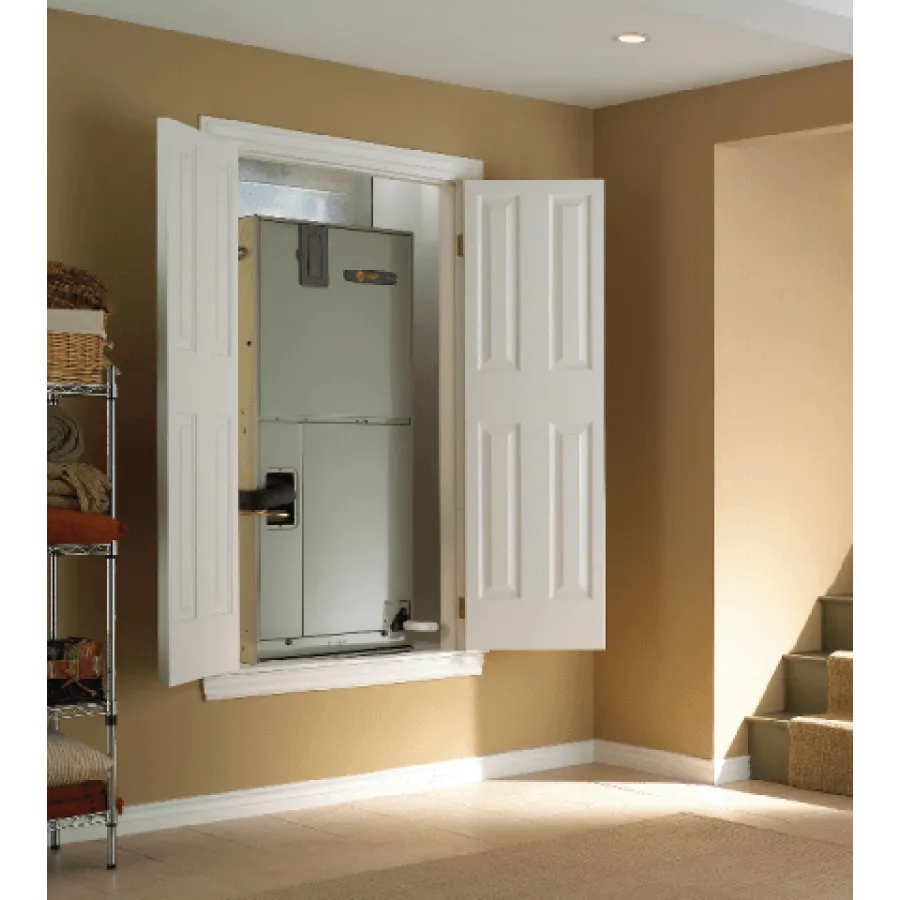 Re-Commissioning and Maintenance in Metro Atlanta

We can't discuss HVAC re-commissioning without discussing HVAC maintenance for apartments too. Why? Because they go hand in hand! Re-commissioning allows for the ability to have a better understanding of how much energy the apartment building's HVAC system uses in terms of hours and how many people it is serving. This information then plays a role in the HVAC maintenance for apartments.
When you schedule re-commissioning it also means that your technician will be able to understand what they need to do in terms of cleaning, fixing, and providing general up-keep for your HVAC system. Without this information, they may provide services that fall short. Contact us today to schedule re-commissioning and maintenance for your HVAC system.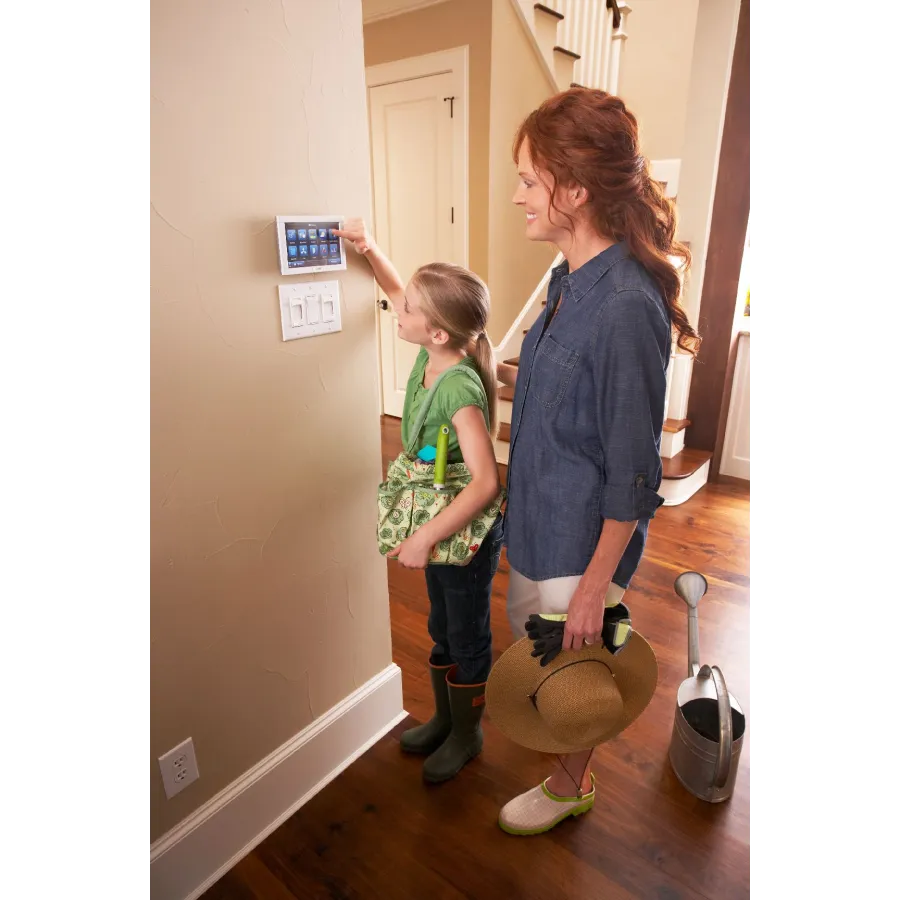 Ensure Energy Efficiency with Our Services
Whether you schedule HVAC re-commissioning and need to adjust your system or install it all over again, we can help. Not only can our trained technicians provide effective analysis, but they are also able to offer apartment building HVAC services that make a difference.
We prioritize continued education and training so our team members are always on top of the newest information about energy efficiency available. This pays off for you because it means we know exactly how to ensure your systems run at peak efficiency. Learn more about our services and service technicians in Metro Atlanta by contacting us now.

We Serve the
Greater Atlanta Area

Our Featured
Promotions
We are proud to offer some amazing promotions to give you easier access to our high-quality products and services.
$129 Duct Fogging!
Air Quality Improvement: The fogging solution helps eliminate mold, mildew, bacteria, and other contaminants that can accumulate inside the ducts over time. This helps to improve the quality of the air that circulates through the HVAC system and, ultimately, the indoor air quality of the building.

Odor Elimination: Duct fogging can be used to neutralize unpleasant odors caused by mold, mildew, pet dander, cooking, or other sources that may be trapped within the ductwork.

Disinfection and Sanitization: By using appropriate disinfectants or antimicrobial agents, duct fogging can help reduce the spread of germs and bacteria within the HVAC system, contributing to a healthier environment.

Refer a Friend, Get $150!

It pays to help out your friends, especially with our Referral Program!

Now you can receive $150, no matter the service!

Send our info to your referral today
New referrals do not apply to cancellations. An invoice must be created by referred customer to receive the $150 bonus.
10-Year Labor & Parts Warranty
Purchase and installation of Dayco Systems equipment must be continuously paired with a Dayco Systems maintenance plan for the 10-year period.
Call today for details.

Building Trust for
Three Generations
Steve was very friendly and knowledgeable. They do quality work and are trustworthy.
- Michael M.
Quick, friendly, honest service. Will definitely recommend and use from now on.
- Scott T.
Explained everything he was doing and very professional. Give Dayco and tech a 100%. Will be using again.
- Amy F.
Just go with these pros instead of wasting time with other companies
- Maarif H.
Caleb is a thorough and excellent technician!
- Homer C.
Great service, excellent tech - Caleb
- Paul B.
Great HVAC company to service your home.
- John B.
Caleb was on time, courteous and professional. I love dealing with Dayco. They are a reliable company.
- Suzanne T.