Indoor
Air Quality Services
Have you heard from one of your multi-family tenants that their HVAC system is failing? Commercial HVAC system replacements are no small task, but fortunately, you have Dayco Systems to help.
We Are a 3-Generation, Family-Owned Business

We're Committed to Your 100% Satisfaction

We Believe in Hard Work and Honesty!

For multi-family system replacements, you need seasoned experts who know exactly what they're doing when it comes to apartment complex HVAC services and systems.
Contact us today for multi-family HVAC system replacements. We serve Cobb County and the Greater Metro Atlanta Area!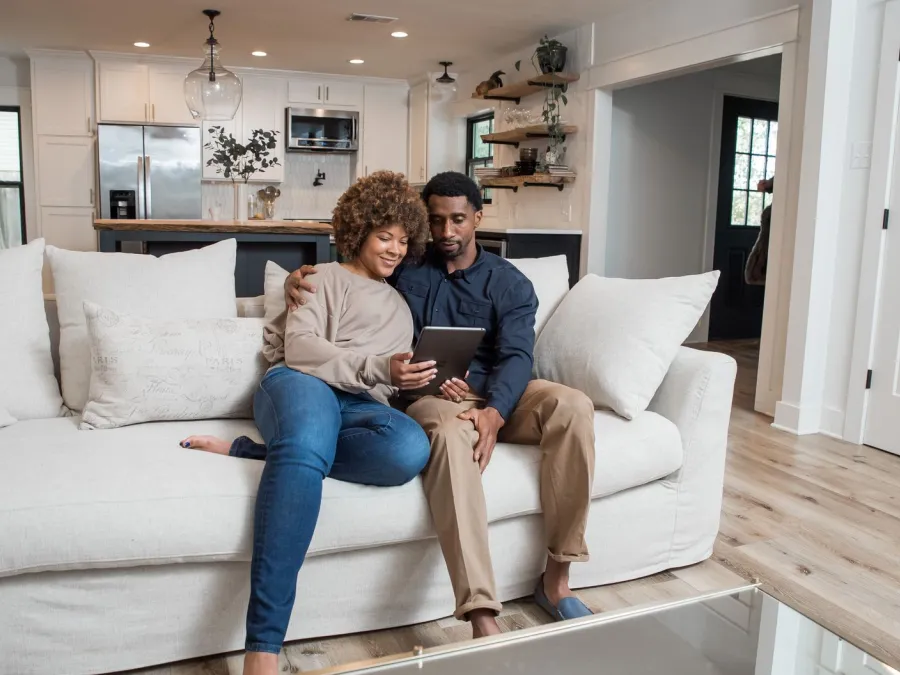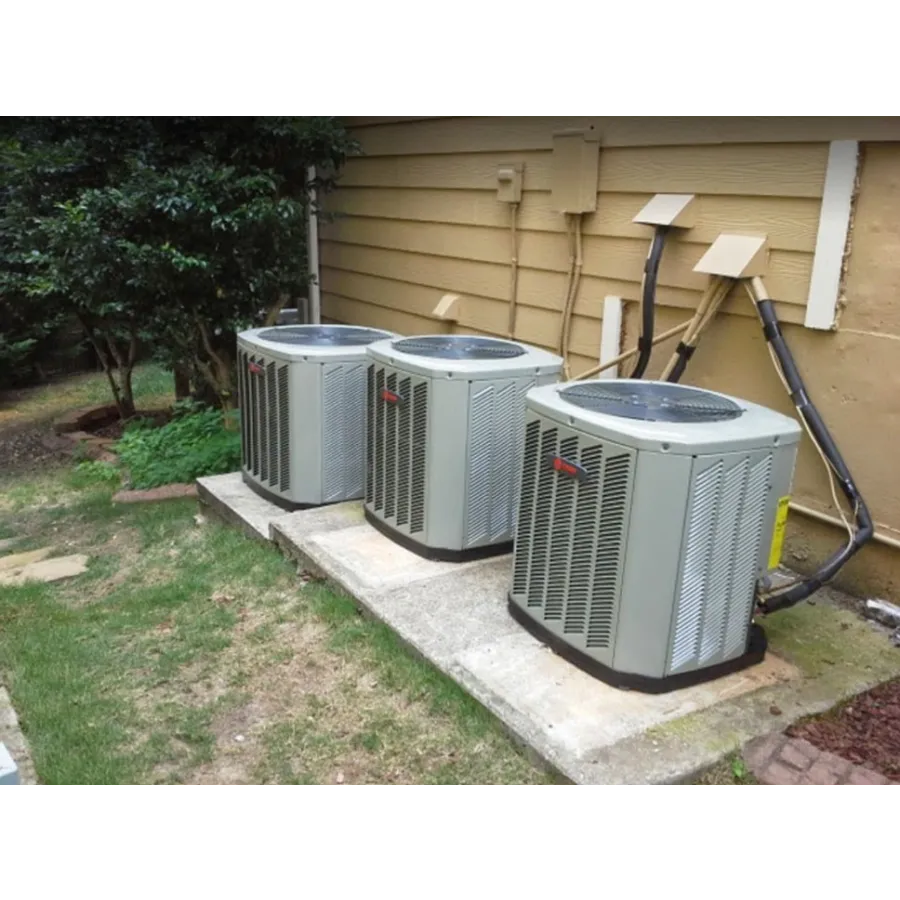 When is an HVAC System Replacement Required?

If you have a tenant who is calling you about an HVAC heater or air conditioner that doesn't seem to be doing its job correctly, you want to be sure you are making the right choice before you call for a system replacement. Let's be honest, you don't want to schedule a replacement when what you really need is a repair.
So, how can you tell? Here are a few signs that will differentiate which apartment complex HVAC services you might need and will tell you when it's time for a replacement:
Replace if there is a refrigerant leak for an AC system that uses R-22.
Replace either system if it is over 15 years old.
Replace the heater if it has lost all ability to produce heat.
Replace either system if the cost of the needed repair is more than half the cost of a new system.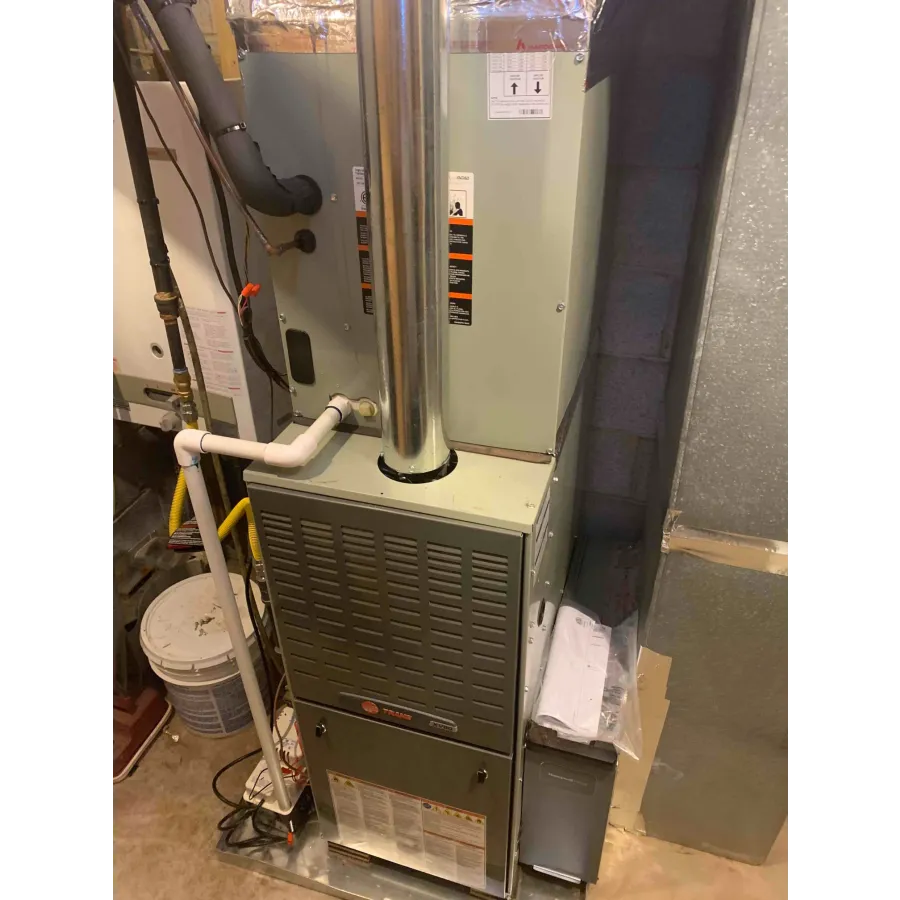 What Do System Replacements for Apartment Buildings Entail?

As you might guess, providing a system replacement for a multi-family home will be a little different than it would be for a single-family home. However, this doesn't mean it will be necessarily more complicated. As long as you work with our team of professionals here in Metro Atlanta, you will be well taken care of and kept informed through every step of the replacement process.
When we perform apartment complex HVAC services such as system replacements, we go beyond the basic. Our hard-working team members make sure to pair your tenant with the best system that is properly sized for their home needs, while also looking for ways to optimize energy efficiency. We believe that saving energy is important, especially when it comes to multi-family living, so we always do our best to make sure we consider every angle of the multi-family home's performance. We guarantee 100% satisfaction with every job. Discover why by contacting us today.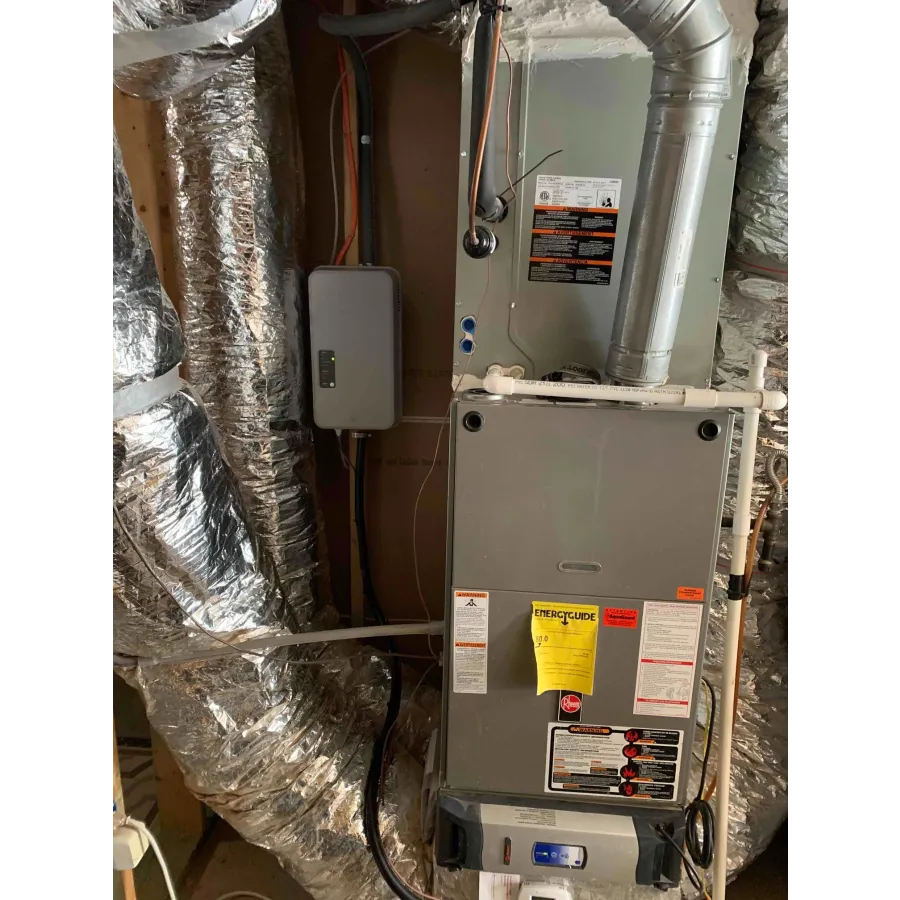 Always Go With a Pro for Multi-Family HVAC Services
System replacements for apartment buildings aren't simple and they certainly are not something you should leave to an amateur. Trying to fix a system yourself, or leaving it in the hands of someone inexperienced and uncertified, can cost you and your tenants in the long run.
You can trust our team to provide the best care possible for your tenants' HVAC system needs. We are known for our fanatical customer service, after all. Guarantee peace of mind for you and your tenants by contacting us today.

We Serve the
Greater Atlanta Area

Our Featured
Promotions
We are proud to offer some amazing promotions to give you easier access to our high-quality products and services.
$129 Duct Fogging!
Air Quality Improvement: The fogging solution helps eliminate mold, mildew, bacteria, and other contaminants that can accumulate inside the ducts over time. This helps to improve the quality of the air that circulates through the HVAC system and, ultimately, the indoor air quality of the building.

Odor Elimination: Duct fogging can be used to neutralize unpleasant odors caused by mold, mildew, pet dander, cooking, or other sources that may be trapped within the ductwork.

Disinfection and Sanitization: By using appropriate disinfectants or antimicrobial agents, duct fogging can help reduce the spread of germs and bacteria within the HVAC system, contributing to a healthier environment.

Refer a Friend, Get $150!

It pays to help out your friends, especially with our Referral Program!

Now you can receive $150, no matter the service!

Send our info to your referral today
New referrals do not apply to cancellations. An invoice must be created by referred customer to receive the $150 bonus.
10-Year Labor & Parts Warranty
Purchase and installation of Dayco Systems equipment must be continuously paired with a Dayco Systems maintenance plan for the 10-year period.
Call today for details.

Building Trust for
Three Generations
Steve was very friendly and knowledgeable. They do quality work and are trustworthy.
- Michael M.
Quick, friendly, honest service. Will definitely recommend and use from now on.
- Scott T.
Explained everything he was doing and very professional. Give Dayco and tech a 100%. Will be using again.
- Amy F.
Just go with these pros instead of wasting time with other companies
- Maarif H.
Caleb is a thorough and excellent technician!
- Homer C.
Great service, excellent tech - Caleb
- Paul B.
Great HVAC company to service your home.
- John B.
Caleb was on time, courteous and professional. I love dealing with Dayco. They are a reliable company.
- Suzanne T.