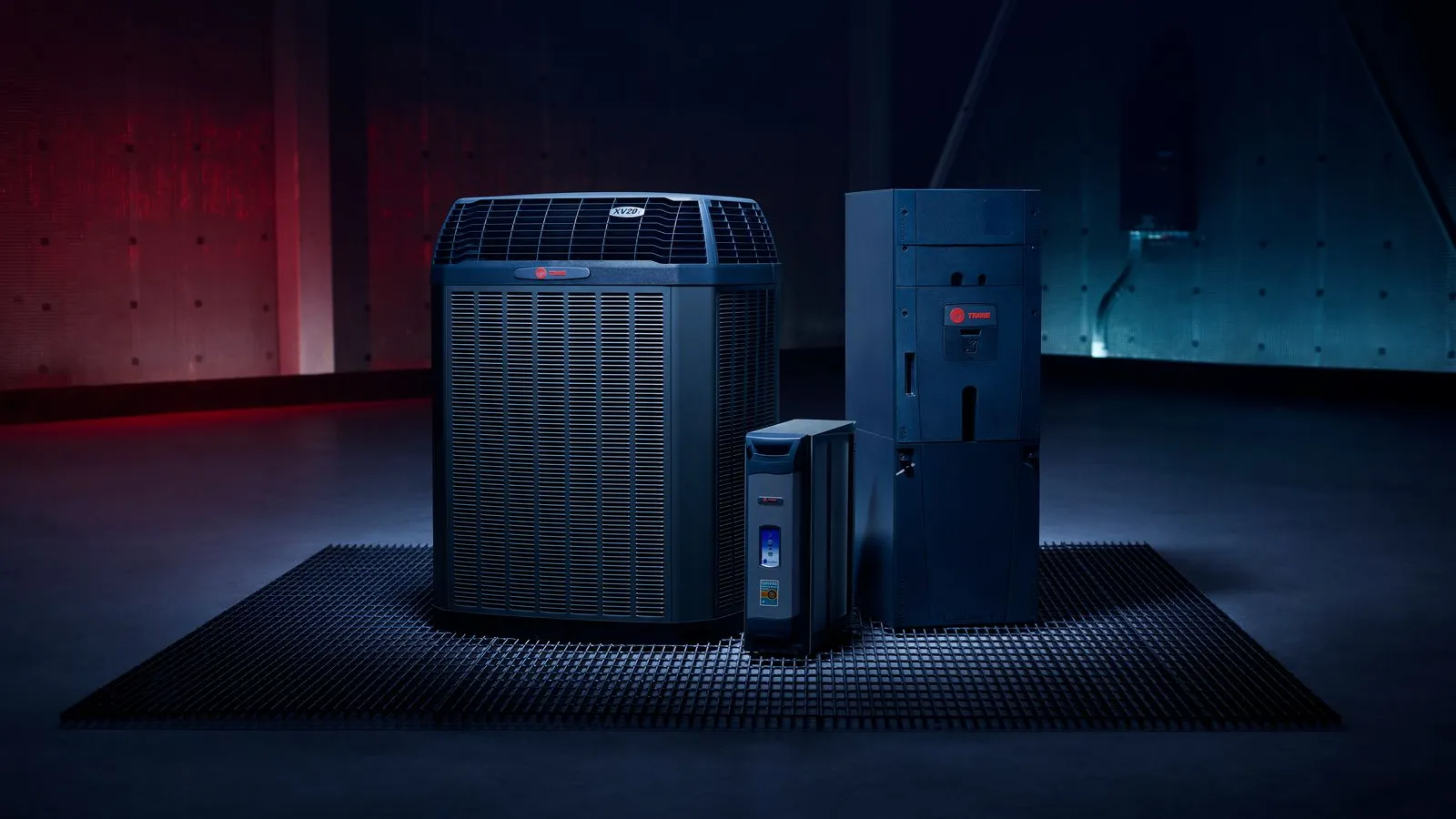 High Efficiency
Trane Equipment
A Proud Partner with Trane
Trane is one of the leaders in high-efficiency HVAC equipment, producing many of the best energy-efficient air conditioning and heating systems found on the market. At Dayco Systems we're proud to partner with Trane to bring you top-of-the-line models that will boost your savings and improve your home comfort.
We Are Your Local Trane Comfort Specialists
We Are a 3-Generation, Family-Owned Business
We Are Experts at Working with High-Efficiency HVAC Equipment

Choose Dayco Systems for our dedication to customer service and our 100% satisfaction guarantee, we promise you'll be happy with our work!

The Trane Comfort Specialists for Metro Atlanta
Our core values at Dayco Systems are to improve the lives of our customers and our community. We also believe in constant improvements—not only in training our technicians with the newest in education, but staying current with the best technological advances in home comfort. This is why we're proud to be a Trane Comfort Specialist for the Greater Metro Atlanta Area.

When you're ready to make the next step in home performance and comfort, call us for a free estimate on installations for high efficiency Trane equipment. We carry the top Trane models for heating and cooling. We're always honest in our dealings, so we won't attempt to push you on a product you don't want or don't need. You can trust to our three generations as a family-owned business.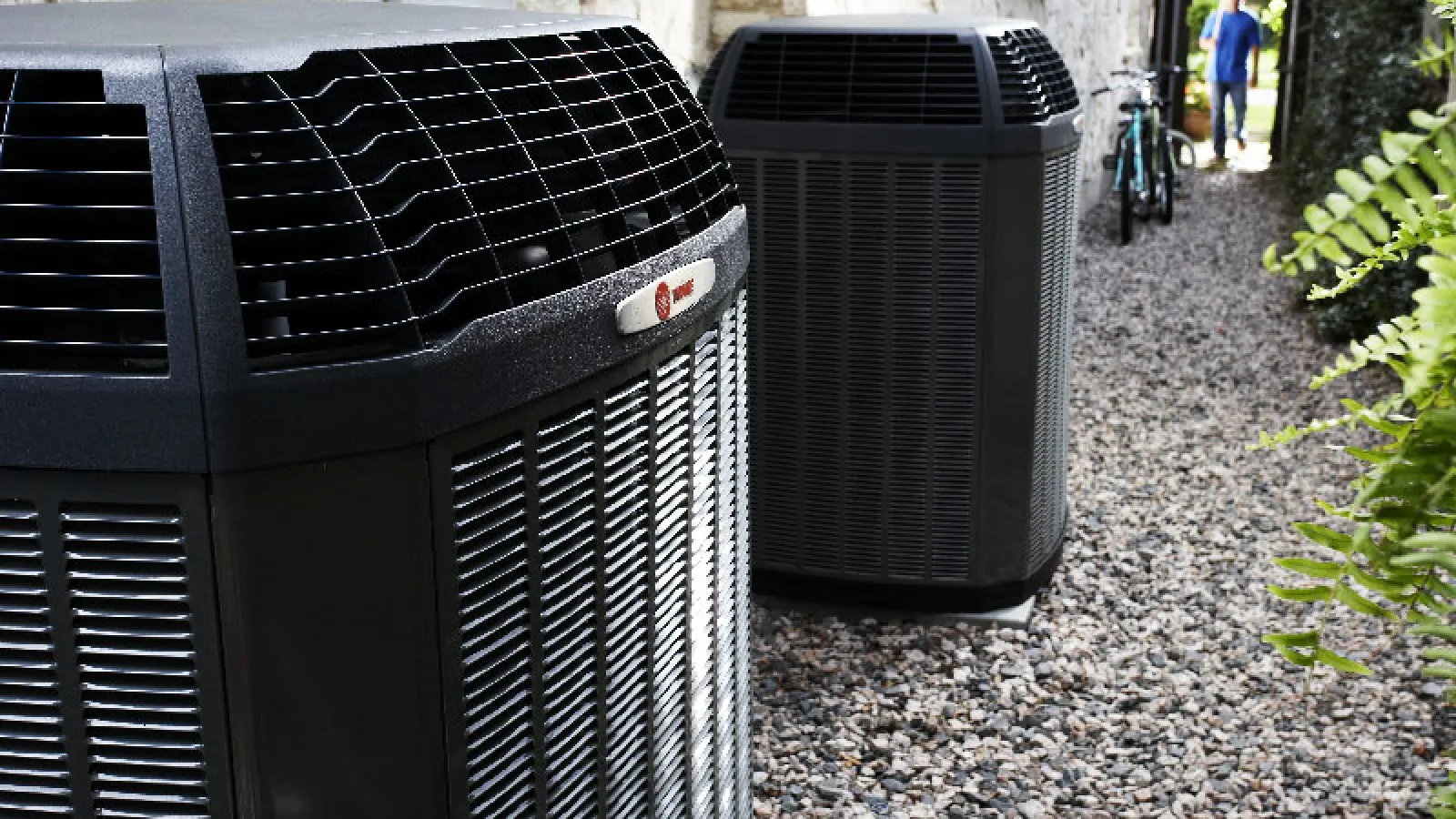 Or Call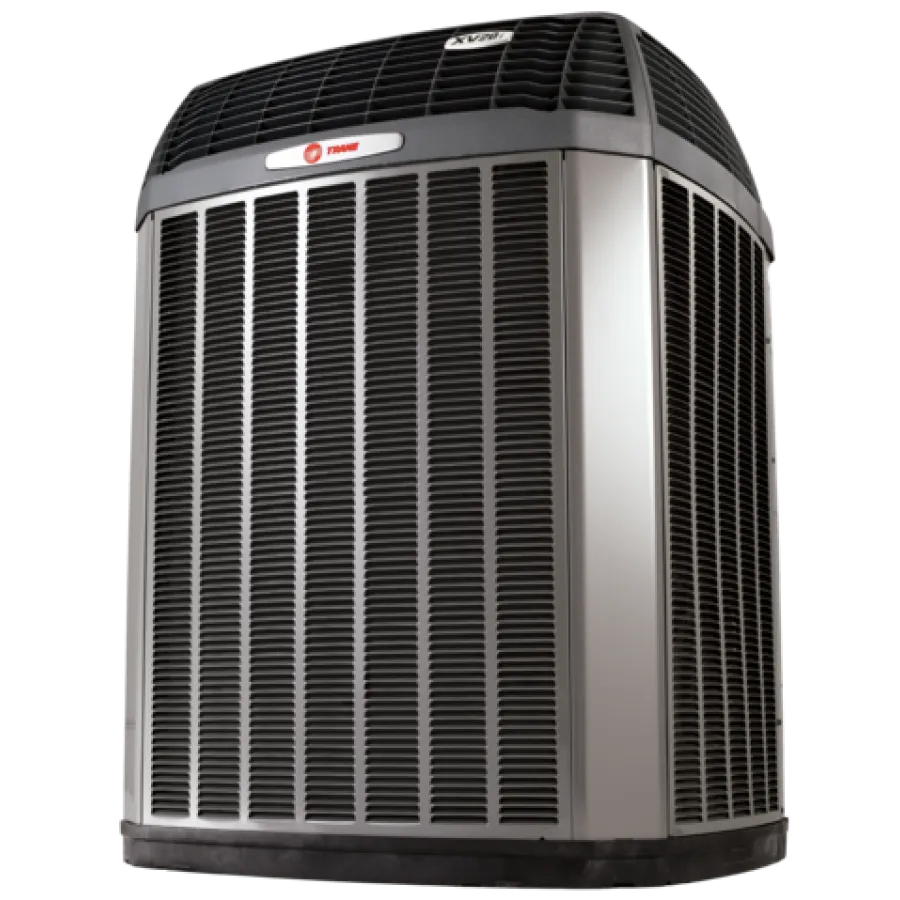 Trane Energy-Efficient Air Conditioning Systems
Trane's high-efficiency central air conditioners not only use less power to run, they are quieter than standard systems and are better at cooling as well. These air conditioning systems run using variable speed cooling. This allows the AC to work at lower capacity to conserve energy when a house doesn't require maximum cooling. Modulating cooling also creates more even temperatures around the home.

Top Trane units like the XV20 line have a SEER of 22, which is among the best ratings on the market. Even the mid-efficiency Trane units score a SEER rating of 16, above the standard set by the Department of Energy's ENERGY STAR program. We carry a range of units, including the XV17 and the XR17 two-stage cooling models. Leave it to our technicians to find the best cooling for your house.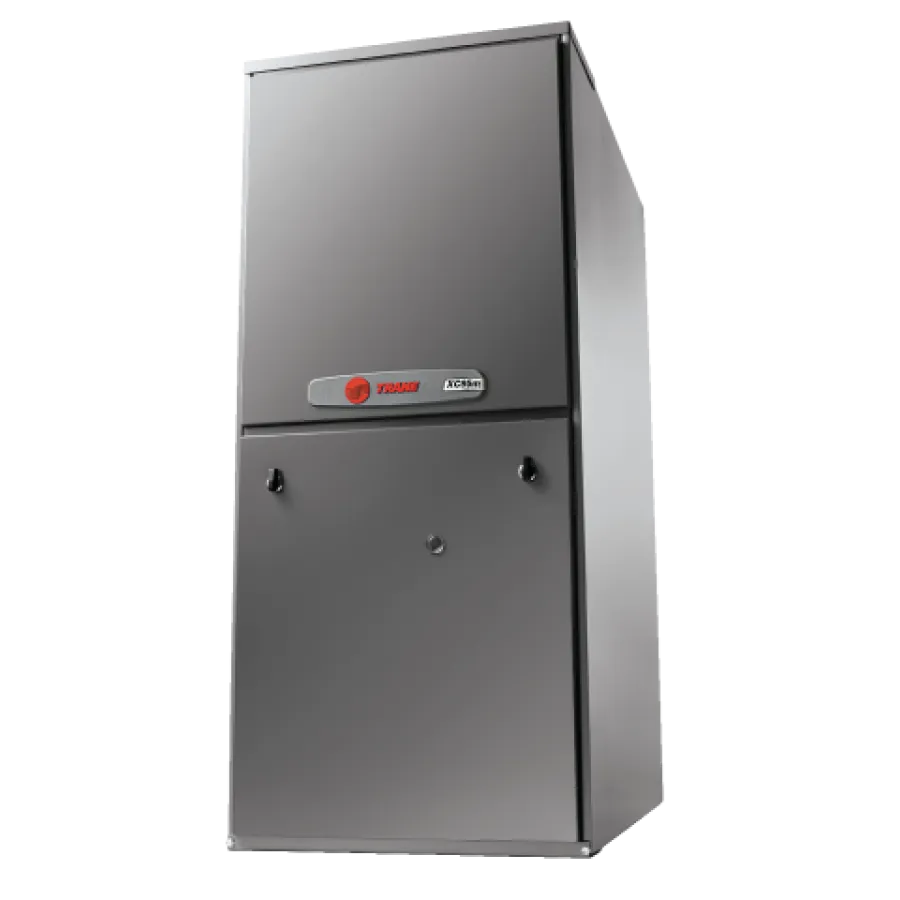 Trane High-Efficiency Furnaces
Furnaces from Trane are reliable, quiet, and can combat the coldest days. We install the XC95m unit, which has an incredible AFUE rating of 97.3% and has communicating technology that maximizes efficiency. We install many other superb high efficiency Trane furnaces to keep houses warm: the S9V2-VS runs quietest of any model thanks to its variable speed Vortica II blower, and the XB90 is an affordable unit with an AFUE rating of 92%. Other Trane furnaces we install include the S9V2, XV95, S9B1, S9X1, S9X2, XT95, XR95, XC80, XV80, and S8X2.