Wether it is a Gas or Electric Furnace
Dayco has you Covered!
Furnaces have been around for decades, and there is a good reason they're still one of the most trusted heating systems in the Metro Atlanta area and throughout the country. When our temperatures drop, you want to know you can count on that gas furnace or electric furnace in your home, which is why you should reach out to Dayco Systems for your furnace services!

We Are a 3-Generation, Family-Owned Business
We Do the Job Right the First Time

We Believe in Old-Fashioned Values like Hard Work and Honesty!

Your comfort should never be left in the hands of an untrained or untrustworthy service professional. Make sure you work with our team of qualified technicians so you can rely on home comfort this year and beyond.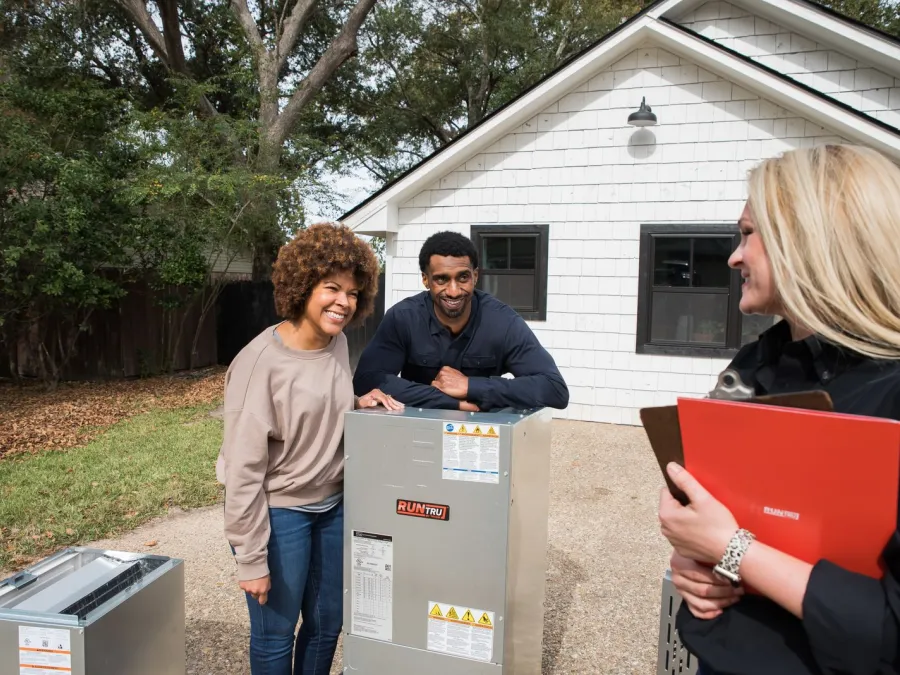 When to Call for Furnace Repairs in the Metro Atlanta Area
To say that it is less than pleasant for your gas furnace to break down on a 30° day is putting it mildly. Metro Atlanta certainly doesn't drop into the negatives, but it can still get quite cold and because of that, you need a furnace you can rely on.

Whether your furnace isn't responding to your thermostat, can't produce heat, is emitting strange noises, or has some other issue that you've noticed, you can rely on our furnace services to provide the repairs and maintenance that you need. We will get your furnace up and running again, and keep it that way for the maximum amount of time, so you can enjoy comfort year-round. Learn more about our service options today.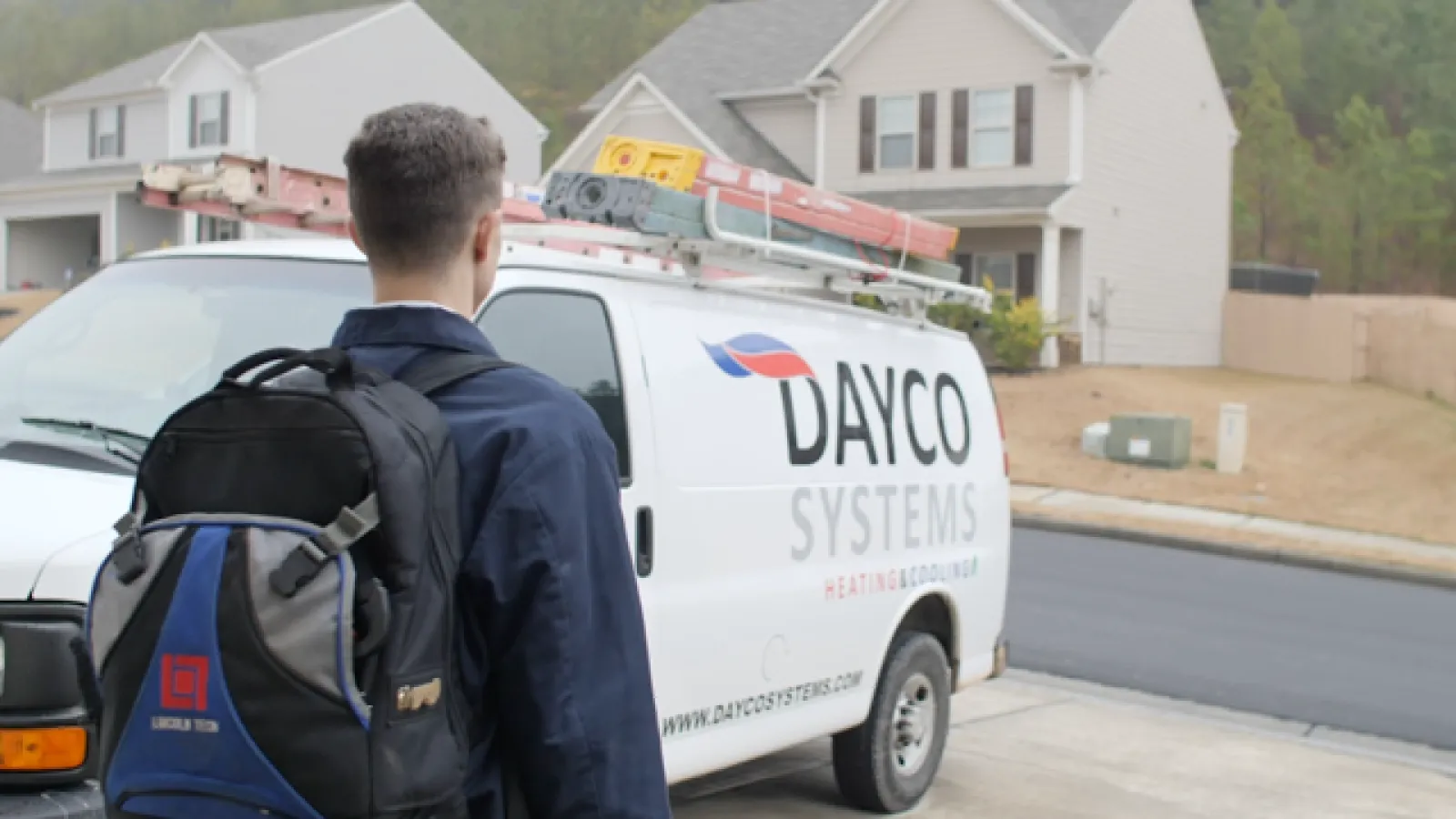 Or Call
Choosing the Right System for Furnace Installation or Replacement
There are two main furnace types today: gas furnaces and electric furnaces. They are both capable of providing powerful heating on even the coldest of days. With that said, figuring out which power source for your furnace works best for your needs is about more than just the heating power.

Gas furnaces utilize natural gas, making them effective, energy efficient, and clean burning. This type of furnace is also ideal if you already have a home with a natural gas line. On the other hand, an electric furnace is a great choice if you don't have a natural gas connection and the electricity in your area is affordably priced. Need help deciding which furnace type works best for your home in Metro Atlanta? Call the expert technicians on our team for help!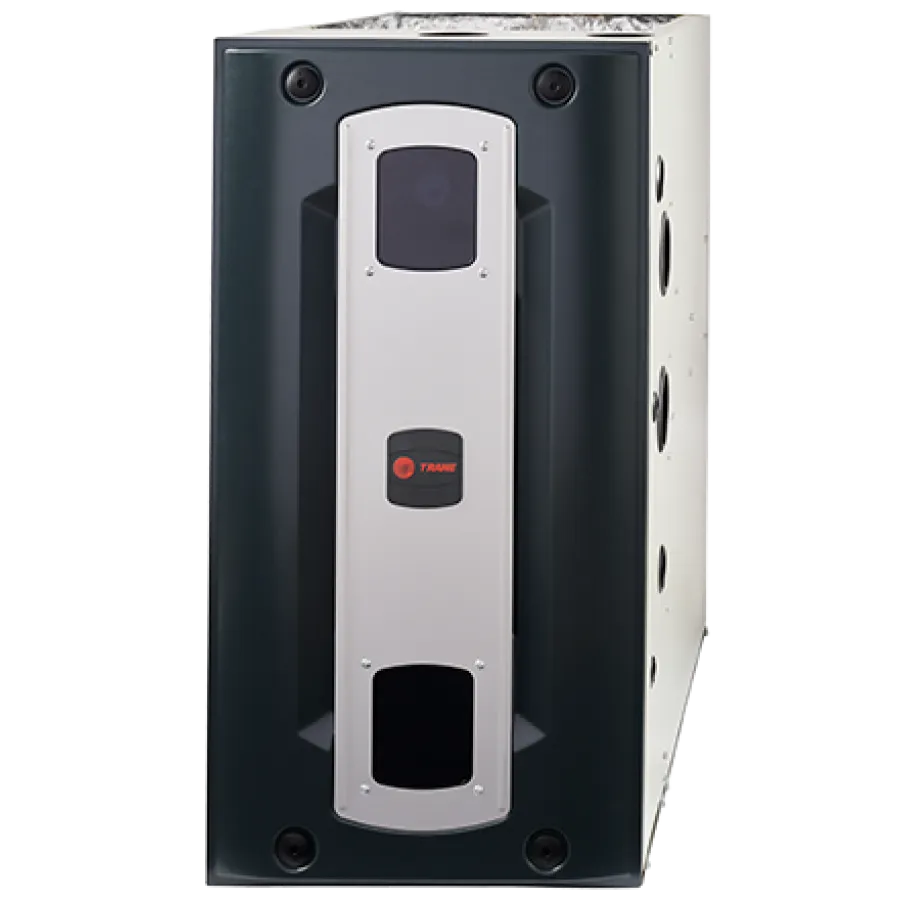 S9V2-VS Gas Furnace
The S9V2-VS furnace includes features to maximize your home efficiency in both heating and the cooling seasons. During the winter, this ENERGY STAR rated furnace is rated at 97% AFUE, meaning it uses less gas to heat your home versus less efficient models. During the summer months, our patented variable speed Vortica™ II blower uses less electricity, meaning higher efficiency for your home. Our two-stage gas valve is designed to operate on 'low' stage as often as possible, meaning it will operate more quietly and produce a more even distribution of temperature in the home, reducing hot and cold spots. Feeling comfortable and at peace in your own home is something that you and your family deserve.

Features:
Re-designed cabinet platform to fit in tighter spaces

Variable-speed blower motor
Variable Speed Draft Inducer
Heavy gauge, two-tone powder-painted cabinet
Increased dehumidification with Comfort-R™
Stainless steel primary and secondary heat exchanger
Insulated cabinet for quiet operation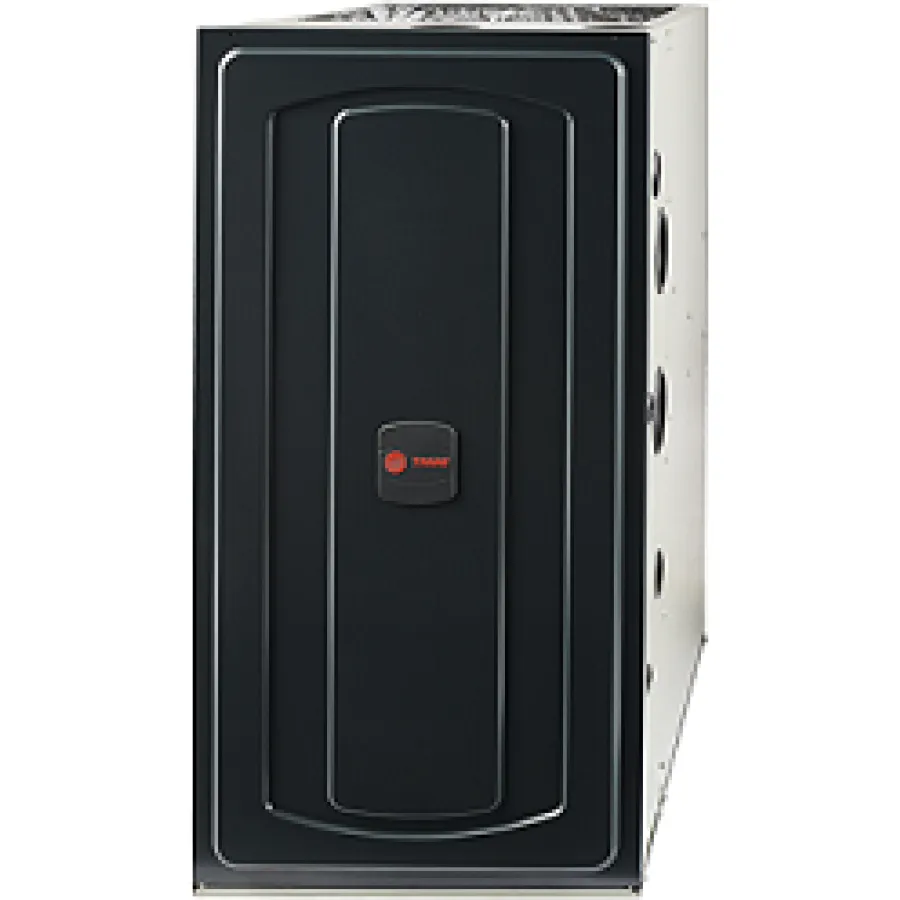 S9X1 - Gas Furnace

The S9X1 family features up to 96% AFUE and is packed with energy-saving features such as a high efficiency ECM (Electronically Commutated Motor) blower motor. These high efficiency features help lower monthly energy bills, helping you save money over the lifetime of your furnace. High-efficiency, Constant Torque ECM blower motor provides a consistent flow of warm, comfortable air, while operating quietly and efficiently. All S9X1 materials are tested repeatedly for long-lasting performance and reliability.

Features:
High-efficiency constant torque ECM blower motor
Self-diagnostic integrated furnace control board (IFC)

Matches with single- and two-stage AC and HP for more system options

Durable silicon nitride hot surface igniter

Sealed combustion, 100% outside air option

Multi-port, in-shot burners

Tubular, stainless steel primary heat exchanger

Patented Vortica™ II blower design

Pre-painted galvanized steel cabinet
Fully insulated for quiet operation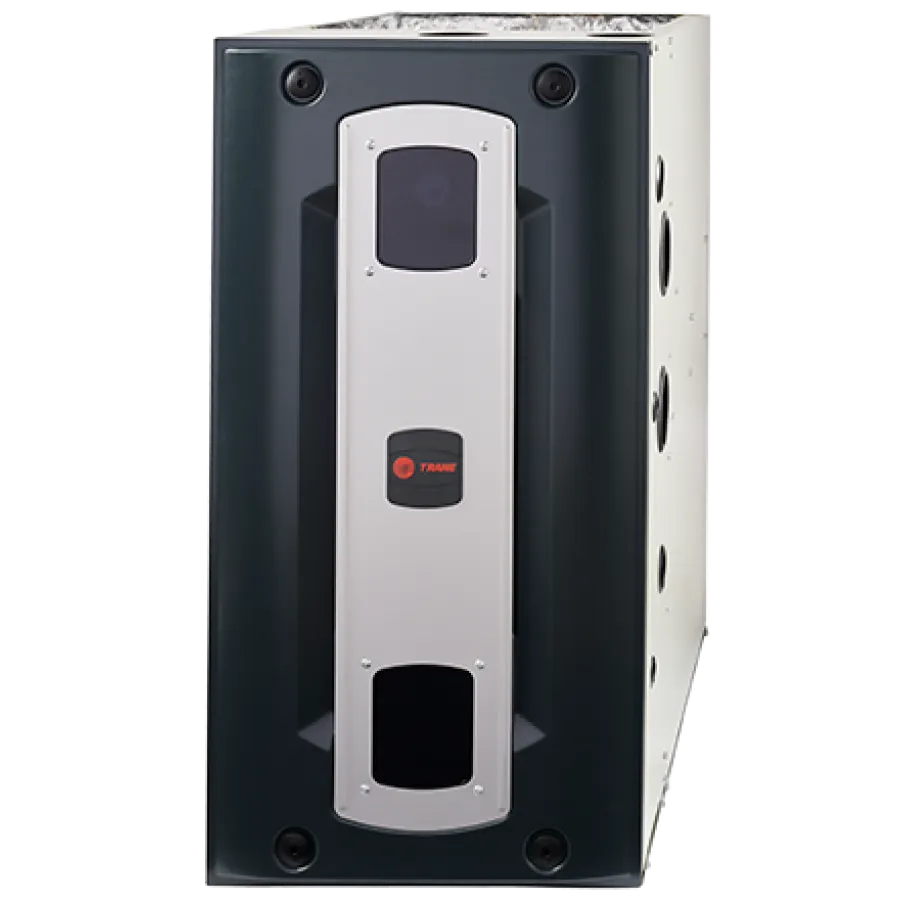 S9X2 - Gas Furnace
The S9X2 is rated at 96% gas efficiency (AFUE), and the Vortica™ II blower is one of the most efficient in the industry, providing energy savings in both winter AND summer. With stainless steel primary and secondary heat exchangers, and the ultra-efficient Vortica™ II variable speed blower, you can count on a consistent flow of warm, comfortable air with quiet operation. Pair your gas furnace with a heat pump to enjoy the benefits of a hybrid system. Your heat pump primarily heats your home and your furnace steps in when the weather gets too cold. Together, they offer you reliable comfort that could lower your energy costs.

Features:
Re-designed cabinet platform to fit in tighter spaces
CTM blower motor
Heavy gauge, two-tone powder-painted cabinet
Stainless steel primary and secondary heat exchanger

Insulated cabinet for quiet operation
2 stage gas heat - more comfort, quieter operation, less temperature swing
ECM Constant Torque, high-efficiency motor - electrically efficient
Stainless steel primary and secondary heat exchangers - reliable / durable
Three-way poise (U, HL, HR) plus dedicated DF - getting the right model is easier
24v IFC - compatible with most thermostats
Matches with single stage or 2 stage AC or HP - more system design flexibility
34" height - easy to fit in tight places or with larger coils
Easy to install and service - dealer friendly design
Certified 1% airtight - meets the most stringent building codes
ENERGY STAR certified - validated to be efficient

Your Furnace is in Good Hands with Dayco Systems
Residents throughout the Greater Metro Atlanta Area have relied on our furnace services for generations. That is because we follow through on providing full satisfaction with every job no matter what. We've been guaranteeing 100% customer satisfaction since we opened our doors and we plan to keep doing it for as long as we are in business.

Our team of professionals are locals in Metro Atlanta and the surrounding areas so they know exactly what is needed in terms of heating capabilities for your furnace. Each technician knows how best to keep your furnace warming your home throughout the colder seasons without sacrificing your system's energy efficiency. When you need a team that you can trust to be on your side, you can rely on us. Proudly serving the Greater Metro Atlanta Area since 2006.