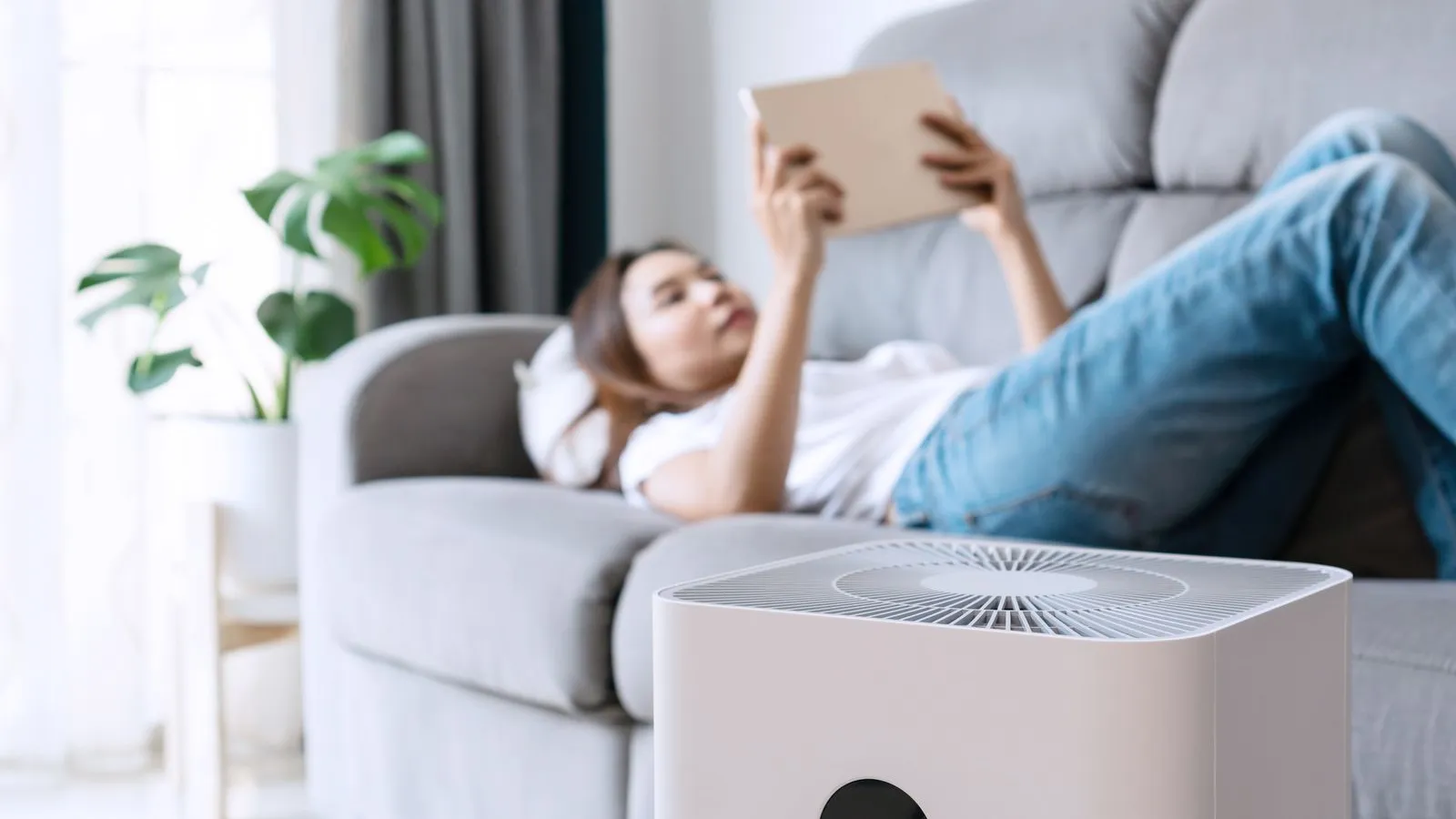 Wifi/Smart
Thermostat Services
Keeping Your Home
Comfortable
When your home isn't comfortable, there's a particular device you reach for in order to change things-your thermostat. The thermostat serves as the brain of your HVAC system, and although it's small, it has an important job. You'd do well to consider an upgrade to a WiFi/Smart thermostat, expertly installed by Dayco Systems, if you haven't done so already!
We Employ Service Professionals with Up-to-Date Training and Certifications
We Believe in Old-Fashioned Values Like Hard Work and Honesty

We Have Fun, Enjoy Our Work, and Exceed Expectations!

It's vital that all Metro Atlanta area homes have a thermostat that works with them to keep their homes as efficiently comfortable as possible.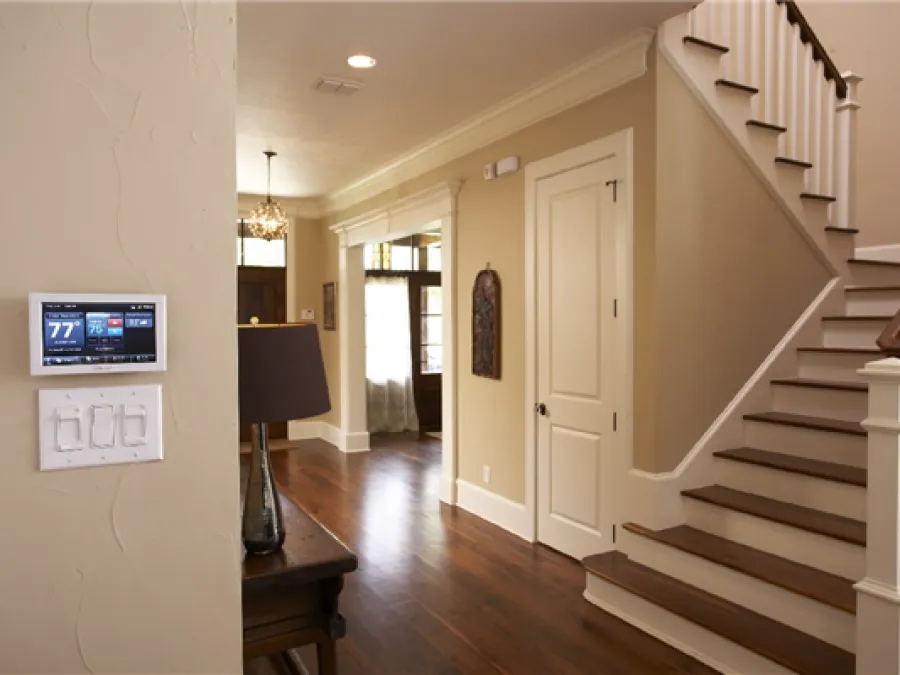 Why Work with a Trained HVAC Technician for Thermostat Installation and Programming
We know how the weather in the Metro Atlanta area can be. That means we also know exactly how important it is that your WiFi thermostat is installed and maintained properly. Whether you need a WiFi thermostat replacement or simple repairs, you should only work with a team of professional technicians that you can trust.

Our company has been serving this part of Georgia since 2006. Our reputation has been built and maintained on our ability to provide exceptional customer service with every job. We respect the trust you are putting in us so we promise we will always put our all into optimizing your home comfort. Contact us today to learn more.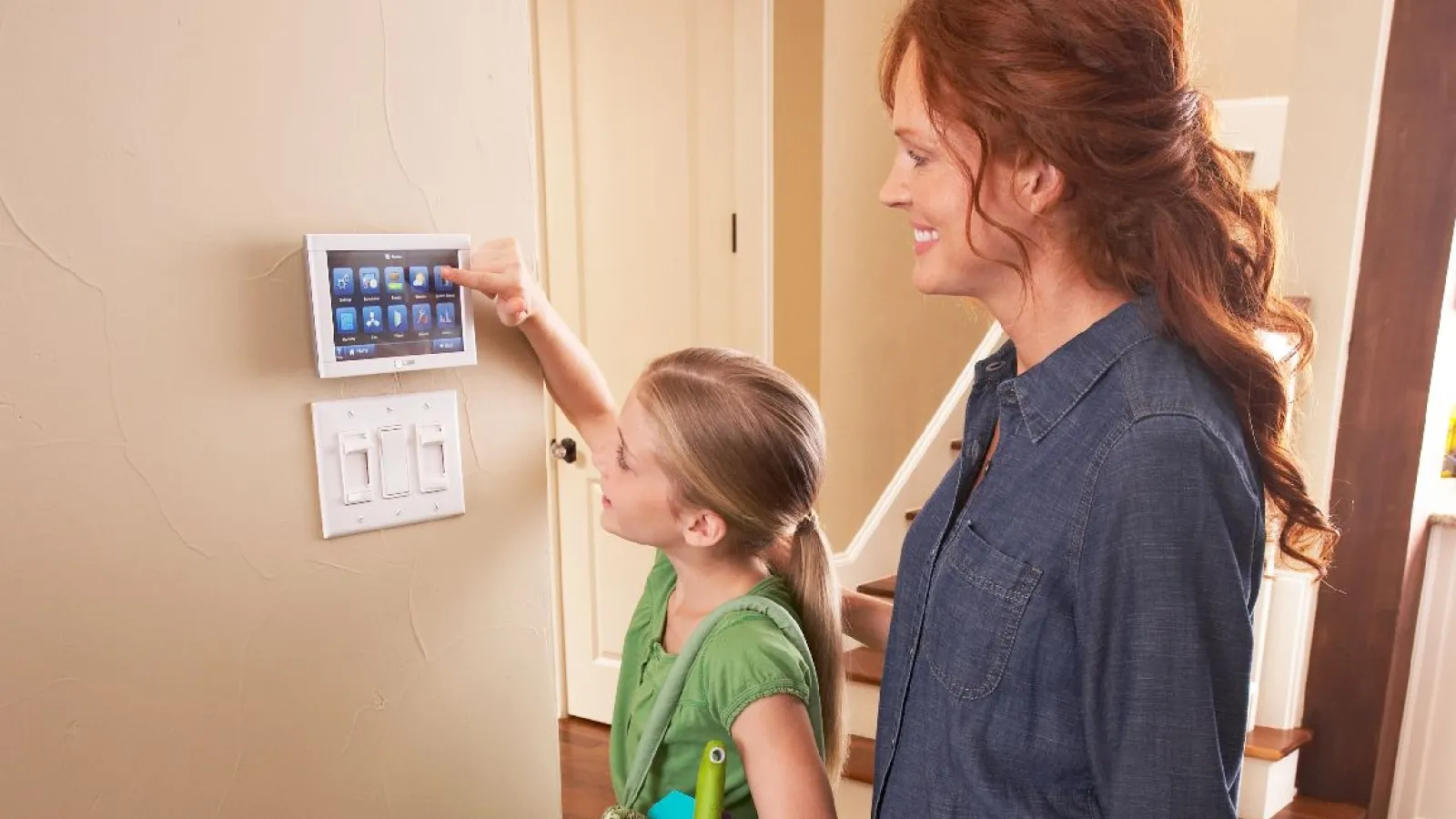 Or Call
The Difference a WiFi Thermostat Makes
Your thermostat controls the temperature within your home throughout the year…you hope. While more traditional thermostats do provide the ability to adjust your home's heating and cooling, they can often be inaccurate or overly sensitive. With a WiFi thermostat however, you can enjoy more reliable control, increased comfort customization, along with the ability to adjust your home temperature on the go.

With the ability to hook up to a tablet or phone and provide ongoing updates, WiFi thermostats can offer the benefits of reduced energy use, increased savings, and optimized comfort. If you are considering trading out your old thermostat for a WiFi thermostat replacement, make sure you contact the pros on our team for reliable services in Metro Atlanta.

Is My WiFi Thermostat Malfunctioning?
All too often, people blame their heating or air conditioning units for their lack of comfort when the truth is that the problem may lie with their thermostat. Miscalibrations, lost connections, and improper placement of a thermostat are all things that can affect your thermostat's ability to accomplish its job, and often will require WiFi thermostat repair.

You can tell that you need to schedule WiFi thermostat repair when you notice your utility bills are going up far too much, your home is always either too cold or too hot, your system is being turned on and off too quickly, or your HVAC system isn't responding to the thermostat at all. Contact the professionals that are known for their reliability in serving the Greater Metro Atlanta Area.