Trained & Experienced Professionals
Have you noticed that your cooling system is struggling to do its job lately? If so, it's time to reach out to the team at Dayco Systems for reliable air conditioning repair. You shouldn't have to be without the comfort of cool air any longer than necessary during a Metro Atlanta area summer.

We Provide a 100% Performance Guarantee
Our Service Professionals Are Up-to-Date on Training and Certifications

We Get the Job Done Right!
Scheduling AC repair with a trained and experienced professional is always the best choice. It may seem like it would save you money to trust the service of an amateur, but we guarantee 100% customer satisfaction with our services!

When You Need AC Repairs
One of the most common questions people have is how they can tell whether or not they need repairs for their air conditioning system. After all, you want to catch the problem before you are without cool air. Indicators that you can watch out for, so you know when you need to schedule AC repairs are:

Loud noises: Rattling, clanking, screeching or squealing are all noises that you shouldn't hear coming from your AC system. Anything aside from the quiet whoosh of air flowing into your home is problematic.
Short cycling: The average cooling cycle is 15 minutes. When your system offers cooling cycles that are short and are inefficient at creating cold air, you should reach out for repairs ASAP.

Reduced airflow: If the flow of air coming from your vents isn't as strong as it should be, you will want to schedule repairs.

Other symptoms to watch for include keeping an eye on your utility bill. If you are seeing an unreasonable increase, along with any of the signs listed above, you should contact the team at Dayco Systems. We'll get your system back in working order.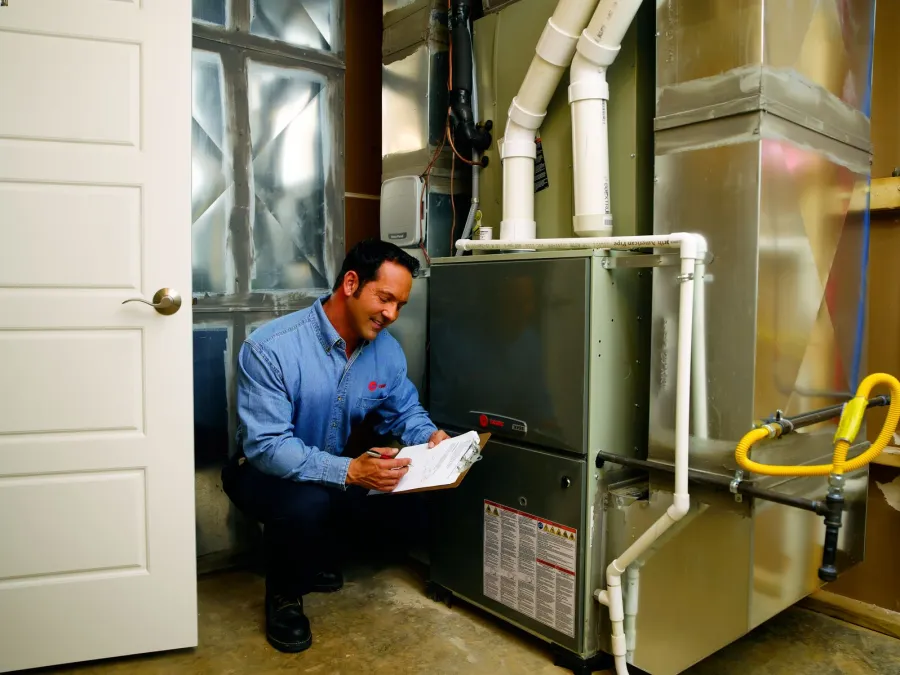 Air Conditioning Repairs You Can Trust
The technicians at Dayco Systems have been providing trustworthy repair services to the residents of Metro Atlanta for three generations. Our business is focused on providing full customer satisfaction no matter what. When you want to call a technician who knows that they are doing, reach out to us.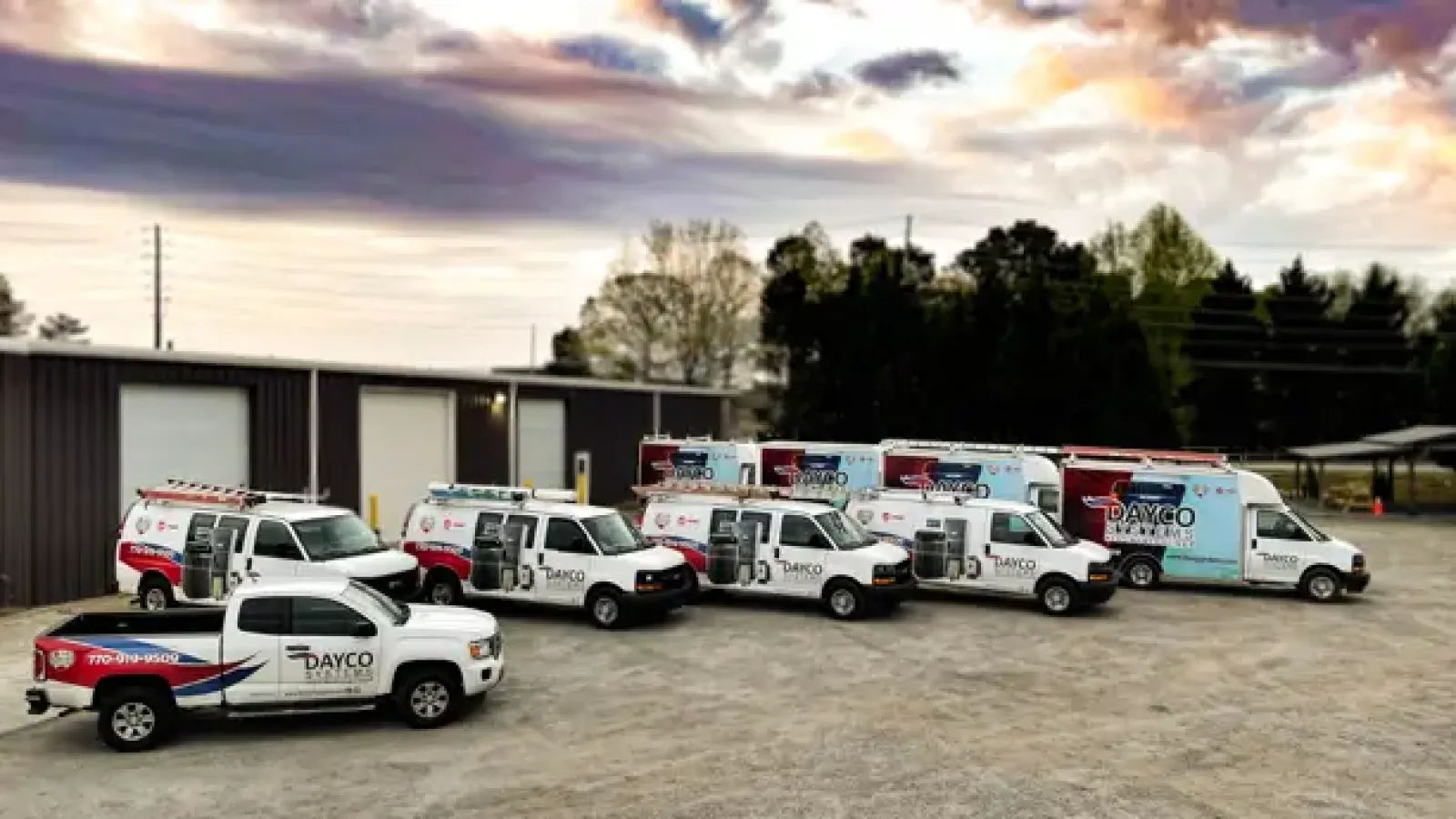 Or Call
Why Work with a Professional for Air Conditioning Service?
When you schedule air conditioning repair, you should always reach out to a professional technician. This is because a professional can guarantee their work, whereas an amateur cannot. What's more, working with an amateur has the capability to cost you a lot more in the long run.

Amateurs are less likely to have the training to take care of your system. On top of that they may not be properly certified to service your AC, which is a problem because it can void your system warranty. If you want to ensure that your system gets the best possible care that will help it rather than harm it, you should work with a professional technician who has the appropriate training, certification and experience.