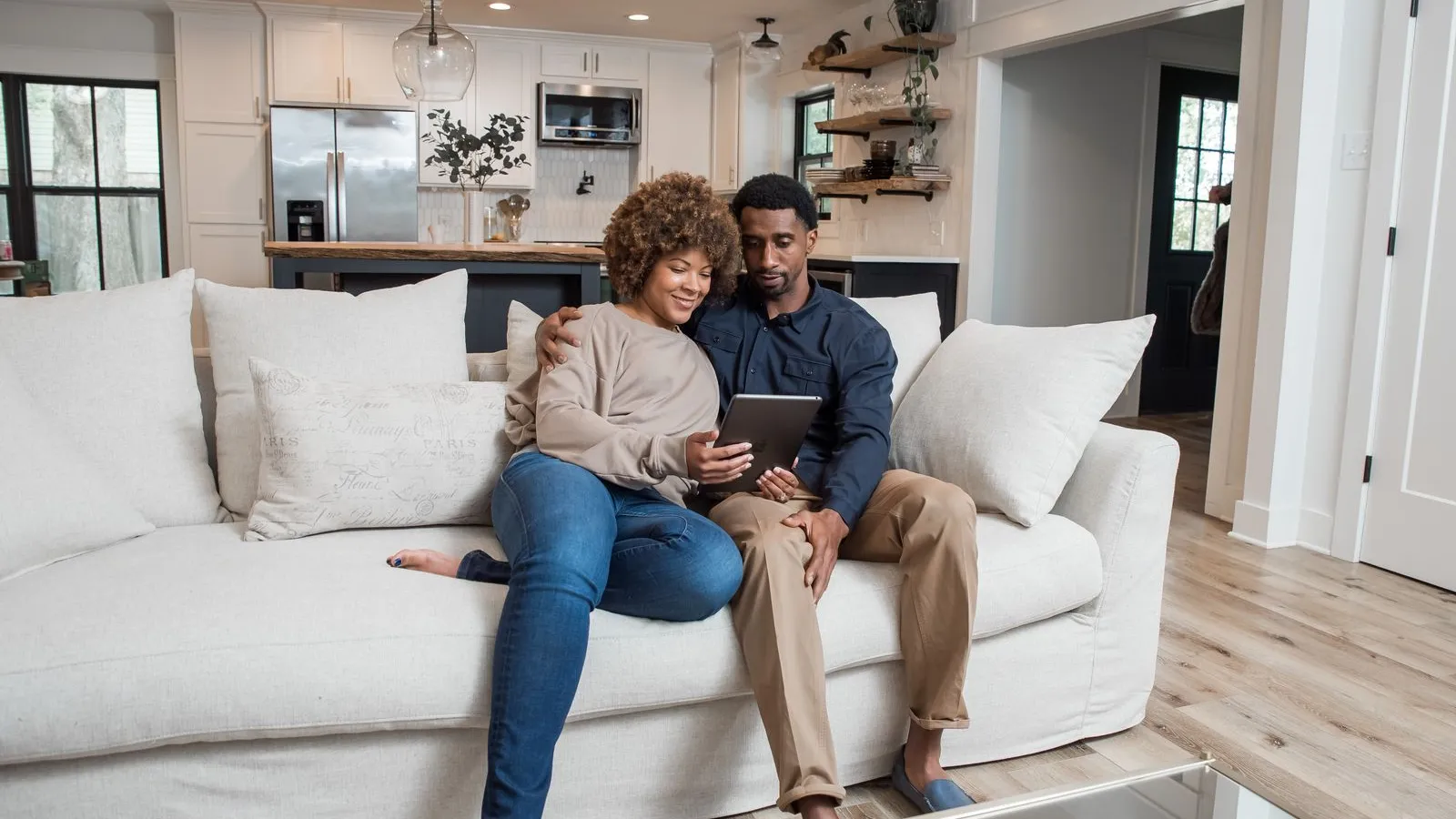 HVAC Maintenance &
Tune-Up Services
Working to Keep Your System Running Efficiently
Do you know why air conditioning maintenance is so important for your Metro Atlanta area home? It's not just a luxury service-it's a necessity to keep your air conditioner running as efficiently and powerfully as possible, for as long as possible. That's our goal here at Dayco Systems.
Our Core Purpose is to Improve the Lives of Our Team, Customers, Community, and Families
We Are a 3-Generation, Family-Owned Business

We Believe in Old-Fashioned Values like Hard Work and Honesty

From expert installation to thorough maintenance, we want to help you ensure that your cooling system runs smoothly throughout the years. Maintenance saves you a hefty amount of money in the long run in reduced repairs, improved efficiency, and longer equipment lifespan.

What Does Air Conditioning Maintenance Include?
When we are discussing AC maintenance, we are talking about more than someone coming by to wipe down your vents. An air conditioning maintenance appointment will involve a visit from one of the trained and certified professional HVAC technicians on our team who will extensively check and optimize your air conditioning system.

When you schedule your maintenance appointment with a trained tech, you will enjoy a host of benefits such as reduced repair needs, increased energy efficiency, and minimized wear and tear on your system, even when it's been running all summer. Maintenance is the best way to ensure you stay cool no matter what. Reach out to us to learn more.

Your Comfort is Our Success
Call Today to Schedule AC Maintenance

No one enjoys having to wait for their cooling system to be fixed because it normally means they have no cool air for goodness knows how long. Rather than dealing with the mugginess, you can stop possible issues before they start with our AC maintenance. We've been serving the people of Metro Atlanta since 2006, meaning we are the pros that understand your cooling needs and how best to help your air conditioner meet those needs.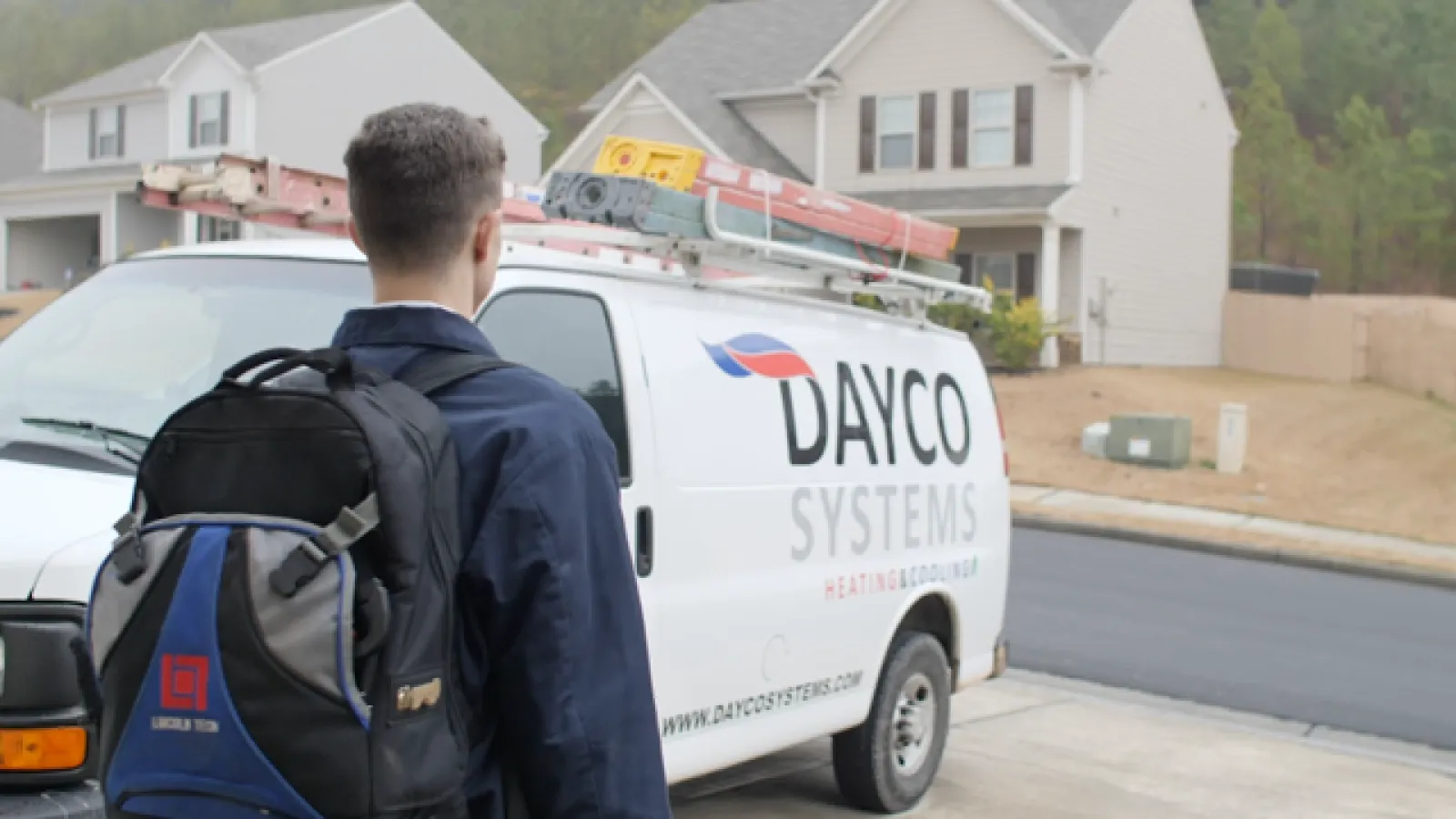 Or Call
More on Our HVAC Maintenance Program
One of the best methods to make the most of AC maintenance is to consider opting into our maintenance plan. This plan considers your yearly comfort and is planned to ensure our technicians are able to optimize your HVAC system to keep your indoor climate at its desired temperature.

When you consider joining our maintenance program, it may help to know you'll enjoy the following benefits:

A maintenance plan customized to your needs.
Visits that include thorough checks, every time.
Discounts on after-hours calls and diagnostic visits.
Optimized AC efficiency and lifespan.
Peace of mind.