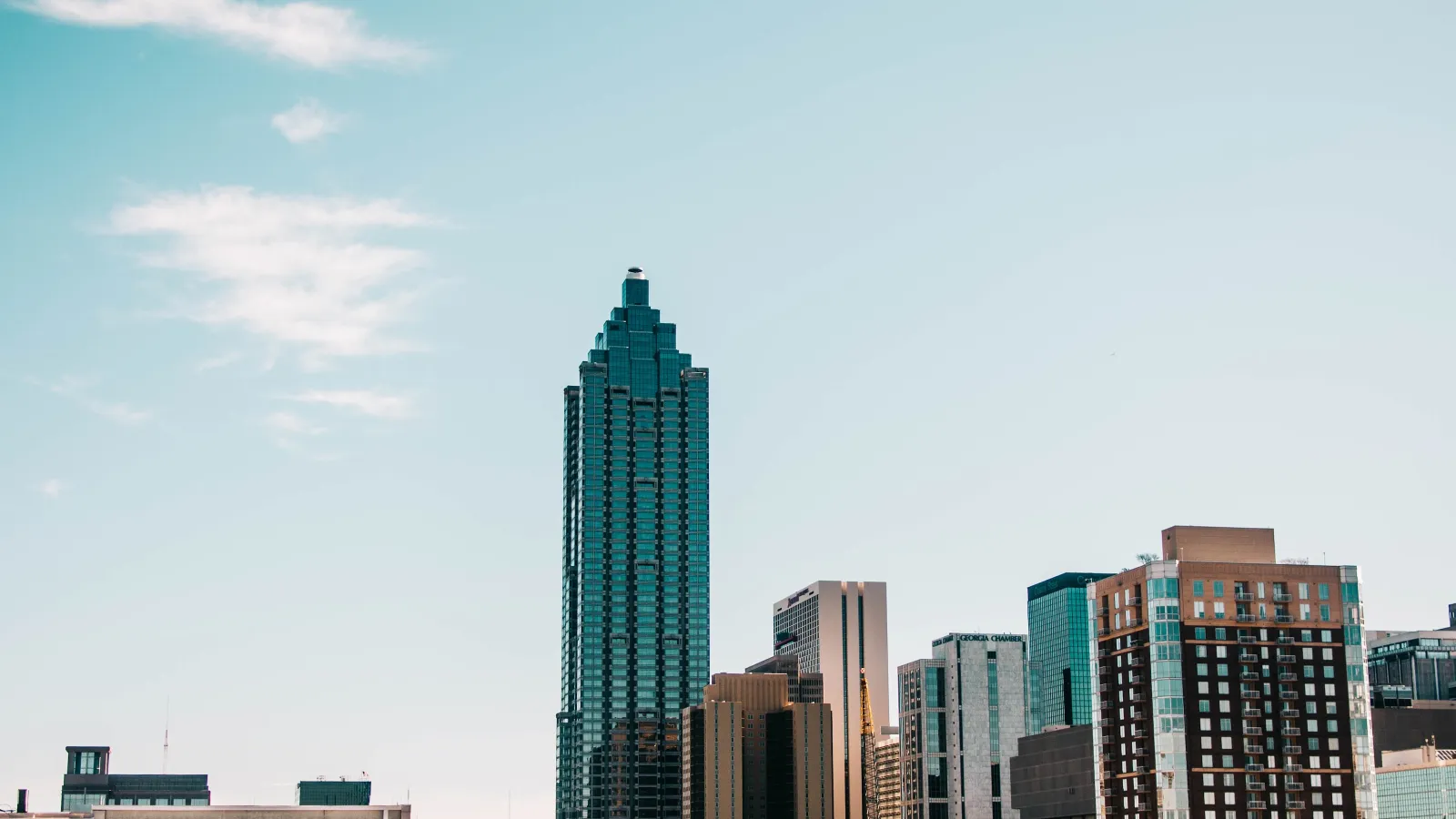 HVAC Services in
North Fulton County, GA
High Quality
HVAC Services
Our goal at Dayco Systems is to earn your trust through good, old-fashioned hard work from some of the best HVAC technicians around. We've been serving North Fulton County with AC, heating, and indoor air quality for decades, and we've built up a reputation for success. We have the confidence in our work to back it up with a 100% satisfaction guarantee. We know that your happiness with our service is what drives our success, so we'll always go above and beyond for you, no matter what.

Call on three generations of HVAC success! Serving North Fulton County and the Greater Metro Atlanta Area.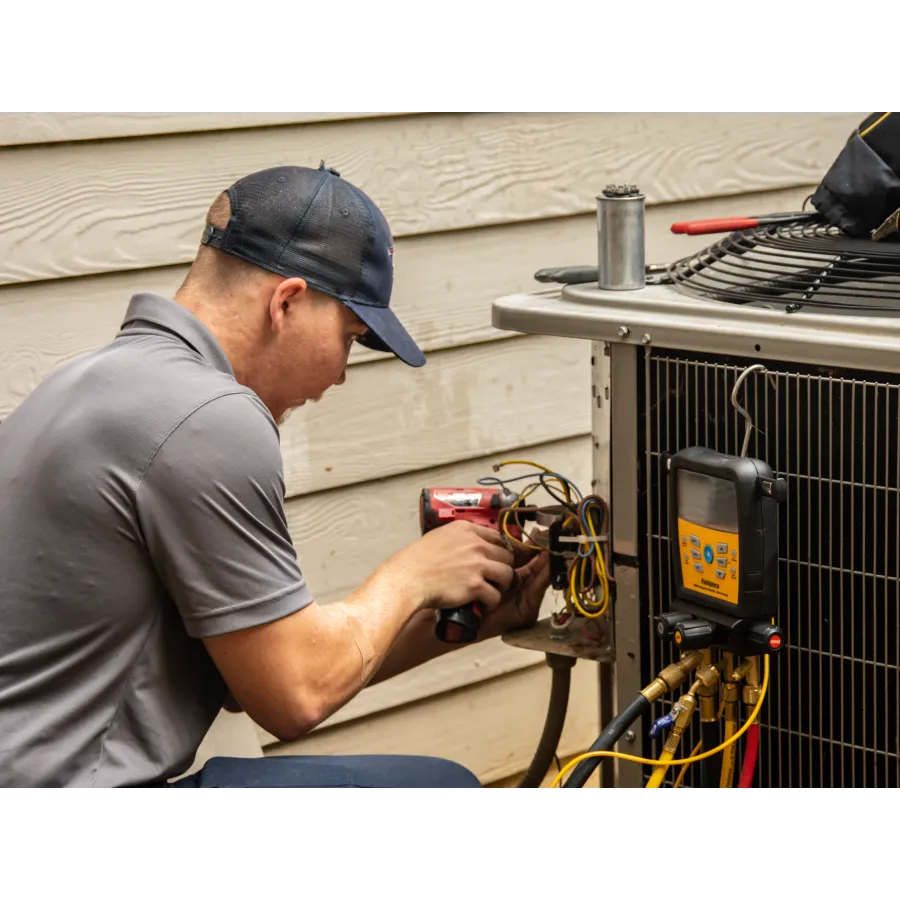 Cooling Services
In North Fulton County
We never give up until we find the best solution for your AC repair issues. Our emergency line is always available for when you need fast air conditioner fixes in North Fulton County, and our certified technicians arrive in fully stocked vans so they can solve most problems on the first visit. We also strongly recommend signing up for air conditioning maintenance through our plan. You'll have a robust air conditioning system plus many other membership benefits.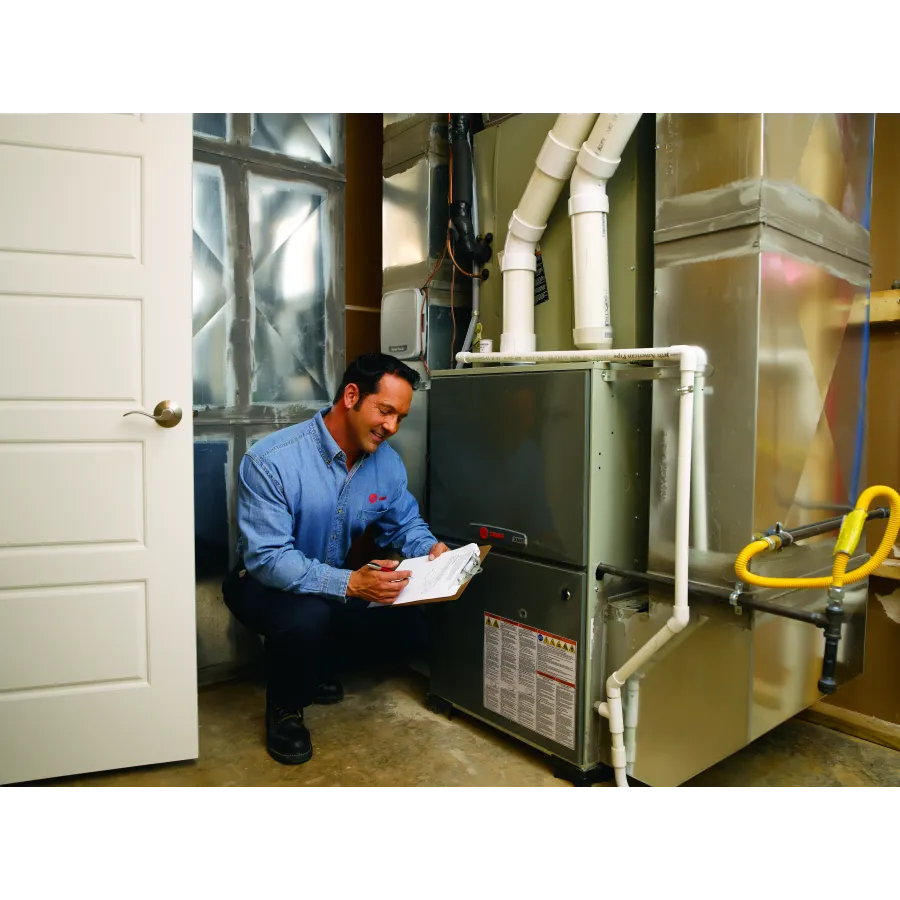 Heating Services
In North Fulton County
Dayco Systems offers a full range of heating installation and other heating service options. We install boilers, furnaces, heat pumps, ductless mini splits, and more. All our technicians are certified to offer safe gas furnace service and handle any type of heater repair. In fact, never trust any heating repair, installation, maintenance, or other service to a non-amateur-it can be dangerous. You're in the best hands when you rely on us. We'll see that you enjoy peace of mind.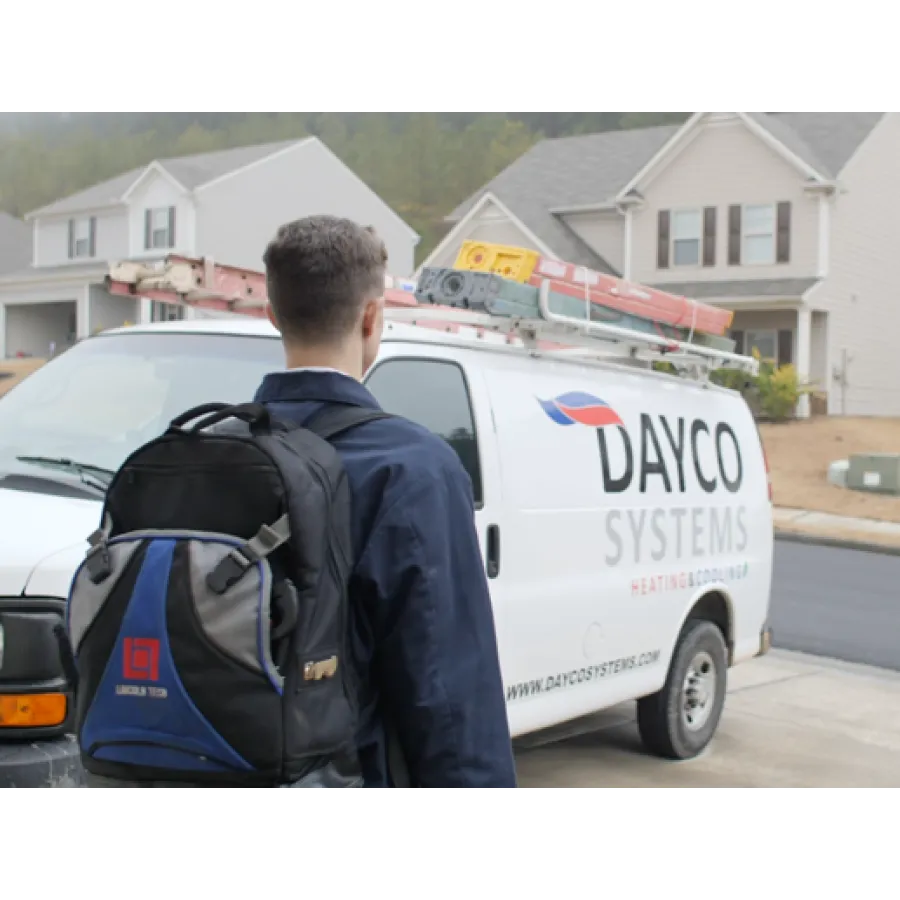 Indoor Air Quality and Home Performance
Services in North Fulton County
Your home could have greater energy efficiency thanks to improvements in home performance. This is one of our specialties when it comes to helping residents of North Fulton County. We install and service the best in smart home products and other automation services that boost energy efficiency. In addition, we offer indoor air quality devices and services to help your family breathe cleaner air and enjoy balanced humidity. Schedule smart home automation or indoor air quality services with us today.

Ready to Talk About
Your Project?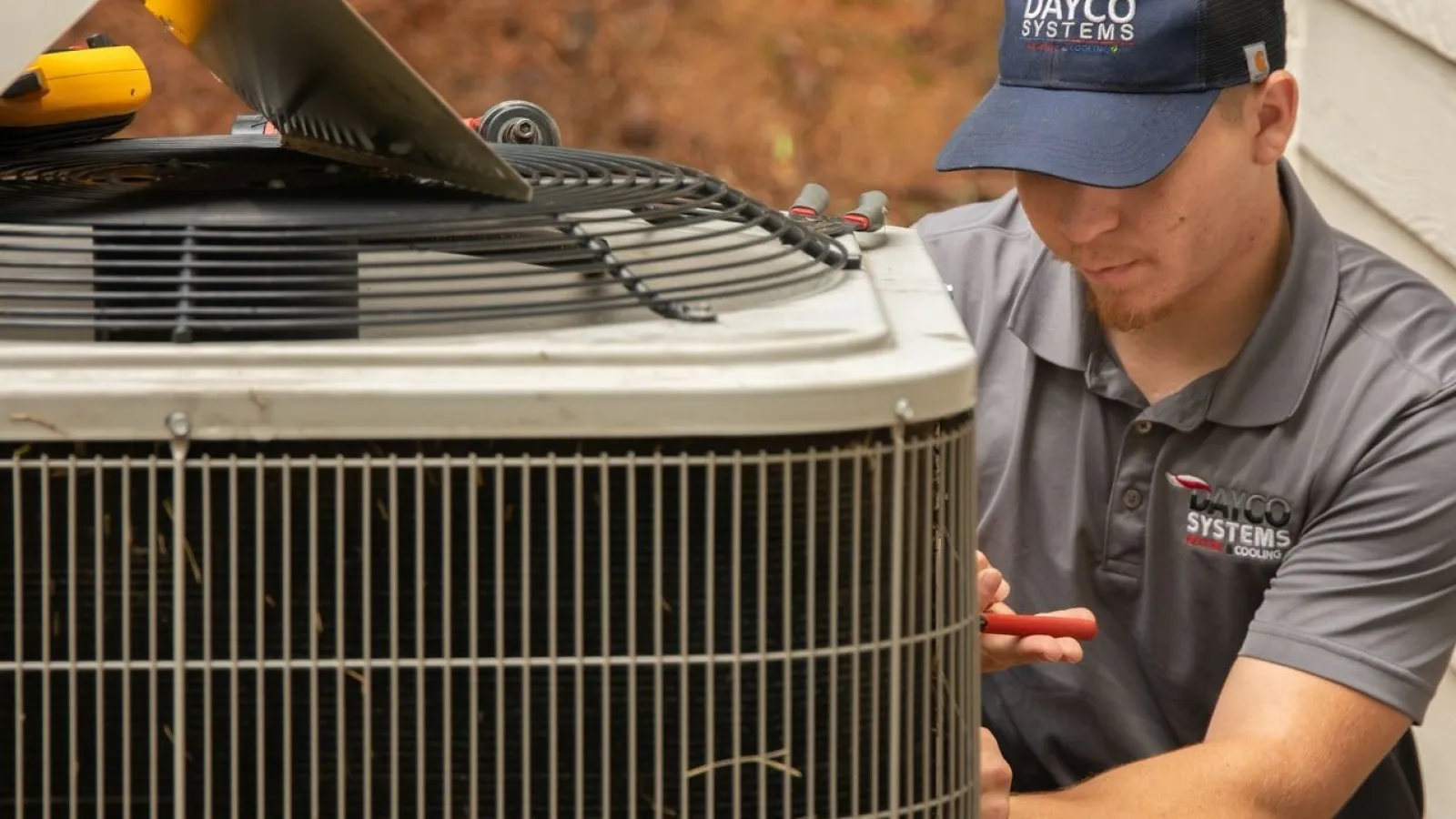 Or Call
Discounts,
Deals & More
We offer financing and savings to fit your budget.
$129 Duct Fogging!
Air Quality Improvement: The fogging solution helps eliminate mold, mildew, bacteria, and other contaminants that can accumulate inside the ducts over time. This helps to improve the quality of the air that circulates through the HVAC system and, ultimately, the indoor air quality of the building.

Odor Elimination: Duct fogging can be used to neutralize unpleasant odors caused by mold, mildew, pet dander, cooking, or other sources that may be trapped within the ductwork.

Disinfection and Sanitization: By using appropriate disinfectants or antimicrobial agents, duct fogging can help reduce the spread of germs and bacteria within the HVAC system, contributing to a healthier environment.

Refer a Friend, Get $150!

It pays to help out your friends, especially with our Referral Program!

Now you can receive $150, no matter the service!

Send our info to your referral today
New referrals do not apply to cancellations. An invoice must be created by referred customer to receive the $150 bonus.
10-Year Labor & Parts Warranty
Purchase and installation of Dayco Systems equipment must be continuously paired with a Dayco Systems maintenance plan for the 10-year period.
Call today for details.

Building Trust for
Three Generations
Steve was very friendly and knowledgeable. They do quality work and are trustworthy.
- Michael M.
Quick, friendly, honest service. Will definitely recommend and use from now on.
- Scott T.
Explained everything he was doing and very professional. Give Dayco and tech a 100%. Will be using again.
- Amy F.
Just go with these pros instead of wasting time with other companies
- Maarif H.
Caleb is a thorough and excellent technician!
- Homer C.
Great service, excellent tech - Caleb
- Paul B.
Great HVAC company to service your home.
- John B.
Caleb was on time, courteous and professional. I love dealing with Dayco. They are a reliable company.
- Suzanne T.
Commercial HVAC Services
In North Fulton County
Along with helping complete residential HVAC services for the area, Dayco Systems is also dedicated to delivering reliable commercial air conditioning and heating services, backed by our same 100% satisfaction guarantee. Need to have your older building retrofitted with the newest in commercial HVAC technology? We're experts at this job. Looking for a complete new build for a facility? Our exceptional team can do that as well. You can put your full confidence in our three generations of HVAC excellence.