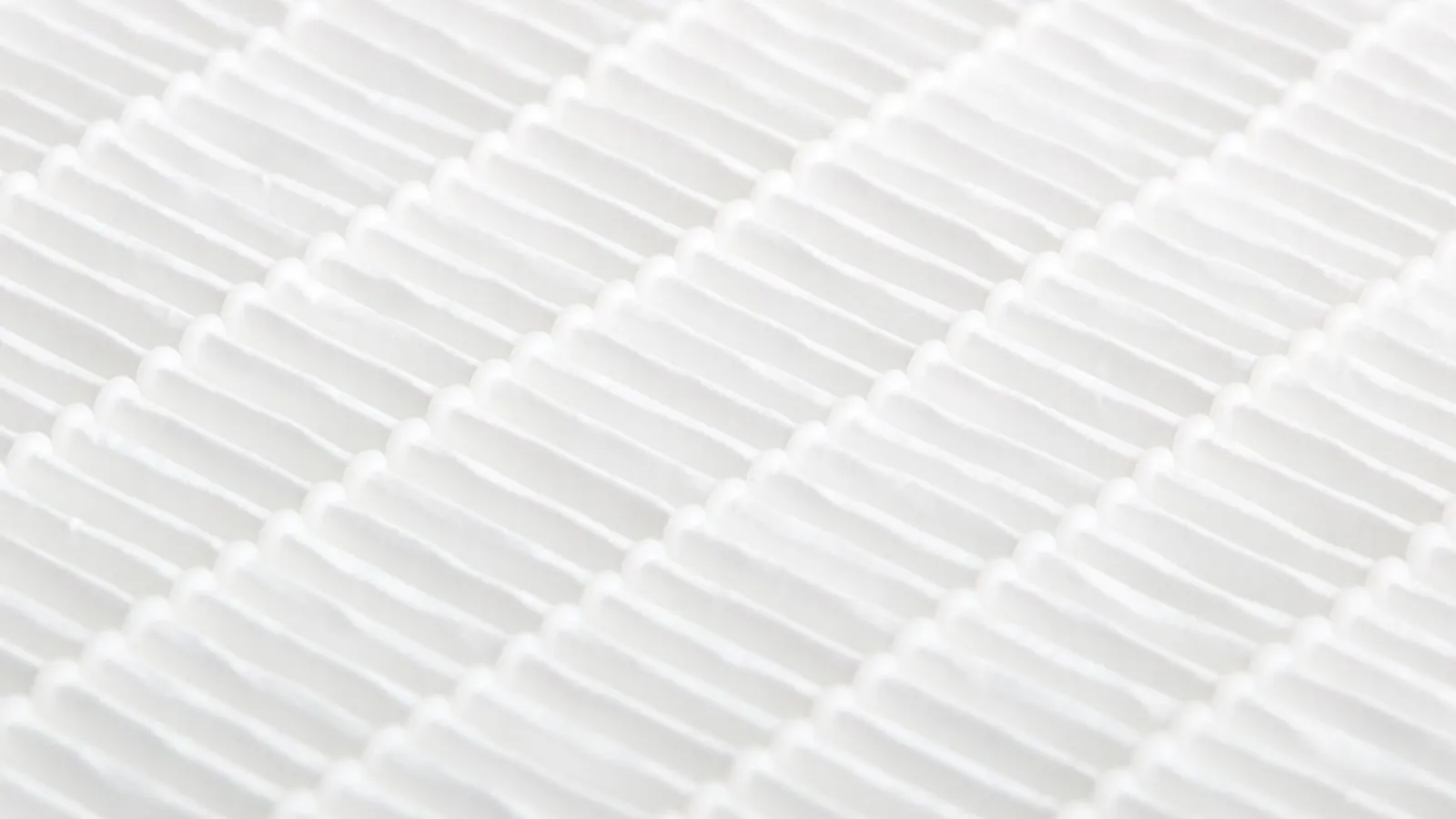 HEPA Filters
Recommended By The CDC

HEPA Filters

If you own or manage a commercial space, then it's important that you improve and maintain the indoor air quality in that shared space, by optimizing air-handling systems and considering the addition of portable solutions such as HEPA filtration units. The team here at Dayco Systems can help!
100% Performance Guarantee
Service Technicians with Up-to-Date Training and Certifications
Free Estimates on Installations
We will help you augment air quality in spots where permanent air-handling systems are not a feasible option with portable HEPA filters.
Contact us today for your HEPA filter solutions. We serve Cobb County and the Greater Metro Atlanta Area.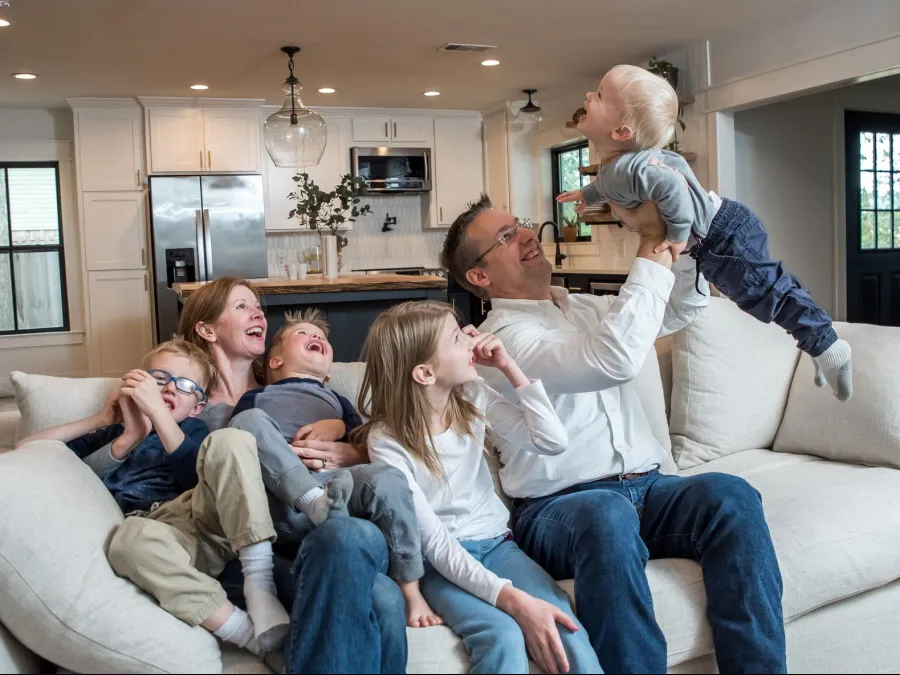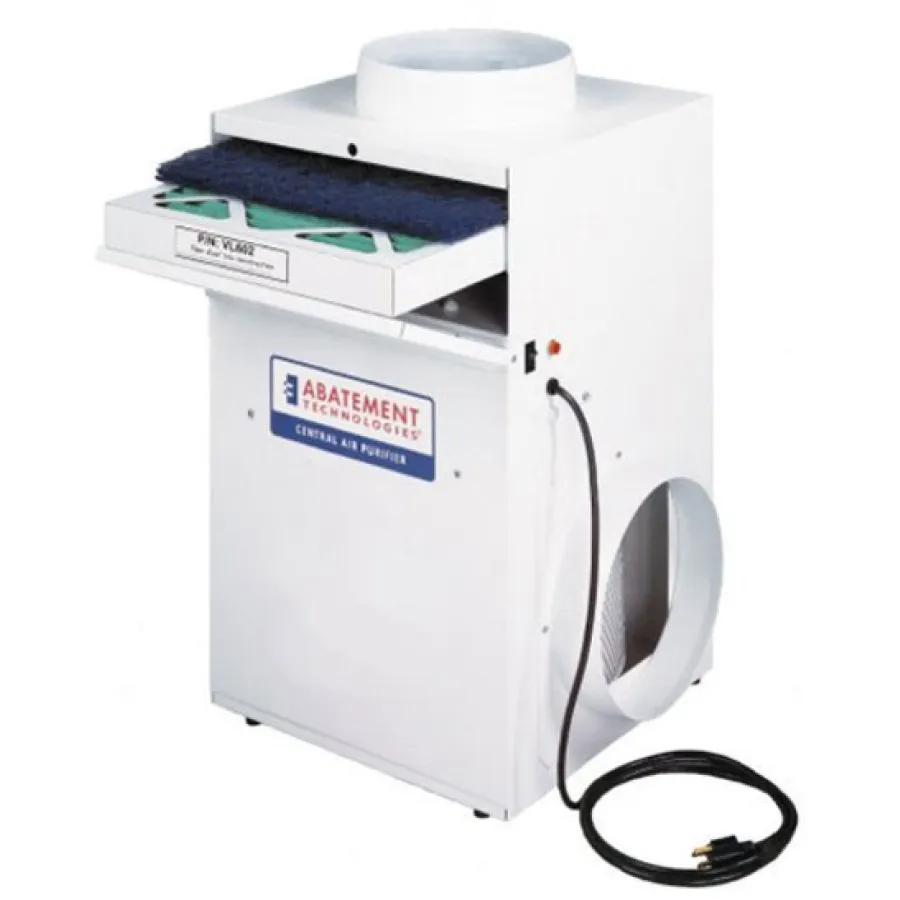 HVAC Systems and Indoor Air Quality

The dark, damp confines of HVAC duct-work and components such as the evaporator coil and drain pan can provide perfect breading grounds for mold, mildew and bacteria growth when they become contaminated with dirt particles that pass through the furnace filter. Whenever the HVAC fan runs harmful fungal spores can then spew into the living space of a home.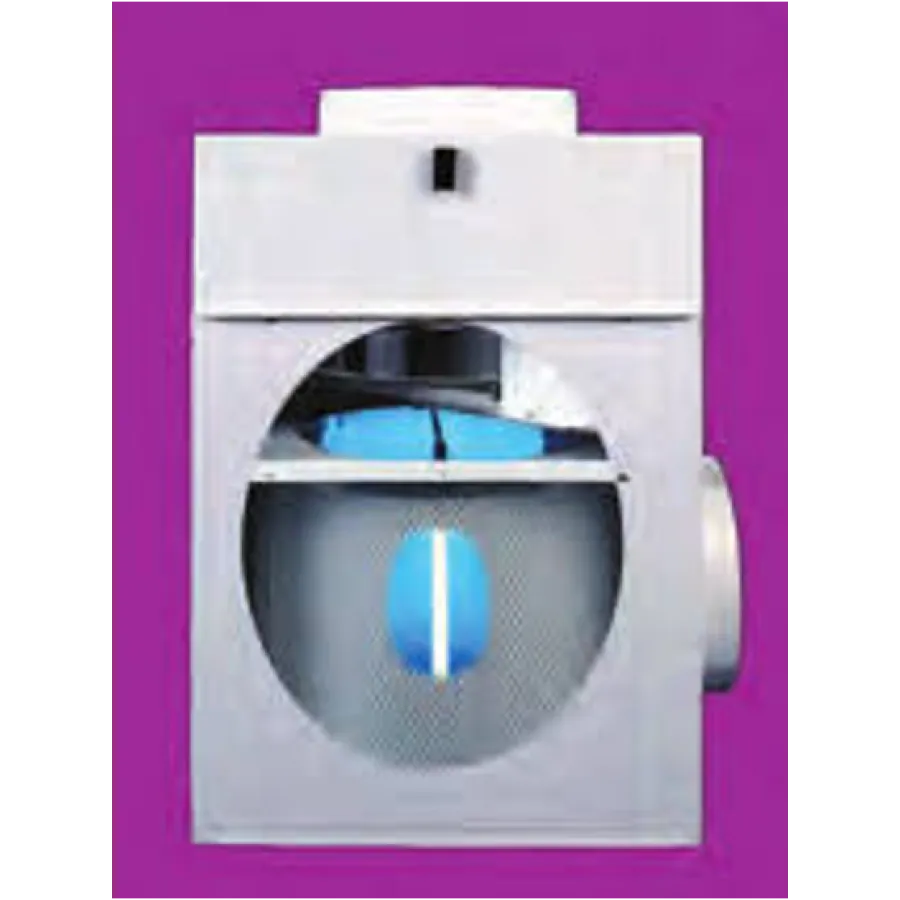 What is a HEPA filter?

Think about the long list of important terms, buzzwords, and acronyms in your life that you haven't quite wrapped your brain around: FDIC-insured, Big Data, Organic, to name a few. If you've ever bought an air purifier or vacuum, you can probably add "HEPA" to that list.

We Serve the
Greater Atlanta Area

Our Featured
Promotions
We are proud to offer some amazing promotions to give you easier access to our high-quality products and services.
$129 Duct Fogging!
Air Quality Improvement: The fogging solution helps eliminate mold, mildew, bacteria, and other contaminants that can accumulate inside the ducts over time. This helps to improve the quality of the air that circulates through the HVAC system and, ultimately, the indoor air quality of the building.

Odor Elimination: Duct fogging can be used to neutralize unpleasant odors caused by mold, mildew, pet dander, cooking, or other sources that may be trapped within the ductwork.

Disinfection and Sanitization: By using appropriate disinfectants or antimicrobial agents, duct fogging can help reduce the spread of germs and bacteria within the HVAC system, contributing to a healthier environment.

Refer a Friend, Get $150!

It pays to help out your friends, especially with our Referral Program!

Now you can receive $150, no matter the service!

Send our info to your referral today
New referrals do not apply to cancellations. An invoice must be created by referred customer to receive the $150 bonus.
10-Year Labor & Parts Warranty
Purchase and installation of Dayco Systems equipment must be continuously paired with a Dayco Systems maintenance plan for the 10-year period.
Call today for details.

Building Trust for
Three Generations
Steve was very friendly and knowledgeable. They do quality work and are trustworthy.
- Michael M.
Quick, friendly, honest service. Will definitely recommend and use from now on.
- Scott T.
Explained everything he was doing and very professional. Give Dayco and tech a 100%. Will be using again.
- Amy F.
Just go with these pros instead of wasting time with other companies
- Maarif H.
Caleb is a thorough and excellent technician!
- Homer C.
Great service, excellent tech - Caleb
- Paul B.
Great HVAC company to service your home.
- John B.
Caleb was on time, courteous and professional. I love dealing with Dayco. They are a reliable company.
- Suzanne T.