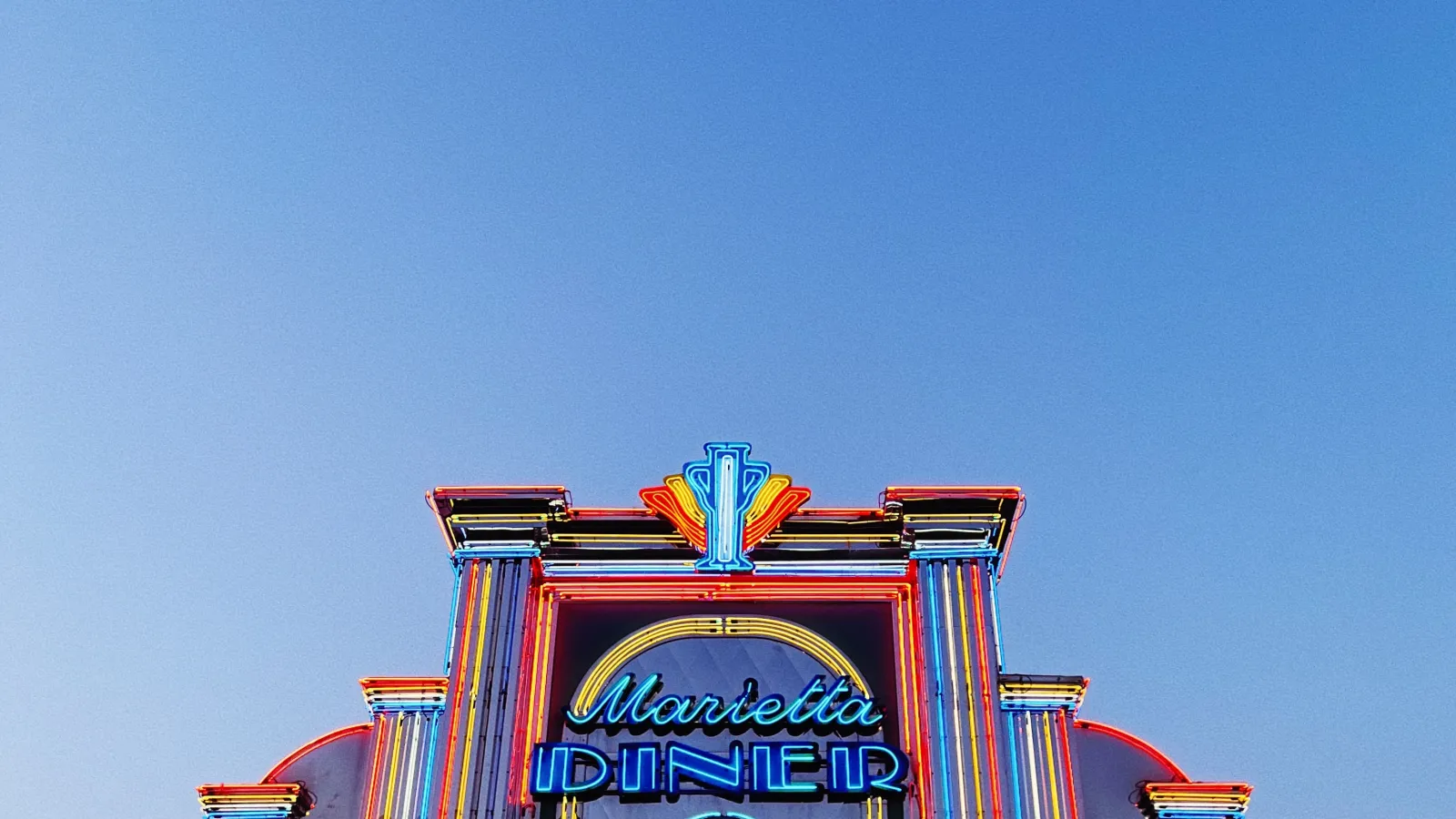 HVAC Services in
Marietta, GA
High Quality
HVAC Services
Our mission at Dayco Systems is to earn the trust of our customers through our dedication to the old-fashioned values of hard work and honesty, and to build our relationship to customers with exceptional service and professionalism. Our commitment to this mission has made us successful since we started in business serving Marietta many years ago. We have a great team of trained professionals and offer a 100% satisfaction guarantee on their work. You can rely on us to handle your heating, cooling, indoor air quality, and home performance needs. We also offer exceptional commercial HVAC services.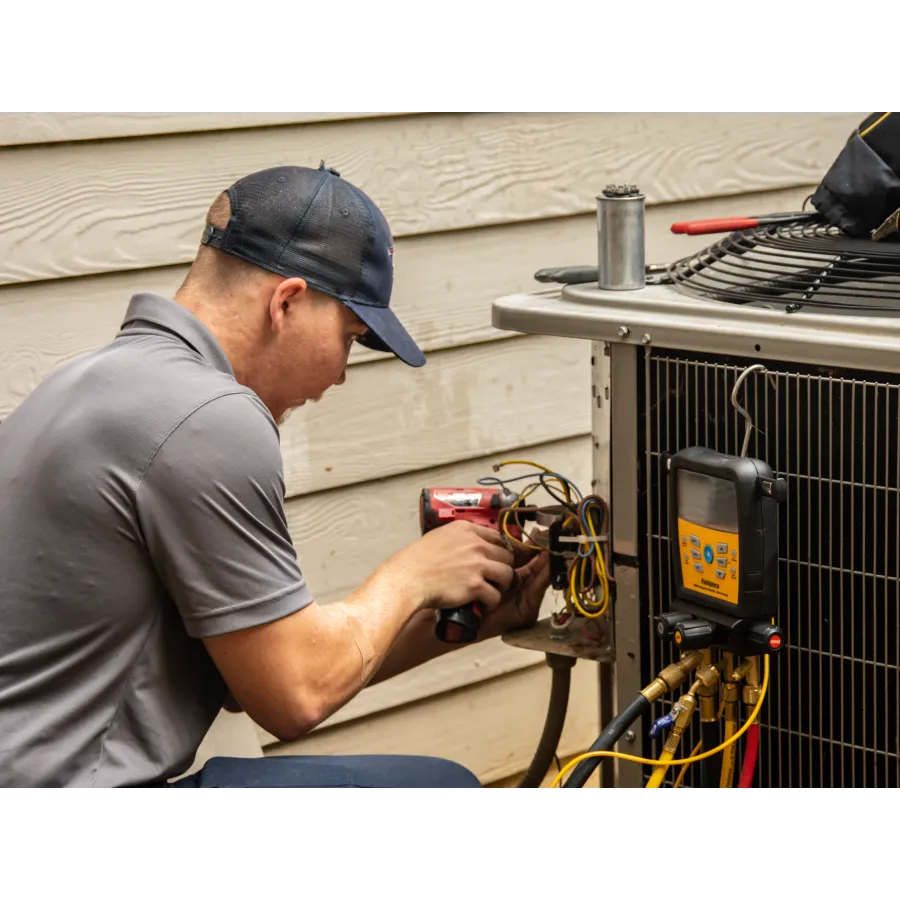 Cooling Services
In Marietta
No matter the quality of the air conditioning system in a house, and no matter how well it was installed, it may still malfunction. If you live in Marietta, GA, you won't have to worry about finding fast AC repair experts-call us and we'll have our air conditioning pros out to you to solve the problem at its core. If you want to avoid future AC trouble, sign up for a regular AC tune-up through our heating and air conditioning maintenance program. Call right away for air conditioning repairs in Marietta, GA.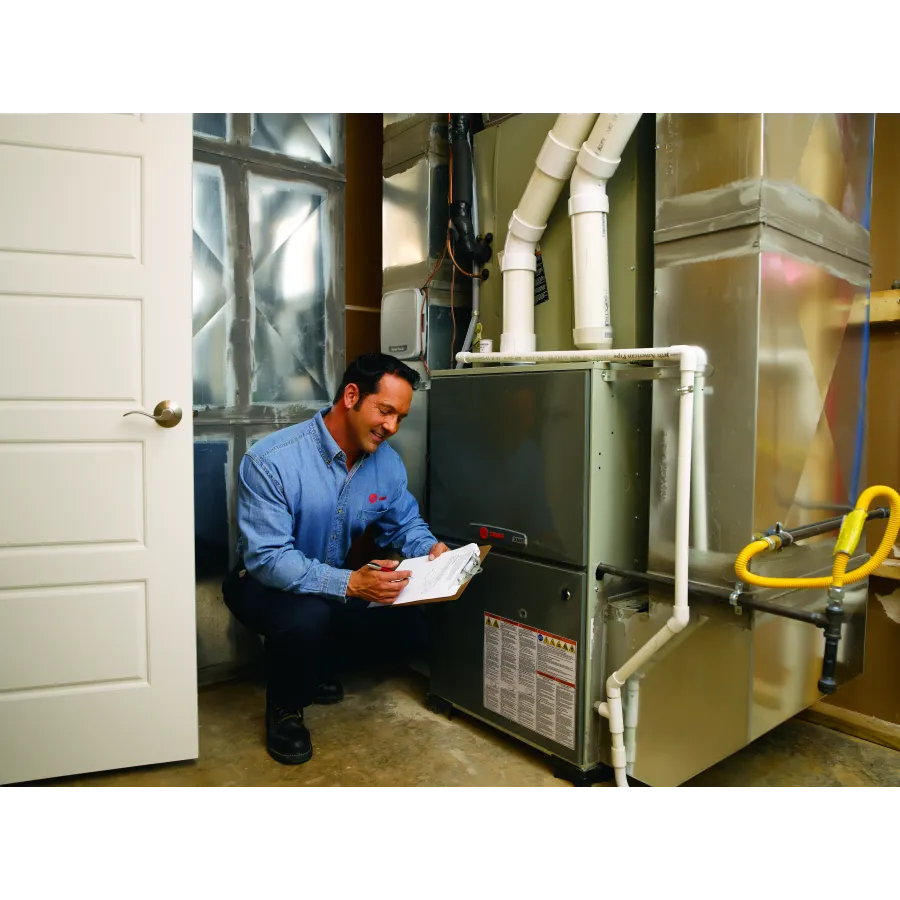 Heating Services
In Marietta
The winters in Marietta, GA, may not be brutal, but they still require that homes have a reliable furnace or other heating system. Dayco Systems offers the quality heating service to take care of your family's comfort each winter. We can find the right heating installation for dependable warmth, perform whatever heater repair work you may need, and provide annual heating maintenance. For any furnace service you require, always call our experts rather than a non-certified amateur who may put you in danger.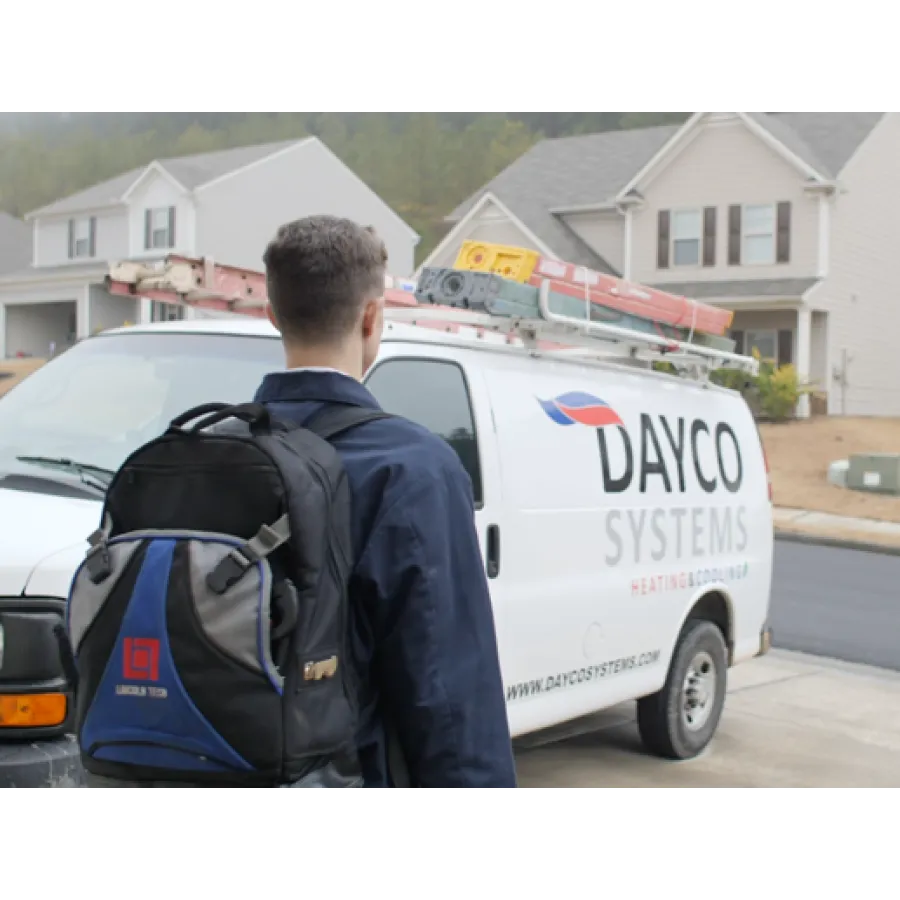 Indoor Air Quality and Home Performance
Services in Marietta
The modern home is the "smart" home, with improved home performance thanks to automation that turns the building into a unified system. We specialize in improvements in home performance with smart home products such as Nexia thermostats. You can also depend on the up-to-date training of our technicians to help with better indoor air quality. We install air filtration systems, air purifiers, humidifiers and dehumidifiers, and energy recovery ventilators. We have the knowledge and experience to get each job done right.

Ready to Talk About
Your Project?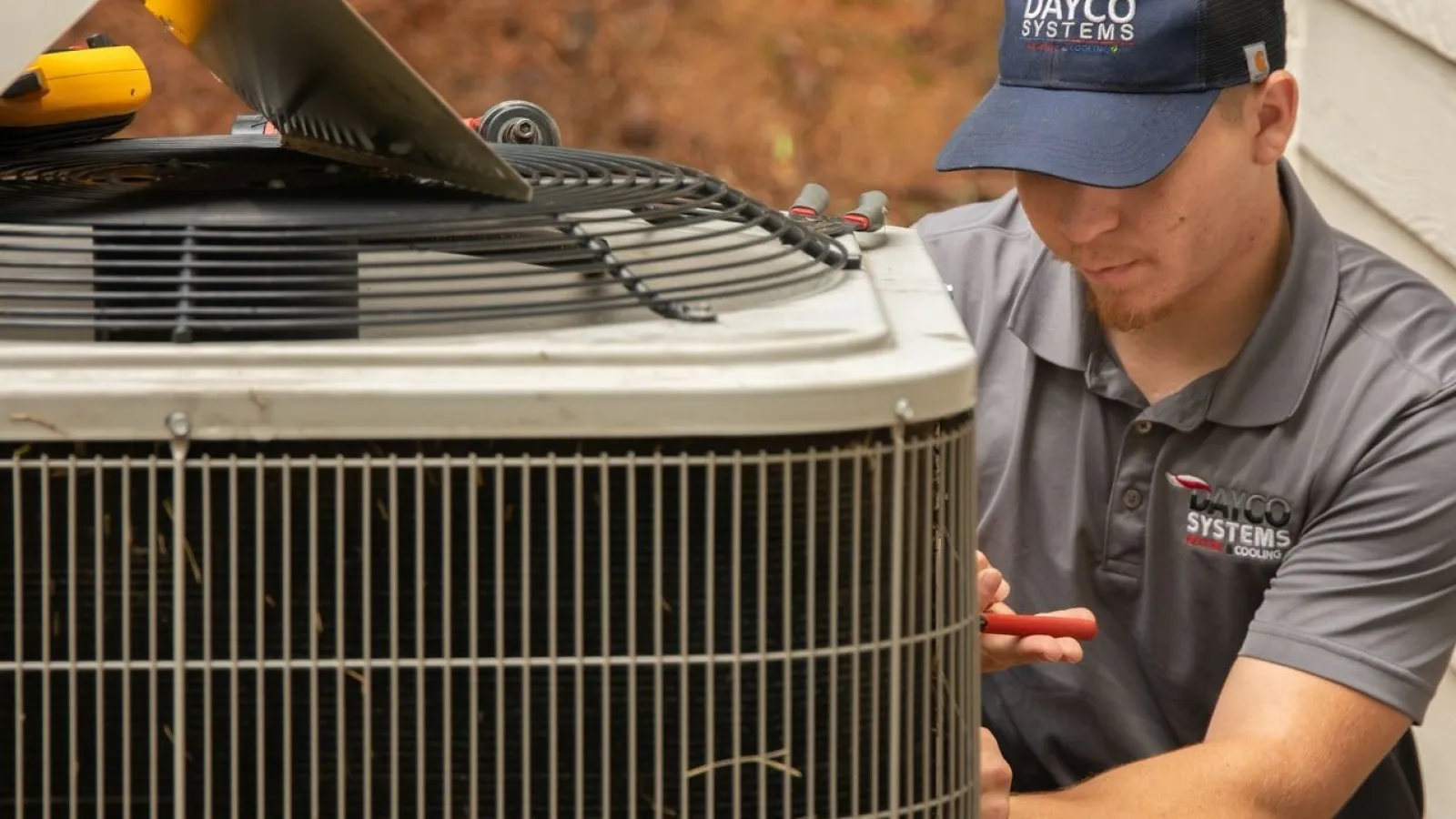 Or Call
Discounts,
Deals & More
We offer financing and savings to fit your budget.
$129 Duct Fogging!
Air Quality Improvement: The fogging solution helps eliminate mold, mildew, bacteria, and other contaminants that can accumulate inside the ducts over time. This helps to improve the quality of the air that circulates through the HVAC system and, ultimately, the indoor air quality of the building.

Odor Elimination: Duct fogging can be used to neutralize unpleasant odors caused by mold, mildew, pet dander, cooking, or other sources that may be trapped within the ductwork.

Disinfection and Sanitization: By using appropriate disinfectants or antimicrobial agents, duct fogging can help reduce the spread of germs and bacteria within the HVAC system, contributing to a healthier environment.

Refer a Friend, Get $150!

It pays to help out your friends, especially with our Referral Program!

Now you can receive $150, no matter the service!

Send our info to your referral today
New referrals do not apply to cancellations. An invoice must be created by referred customer to receive the $150 bonus.
10-Year Labor & Parts Warranty
Purchase and installation of Dayco Systems equipment must be continuously paired with a Dayco Systems maintenance plan for the 10-year period.
Call today for details.

Building Trust for
Three Generations
Steve was very friendly and knowledgeable. They do quality work and are trustworthy.
- Michael M.
Quick, friendly, honest service. Will definitely recommend and use from now on.
- Scott T.
Explained everything he was doing and very professional. Give Dayco and tech a 100%. Will be using again.
- Amy F.
Just go with these pros instead of wasting time with other companies
- Maarif H.
Caleb is a thorough and excellent technician!
- Homer C.
Great service, excellent tech - Caleb
- Paul B.
Great HVAC company to service your home.
- John B.
Caleb was on time, courteous and professional. I love dealing with Dayco. They are a reliable company.
- Suzanne T.
Commercial HVAC Services
In Marietta
Dayco Systems also works with commercial air conditioning and heating. We specialize in retrofitting older buildings with new, high-efficiency commercial HVAC systems. But we can also do a ground-up new installation for a building. As with our residential HVAC services, we use the best Trane products and can work on all other brands and models. All our work is backed up with our satisfaction guarantee and 40 years of experience. Schedule your commercial heating and air conditioning services with us today.