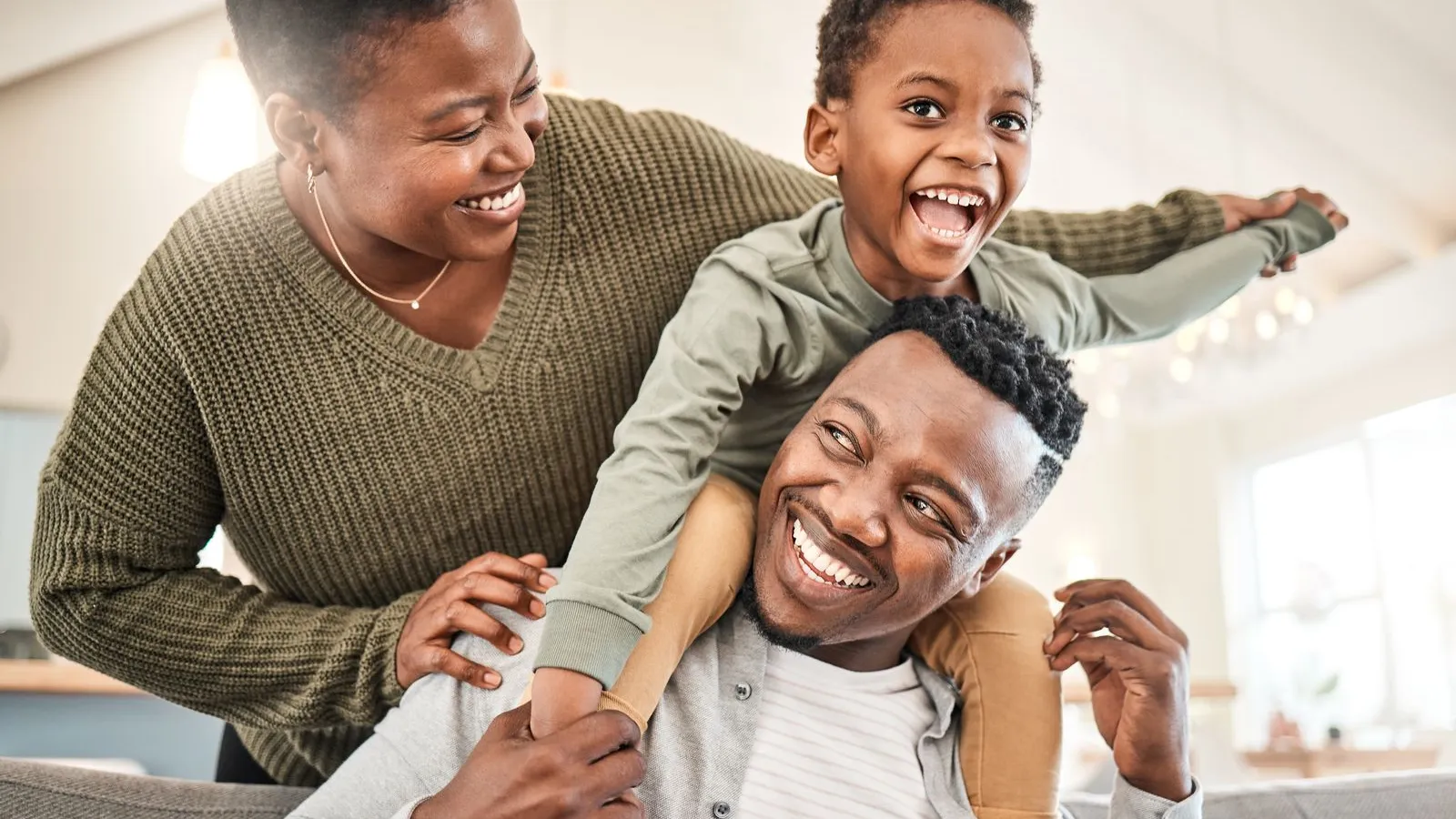 Air Filtration Systems
and Air Purifiers

Air Filtration Systems and Air Purifiers

An air filtration or air purification system, professionally installed by the team here at Dayco Systems, is one of the best methods to get cleaner and healthier air. We can help you find just the right solution or a combination of solutions for your Metro Atlanta area home.
Our NATE-Certified Experts Understand the Best Ways to Improve Your Indoor Air Quality

We Back Up Our Work with a 100% Satisfaction Guarantee

We Aim to Earn Your Confidence on Every Job

You shouldn't have to succumb to allergy and asthma symptoms, or mold and mildew growth in your home. Reach out to our team to learn how the right air filtration system or air purifier can help with these issues.
We serve the Greater Metro Atlanta Area with reliable air filtration and air purification services. Call us today!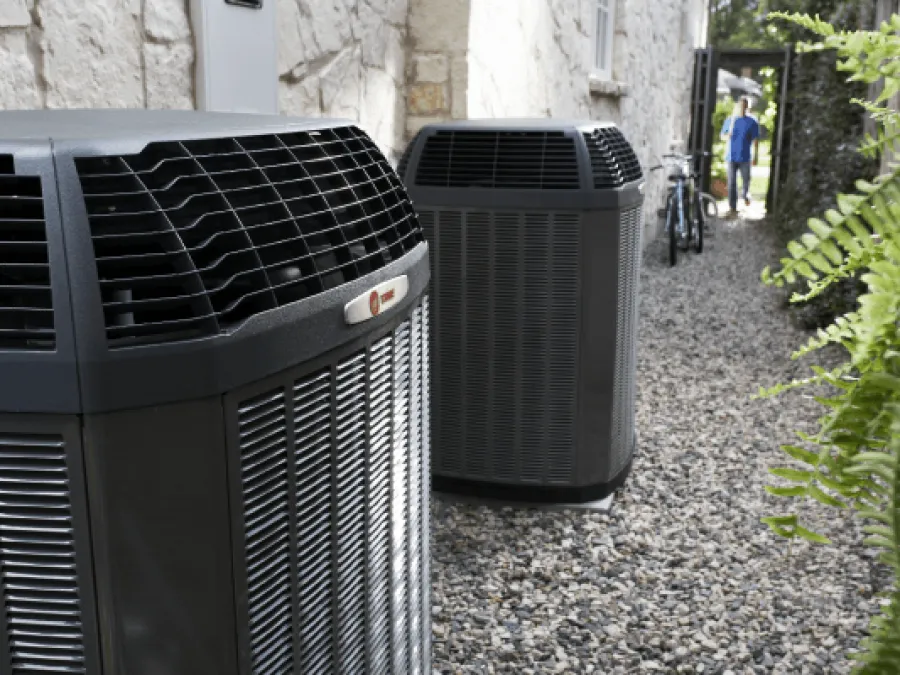 The Right Air Cleaner Brands
for your Home
There are a number of air cleaners on the market, but we highly recommend the Fresh-Aire APCO-X Whole House Air Purifier. Designed to revolutionize indoor air quality with significantly improved performance, functionality, and reliability, the APCO-X is the most advanced whole-house air treatment system yet. Effective in reducing mold, bacteria, viruses, and allergens, learn more about the benefits below and how they go hand-in-hand working to clean your indoor air together.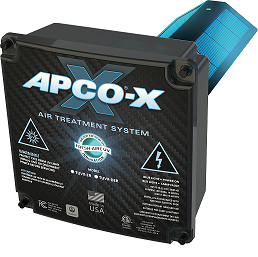 Benefits of the APCO-X
Sterilizes biological contaminants and neutralizes odors and toxic VOCs.
Removes particulates such as dirt, dust, and pet dander.
Achieves up to a 99.999% reduction on microorganisms.
Disinfects surfaces and the air as it circulates through the ventilation system.
Reduces problematic molds and pathogens found within the HVAC system.
Product Features

33% more effective than previous model in laboratory testsAPCO-X Air Treatment System
V-Twin element with over 65% more effective carbon surface area
EverCarbon™ cells with proprietary antimicrobial nanotechnology
3 year UV-C lamp
LED status and lamp fault indicator
Translucent polycarbonate housing
Face-plate rotates for vertical or horizontal installation
We Serve the
Greater Atlanta Area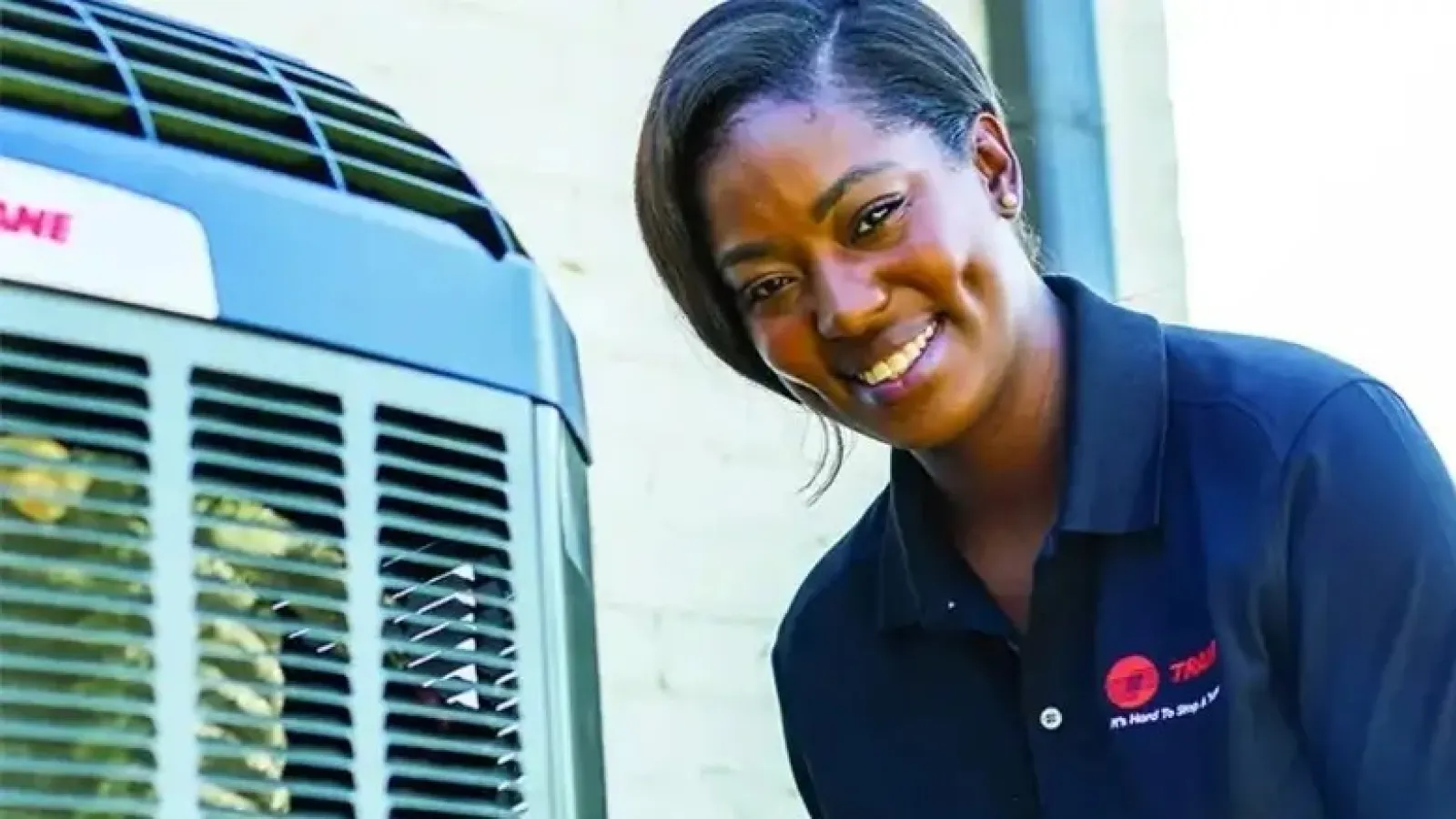 Or Call
The Best Air Filtration
From the Pros Who Know
A misunderstanding we often encounter with homeowners is that the air filter on the HVAC system is helpful at improving air quality. Although it may have a small effect on a home's indoor air quality, the purpose of this filter is to protect the interior of the heating and cooling system. For effective air filtration to make your home's air cleaner, you need dedicated air filters—and professionals to select and install them.

Air filters must be matched to the HVAC system so they don't increase pressure in the ducts. Filters that are too tightly woven will stop both pollutants and airflow! Our team knows how to select the ideal filter strength to remove most of the unwanted particles from the air while allowing the HVAC system to work in peak condition.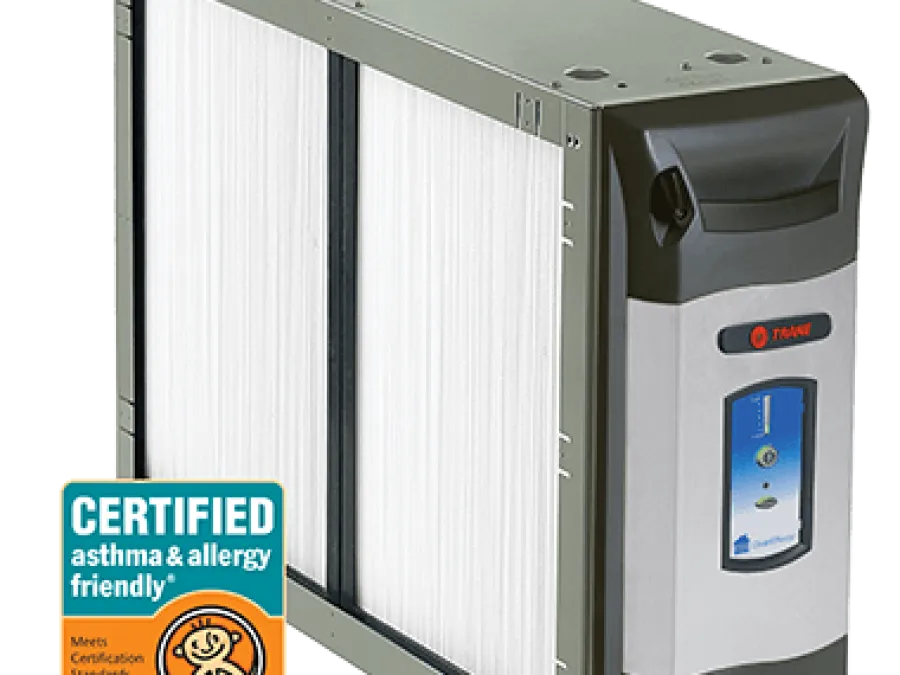 Air Purifiers to Meet Household Needs

Electronic air purifiers usually aren't installed on their own. They're paired with a filter to target the smallest particles that slip through the mesh of the filter. The most popular types of air purifiers use ionization to change the charge of particles and then draw them out of the air. These air purification systems are effective at removing odor molecules, smoke, pesticides, volatile organic compounds, and other tiny contaminants that can lower the quality of a home's air.
We also install a special type of purification system, the UV air purifier. Using ultraviolet lamps, a UV air purifier kills organic pollutants like bacteria, mold spores, viruses, and microbes. They're harmless for people and pets and don't use any chemicals.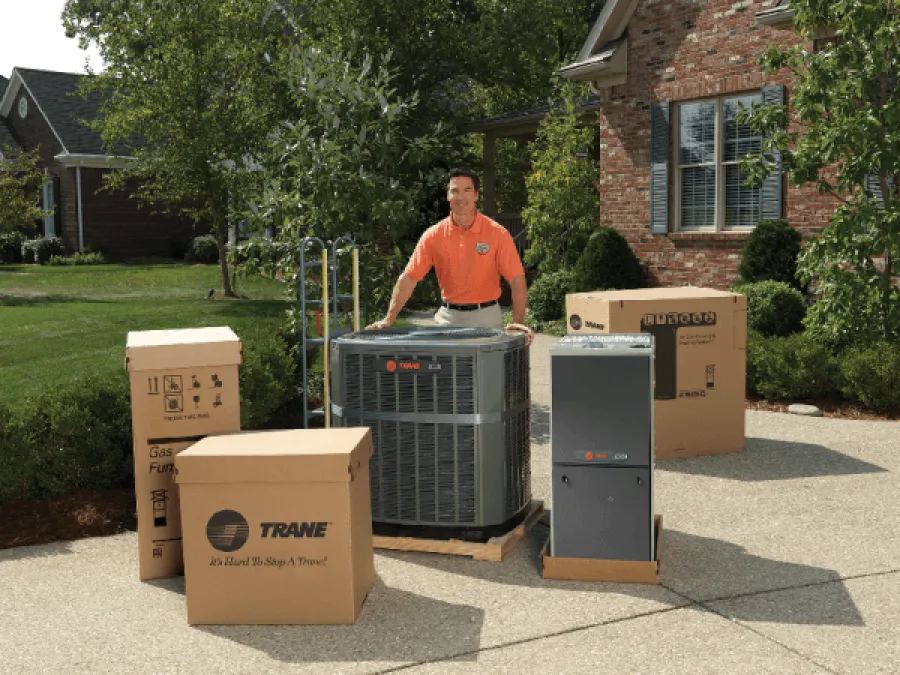 Trust Three Generations of
Experience in Metro Atlanta

We are dedicated to our customers and the community, and helping to improve the living conditions of homeowners is a big part of what we do at Dayco Systems. This is why we're committed to delivering the finest in air filtration and air purification for homes in the Greater Metro Atlanta Area. We have over 40 years of experience in all fields of residential and commercial HVAC—you'll have a hard time finding a contractor who knows more about comfort and healthy indoor living than us. Call for a free estimate on installations.