Dunwoody, GA
Heating Services
Heating Services in
Dunwoody, GA
It takes a unique heating contractor to understand your specific Dunwoody heating needs, and Dayco Systems is that contractor. Give us a call! Since 2006, we've served homeowners throughout Dunwoody, from the Dunwoody Village and Windhaven neighborhoods to the Wickford, Windwood, and Westover neighborhoods.

Voted Best in Cobb County in 2019, 2020, and 2021, we provide free estimates on installation and a 100% satisfaction guarantee on all heating repairs in Dunwoody and beyond. Keep an eye out for our Angie's List Award winning technicians traveling through your community today, while you enjoy your time at Brook Run Park, Dunwoody Nature Center, or the Spruill Center for the Arts. We look forward to providing you with quality heating services!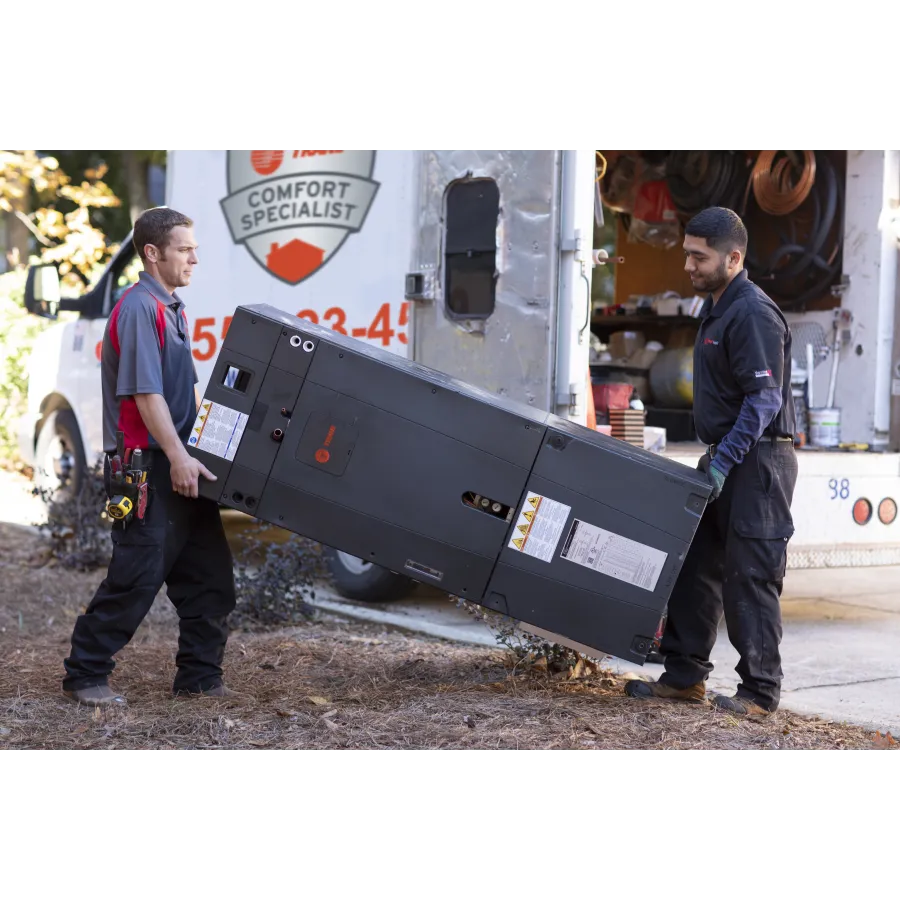 Heating System
Installation & Replacement
We may not be known for bitterly cold temperatures like our neighbors up north are. However, that doesn't mean that we don't need and deserve exceptional heating service in our homes, right? This is why you should give our team a call for your heating system installation or replacement. Powerful heating performance starts at the installation. We properly size the system for the home it's being installed in, and follow that up with exceptional repair and maintenance services.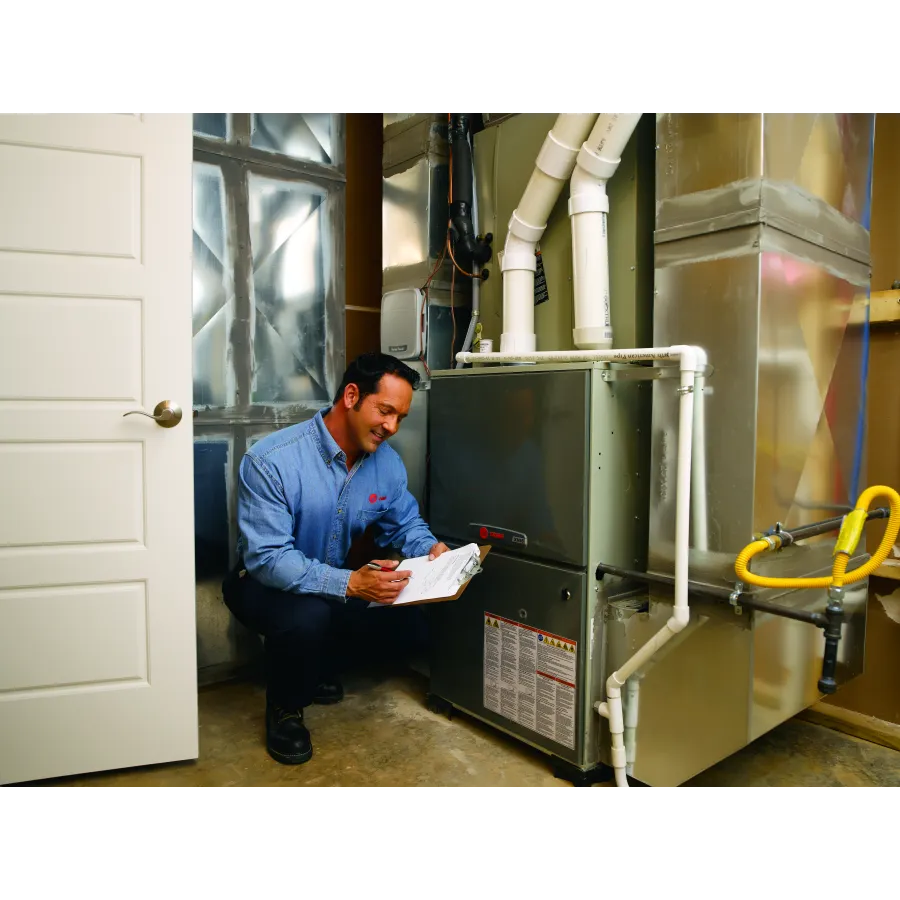 Dunwoody Heating System
Repairs
There will come a time where your heater needs repair. This is inevitable! But repair needs don't need to mean the end of your heater. If you wait too long to address problems, you definitely could see premature decline. But if you give us a call at the first sign of trouble, you can avoid bigger problems. For example, if your heater is making an unusual noise or doesn't seem to be working as efficiently as it once did, calling us now will allow us to fix the issue before the whole system just stops working.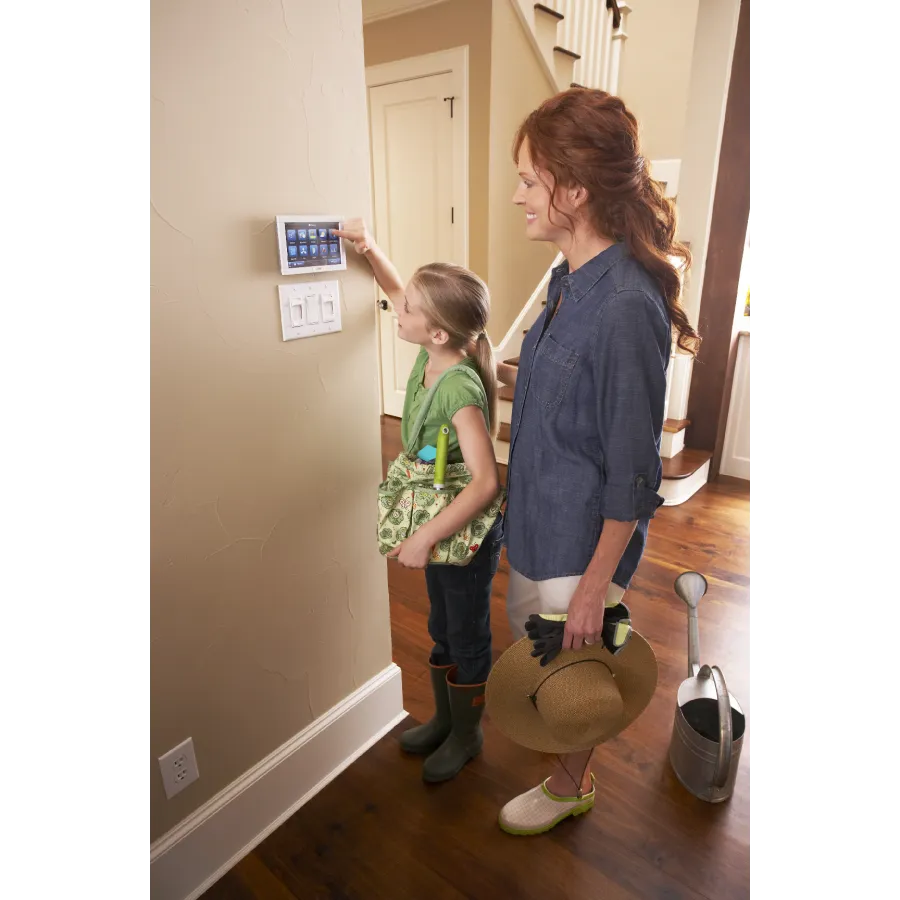 Heating System Maintenance in
Dunwoody

Did you know you can prevent up to 85% of the repair needs your heater may ever need, simply through maintenance? That's right! This is because professional heating maintenance allows our technicians to thoroughly clean out your furnace or heating system. We make adjustments and clean the unit along the way. All of this combined helps your heater work as it should, and keeps your service costs down since you won't have to call for repairs as often. Call us now and ask about our HVAC VIP Club Maintenance Plan!

Ready to Talk
About Your Project?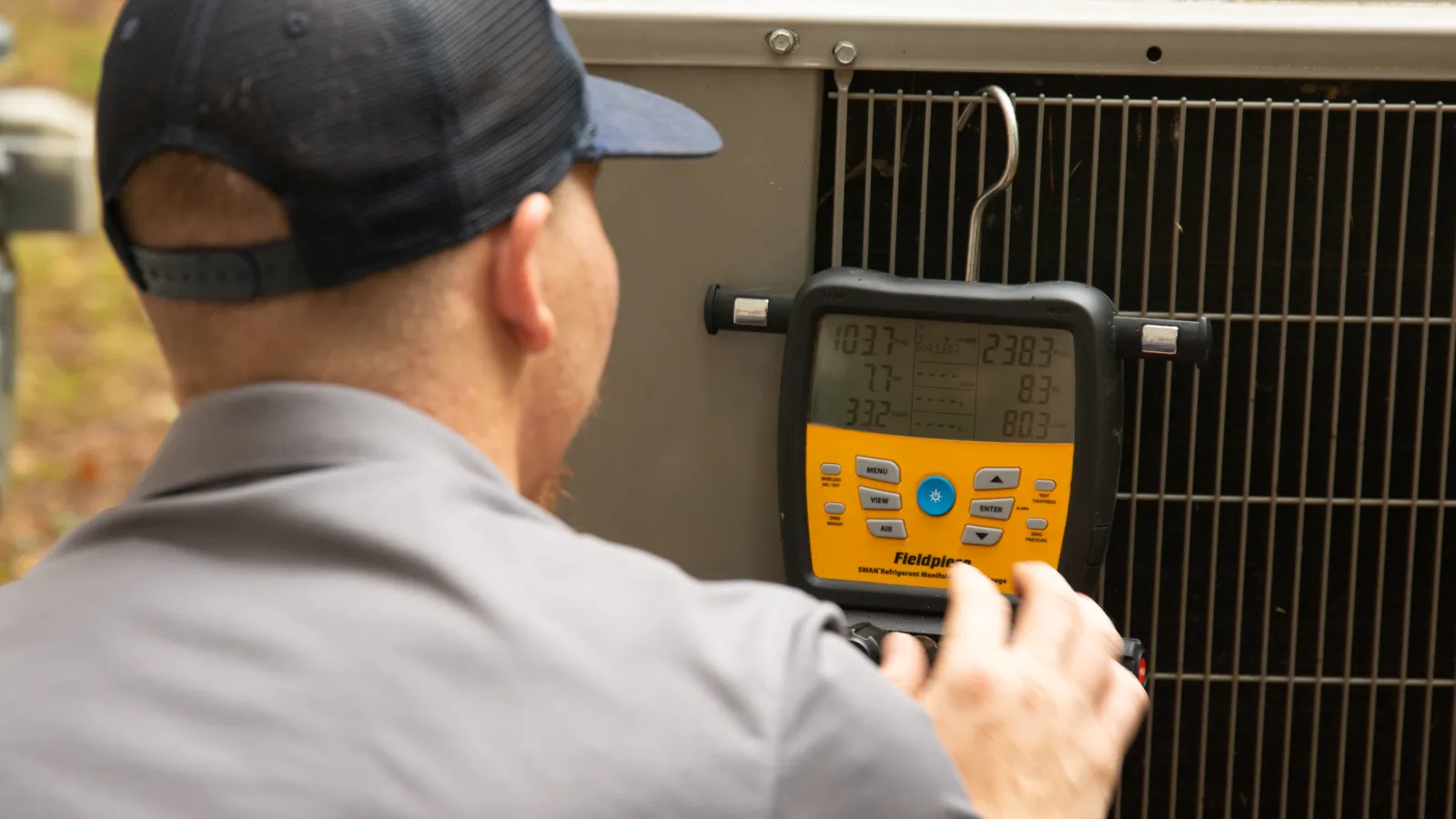 Or Call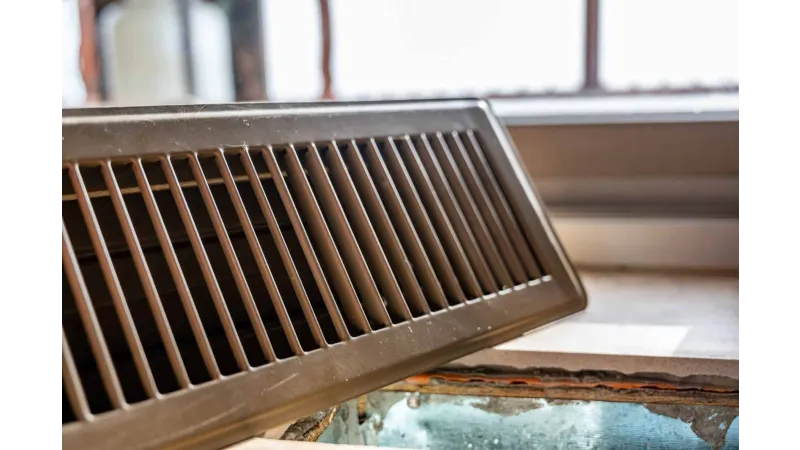 $129 Duct Fogging!
Air Quality Improvement: The fogging solution helps eliminate mold, mildew, bacteria, and other contaminants that can accumulate inside the ducts over time. This helps to improve the quality of the air that circulates through the HVAC system and, ultimately, the indoor air quality of the building.

Odor Elimination: Duct fogging can be used to neutralize unpleasant odors caused by mold, mildew, pet dander, cooking, or other sources that may be trapped within the ductwork.

Disinfection and Sanitization: By using appropriate disinfectants or antimicrobial agents, duct fogging can help reduce the spread of germs and bacteria within the HVAC system, contributing to a healthier environment.