Douglasville, GA
Air Conditioning Services
Air Conditioning Services in
Douglasville, GA
No matter what your Douglasville air conditioning service needs are, you want to give Dayco Systems a call. We understand the unique and specific cooling needs of residents in our climate. Since 2006, we've served homeowners throughout Douglasville, from the Western Pines, Windwood Village, Anneewakee Estates, Alta Vista areas.

Voted Best in Cobb County in 2019, 2020, and 2021, we provide free estimates for AC installation jobs and a 100% satisfaction guarantee on all air conditioning repair services in Douglasville and beyond. Look for our Angie's List Award winning team traveling through your community today, while you enjoy your time at Boundary Waters Park, Champ's Clock Shop, O'Neal Plaza. We look forward to providing you with exceptional air conditioning service!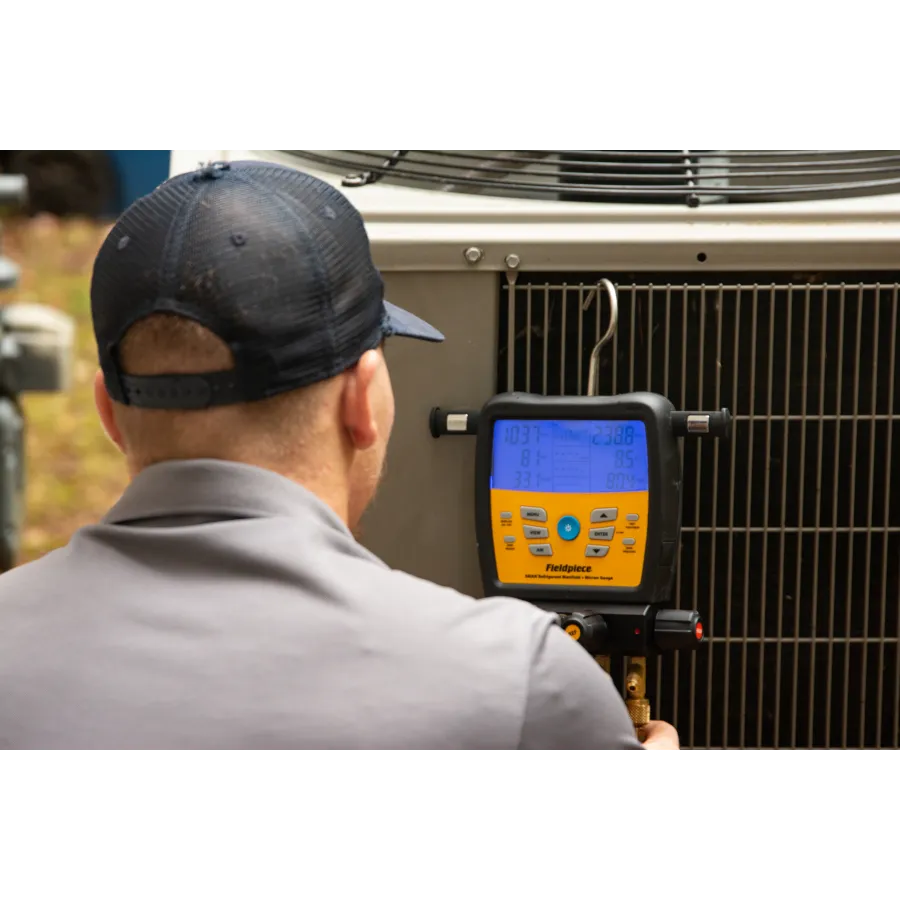 Douglasville AC System
Installation & Replacement
Do you know why it's so vital that you only trust the professionals for your AC system installation or replacement? Because we know the proper steps to take to ensure it's done as safely and accurately as possible. You may not realize it but, your air conditioner installation involves many components that could be potentially hazardous in the wrong hands, including electrical wiring and refrigerant. We are licensed to manage these things, and will ensure your installation goes off without a hitch.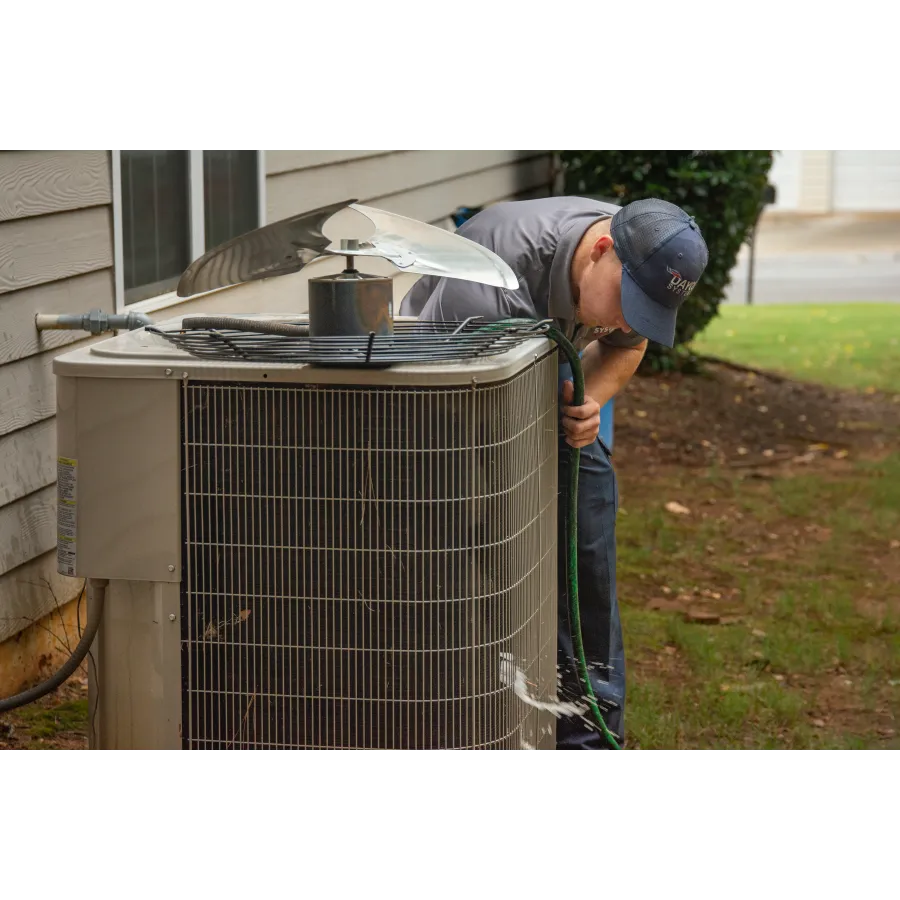 AC System
Repairs
Do you know how to tell if your air conditioner is in need of repairs? There are a number of signs to watch out for. If the airflow coming from your vents seems less powerful, or lukewarm, for example, it's a sign that you might have a ductwork or refrigerant leak. If you hear loud noises coming from the system, a component may be in need of tightening or lubrication. The only way to know for sure is to give the pros a call! We offer fast AC repairs in Douglasville, and we work on all brands and manufacturers.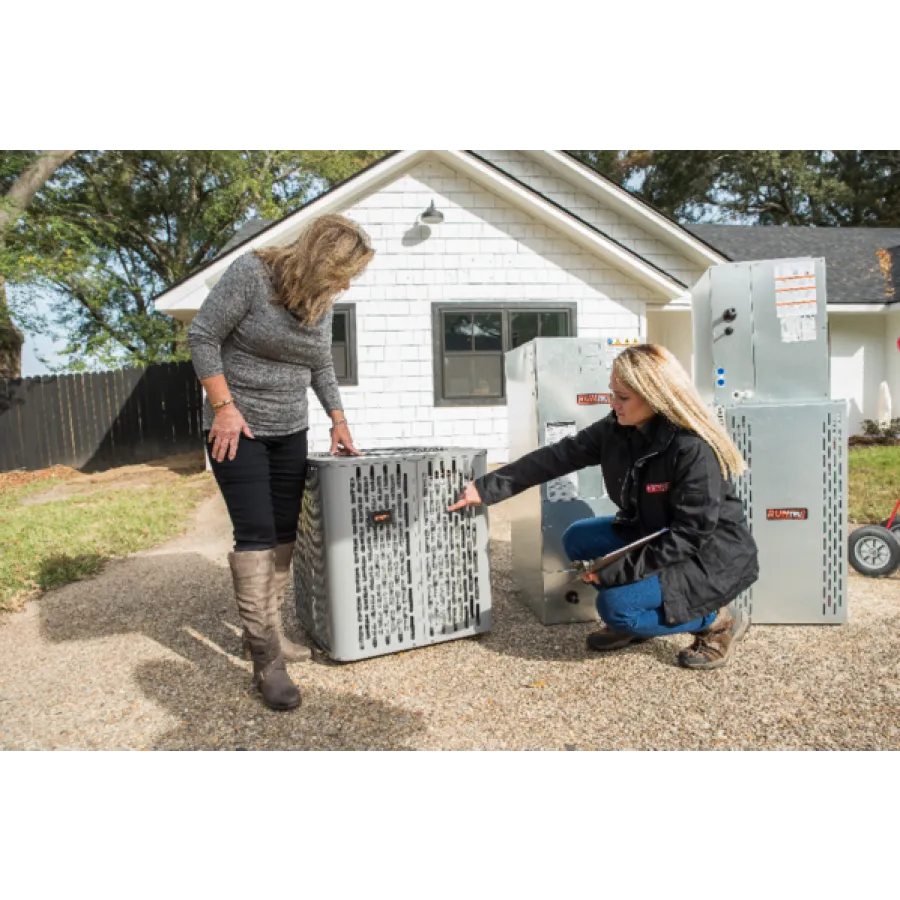 AC System Maintenance in
Douglasville

Ask about our HVAC VIP Club Maintenance Plan! This plan affords customers a number of benefits, including longer-lasting HVAC equipment, efficient operation, reduced repair needs, discounts on repairs and replacements, and much more. With 24-hour priority scheduling for our maintenance plan members, you'll rarely be without air conditioning, even if there's an operational problem. Contact us today to enroll and to learn more about our maintenance tasks. We will inspect your air conditioning system inside and out once a year, ensuring its functionality and continued reliable performance. We serve the entire city of Douglasville, and look forward to serving you soon.

Ready to Talk
About Your Project?
Or Call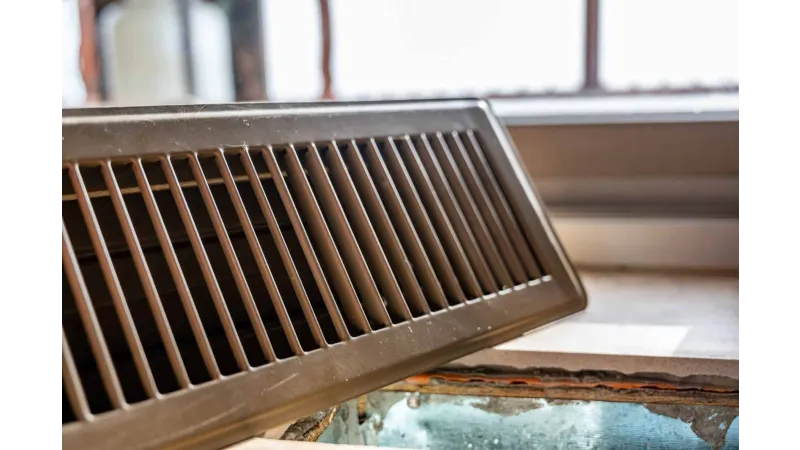 $129 Duct Fogging!
Air Quality Improvement: The fogging solution helps eliminate mold, mildew, bacteria, and other contaminants that can accumulate inside the ducts over time. This helps to improve the quality of the air that circulates through the HVAC system and, ultimately, the indoor air quality of the building.

Odor Elimination: Duct fogging can be used to neutralize unpleasant odors caused by mold, mildew, pet dander, cooking, or other sources that may be trapped within the ductwork.

Disinfection and Sanitization: By using appropriate disinfectants or antimicrobial agents, duct fogging can help reduce the spread of germs and bacteria within the HVAC system, contributing to a healthier environment.