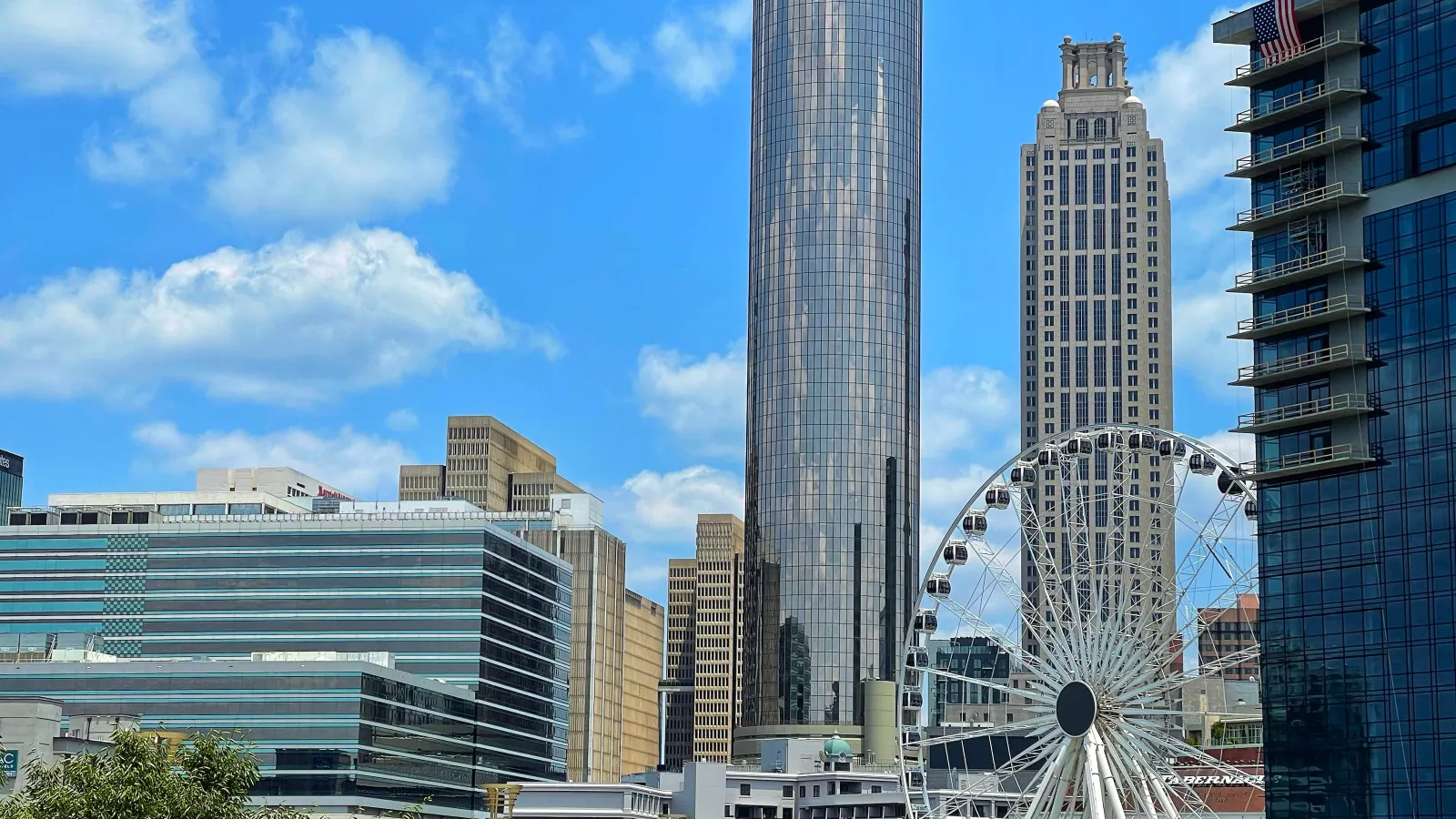 HVAC Services in
Cobb County, GA
High Quality
HVAC Services
Living in Cobb County, GA can be both a blessing and a bane at times. Yes, we have a wonderful place to live but during the muggy hot summer days or the frigidly cold days in winter, some of us may wish to be anywhere else. Thankfully, when you work with the team at Dayco Systems you can rest assured knowing that your home comfort is guaranteed all year long. Our team of trained and certified technicians is always ready to provide the best services possible.

Your comfort breeds out success so the next time you want a team you can trust with your air conditioning, heating, and home performance, contact us. We serve Cobb County, GA and the surrounding area.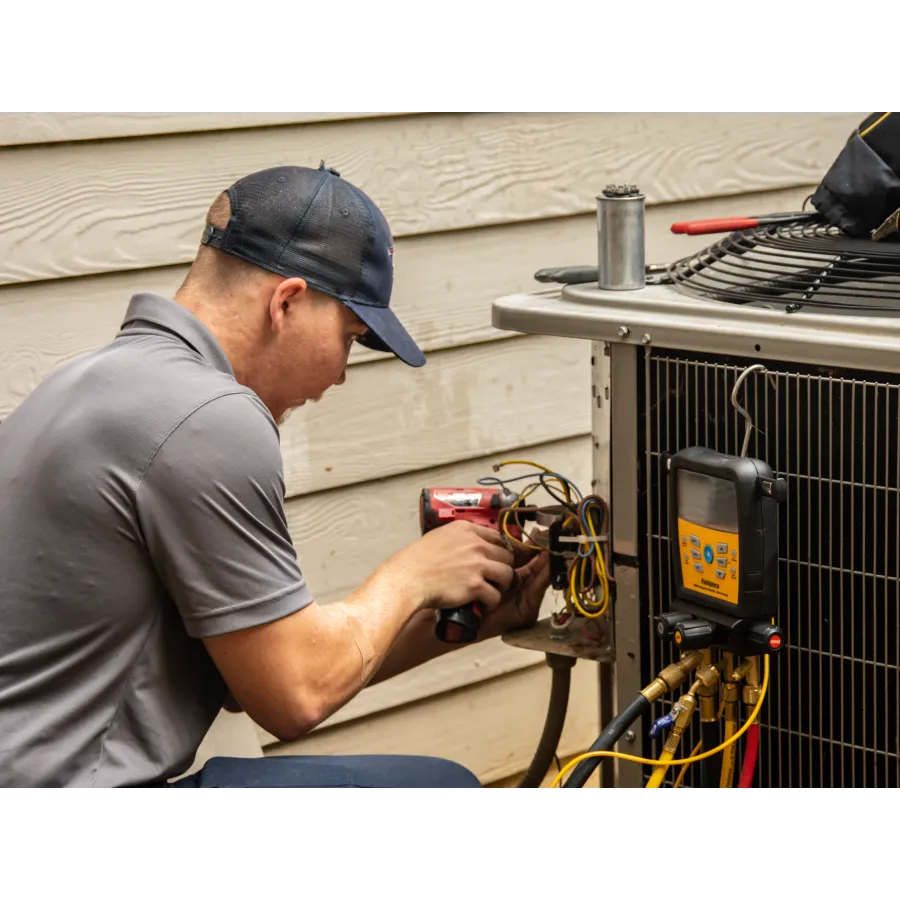 Cooling Services
In Cobb County
Getting a new air conditioner is a big deal and it can make a big difference in your life. If your air conditioning installation is done well by a trained professional, you can enjoy regular comfort for years to come. However, if you let an amateur handle your new air conditioner, your system is likely to need more repairs and even an early AC replacement. Don't risk your comfort or your cash, contact a professional on our team in Cobb County, GA to get the job done right.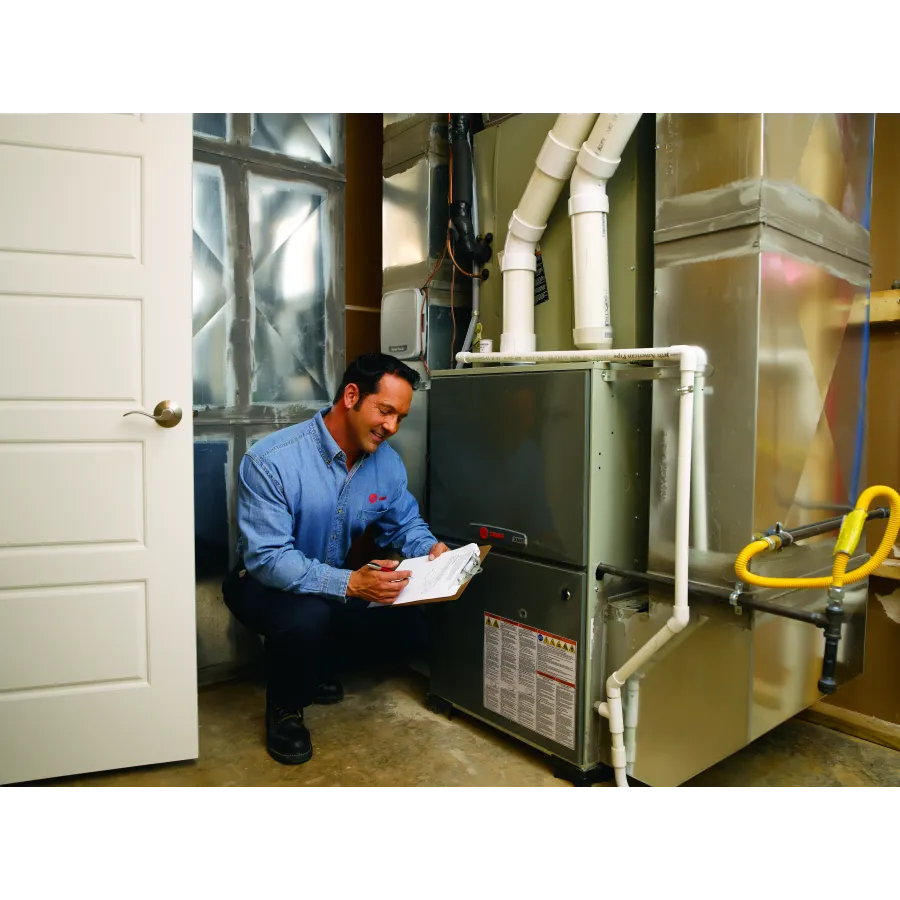 Heating Services
In Cobb County
Having reliable and effective furnace service done by a professional can be a huge boost to your heater. After all, it is well known that a heating service done by a trained technician will always have better results than one done on the cheap by an amateur. Want to learn more? Our team provides the best in heating services, from heating installation to heater repair, so you never have to worry about a cold morning. Contact us today.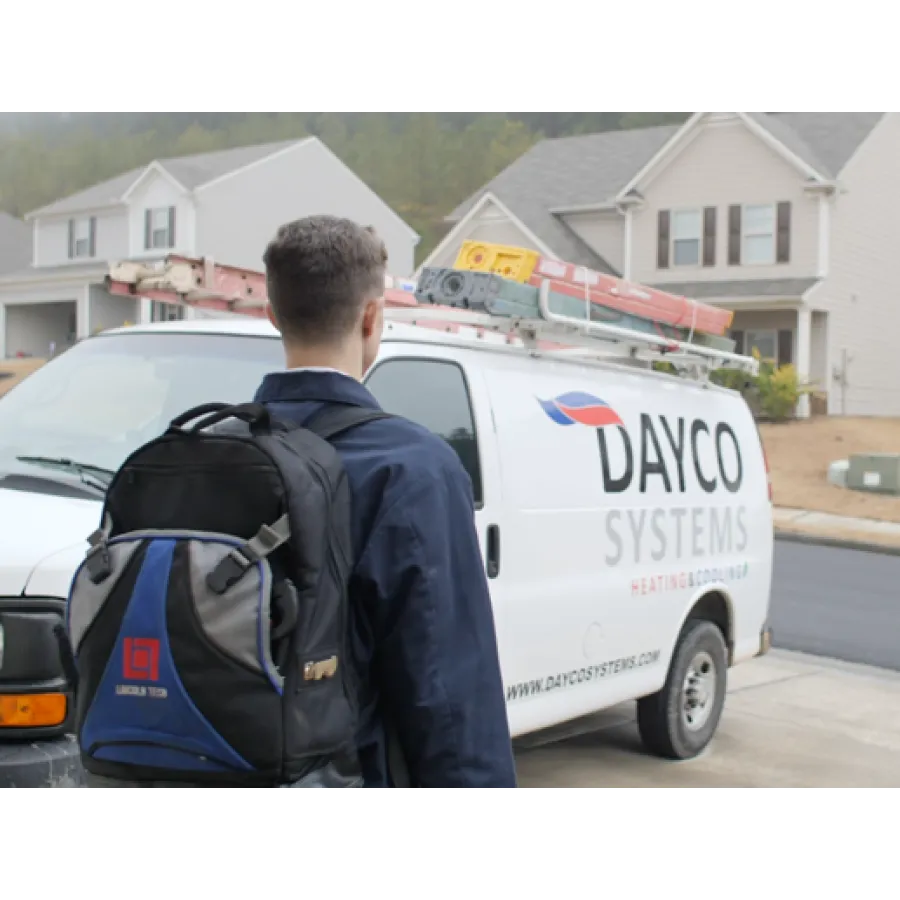 Indoor Air Quality and Home Performance
Services in Cobb County
Cobb County, GA can be a green and beautiful place—but that doesn't mean you want your house to be full of pollen and floral debris. Our team of technicians is able to optimize your home performance by analyzing your indoor air quality and providing potential solutions that will work best for your needs. From smart home products, to filters and more, we are the hard-working professionals you can trust to take care of your home comfort.

Ready to Talk About
Your Project?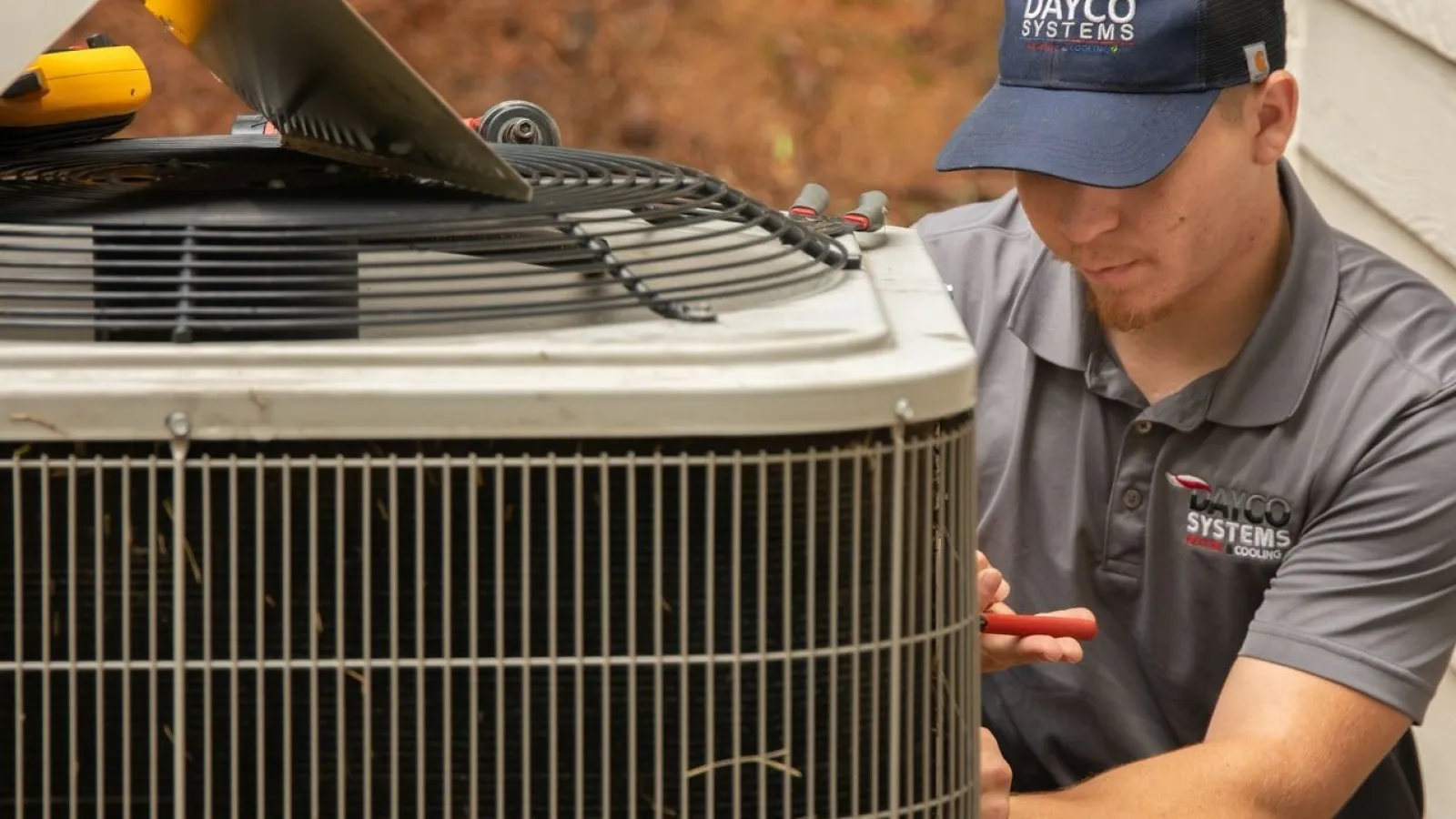 Or Call
Discounts,
Deals & More
We offer financing and savings to fit your budget.
$129 Duct Fogging!
Air Quality Improvement: The fogging solution helps eliminate mold, mildew, bacteria, and other contaminants that can accumulate inside the ducts over time. This helps to improve the quality of the air that circulates through the HVAC system and, ultimately, the indoor air quality of the building.

Odor Elimination: Duct fogging can be used to neutralize unpleasant odors caused by mold, mildew, pet dander, cooking, or other sources that may be trapped within the ductwork.

Disinfection and Sanitization: By using appropriate disinfectants or antimicrobial agents, duct fogging can help reduce the spread of germs and bacteria within the HVAC system, contributing to a healthier environment.

Refer a Friend, Get $150!

It pays to help out your friends, especially with our Referral Program!

Now you can receive $150, no matter the service!

Send our info to your referral today
New referrals do not apply to cancellations. An invoice must be created by referred customer to receive the $150 bonus.
10-Year Labor & Parts Warranty
Purchase and installation of Dayco Systems equipment must be continuously paired with a Dayco Systems maintenance plan for the 10-year period.
Call today for details.

Building Trust for
Three Generations
Steve was very friendly and knowledgeable. They do quality work and are trustworthy.
- Michael M.
Quick, friendly, honest service. Will definitely recommend and use from now on.
- Scott T.
Explained everything he was doing and very professional. Give Dayco and tech a 100%. Will be using again.
- Amy F.
Just go with these pros instead of wasting time with other companies
- Maarif H.
Caleb is a thorough and excellent technician!
- Homer C.
Great service, excellent tech - Caleb
- Paul B.
Great HVAC company to service your home.
- John B.
Caleb was on time, courteous and professional. I love dealing with Dayco. They are a reliable company.
- Suzanne T.
Commercial HVAC Services
In Cobb County
Maintaining a commercial air conditioning and heating system is not a DIY project. Commercial HVAC systems are something that need to be serviced by a team of trained professionals. After all, your business can't afford to go a day without comfortable temperatures. When you need maintenance, repairs, or other services for your Cobb County, GA commercial air conditioning and heating, contact us to get the job done right.