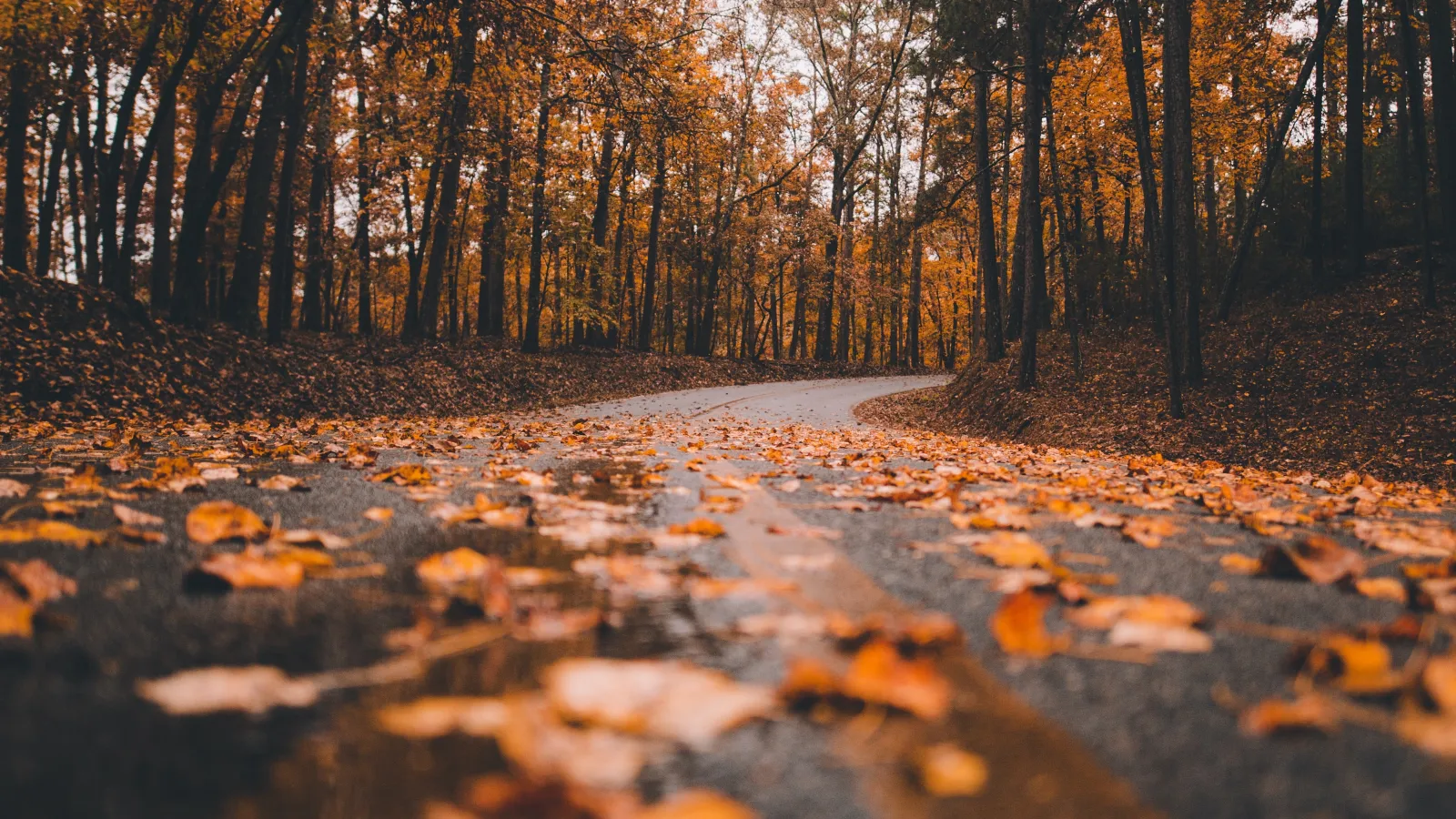 HVAC Services in
Cartersville, GA
High Quality
HVAC Services
When you want high quality HVAC services in Cartersville, then you want to call Dayco Systems. We provide a full suite of heating and cooling services that include installation, repair, and maintenance. Since 2006, we've served residents throughout Cartersville, from the North Highland and Junta areas, to the Wildwood neighborhood.

Voted Best in Cobb County in 2019, 2020, and 2021, we provide free estimates on installation and a 100% satisfaction guarantee on all HVAC services in Cartersville and beyond. Look for our team traveling through your community today, while you enjoy your time at one of our popular attractions, like Booth Western Art Museum, Red Top Mountain State Park, or Etowah Indian Mounds State Park. We are an Angie's List Award winning company and a 3-generation family-owned business. We look forward to providing you with outstanding service!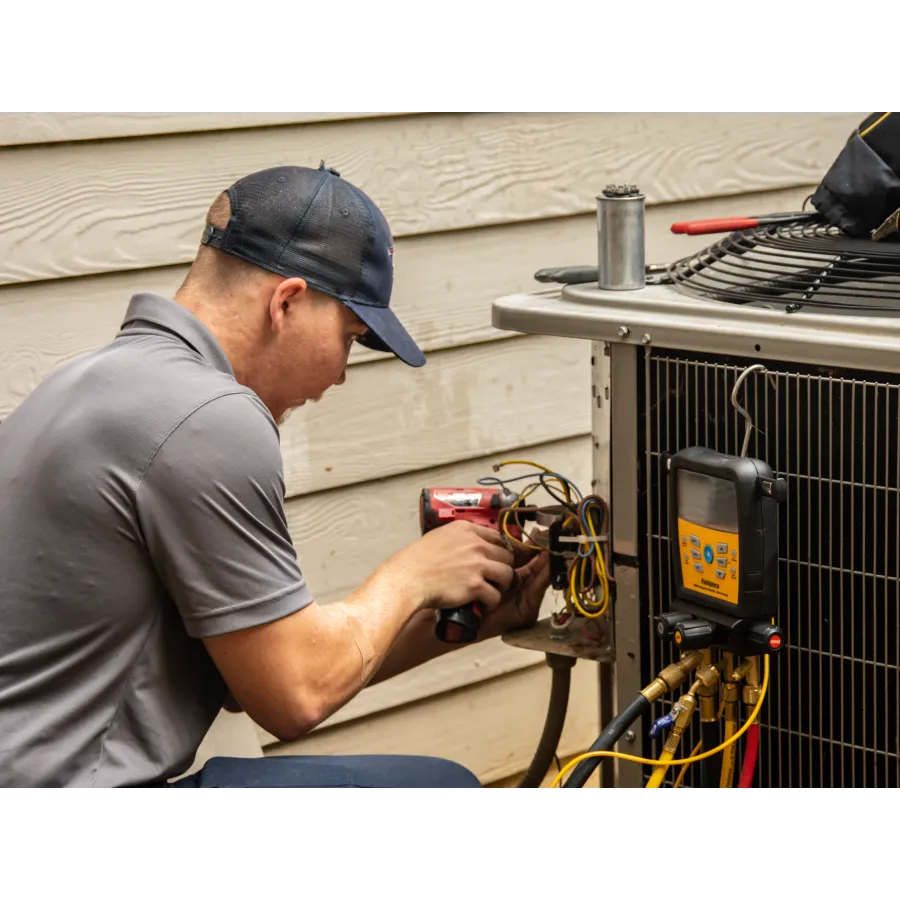 Cooling Services
In Cartersville
Is your old air conditioner ready to call it quits? Or maybe your air conditioner isn't that old, however it's not as efficient as you would like it to be. Our Cartersville HVAC technicians provide exceptional air conditioning services, including inverter air conditioner installation. These variable-speed systems bring you all the power of central air conditioning but with improved efficiency to help lower your energy bills while increasing your comfort. We also work with the leading brands of heat pumps, ductless systems, and dual fuel systems.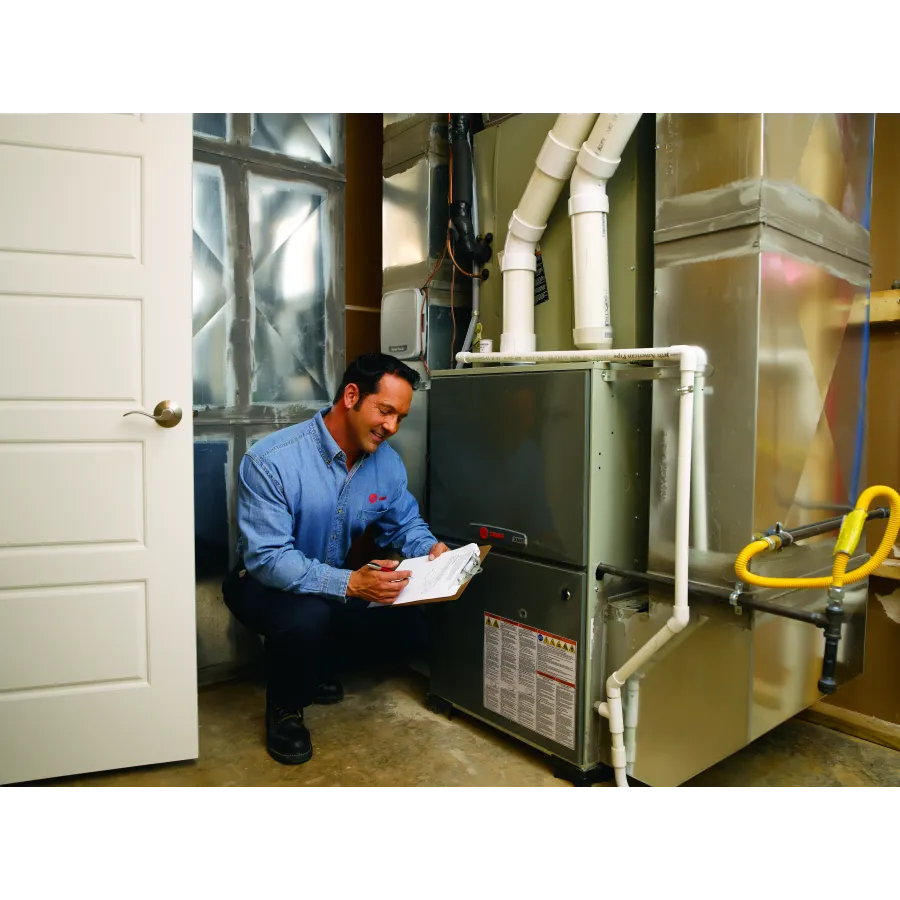 Heating Services
In Cartersville
Living where we do, you know well enough that the contrast in temperatures that winter brings means that homeowners need efficient and powerful heating. When you schedule your heating services with our team, you can rest assured that from installation to repair and even replacement, you'll get the best service possible. Ask us about our various heating system options! We service furnaces, ductless systems, heat pumps and dual fuel heat pumps throughout Cartersville.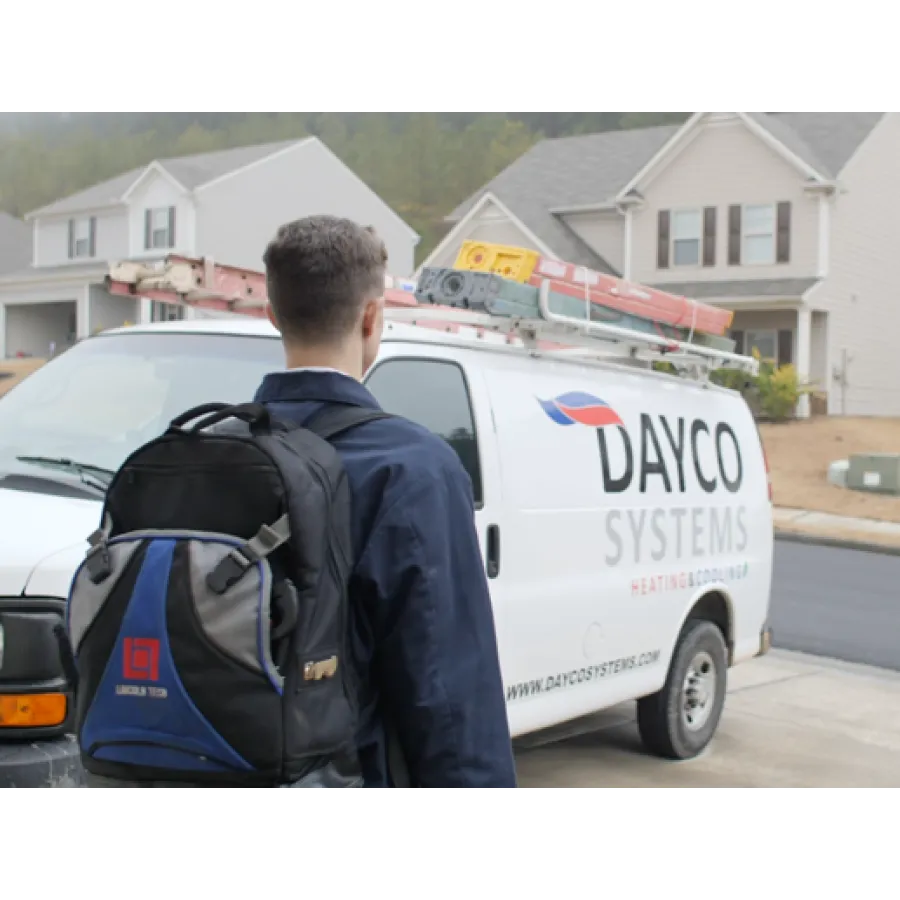 Indoor Air Quality and Home Performance
Services in Cartersville
When the average homeowner hears the term "indoor air quality," they tend to think about the temperature of their home, and maybe even the humidity levels. These are important factors of course, but not a total assessment of your home performance. Quality home performance means having a living space that has healthy, breathable air. You want to look beyond the HVAC air filter and consider your whole-house air filtration and purification options, in addition to heat and energy recovery.

Ready to Talk About
Your Project?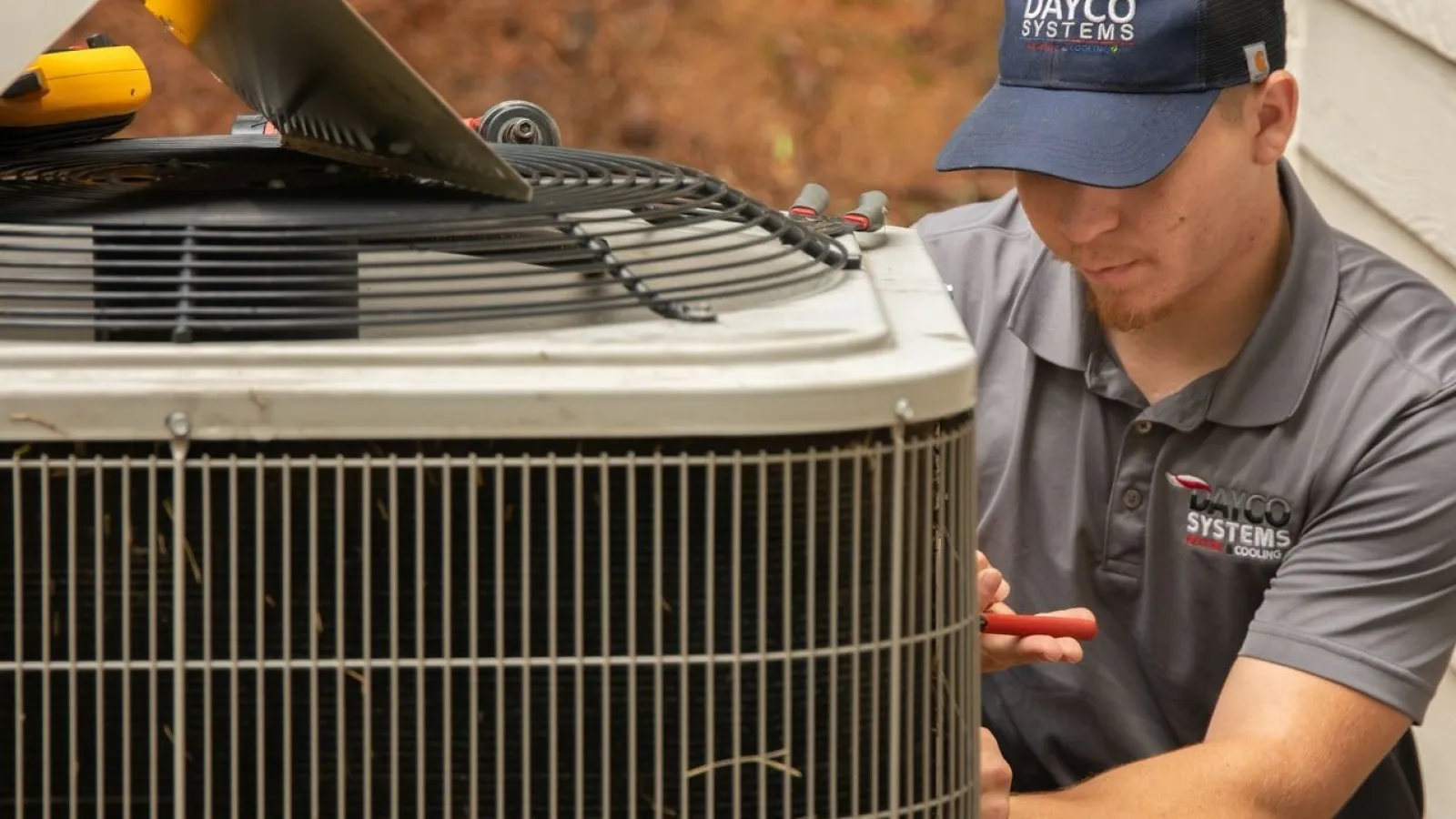 Or Call
Discounts,
Deals & More
We offer financing and savings to fit your budget.
$129 Duct Fogging!
Air Quality Improvement: The fogging solution helps eliminate mold, mildew, bacteria, and other contaminants that can accumulate inside the ducts over time. This helps to improve the quality of the air that circulates through the HVAC system and, ultimately, the indoor air quality of the building.

Odor Elimination: Duct fogging can be used to neutralize unpleasant odors caused by mold, mildew, pet dander, cooking, or other sources that may be trapped within the ductwork.

Disinfection and Sanitization: By using appropriate disinfectants or antimicrobial agents, duct fogging can help reduce the spread of germs and bacteria within the HVAC system, contributing to a healthier environment.

Refer a Friend, Get $150!

It pays to help out your friends, especially with our Referral Program!

Now you can receive $150, no matter the service!

Send our info to your referral today
New referrals do not apply to cancellations. An invoice must be created by referred customer to receive the $150 bonus.
10-Year Labor & Parts Warranty
Purchase and installation of Dayco Systems equipment must be continuously paired with a Dayco Systems maintenance plan for the 10-year period.
Call today for details.

Building Trust for
Three Generations
Steve was very friendly and knowledgeable. They do quality work and are trustworthy.
- Michael M.
Quick, friendly, honest service. Will definitely recommend and use from now on.
- Scott T.
Explained everything he was doing and very professional. Give Dayco and tech a 100%. Will be using again.
- Amy F.
Just go with these pros instead of wasting time with other companies
- Maarif H.
Caleb is a thorough and excellent technician!
- Homer C.
Great service, excellent tech - Caleb
- Paul B.
Great HVAC company to service your home.
- John B.
Caleb was on time, courteous and professional. I love dealing with Dayco. They are a reliable company.
- Suzanne T.
Commercial HVAC Services
In Cartersville
At Dayco Systems we understand the unique needs of business owners and commercial property managers throughout our community. This is because we're business owners too! Whether you run a restaurant or manage a multi-family apartment building, we have the HVAC and indoor air quality solutions you need. We know that your business can't run without employees, customers, or in some cases even tenants. Let us help you keep them all comfortable with superior commercial HVAC services.